Grenzebach locations
Here you will find all Grenzebach Group locations and addresses. With our global structures, we are always close at hand for you – worldwide, around the clock.
Worldwide contact
Grenzebach Group worldwide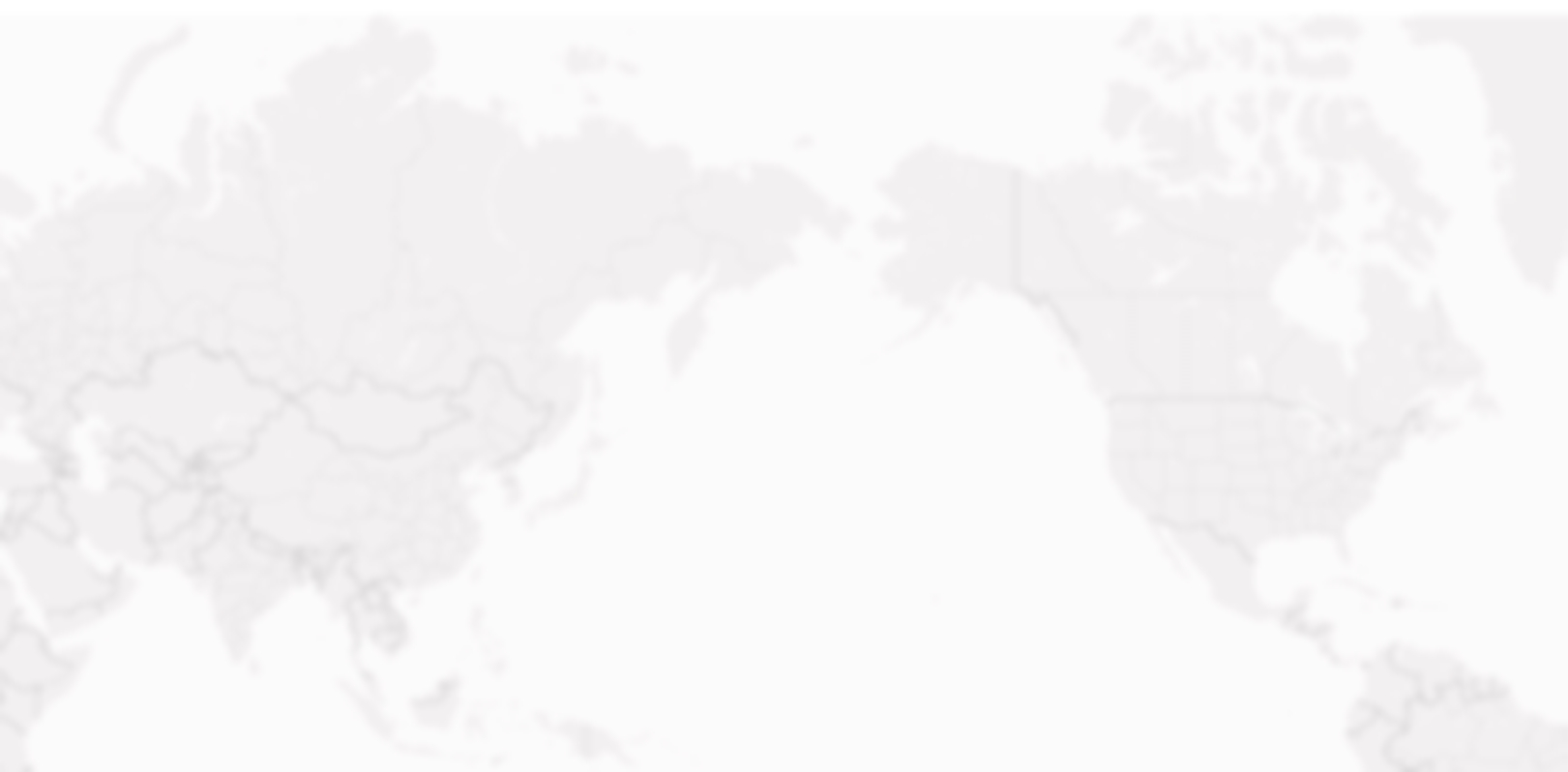 Here you can find out more what this means for the protection of your personal data.
Welcome to the world of Grenzebach. Welcome to our global locations.
Below you will find insights into some of the company's locations