What does an industrial management assistant do? What are the tasks of a mechatronics technician? Constructing or rather programming an Automated Guided Vehicle? So many questions. An internship at Grenzebach will help you find the answers. Discover your strengths and find out what kind of apprenticeship you would like to do.
From plant engineering to future technologies - Grenzebach has it all. You decide for yourself, which area you would like to explore. We will support you on your way into your exciting professional future. Get to know the varied field of work of an international family business, gain valuable experience and actively lend a hand.
TEAMWORK is key: You will get to know our trainees during your internship. This gives you the chance to talk to them directly. Our trainees and all other employees in your department will look after you during your internship.
Internship at a glance
When
Hamlar:
Easter or May vacation, as well as project weeks in schools
Bad Hersfeld:
During the school vacations
Age
15 years and up
(except for the compulsory weeks within the school year)
We offer these internships:
See for yourself
INTERNSHIP AT GRENZEBACH
"My internship at Grenzebach helped me deciding what apprenticeship I wanted to do. Before that, I didn't know what an electronics technician even did. During the internship, I was able to independently lay cables and wire control cabinets in the electrical engineering department - still with the help of a colleague, of course. Nevertheless, I was very proud of myself. I was really excited when I received the confirmation for the apprenticeship afterwards!"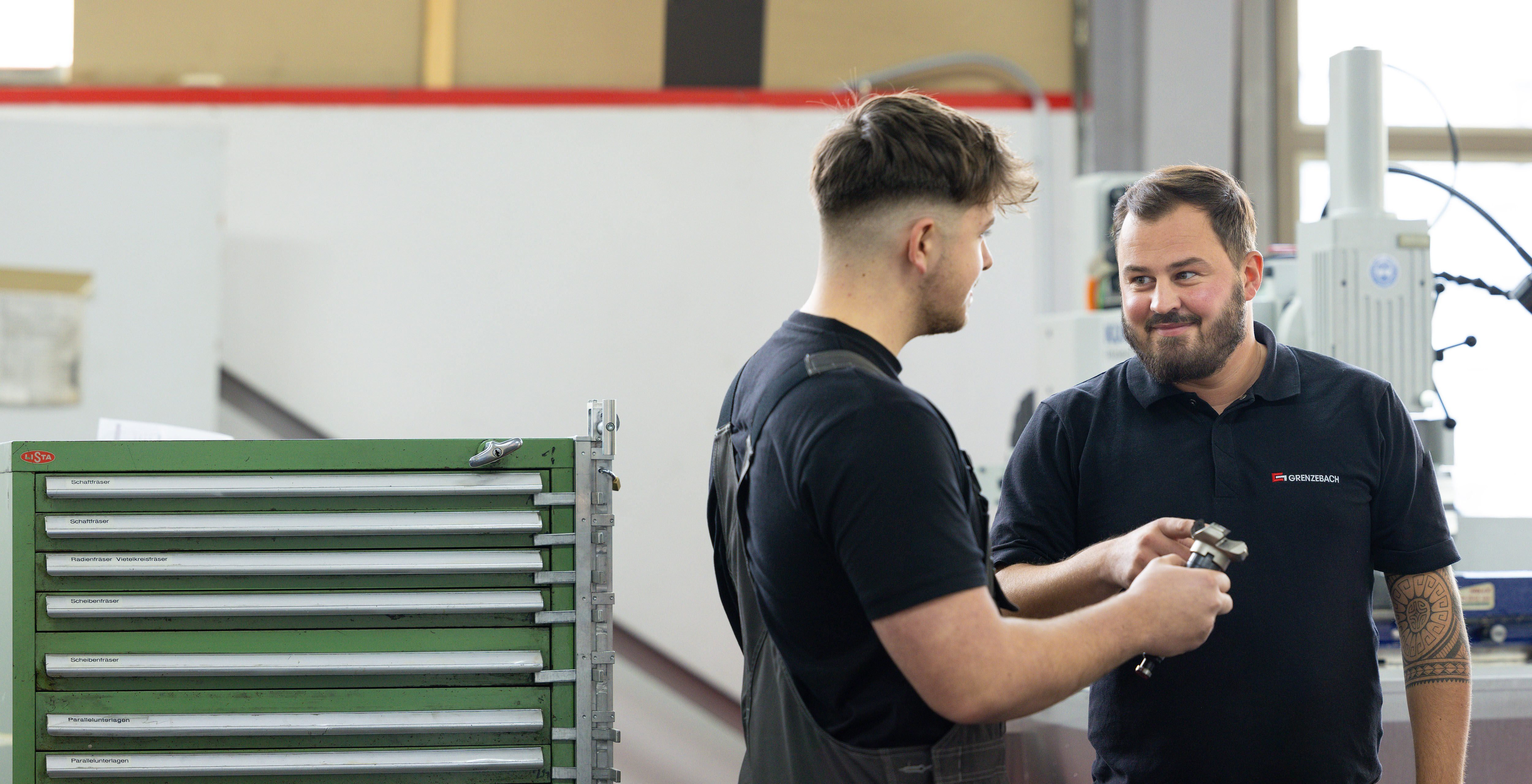 Internship successfully completed. What are your options at Grenzebach?
Apprenticeship
With an apprenticeship at Grenzebach, you will start your professional life in a practical, varied and future-oriented way. We offer more than ten apprenticeships in the technical, commercial and IT fields, so you can be sure there's something for you.
Get more information about the various exciting jobs and everything around the "apprenticeship at Grenzebach".
Dual study
Theory or practice? At Grenzebach, you don't have to settle for one! You will smartly combine both in our practical study programs. You will benefit from varied practical projects, a profound build-up of knowledge and the best possible support.
This way you will be ahead of the game and create the perfect foundation for your later professional career.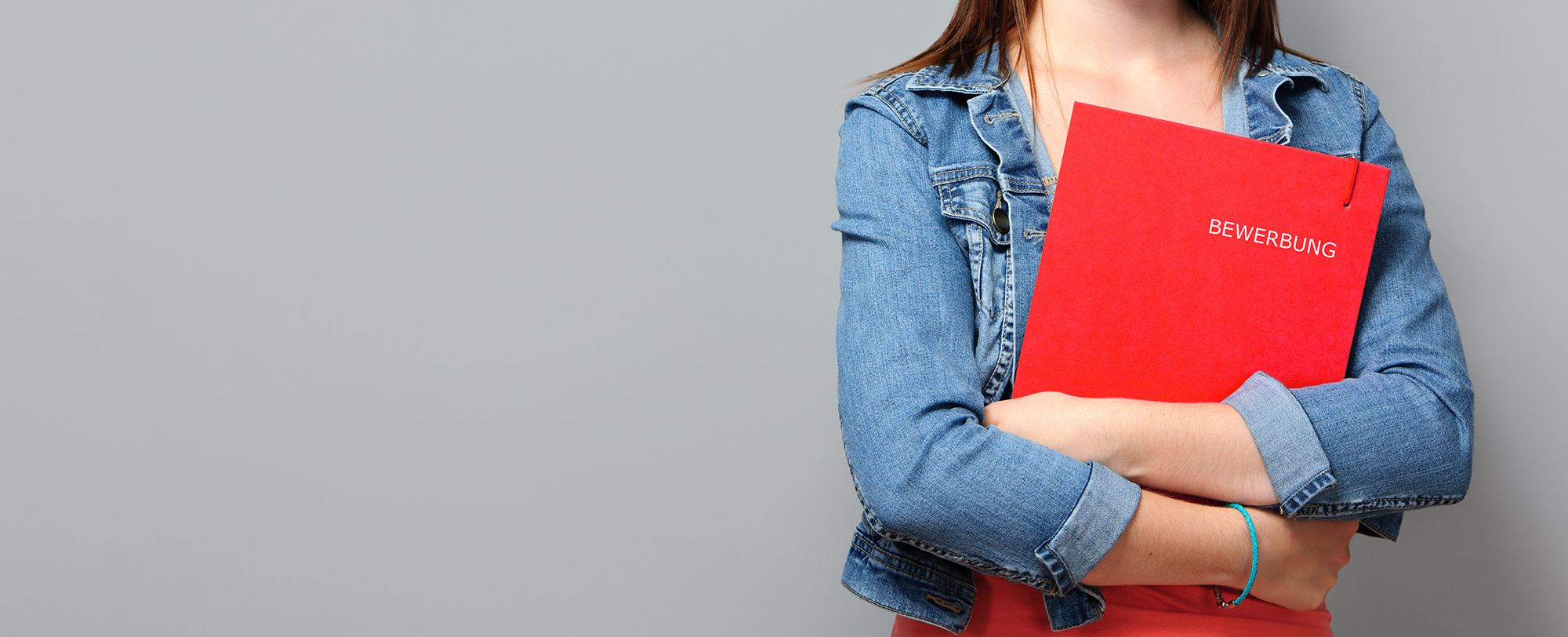 How to apply correctly
APPLICATION PROCESS & LETTER
Submit your application
You can submit your application for an internship via the job portal or alternatively send your application as PDF to career@grenzebach.com.
You will need these documents for your application
Cover letter (Why and for which internship are you applying?)
Copies of your last two report cards
Next steps
Please be patient as we are now checking to see if we have any spaces available. You will receive either a phone call or an e-mail with feedback on whether and when you can start with us.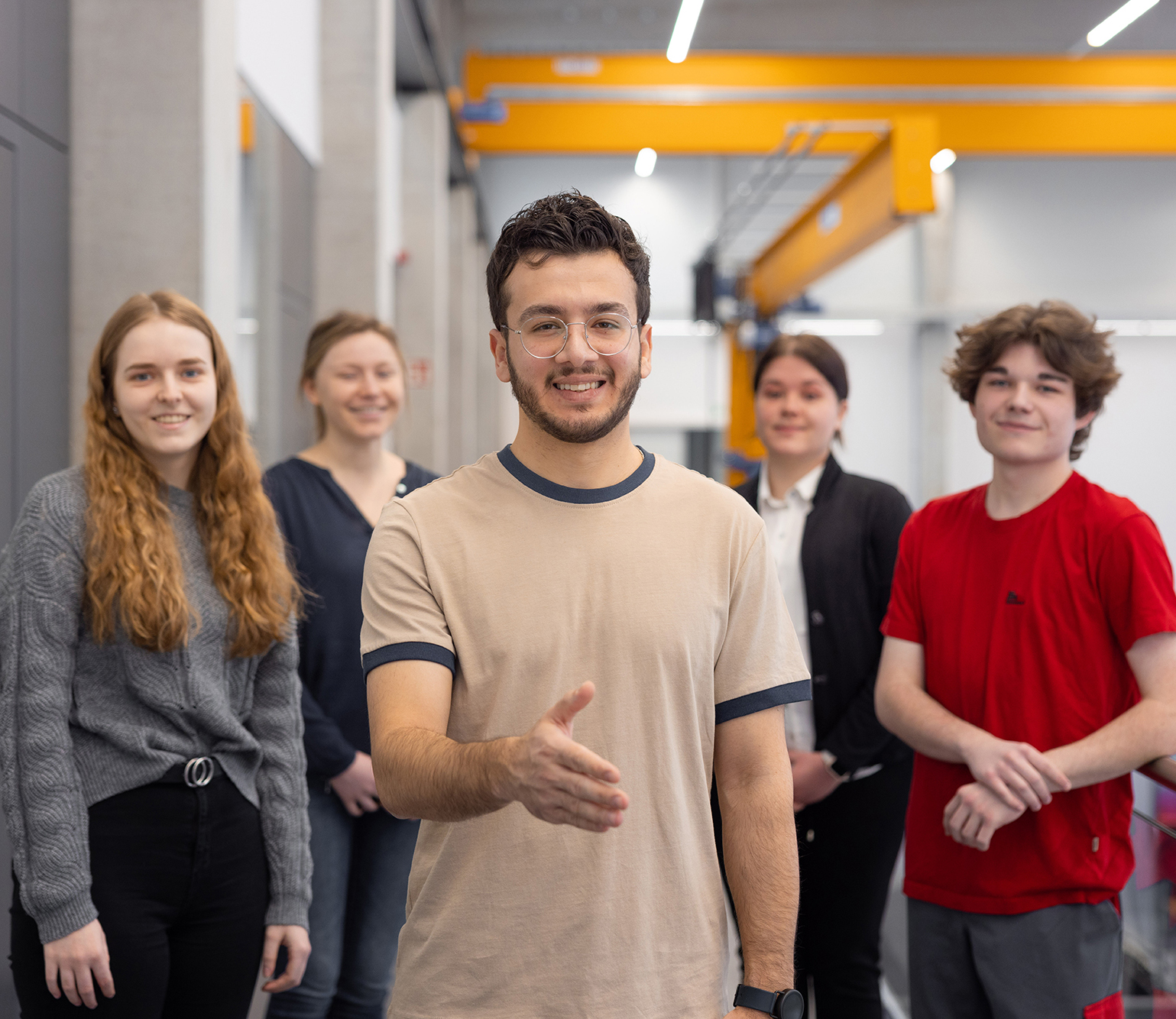 HAMLAR
Your contact person: Verena Geitner
Nothing beats direct personal contact. We'll be happy to answer any questions you may have on the subject of internship in Hamlar.
Bad Hersfeld
Your contact person: Nancy Fiebig-Weisheit
Nothing beats direct personal contact. We'll be happy to answer any questions you may have on the subject of internship in Bad Hersfeld.