Do you care about your health and well-being? We too! This is why we created the Health and Wellbeing team, whose sole purpose is to look after the physical and mental well-being of our employees - whether it's a healthy eating course, a cycling trip or setting up an ergonomic workstation.
Structure of occupational health management at Grenzebach
Three strong pillars
Operational integration management
Workplace health promotion (Health campaigns)
Occupational safety (Company physicians, occupational safety specialists)
Basic values of the Grenzebach health management
Our various measures in the area of health and well-being are always focused on the people. They are intended for a long-term effect, and to support people in their private and professional lives. Our employees are the core and engine of the company. We are a reliable employer and pay attention to our employees. We want them to feel physically and mentally comfortable with us. Our health management is a reflection of our corporate values RELIABILITY and SUSTAINABILITY.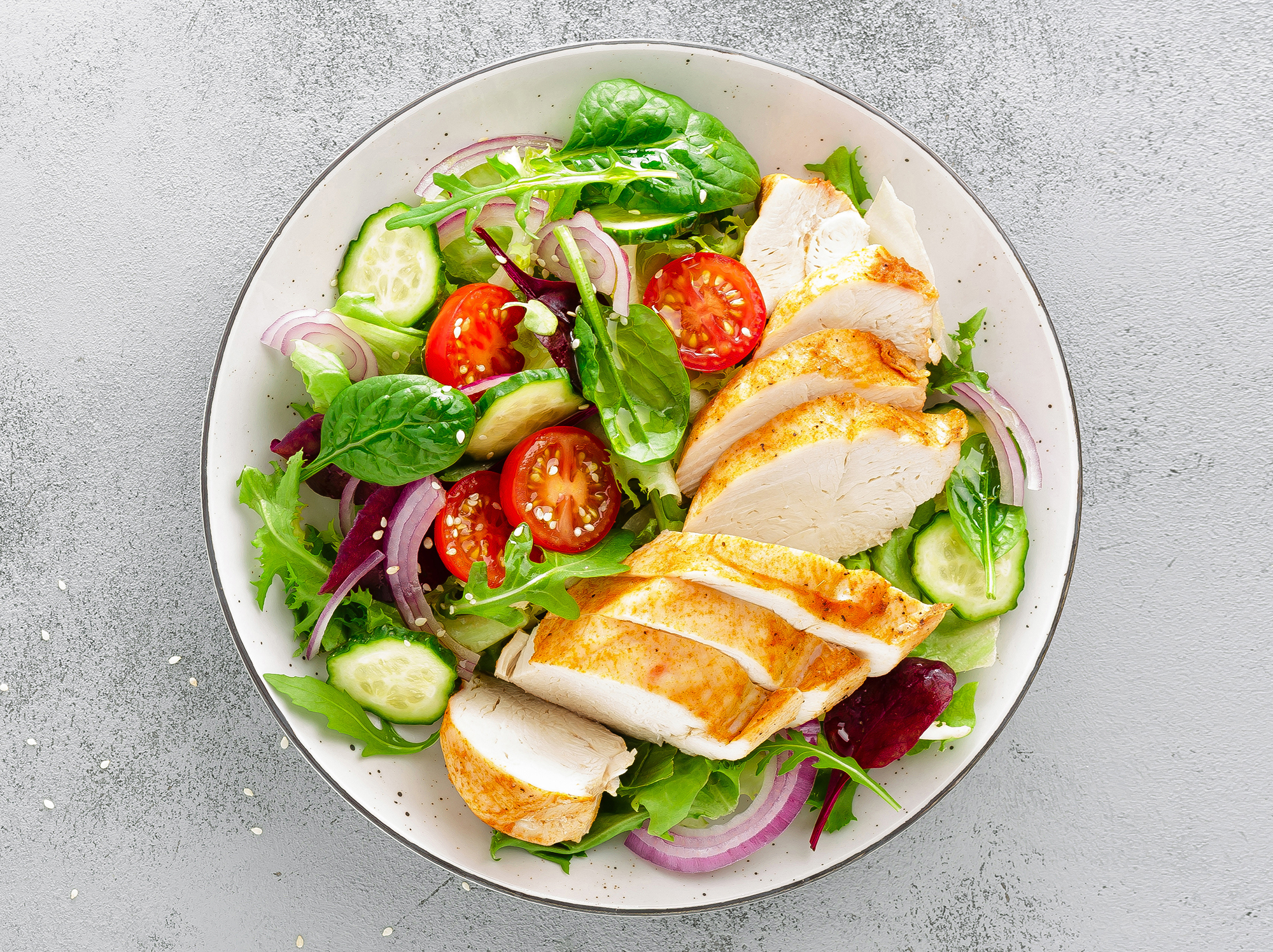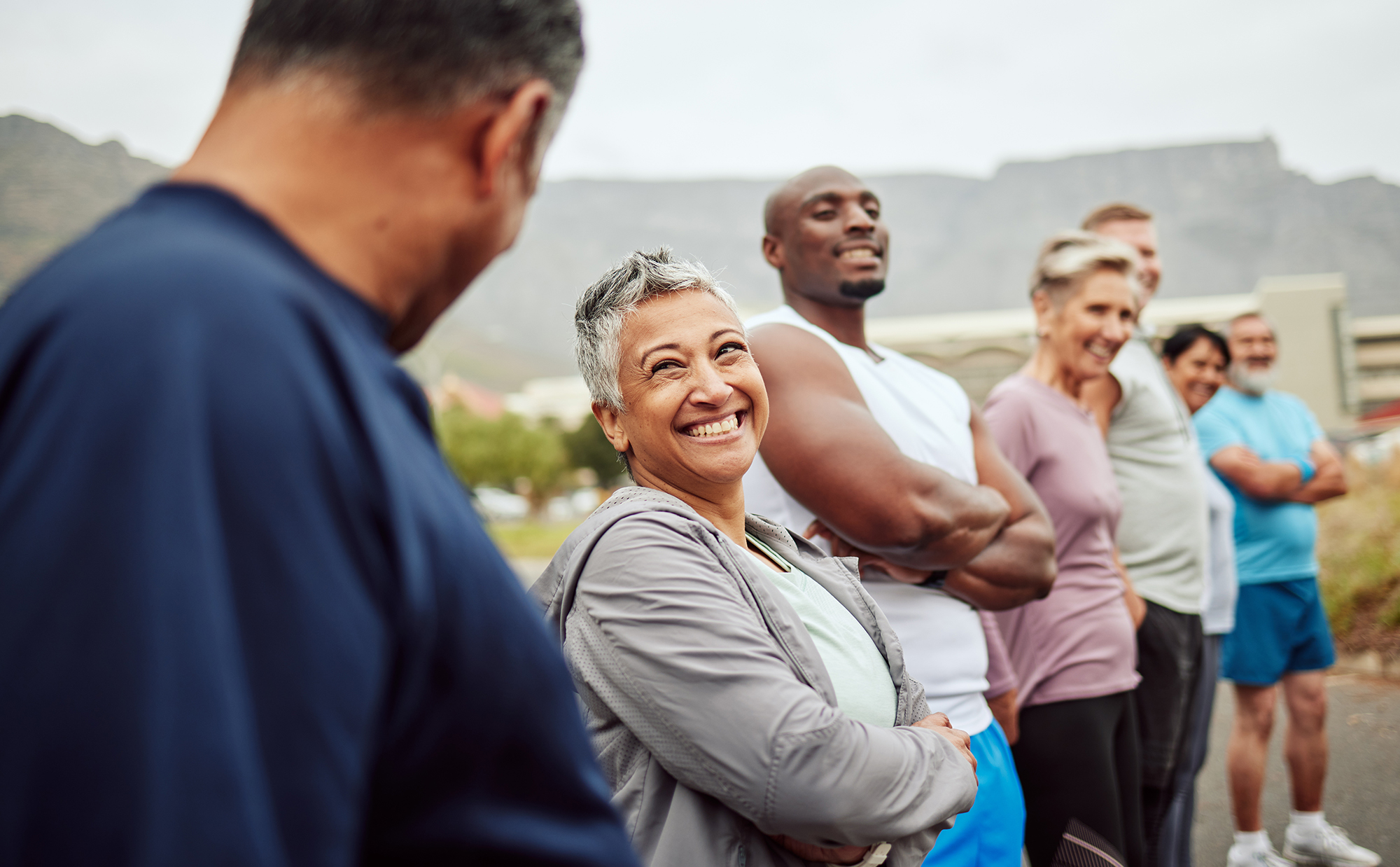 AOK as cooperation partner
A strong partner
With a strong partner like AOK, the Health and Wellbeing team is realizing some preventive measures digitally and on-site at the Hamlar location.
Together fit and healthy through the year
Health week
These weeks, which take place twice a year, are all about healthy eating, sports and exercise.
Focus: Stress prevention
During the presentation "Relaxed Sleep," employees will learn useful things to help them assess their own stress levels and take appropriate preventive measures.
Preventive courses
Be it yoga or a healthy back, on-site or digitally - this is where employees have the chance to take part in various preventive courses free of charge.
Focus: Healthy back
The portfolio also includes information and concrete actions for a healthy back and joints, body check actions, assessment of workplaces and optimization according to ergonomic standards.
Health measures and actions
Your health in focus, all year round
The Health and Wellbeing team supports employees throughout the year with a variety of health-related actions. The offer varies from location to location.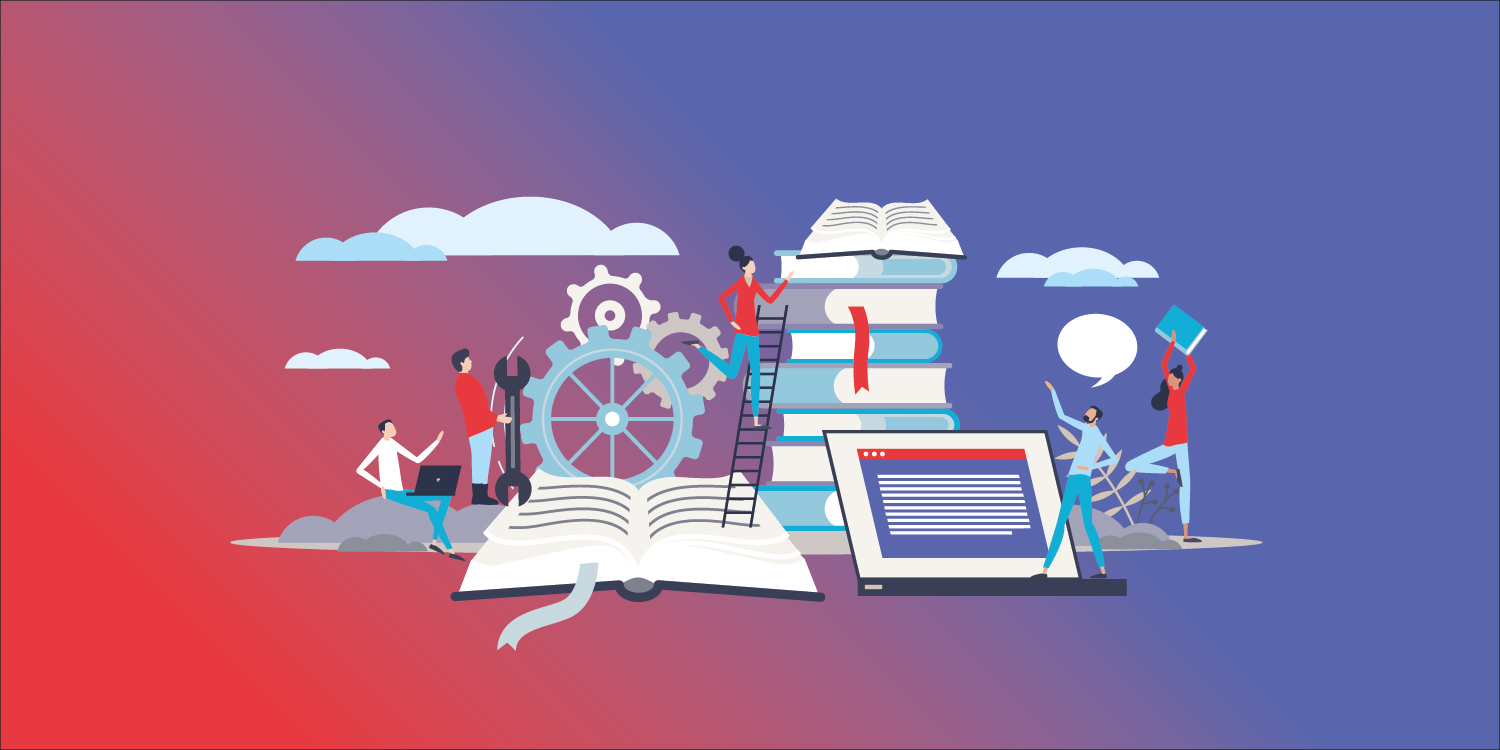 Would you like to advance your career and join us for a fit start into the future?
Application portal
The application process for all German locations is handled via our application portal. You can submit your application, edit and add data or stay in contact with us here. Pick your location from the left list.