Do you want to stay among the best in your field? No problem, our development and qualification team will be happy to support and accompany you on your journey.
You are always at the center of your personal development journey - your potentials, your wishes, your needs. This starts at your first step at Grenzebach. From the very beginning, we will support you, offer various qualification measures and opportunities to apply the knowledge you have gained in practice - ideally along your own projects.
Diverse training concept - Get ahead with the Grenzebach ACADEMY
At the Grenzebach ACADEMY, theoretical knowledge and practical application go hand in hand.
Whether you are looking for subject-specific seminars, practical training courses or certified further education measures - we offer a wide range of courses that you can use for your professional and methodological development.
We highly value your continuous feedback, because this is the only way we can constantly optimize our offer.
Our vision: The professional and methodical qualification as well as personal development of our employees constitute an essential success factor for Grenzebach. Therefore, we would like to actively support our employees in reaching their personal goals so that they can continue to lead the way, think ahead, remain flexible, learn quickly and set new standards.
Basic values of the Grenzebach training management
Our various measures in the area of development and qualification are always focused on the people. They are intended for a long-term effect, and to support people in their private and professional lives.
We take responsibility for our employees and want them to continue to be among the best in their field. Our training management is therefore also reflected in the corporate values RESPONSIBILITY and QUALITY.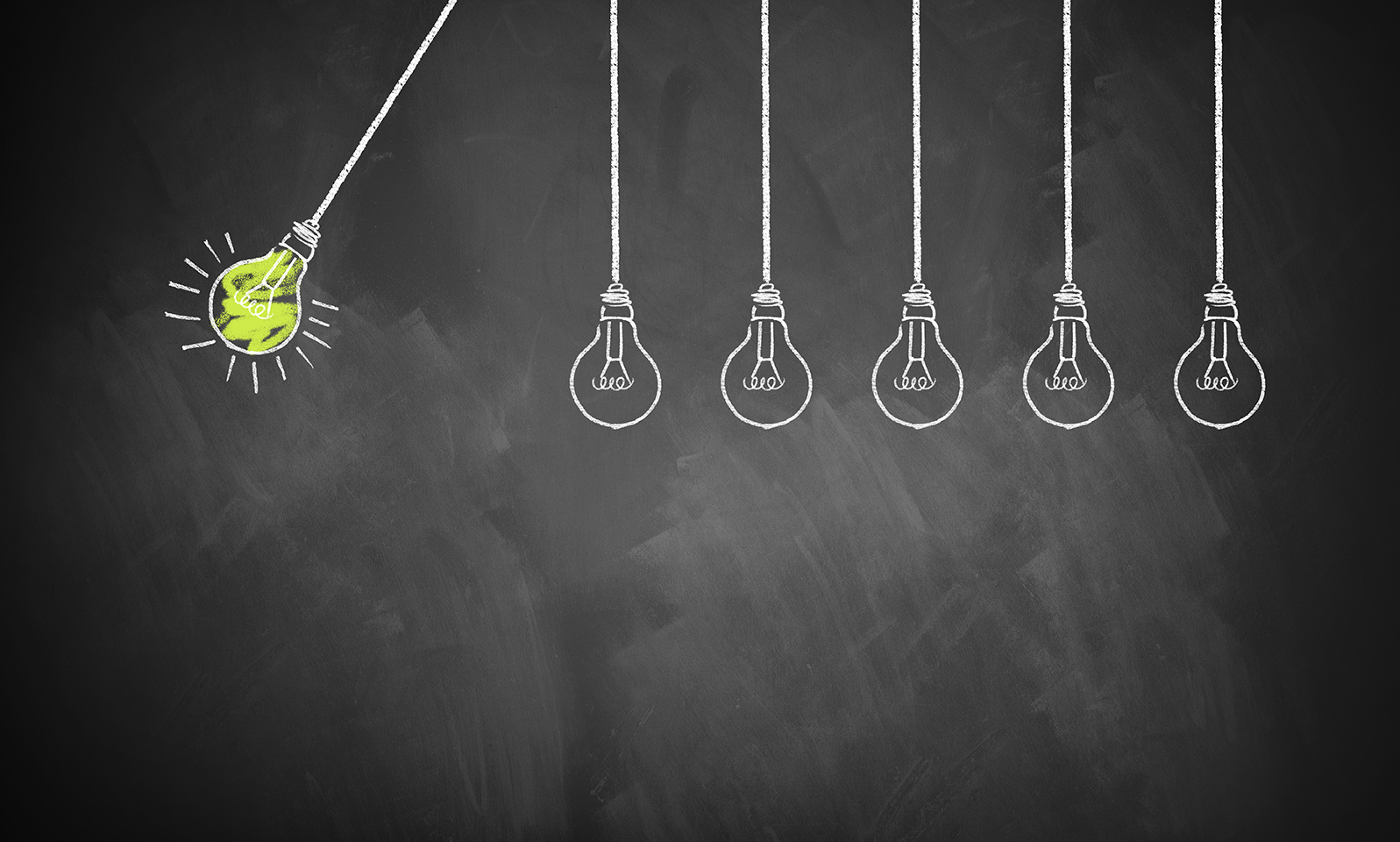 Our promise
Your development in focus, all year round
We aim to provide you with an environment where your potential is identified, challenged and nurtured. We provide continuous support for your further development so that you can achieve your personal goals.
Our promise, your benefit: We provide you with support and advice during the process in the following focus areas:
Leadership & Potentials
Together with you, we actively shape the management culture at Grenzebach.
Training & Development
We guide and support you in achieving your training goals.
myGrenzebach
We bring Grenzebach and its variety of solutions and services to life.
Connected
We network knowledge within the Grenzebach Group and drive innovation.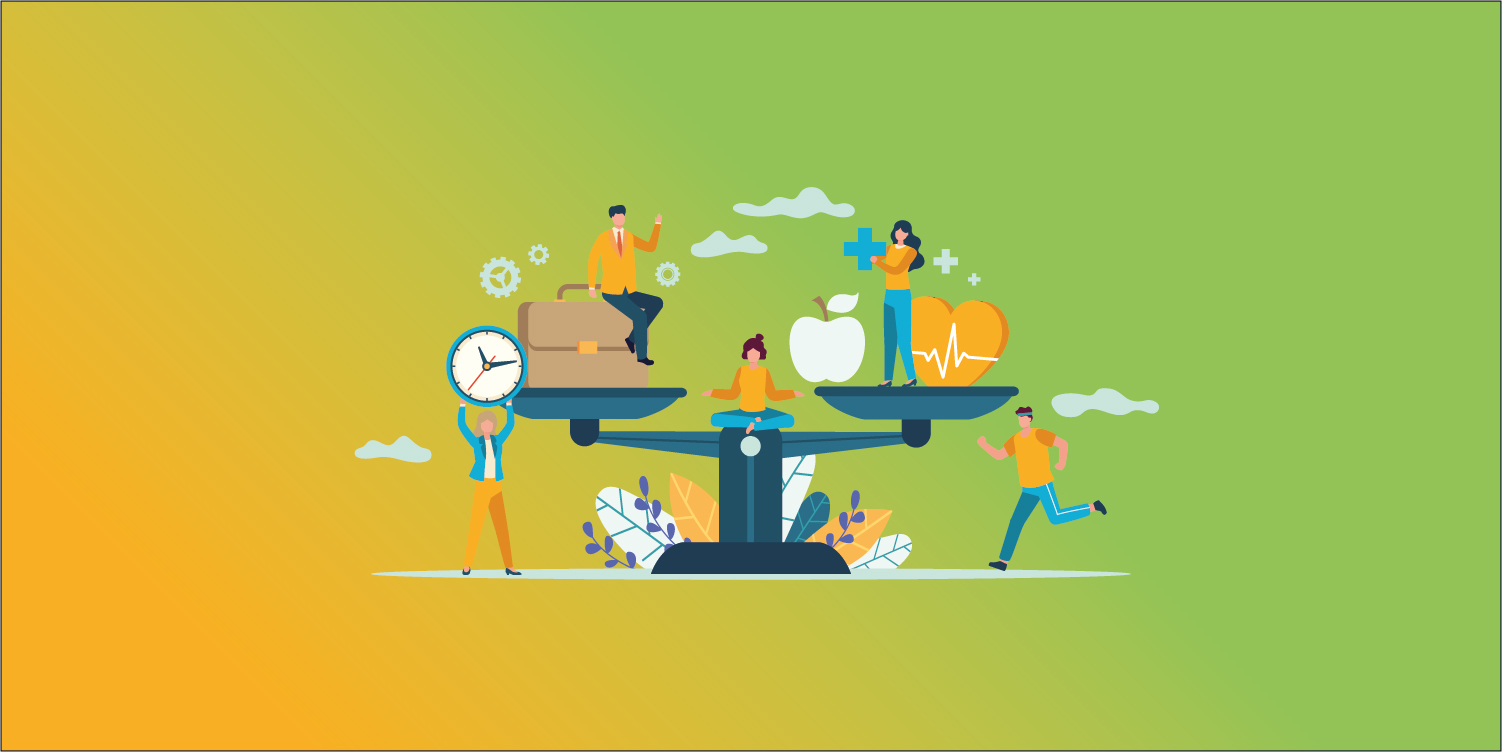 Would you like to advance your career and join us for a fit start into the future?
Application portal
The application process for all German locations is handled via our application portal. You can submit your application, edit and add data or stay in contact with us here. Pick your location from the left list.