Do you want to earn a little extra money in your vacation and are you looking for an exciting summer job in an innovative regional company? Are you tired of boring part-time jobs in which you are doing nothing but make coffee or photocopies? In this case you have come to the right place!
Whether you are a newcomer or a professional, we are always looking for young people who want to gain practical experience during the vacations and earn some extra "pocket money" on the side. With us, you not only get to know the professional world (better), but you also actively support our team in the production of innovative technologies from day 1.
We are looking forward to your support in the technical as well as in the commercial area. Are you committed, keen to work and thirsty for knowledge? Then roll up your sleeves and go!
Holiday jobs at a glance
When
During the summer vacation
Age
We offer vacation jobs from the age of 18
You will support our locations in the areas of:
See for yourself
Holiday jobs at GRENZEBACH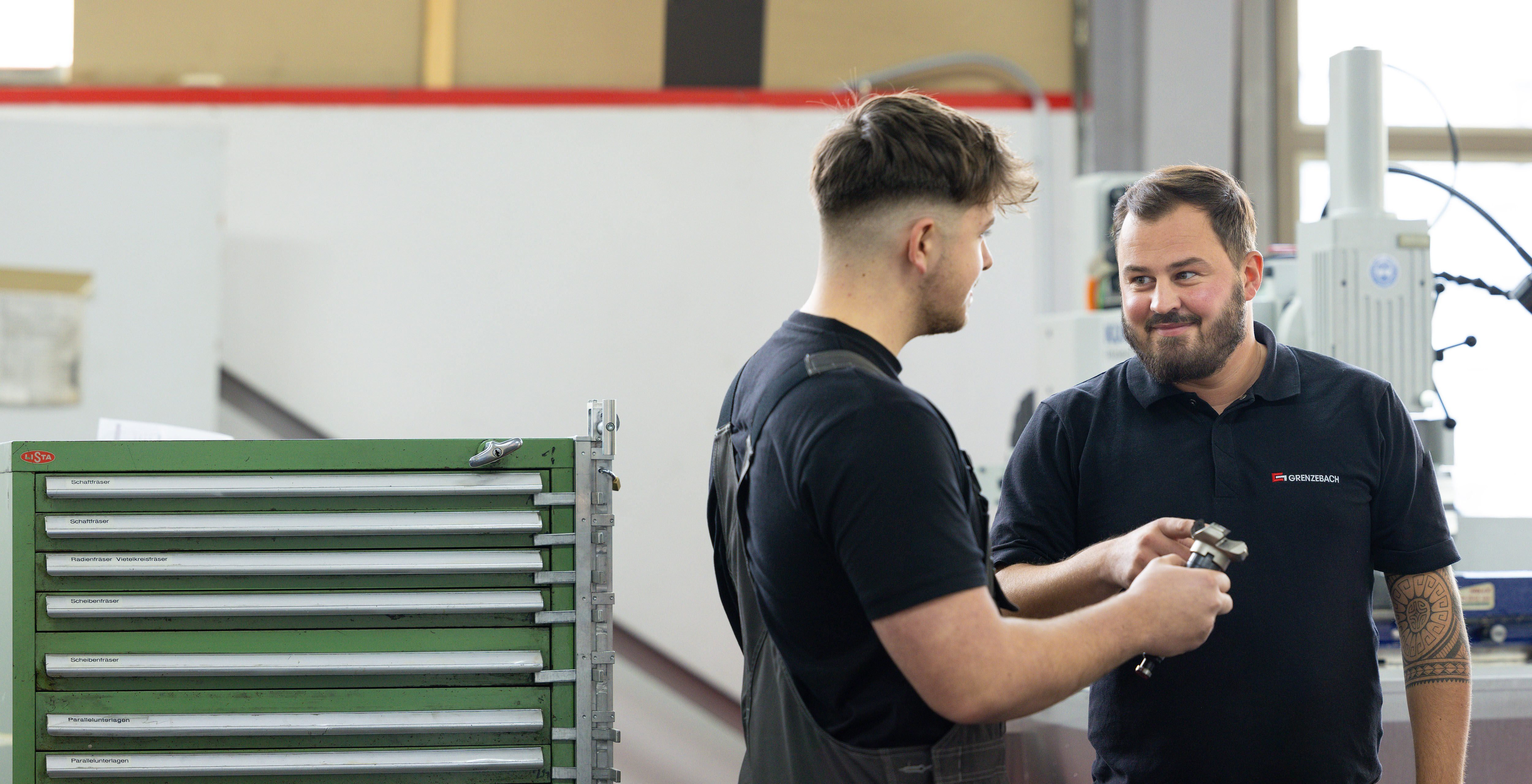 You really enjoyed your holiday job? Why not start your career at Grenzebach?
Apprenticeship
With an apprenticeship at Grenzebach, you will start your professional life in a practical, varied and future-oriented way. We offer more than ten apprenticeships in the technical, commercial and IT fields, so you can be sure there's something for you.
Get more information about the various exciting jobs and everything around the "apprenticeship at Grenzebach".
Dual study
Theory or practice? At Grenzebach, you don't have to settle for one! You will smartly combine both in our practical study programs. You will benefit from varied practical projects, a profound build-up of knowledge and the best possible support.
This way you will be ahead of the game and create the perfect foundation for your later professional career.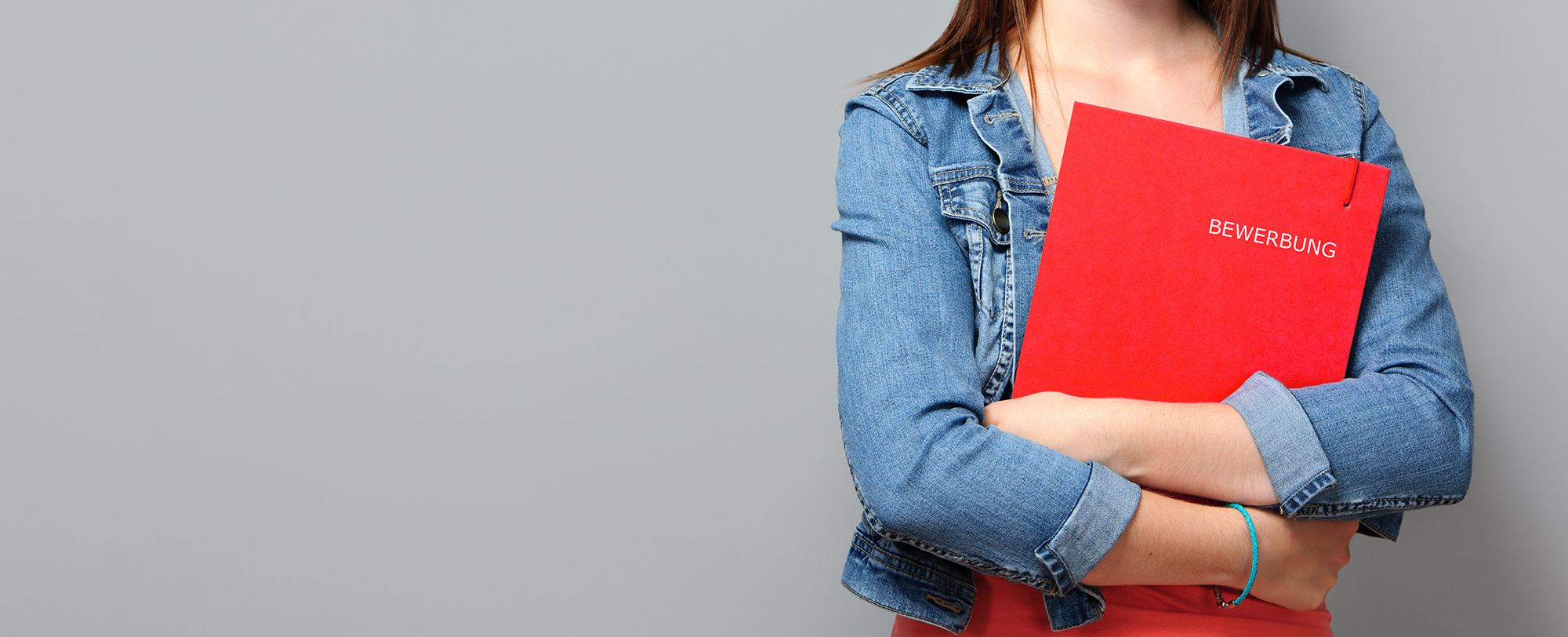 How to apply correctly
APPLICATION PROCESS & LETTER
Submit your application
Submit your application via our job portal.
You will need these documents for your application
Cover letter (Why and for which summer job are you applying?)
Copies of your last two report cards
Next steps
Please be patient as we are now checking to see if we have any spaces available. You will receive either a phone call or an e-mail with feedback on whether and when you can start with us.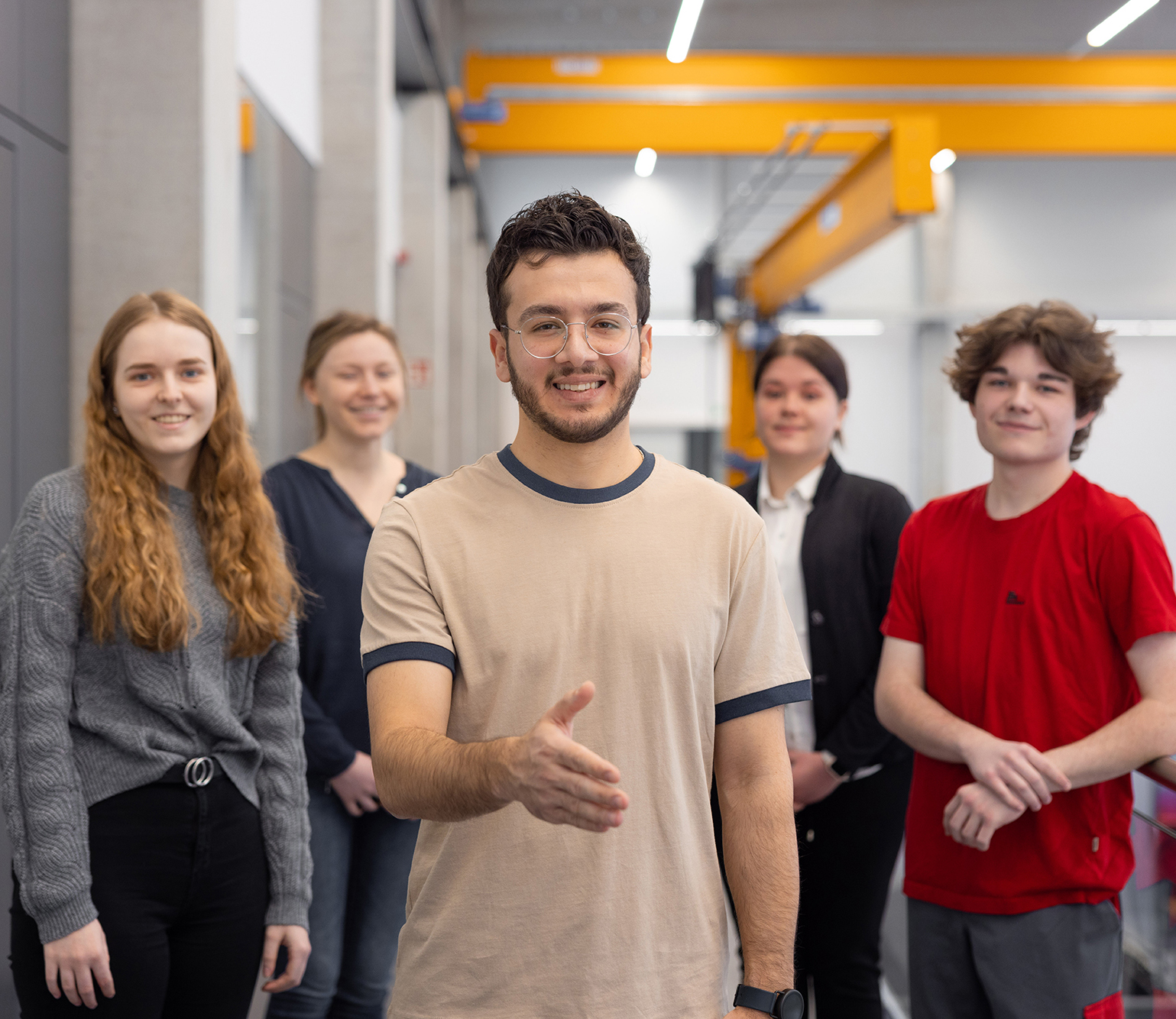 HAMLAR
Your contact person: Verena Geitner
Nothing beats direct personal contact. We'll be happy to answer any questions you may have on the subject of holiday jobs in Hamlar.
Bad Hersfeld
Your contact person: Nancy Fiebig-Weisheit
Nothing beats direct personal contact. We'll be happy to answer any questions you may have on the subject of holiday jobs in Bad Hersfeld.