The Grenzebach Solution Package:
Complete revamp concept for the existing HMI to virtual servers
Configuration, installation and commissioning without downtime
Software update, including all license updates with the latest version
Hardware update with client PCs and associated equipment
Pre-configuration and test operation of the complete application on Grenzebach's site
Remote configuration of the customer's virtual server for HMI upgrade
Shipping of the hardware to Israel
Remote installation of the HMI
Remote instruction of Tambour staff via chat, audio and video channels
Integration of external vendors' devices into the new application
Seamless connection to external usages of production data (like MES systems)
Some of the benefits for our customer
Implementation during ongoing Operation
without any downtime and commissioning times due to seamless migration from the old to the new HMI.
100 Percent Remote Installation
of the application in Israel via remote access by pre-configuring and testing the hardware and software in Germany.
High Availability
thanks to the use of the latest visualization software and hardware, integration of external machines, and minimized risk of plant failures.
Immediate Usage
due to an identical user interface; no new operator training is required.
Commitment and cooperation are convincing: Tambour consciously chose the German automation specialist over a local supplier when looking for a service partner. The previous cooperation and the close personal exchange with Grenzebach convinced the Israeli company.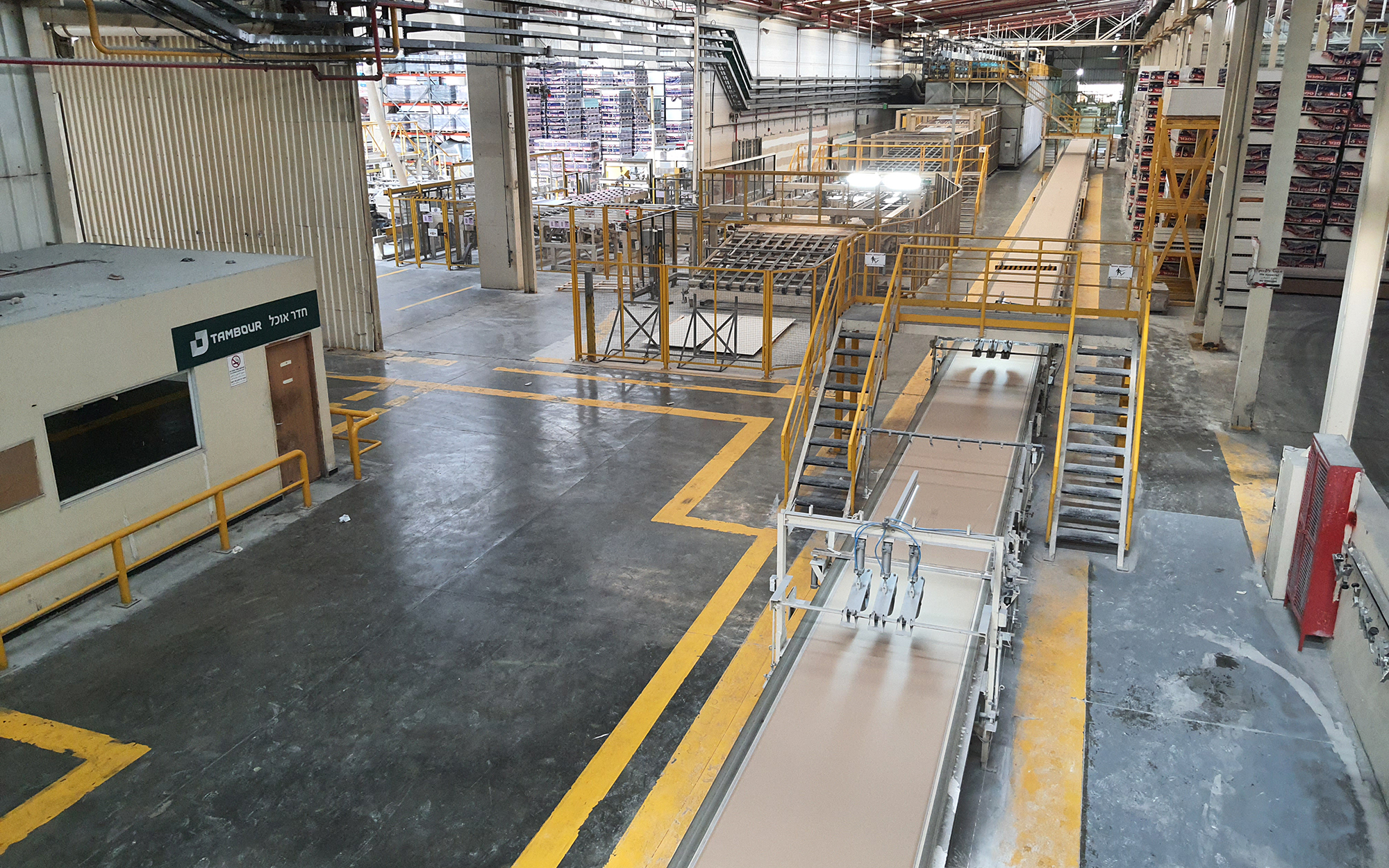 "More than 4,000 kilometers lie between Haifa and Bad Hersfeld. Every time I use our new HMI software, I still find it hard to believe what Grenzebach and Tambour have accomplished together over this distance during the last three months. Before the upgrade, we were struggling with more and more failures. However, the current pandemic made on-site service impossible. Without further ado, Grenzebach prepared the software and hardware for us in Germany. We installed the applications here on-site in close cooperation. The service team installed the software remotely. First, I thought it would be impossible. But Grenzebach demonstrated that it was indeed possible!"
Your contact person: Kai Hofmann
Collaboration means dialogue. We support you no matter where you are in the world – remote or on site. Contact us. Send us your inquiries. We look forward to hearing from you.