Our service for the wood industry
We live service. Around the clock. Around the world.
From years of experience in personal contact with more than 400 customers in veneer production worldwide we know that maximum availability and performance of the plant are in focus. We have made that our mission so that you can concentrate fully on your core business. With our customized services and uncomplicated service solutions for the woodworking industry we are a service partner you can rely on 100 %, throughout the entire lifecycle of a plant. We can offer you integrated service concepts because our specialists are experts in their field and stand out for their profound product-related know-how. We commission your plant on schedule, and we keep our service promise after that, during the entire utilization phase. In addition to worldwide spare parts supplies and upgrades we ensure equipment performance and sustainability of your plant.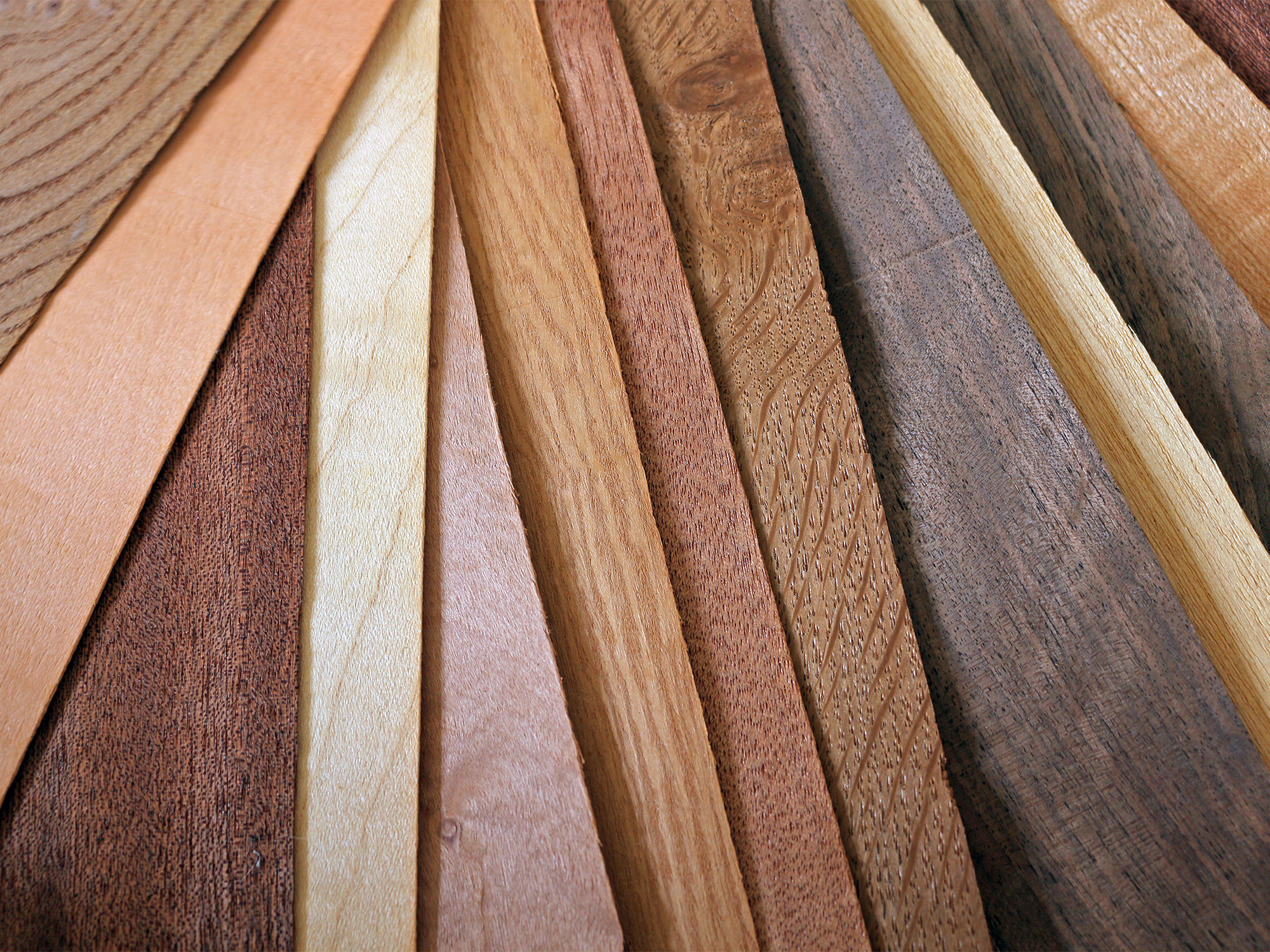 Grenzebach's service modules for the wood industry.
A one-stop solution.
Original Parts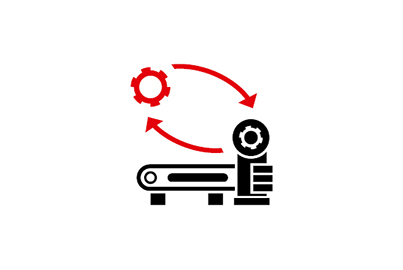 Ensure top performance,
value due to durability,
cut downtime:
Excellent quality
A one-stop shop
Consistent production
High levels of availability
Quick lead times for spare parts
Professional customer support
Long service lives
Supplied worldwide
Excellent Services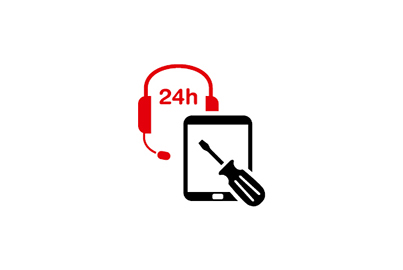 Optimize technology availability,
keep output constantly high
and make usage sustainable:
24/7 hotline
Remote support online
Health checks
Preventative maintenance
Training for customers
On-site service
Flexible service agreements
Extended warranty
Rolling Upgrades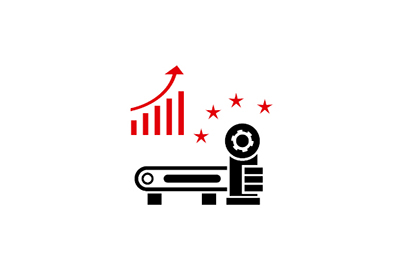 Keeping plant performance at a permanent level,
raise plant productivity and
extend lifecycle:
Process optimization
Plant overhaul during production
Modifications to hardware and software
Engineering consulting
Disassembly and reassembly of machinery and parts if company relocates
Customized, automated retrofits
Energy saved due to new technologies and machine applications
Plant audit and reassessment of the safety concept
Upgrading safety components to the state of the art
Future Services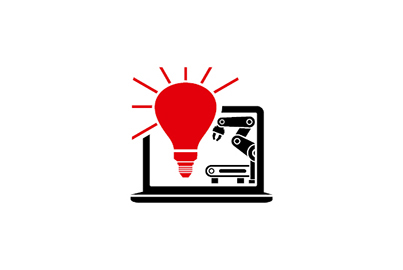 Use Grenzebach's SERICY
digitalization platform and benefit
from smart, robust processes:
Predictive maintenance
Collaboration app
Clear reporting
Detailed statistics
Advanced analyses
What customers say about our service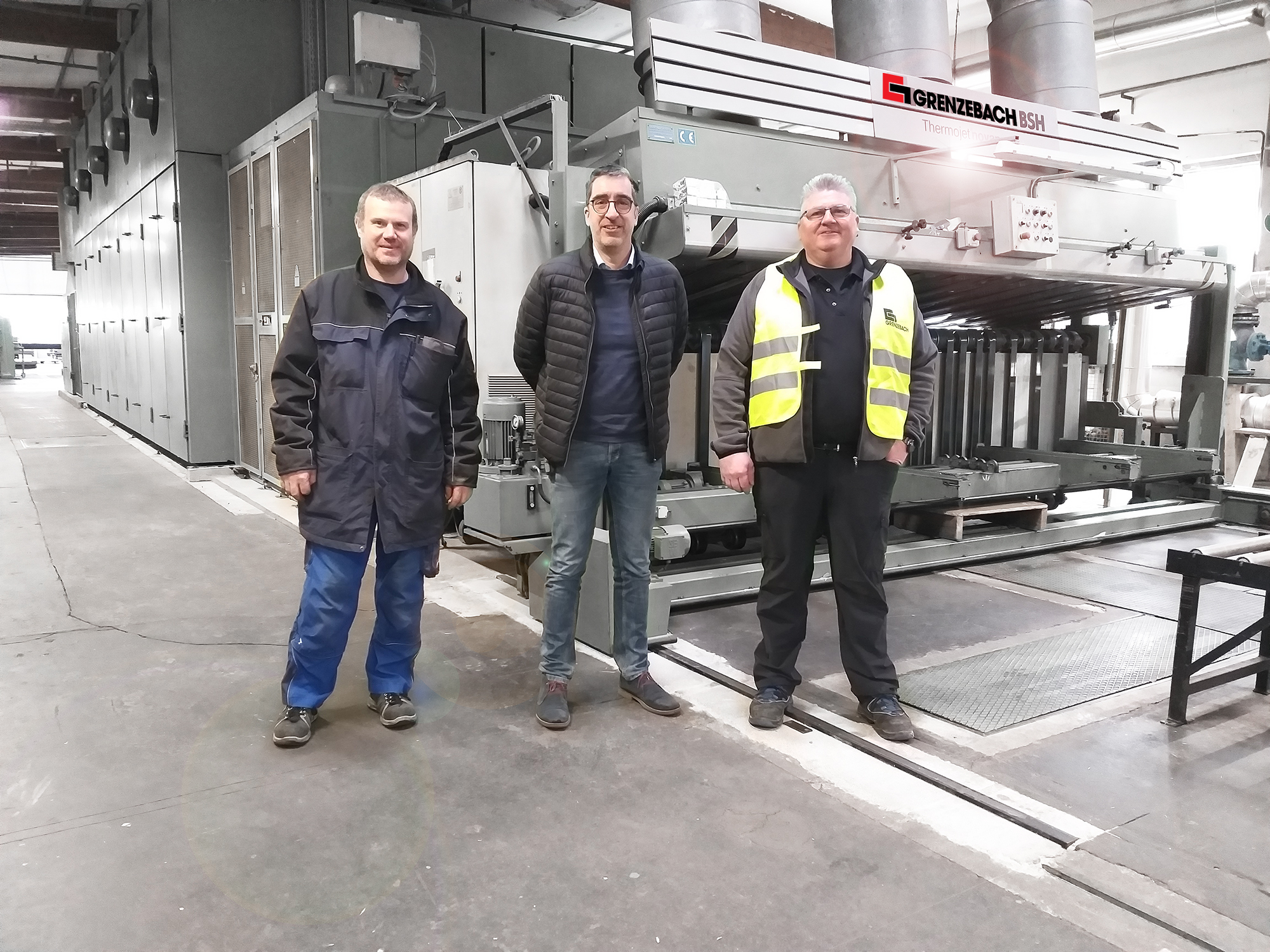 "For many years, we have been working together with the Grenzebach service team in a spirit of trust.

In case of malfunctions or modernizations, the Grenzebach service technicians are on site at short notice. For fast troubleshooting, the Grenzebach service professionals identify and analyze the causes and repair the plant with us.

Through continuous modernization, we can be sure that the efficiency and safety of our plants are constantly improved by keeping systems and software up to date. This minimizes high repair costs or operational interruptions in advance."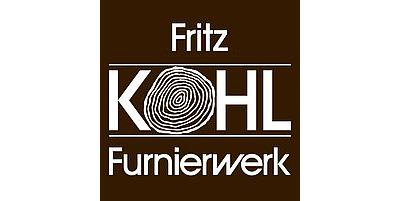 Fritz Kohl GmbH & Co. KG
Furnierwerk
97753 Karlstadt
"With Grenzebach as our partner, we are always comprehensively and foresightedly advised. Already during the project phase in 1997, our capacity requirements were realized in confined space. Today, foresighted plant upgrades protect our production from unplanned downtimes."
For north america
Your contact person: Karl H. Aicher
Nothing beats personal and direct contact. Our wood specialists will be happy to answer your questions on all service topics.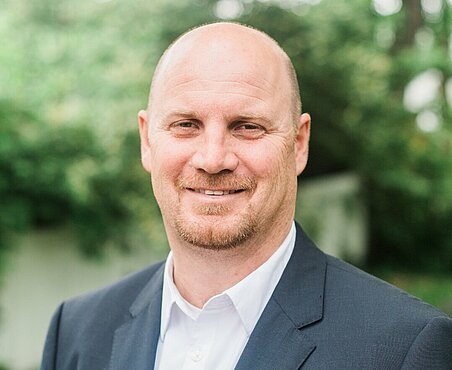 WE ARE HERE FOR YOU.
Your contact person: Kai Hofmann
Nothing beats personal and direct contact. Our wood specialists will be happy to answer your questions on all service topics.