Due to the low construction height almost all types of load carriers can be combined with the vehicle. Storage space can be used to the maximum at the bottom. The maximum lifting weight of 600 or 1,200 kg leaves plenty of room for loading the carriers. With a speed of up to 1.5 m/s, the AGV is slightly faster than a person with average walking pace. With five hours travel time per 30 minutes charging time, the built-in lithium-ion battery technology allows for high availability.
Dimensions
967 x 750 x 340 (L/W/H) in mm
Safety
in closed areas without people traffic with wireless emergency stop
Navigation
Grid based (optical localization of markers with Data Matrix Codes)
Travel / Charging time:
80 - 15 % SOC with 500 / 1,000 kg load approx. 5 h / 15 - 80 % SOC approx. 30 min.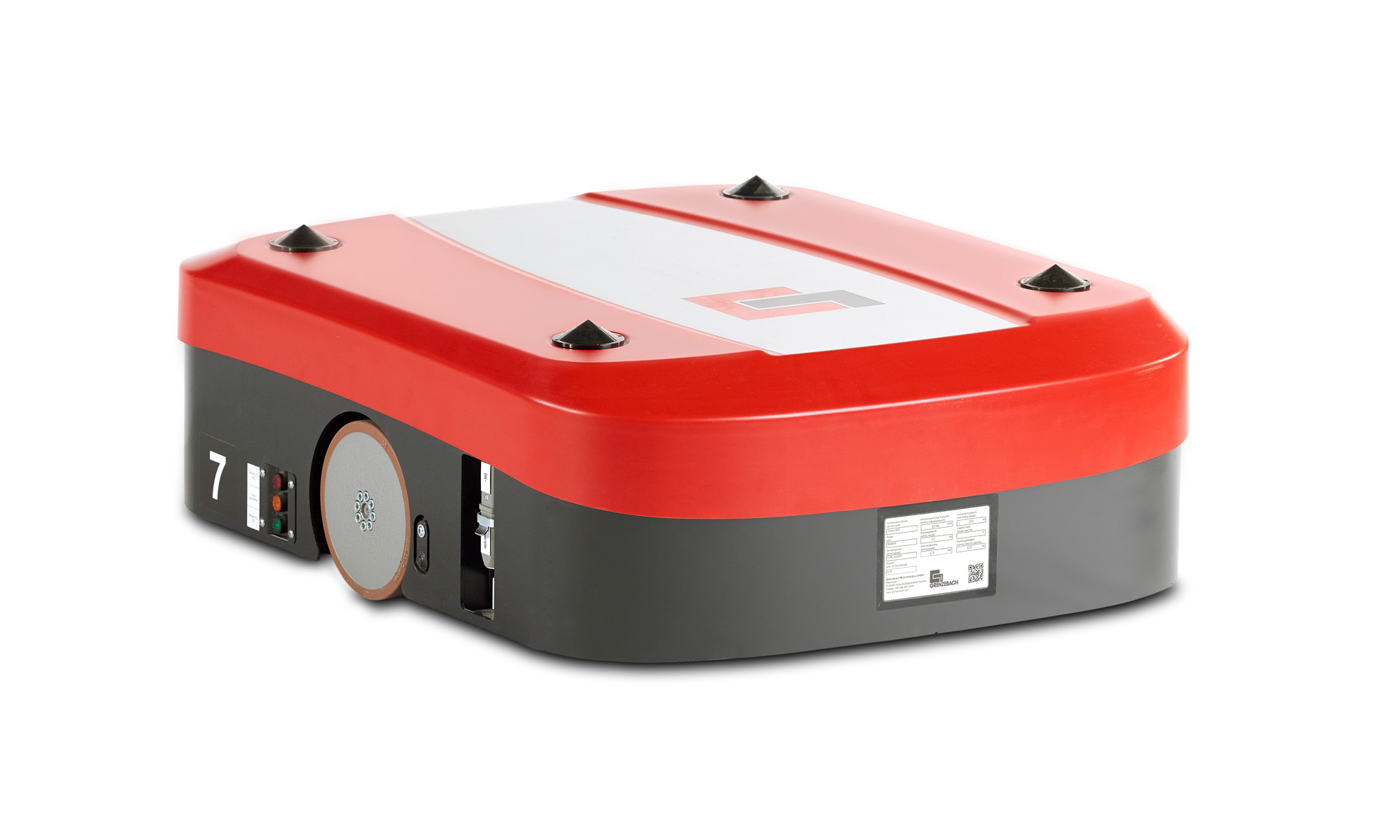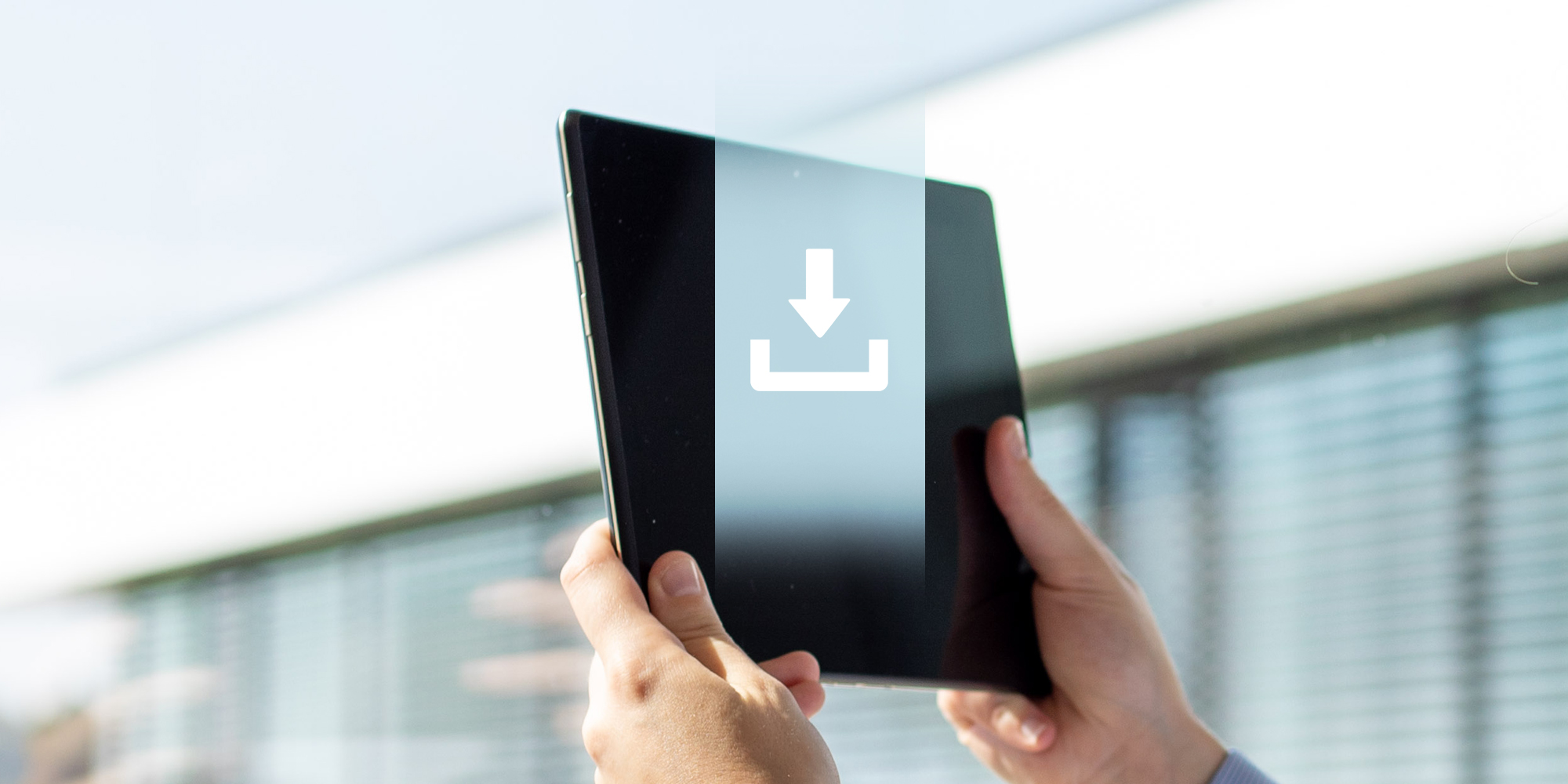 Downloads & Links
More information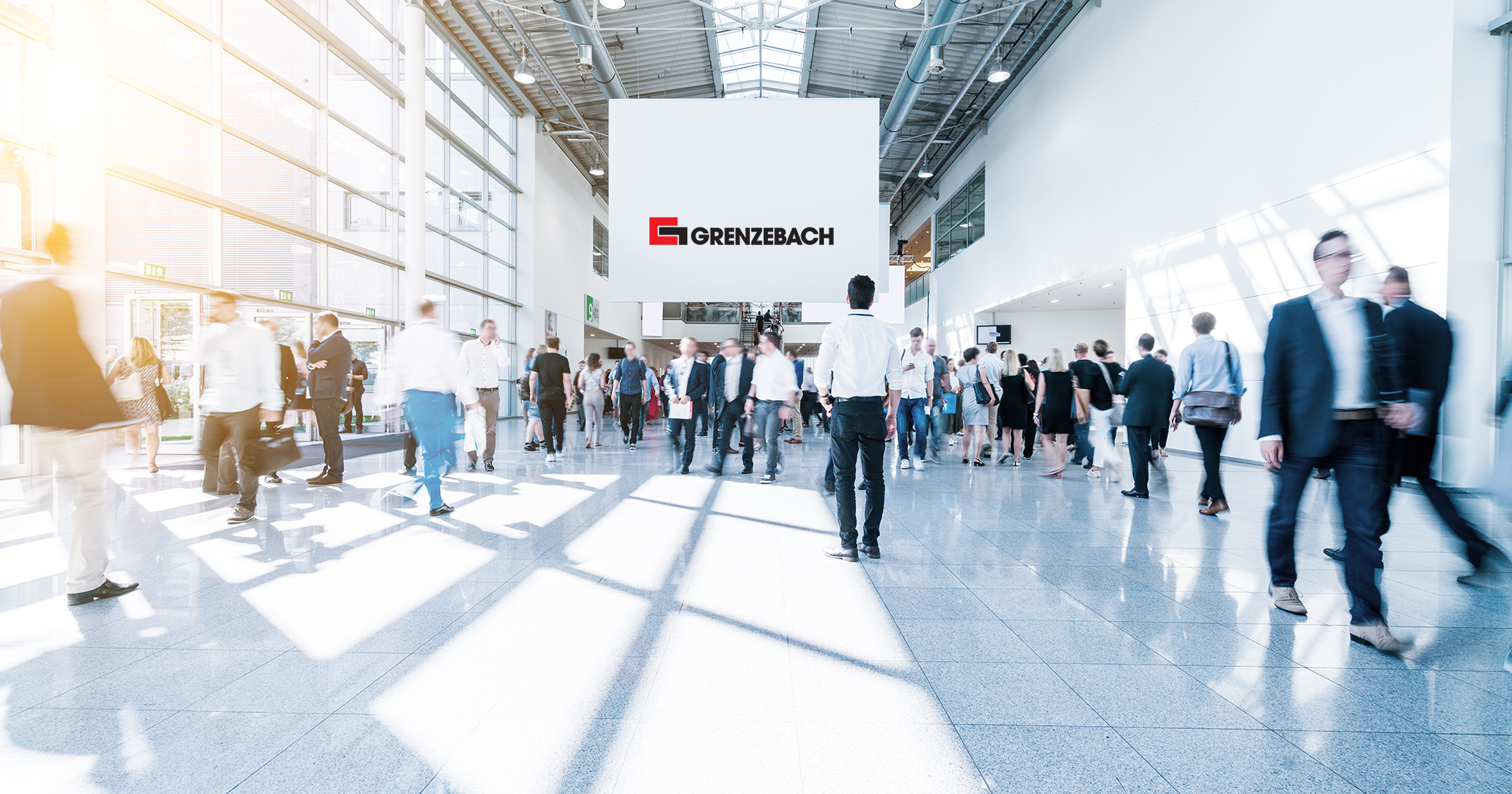 Events & Exhibitions
Meet us in person or digitally
Currently, there are no events scheduled.
Use your potential and contact us now:
Your contact person: Michael Blood
You would like to find out more about how your company can benefit from automated guided vehicles in intralogistics?