Centrally located
Surrounding & Connection
Jiashanis a county in the north of Zhejiang Province, bordering Shanghai to the northeast and Jiangsu province to the north. Located in the Yangtze River Delta urban group, Jiashan is an important transportation hub for the region and Shanghai. Wuzhen, location of the annual World Internet Conference, is only an hour's drive away. Nature and tea lovers will get their money's worth in the city of Hangzhou, about 100 kilometers away, with its world-famous West Lake.
Living history in Xitang
History & Culture
The ancient town of Xitang could be considered Jiashan's flagship for tourism. The water town popular with travelers was built around 1,300 years ago during the Tang and Song dynasties and is well-known throughout southern China. On about 250,000 square meters, the well-preserved buildings from the Ming and Qing dynasties can still be admired today.
Have you ever heard of the "misty rain corridors" in Xitang? If you haven't, you should visit the historic town early in the morning when the wafts of mist drift from the canals through the winding narrow streets. The sight is mesmerizing!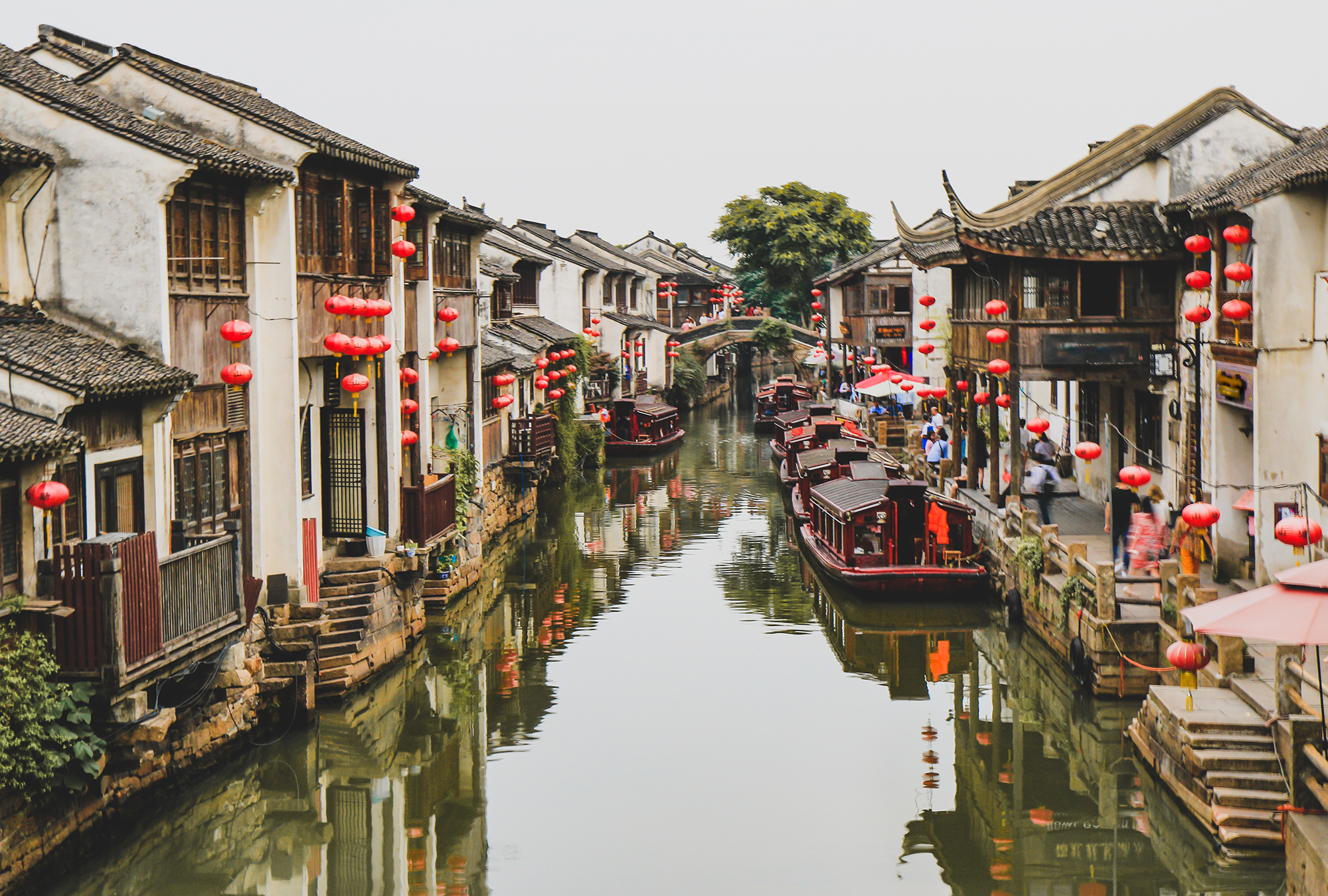 Meet Agent Hunt!
It is hard to imagine the picturesque water town as the filming location for a secret agent movie when you stroll through the streets of the old town and admire the ancient buildings. But guess what… Mission: Impossible III, starring Tom Cruise as Agent Hunt was filmed here!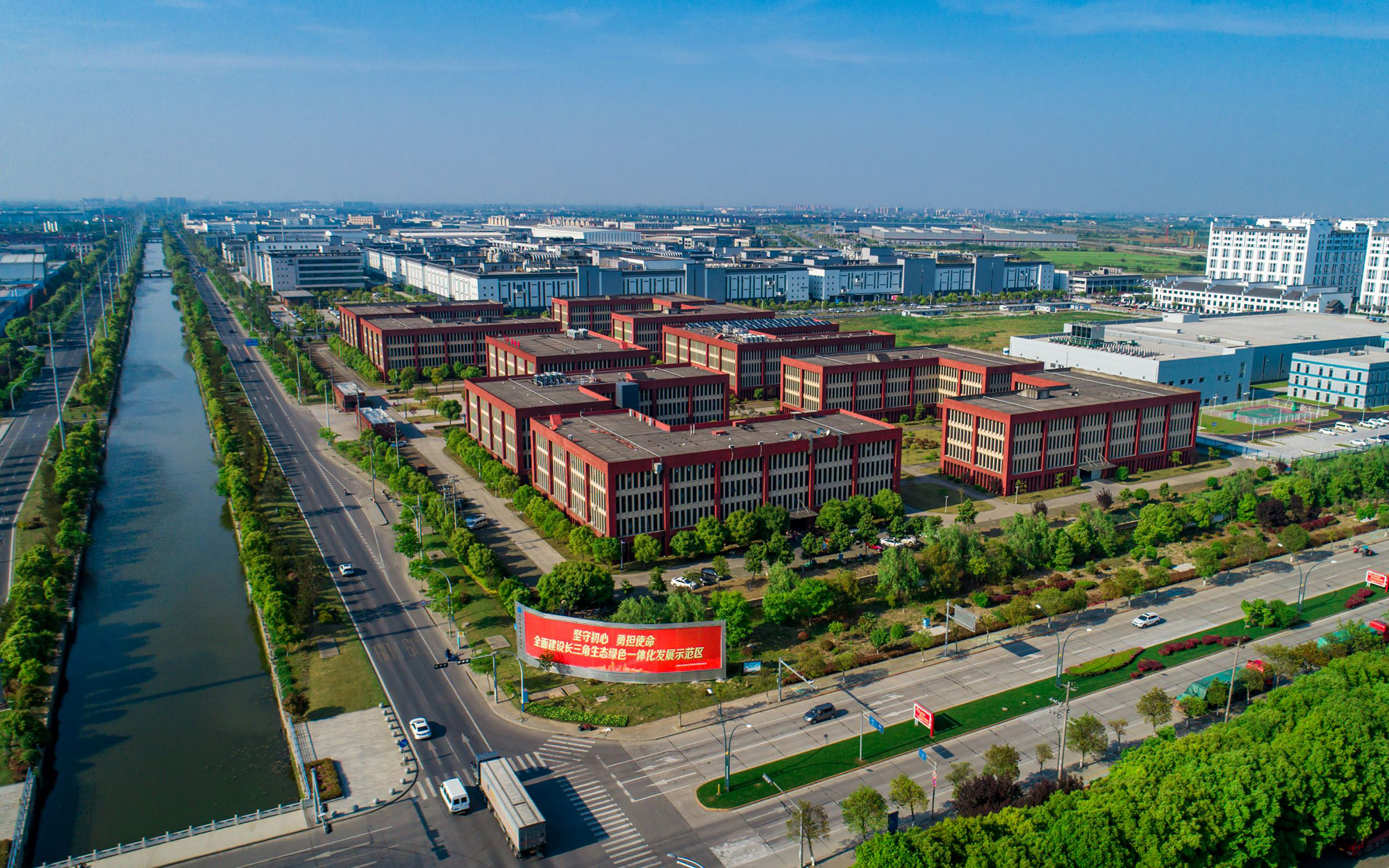 High quality of life
Family & Business
The natural geographical advantage of being located in the hinterland of the Yangtze River Delta and bordering Shanghai enables Jiashan to play a special role in the region. Shanghai's manufacturing industry is closely connected to Jiashan, where the products developed in Shanghai are often manufactured. This is why more and more young people decide to settle in Jiashan.
The Sanda University in Shanghai is a full-time private higher education institution founded in China in 1992. With around 15,000 students and 640 full-time academic staff members, the university covers a wide range of academic disciplines. The University has two campuses: One in Pudong, in the south of Shanghai, the other in Jiashan county. The campus in Jiashan is also known as the Guangbiao Institute, named after one of the biggest patrons of Sanda.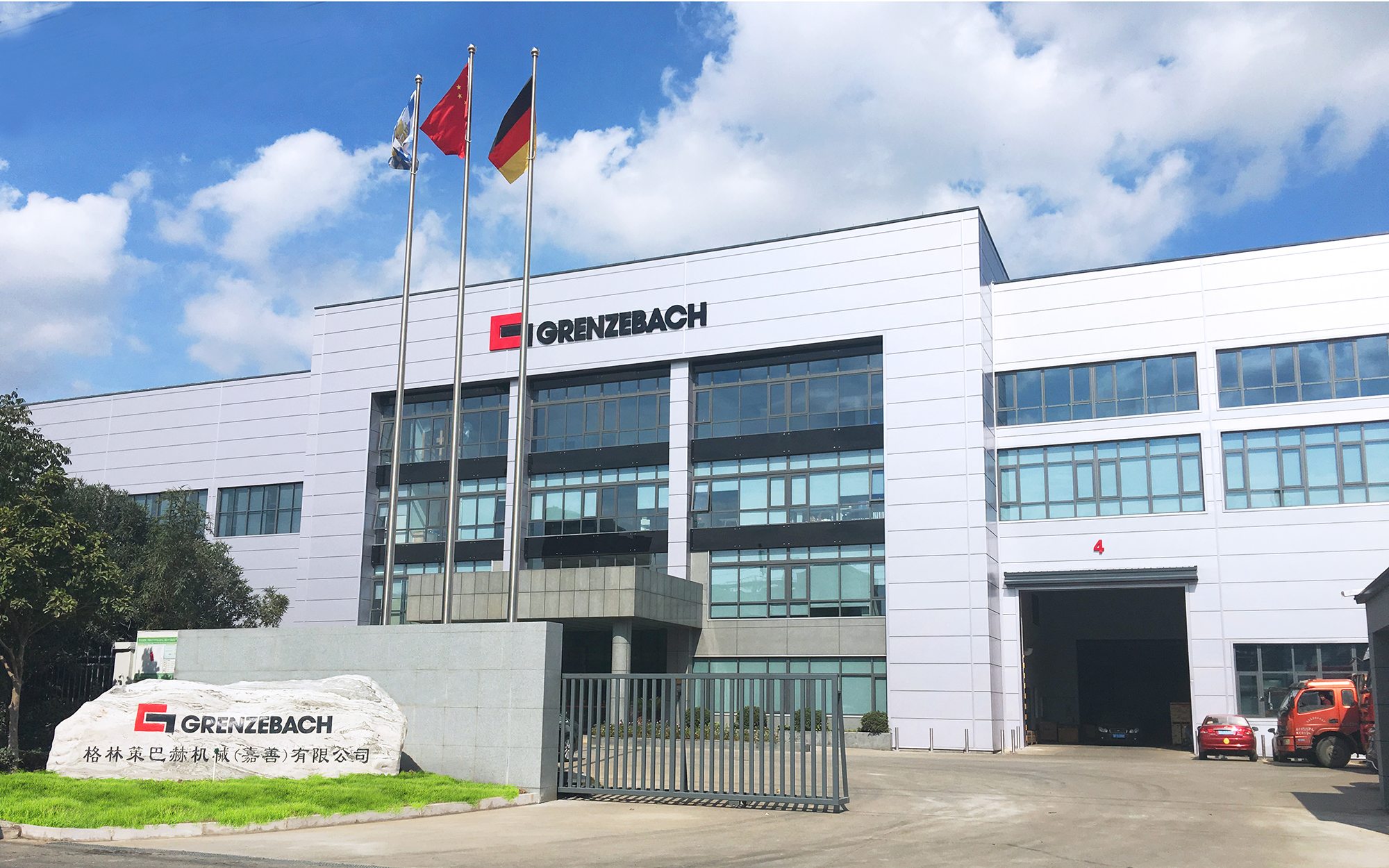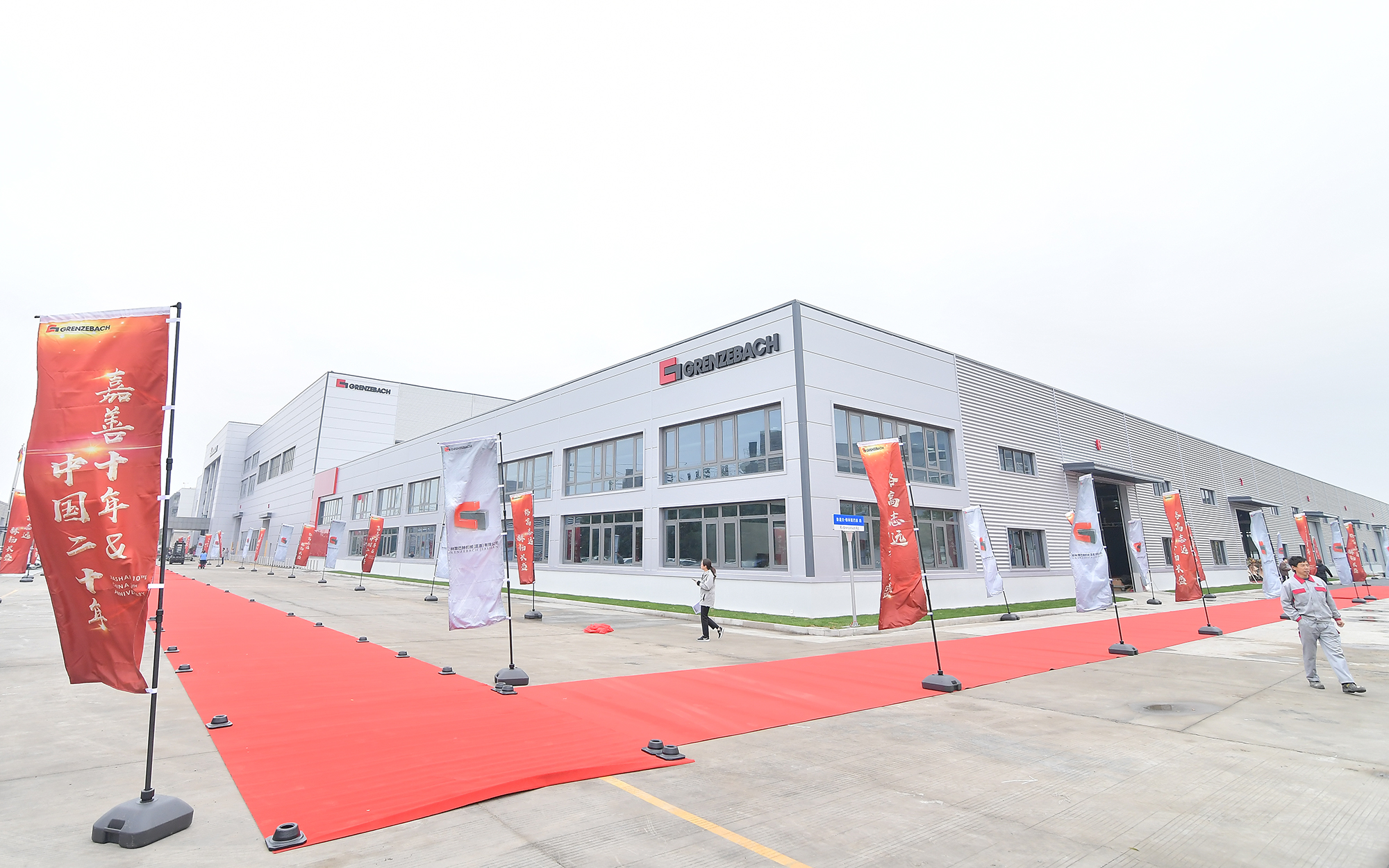 High-tech at its best
Working
For over two centuries, our Chinese locations have been the focal points of our international, Asian business. In 1998, we opened a sales office in Shanghai, followed shortly by an accompanying production location. For about ten years now, we manufacture machinery and equipment on a high-tech level at our Jiashan location, which is about 45 minutes by car from the location in Shanghai.
220 employees in total work in Shanghai and Jiashan in the business units building materials, glass, intralogistics and casting parts.