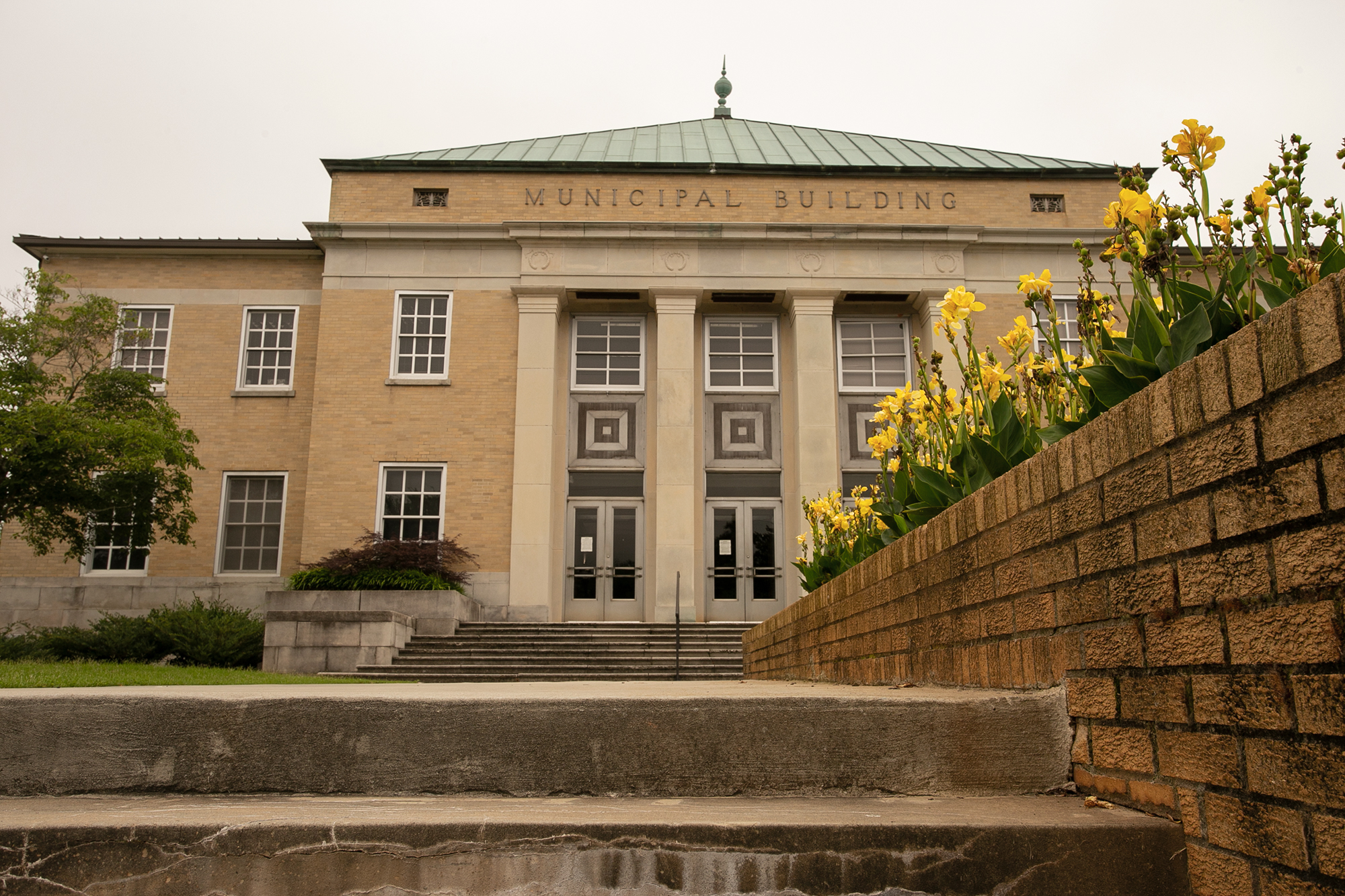 Charles Wadsworth Auditorium
Music & Entertainment
When the heavy brocade curtain opens, it's time to close your eyes and open your ears wide! Few halls in the world can match the acoustic perfection of the Charles Wadsworth Auditorium. Artists are happy to be able to perform in such an acoustically excellent hall where the sounds of their voices and instruments fill the room crystal clear and undistorted. Excellent sound quality - which inspires artists and audiences alike.
Newnan has a lot to offer - which was also much appreciated by a very special film team...
Did you know that the world-famous series "The Walking Dead" was filmed in Newnan and the surrounding area? A quarry, an abandoned water tower factory or the Piedmont Newnan Hospital are just a few of the many different film locations.
Benefit for the senses
Nature
The Dunaway Gardens in Newnan are a treat for all the senses! The gardens announce themselves from afar: Lush meadows, intense colors and a wonderful scent are in the air. As one of the largest natural rock and flower gardens in the south, with spring-fed pools, stone waterfalls and hand-laid rock paths, walls and stairs, the park enchants guests with its splendor all year round. And there is a lot to marvel at: the gardens extend to approximately 25 hectares!
Working at Grenzebach in Newnan
Grenzebach is providing employees medical insurance plans and products of Cigna. Find out more about here.