People you can rely on
We are Grenzebach
Grenzebach's strength is the people behind the company: our approximately 1,600 employees worldwide. They are key when we communicate, make decisions or implement projects.
What makes Grenzebach people different? What connects them and moves them? We invite you to get to know our management, the owner family and individual employees.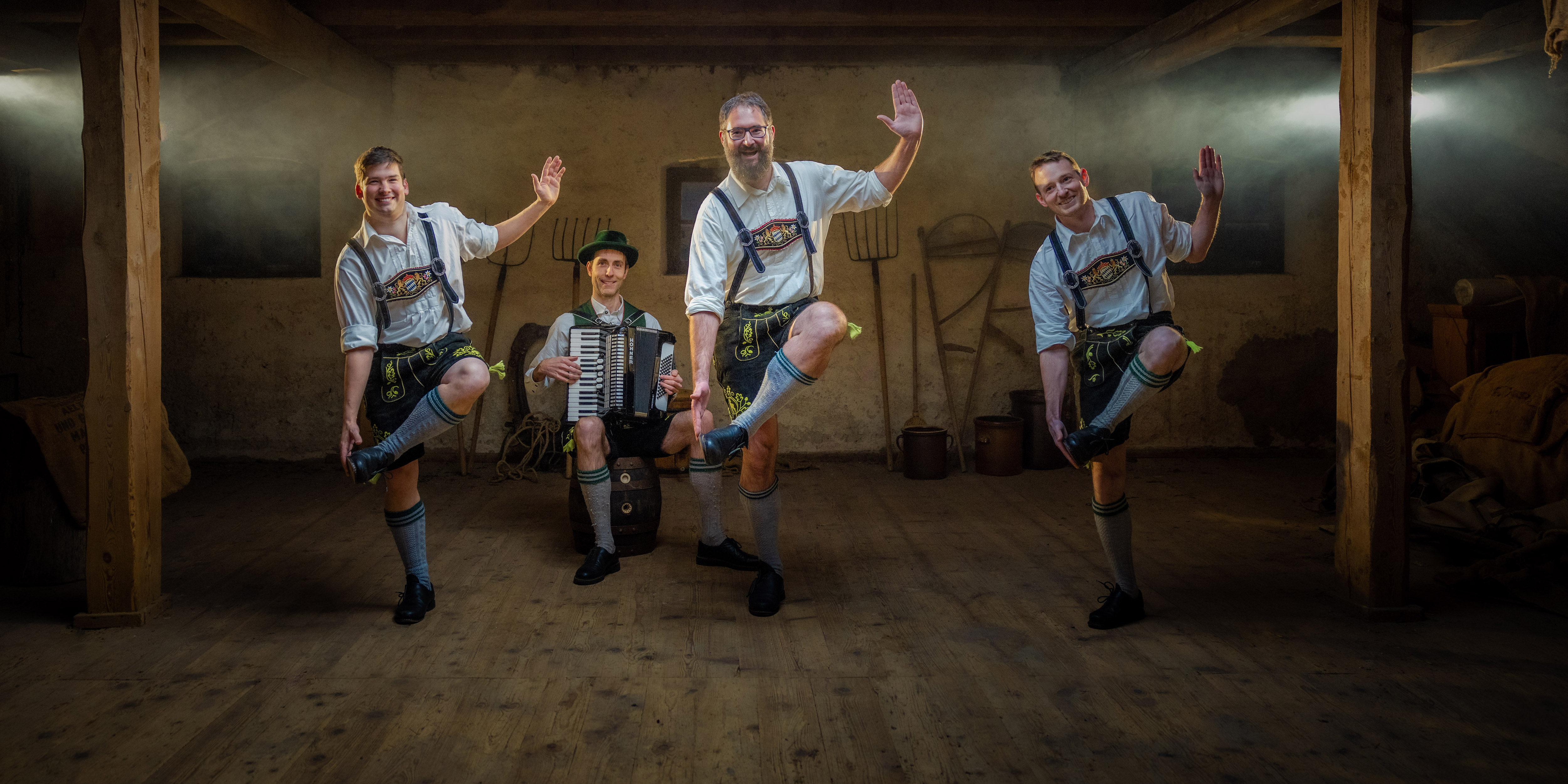 Personality makes the difference
Employees
Working with people at Grenzebach means meeting characters who contribute their skills and personality to projects.
There is an interesting story behind every one of them. Read their very personal stories and learn more about what drives, motivates and inspires our employees. Open and honest – from person to person.