City with a green soul
Nature
Founded in the year 1856, the Botanical Garden is the oldest and largest in the country, spreading across over 100 hectares of land with more than 10,000 species of plants, divided into various sections, including a Rose Garden gathering some 600 varieties of roses.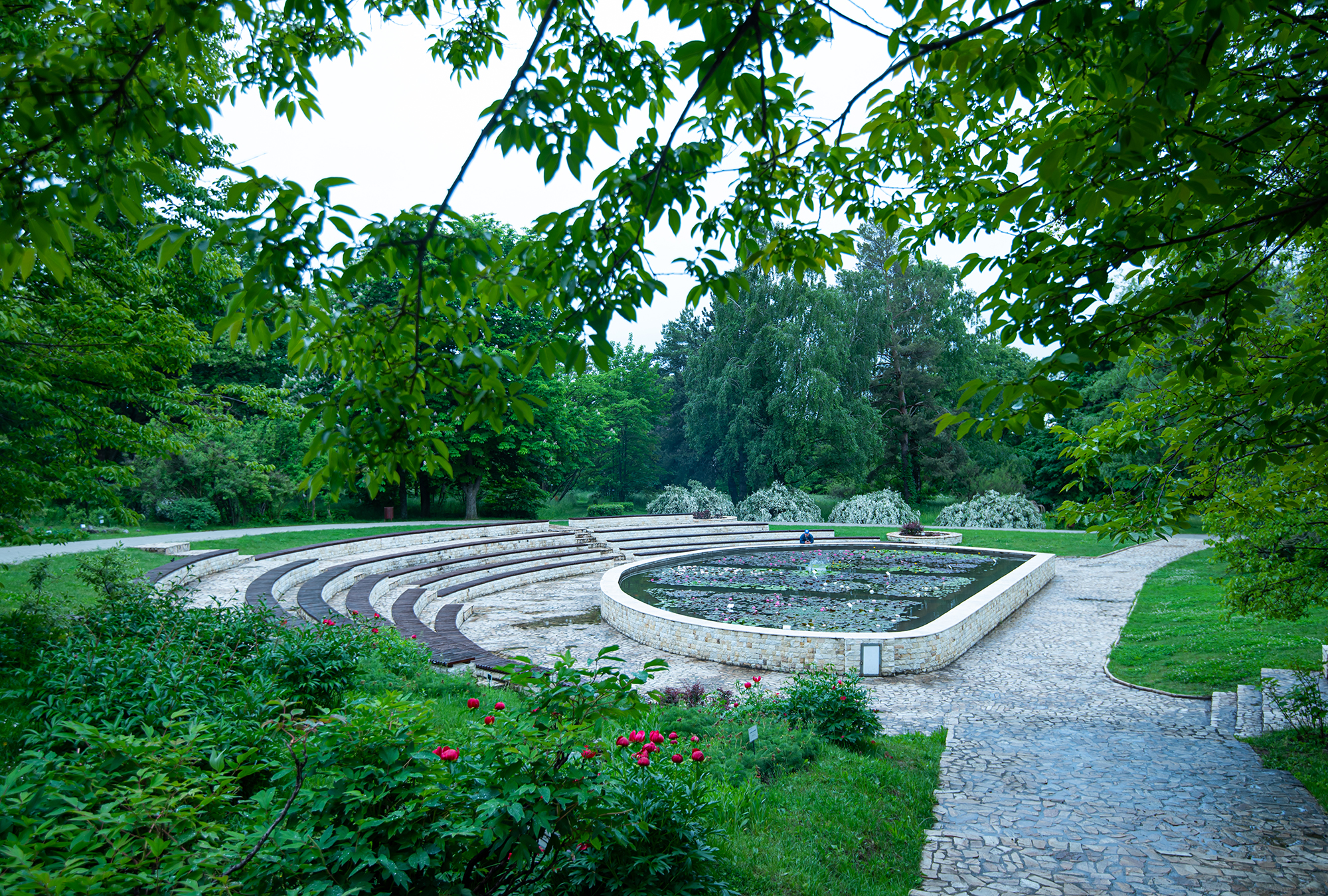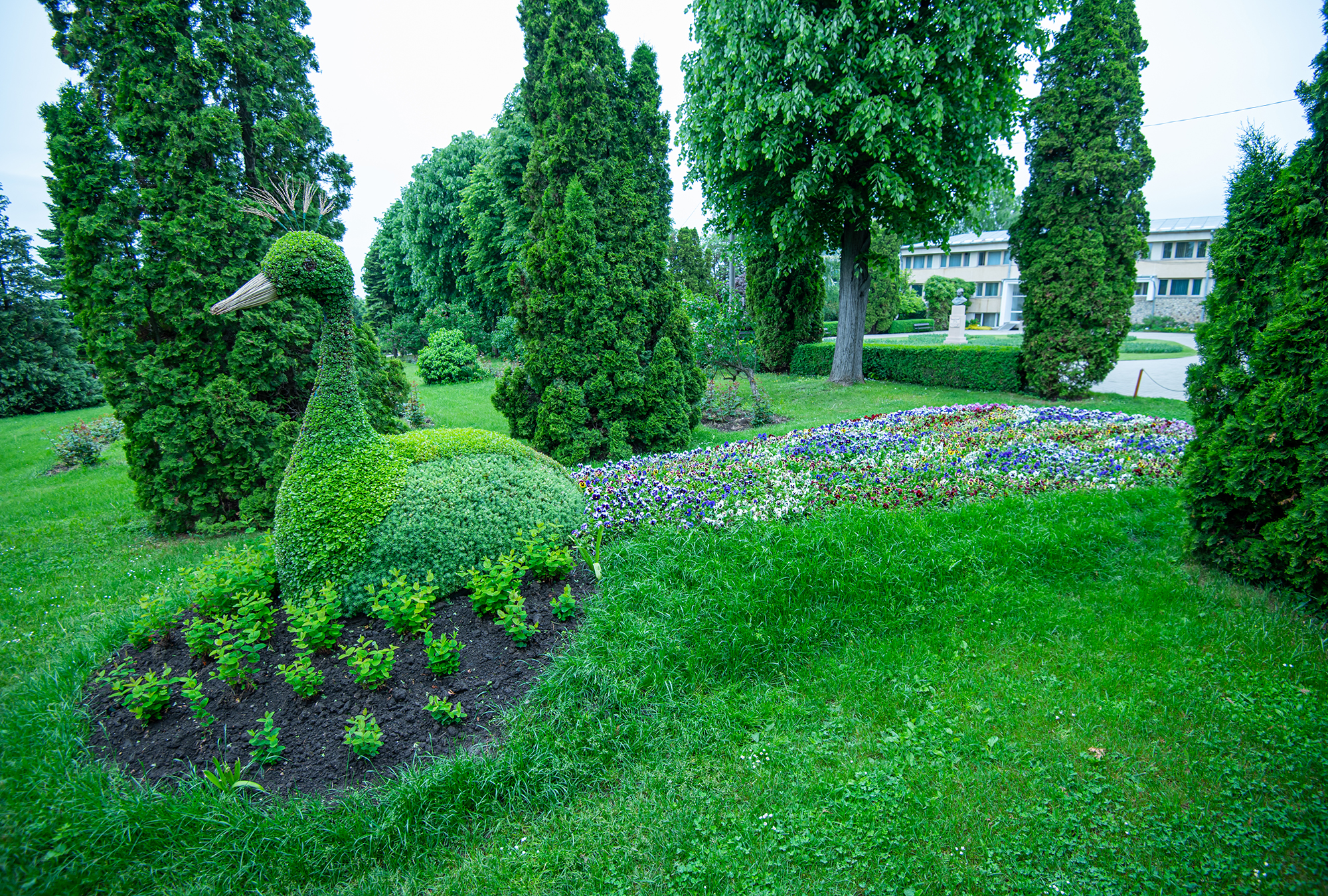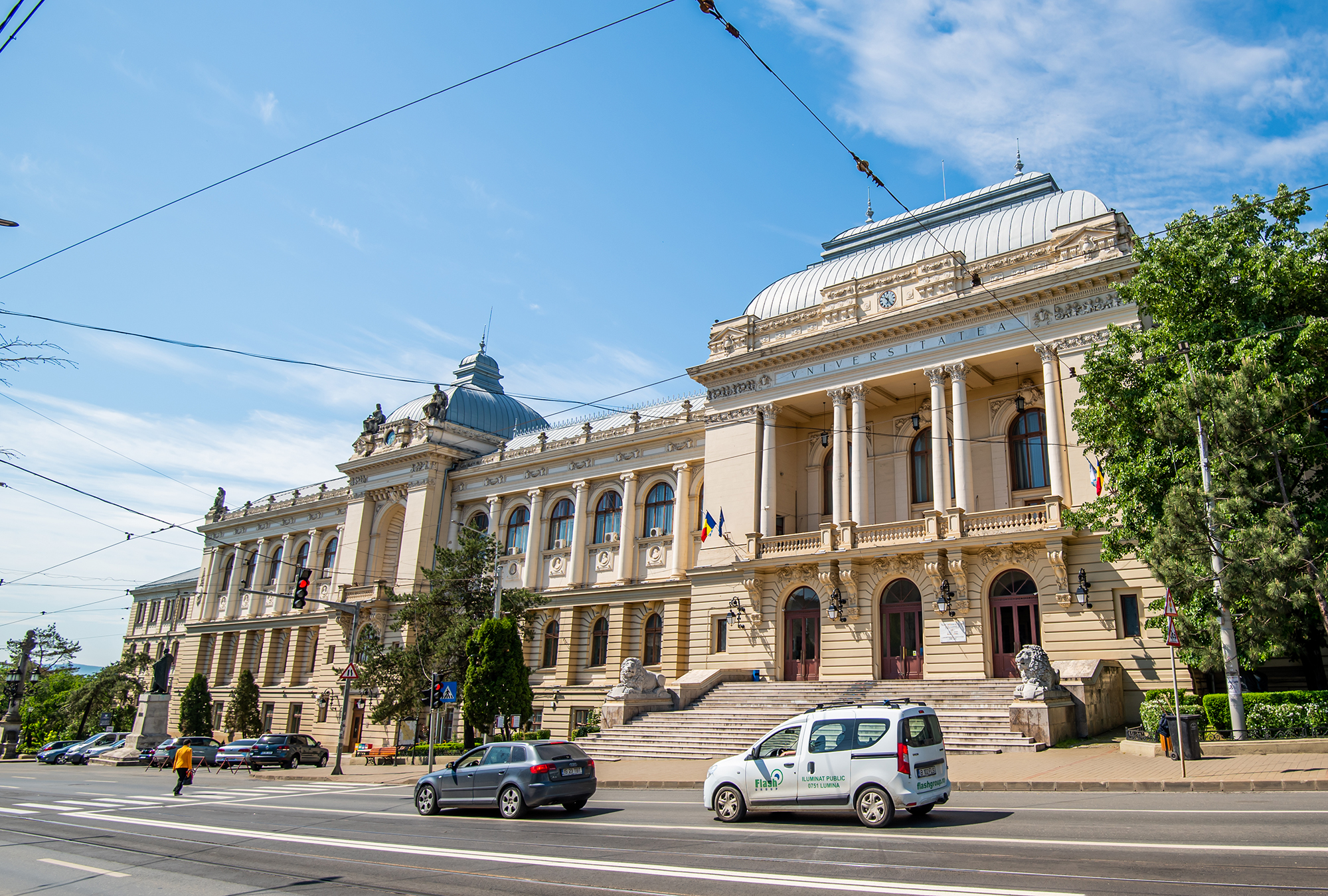 Alexandru Ioan Cuza University
Alexandru Ioan Cuza University is the oldest university of Romania, and one of its advanced research and education institutions. It is one of the five members of the Universitaria Consortium (the group of elite Romanian universities). The Alexandru Ioan Cuza University offers study programs in Romanian, English, and French. In 2008, for the third year in a row, it was placed first in the national research ranking compiled on the basis of Shanghai criteria. In the 2012, Alexandru Ioan Cuza University was included in the Top 700 universities of the world, on the position 601, together with three other Romanian universities.
Iasi is considered one of the most important cultural and economic centers of the area and was, before Bucharest, Romania's cultural and economic capital. Students from all around Romania go to Iaşi for higher education.
Public universities in Iasi:
Alexandru Ioan Cuza University - situated in Copou, is the oldest higher education institution in Romania;
Gheorghe Asachi Technical University – the school with the oldest engineering tradition in Romania;
Grigore T. Popa University of Medicine and Pharmacy – one of the oldest medicine schools in Romania;
George Enescu National University of Arts – has the longest tradition of music and arts education in Romania;
Ion Ionescu de la Brad University of Agricultural Sciences and Veterinary Medicine – one of the oldest schools of its kind.
Other events
FILIT (International Festival of Literature and Translation) is an annual literature and translation festival organized by the Iași Museum of Romanian Literature and started in 2013.
FIE (International Education Festival), launched in 2013, is a mix of cultural and educative events.
International Theatre Festival for Young Audience was launched in 2008 and is hosted every October by Luceafărul Theatre.
Since 2010, the SFR (Romanian Film Nights) shows films from different periods of Romanian cinema as well as new films, debut films or short films, inviting actors, directors, scriptwriters and film critics to the screenings.