Whether it's a master's thesis or a bachelor's thesis, you can choose from a variety of forward-looking topics and also receive excellent support from our experts. Are you interested in a bachelor's thesis on driverless transport systems or a master's thesis on digital twins? Your heart beats for technology and the world of tomorrow? Then start your career with us.

Benefit from the expertise and resources of a global player. As an automation specialist, a pioneer in mechanical engineering and a driver of innovation in many markets, we actively support you in putting your knowledge on paper and realizing your visions. In addition to technical equipment, you also get your own workstation in your desired area. So you're right in the middle of it instead of just being there. The best prerequisites for an excellent degree – on a subject that excites you!
Target group
Enrolled students (f/m/d) near the end of their Bachelor's or Master's degree program.
Areas
In almost all business areas
Your thesis in the best hands
Grenzebach stands for the highest quality in training and studies, both regionally and nationally
Your topic: a successful mix of theory and practice
Always there for you: Your personal mentors will support you at all times
Hand in hand: Your university and our experts
Orientate yourself: Take your time to look around and set your focus
Successful networking: Make valuable contacts for your career entry
Great opportunity: Join us directly after successful graduation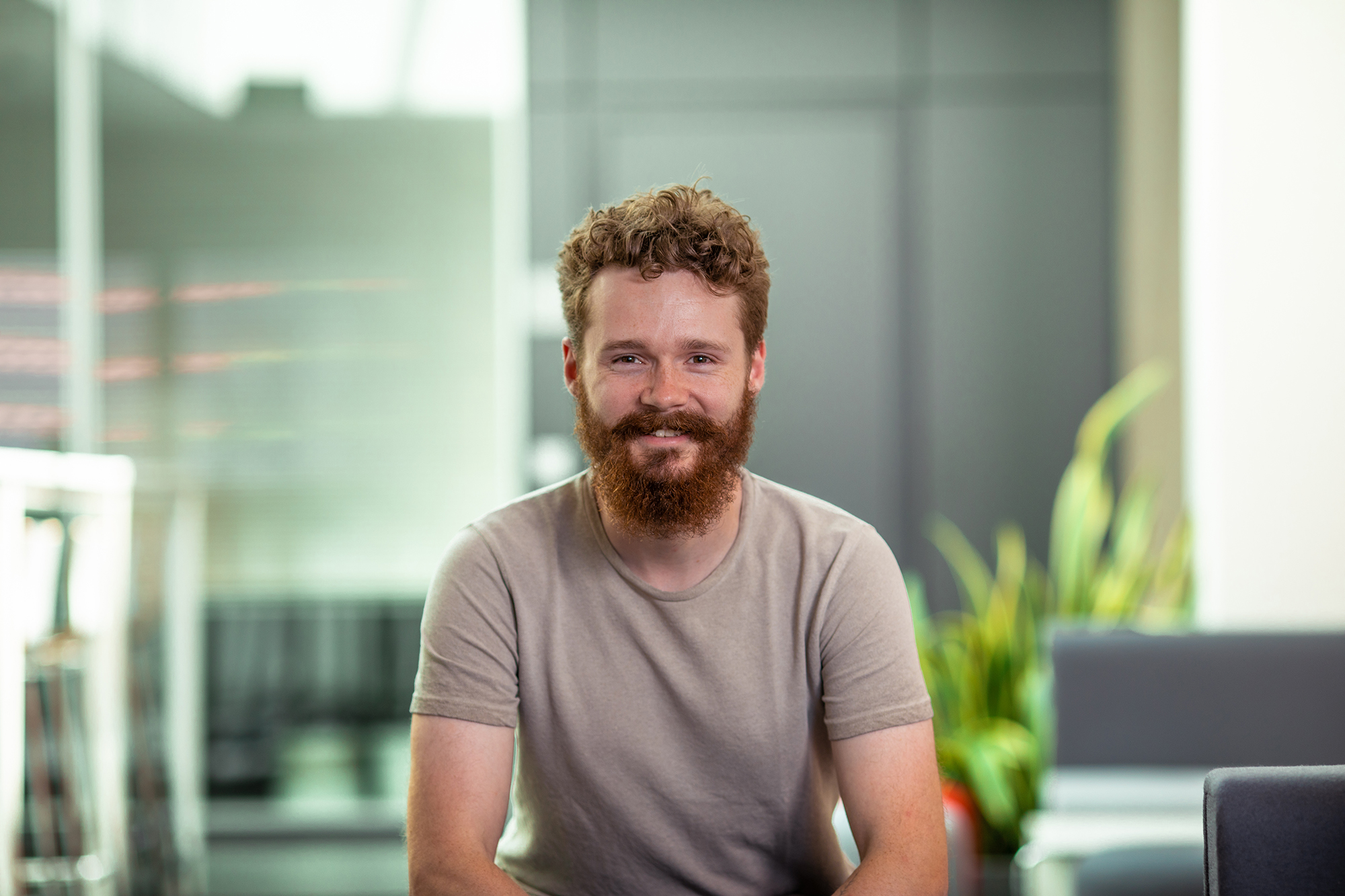 "I was already able to dive into the different worlds of Grenzebach during my mechanical engineering studies at Augsburg University of Applied Sciences. During my internship, I worked on layouts for entire industrial plants. During my time as a working student, I discovered my passion for simulations. Not surprisingly, I wrote my Bachelor's thesis in this very area. The bottom line is: It was the ideal choice for me to do the internship and then start as a working student at Grenzebach. I was able to gain work experience and also earn money for my studies. I am now happy to be on the other side and to accompany students on their journey as a Specialist Augmented Reality at Grenzebach."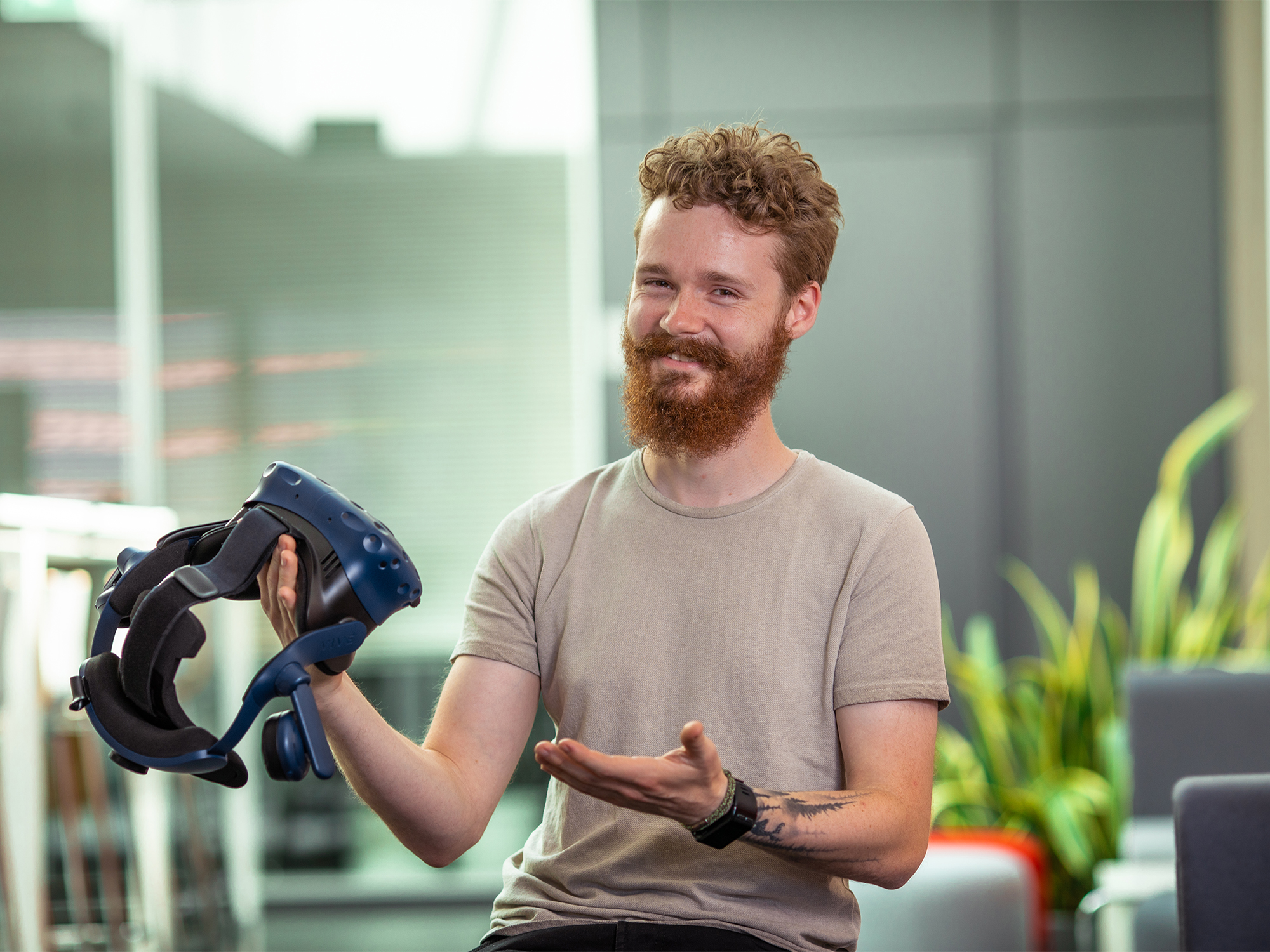 We offer theses in the following departments: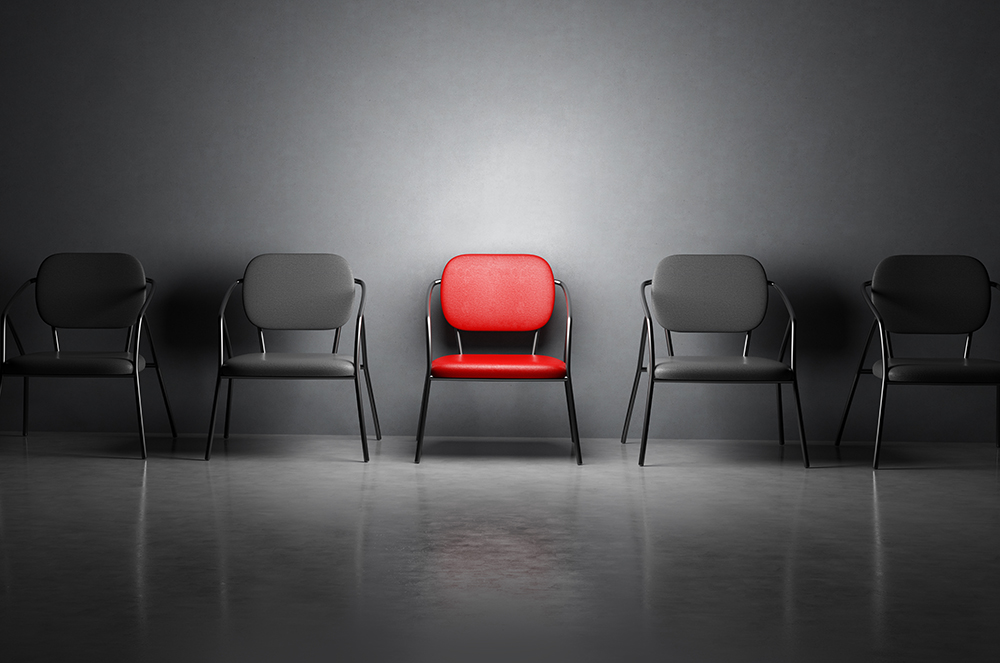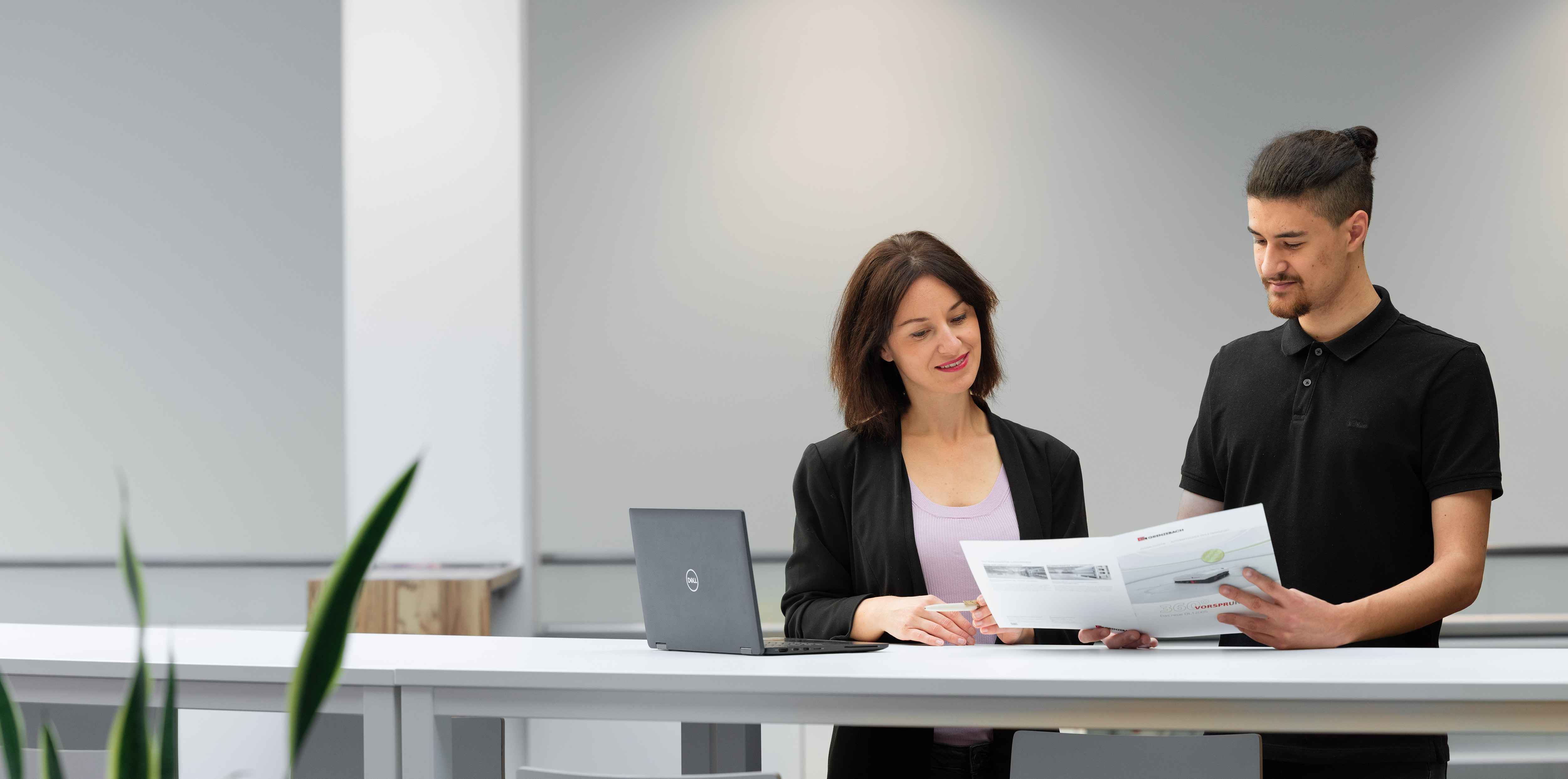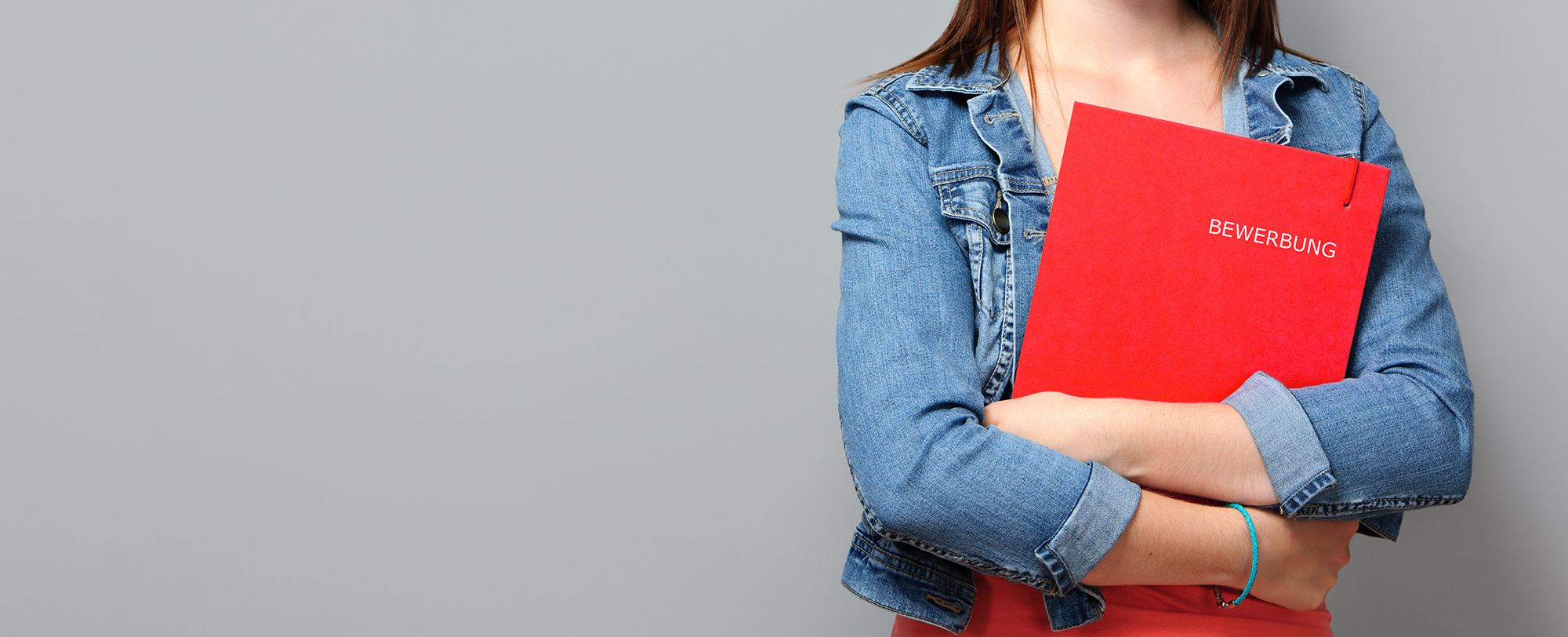 How to apply correctly
APPLICATION PROCESS & LETTER
Choose position
In our job portal (German page) you will find the postings for Bachlor's and Master's theses.

Submit your application online
Please send your application via our job portal. Create your profile, enter your contact data and upload your documents.

You will need these documents for your application
Cover letter (In which specialist department do you want to write your thesis and why?)
Resume
Latest certification of grades
Certification of qualification (if applicable)
Certifications of internships (if applicable)

After your application
If you wish, we will send you a confirmation of receipt of your documents.

Did you forget something?
By creating an application profile you will have the possibility to change the previously sent documents afterwards.

Next steps
We are now carefully checking whether we are a good match. Please have patience. We will then be happy to get to know you better in a personal meeting at our location.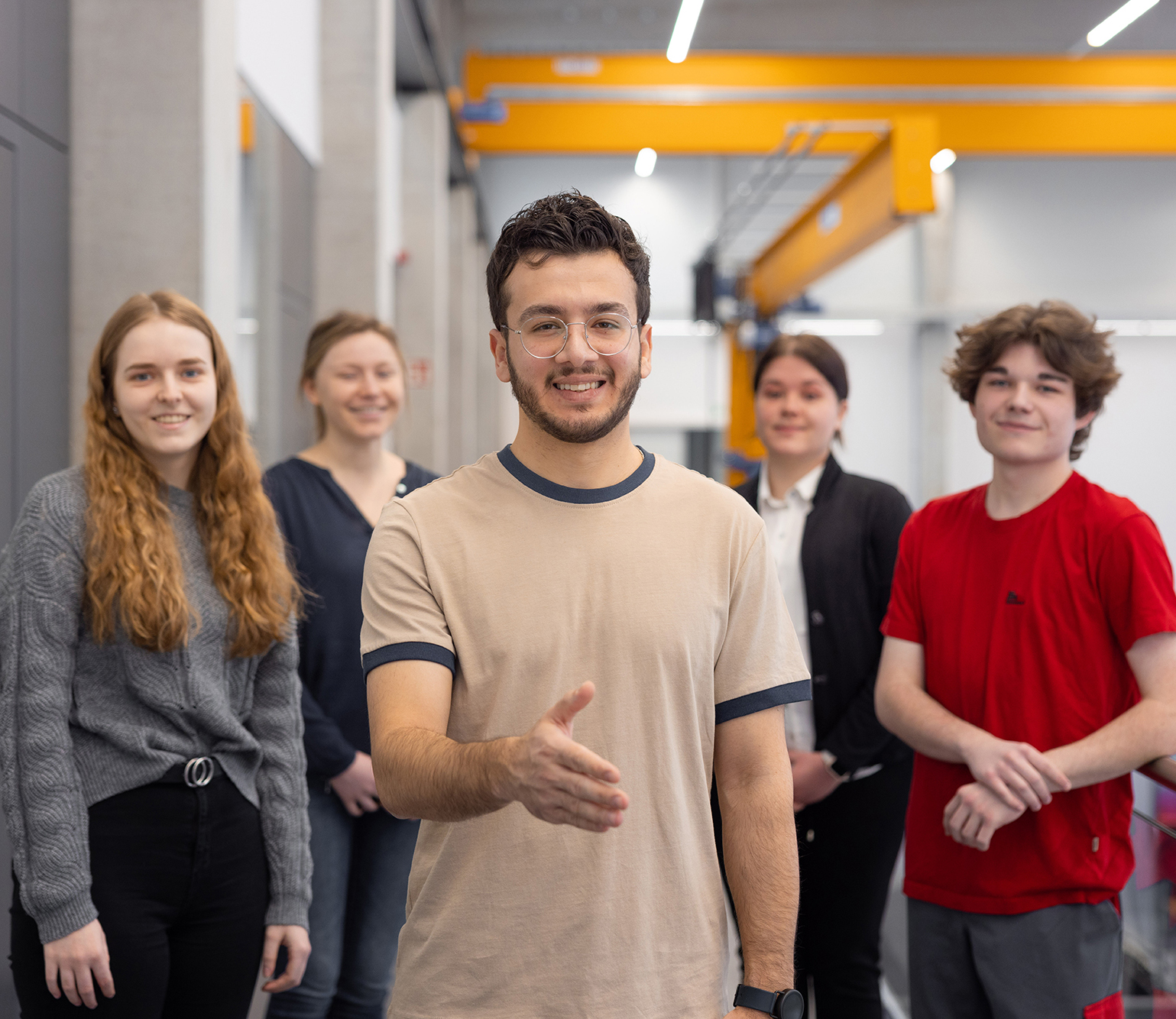 HAMLAR
Your contact person: Verena Geitner
Nothing beats direct personal contact. We'll be happy to answer any questions you may have on the subject of thesis in Hamlar.
Bad Hersfeld
Your contact person: Nancy Fiebig-Weisheit
Nothing beats direct personal contact. We'll be happy to answer any questions you may have on the subject of thesis in Bad Hersfeld.