Joy and responsibility in harmony
The Grenzebach philosophy
What drives us is our enthusiasm for developing the best possible solutions for our customers. You can feel it immediately: we act out of passion. We like to move ahead, think ahead, remain flexible, learn quickly and set new standards.
In doing so, we use our latitude responsibly, in harmony with your goals, with society and with the available resources. We think of technological progress as sustainable from the very beginning. Our working worlds serve people, not the other way around. Plus: we have been actively involved in the social sector for decades.

We take service further – and that makes a difference for you
THE GRENZEBACH SERVICE PROMISE
Not just listening, but handling; developing solutions, not just visions; thinking ahead instead of just reacting. That's what we mean by the best service. And that's exactly how we live it. The Grenzebach service promise applies around the clock, around the world and throughout the entire lifecycle of systems. Because we care about your best results, our service goes far beyond the usual expectations. Our partnership at eye level opens up comprehensive advantages for you in development, system planning, project implementation and long-term use.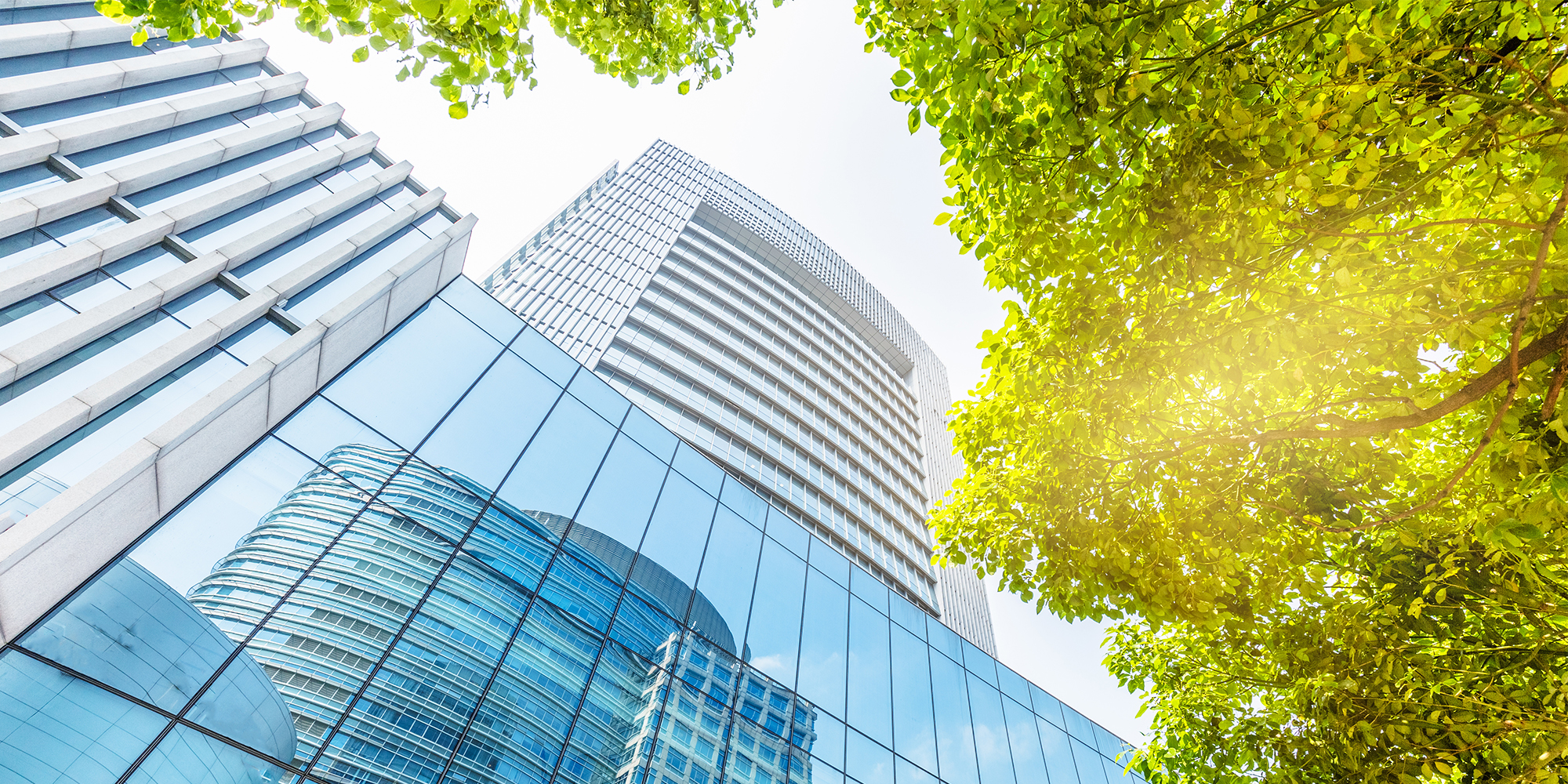 Think ecologically, act socially
Sustainability: an integral part of Grenzebach's DNA
Performance at any price is not sustainable, either economically or ecologically. However, sustainability must be compatible with entrepreneurial price, quality and innovation targets. So where can you find the golden mean? Where top performance and responsibility are holistically combined: at Grenzebach. Our pursuit of economic success is inextricably linked with an awareness of ecological and social responsibility. We continuously improve the quality of our products and services, while at the same time working for environmental and climate protection, as well as occupational health and safety. We support the achievement of our goals through continuous improvement processes.
Our approach to sustainability: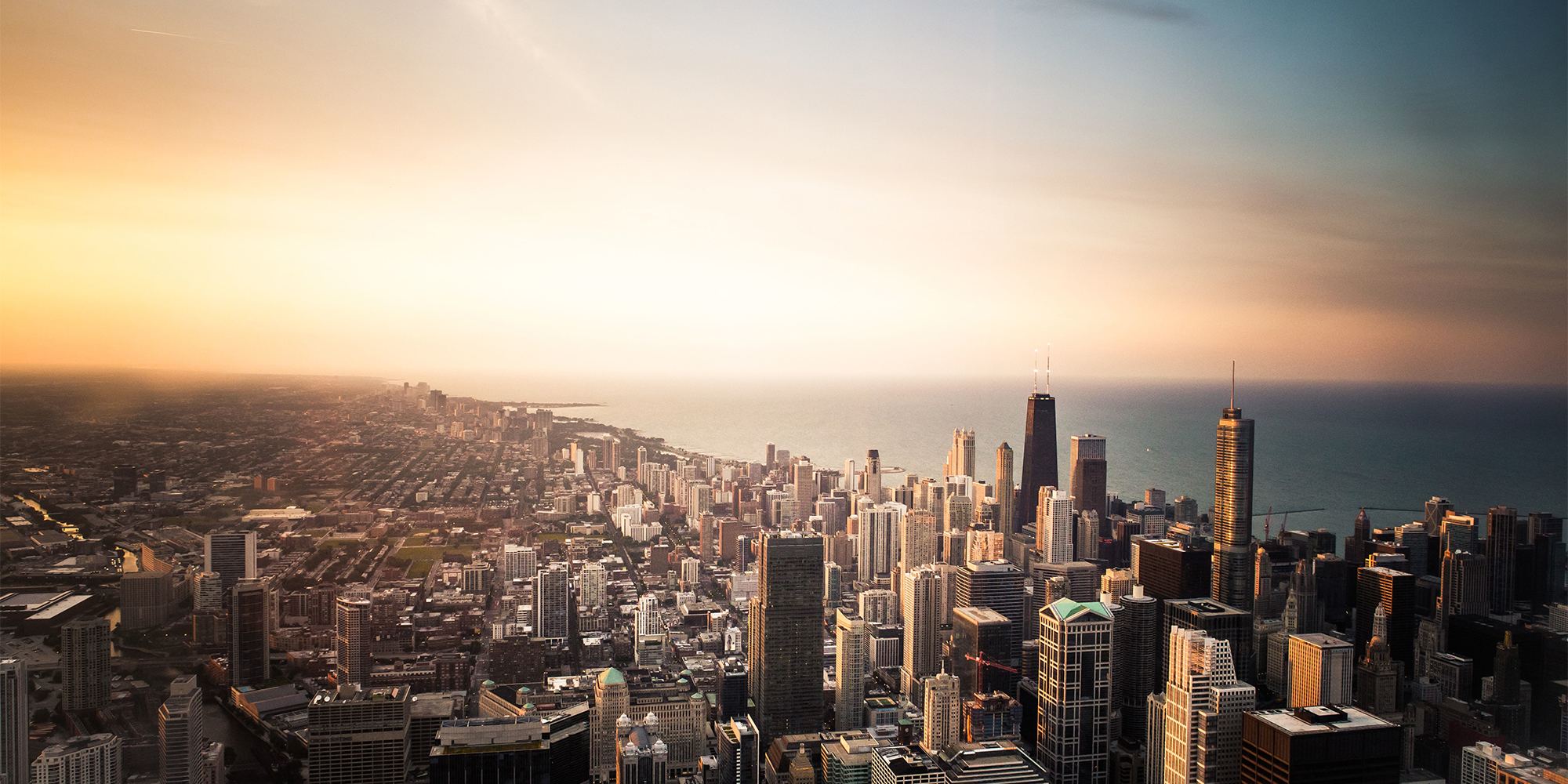 A global player with a family tradition
Rooted in Germany, active worldwide
Is it possible to have a global presence and still retain the culture of a family business? Yes: at Grenzebach we have always cultivated a distinct sense of togetherness. Even with over 1,600 employees, trust, stability, joy and mutual respect characterize our cooperation both internally and externally. Together, they form the growing Grenzebach family, enjoying the highest respect and attention. And because security is also a family value, we deliberately minimize potential market risks; for example, through our global corporate structure with distributed service locations.