Decades of experience in special machine construction – the basis of our technological expertise
Our lasting market presence is rooted in a deep understanding of automation. We have been contributing our know-how to industrial projects in the spirit of partnership for more than 60 years.
Today Grenzebach is a technology leader in its core markets.
The start of a success story: seven people with a passion for mechanical engineering
In 1960, Rudolf Grenzebach founded Grenzebach Maschinenbau GmbH in Hamlar, Bavaria. The company's first big success came two years later with the development of transport and handling systems for dairies and cheese makers.
In the mid-1960s, the furniture industry was booming. Innovation was in demand, and so was Grenzebach's wealth of ideas. From 1965 onward, our company planned and manufactured systems for the production of chipboard.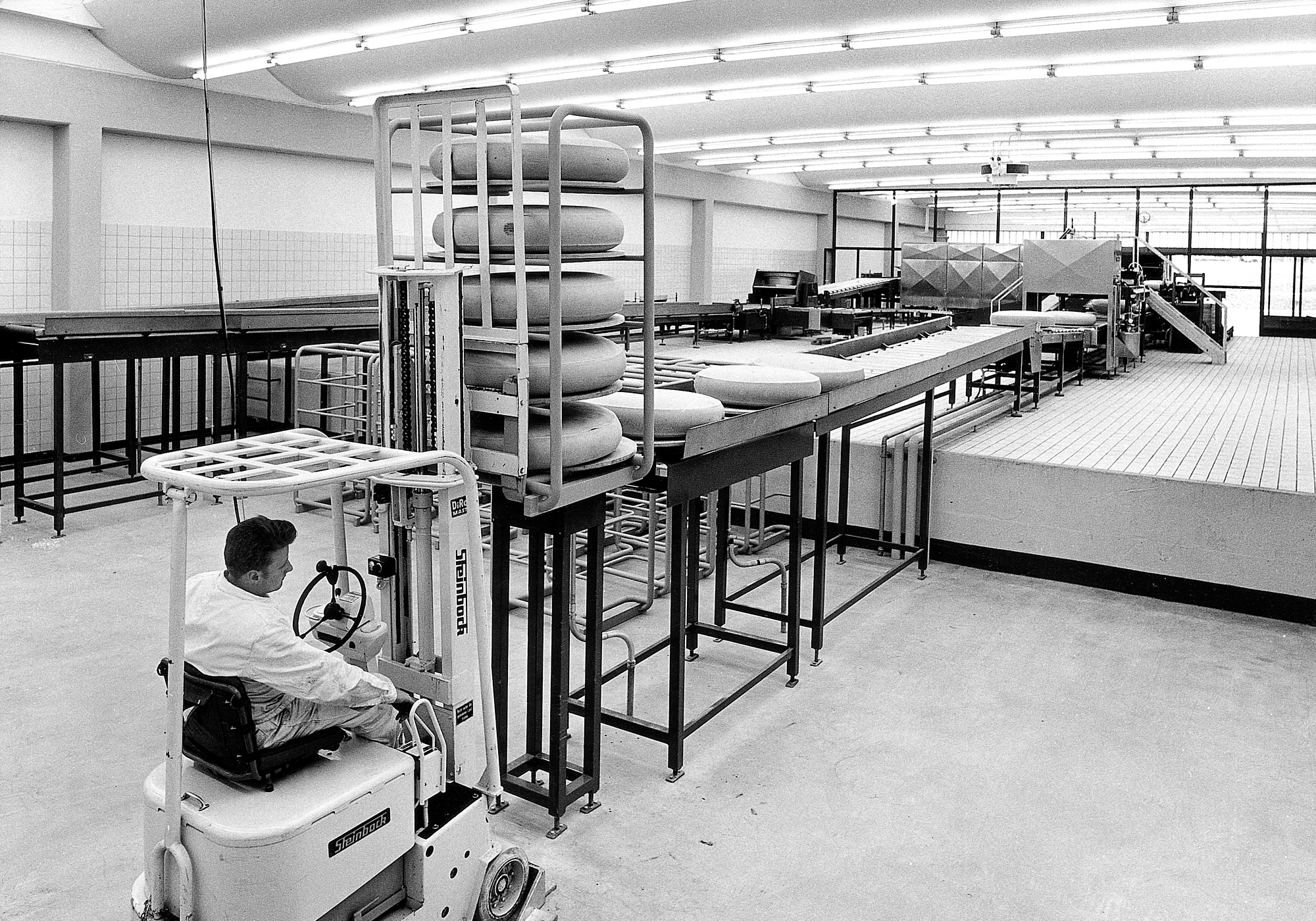 Pioneer in the glass industry
In 1974, Grenzebach set an international benchmark with the development of the world's first processing plant for the float glass production process.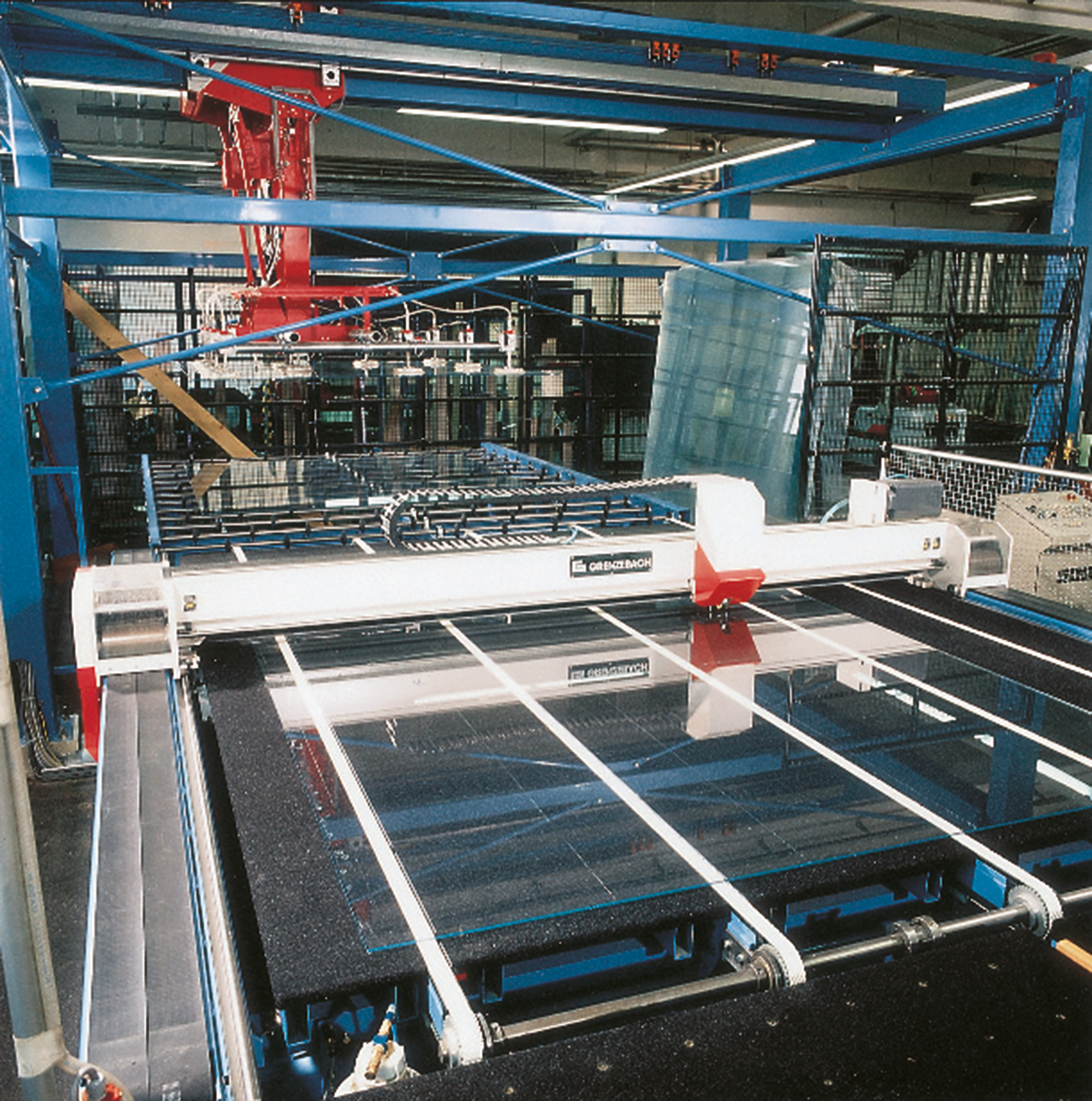 Across the Big Pond
In order to serve its North American customers more directly, Grenzebach founded the Grenzebach Corporation in Newnan, near Atlanta, Georgia, in 1988. Right from the start, the company has designed and manufactured for the American market.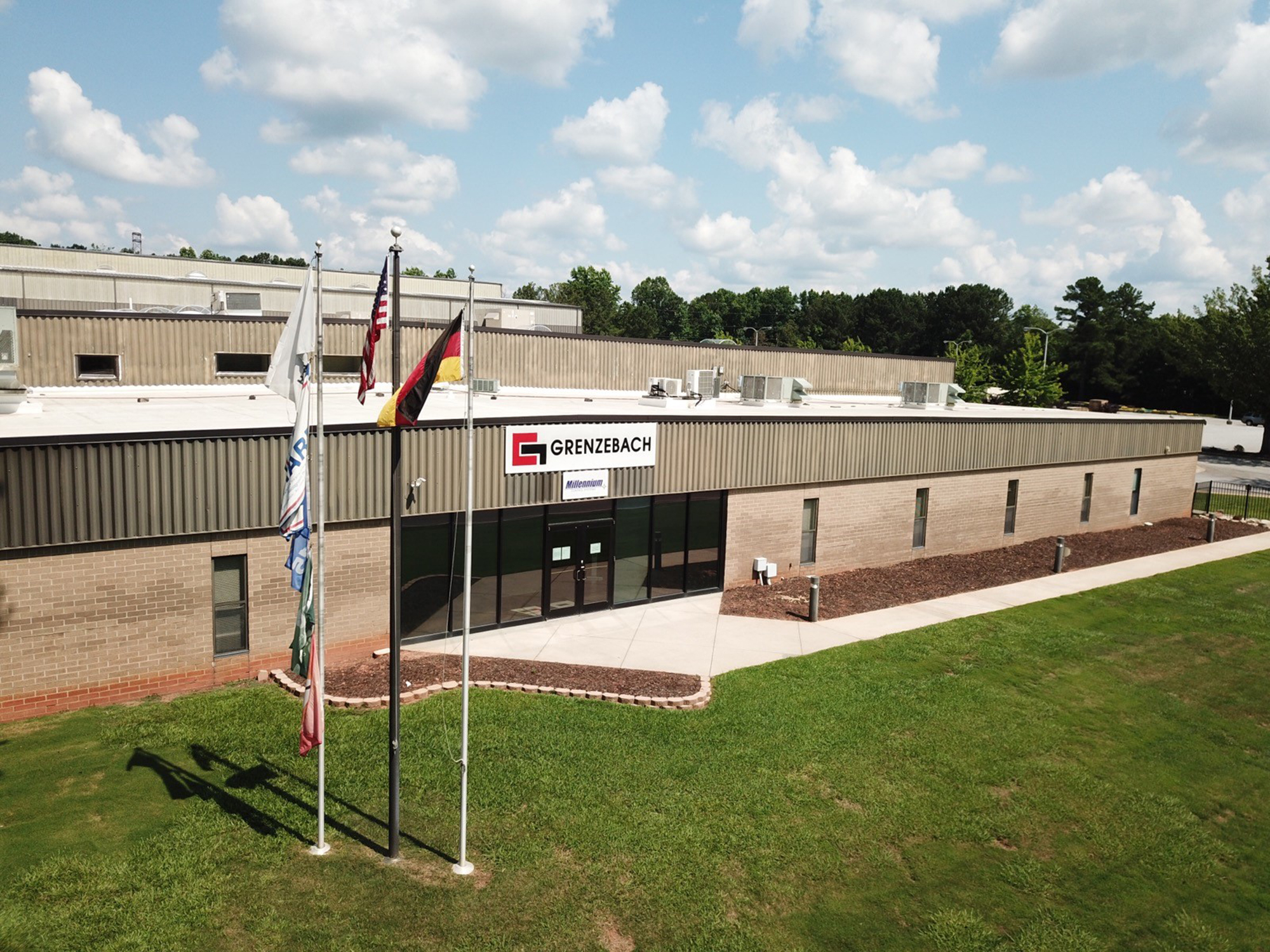 Grenzebach conquers the Asian market
With more and more customers coming to Grenzebach from Asia, a sales office was founded in Shanghai in 1998. In 2001, Grenzebach added its own production facility in China.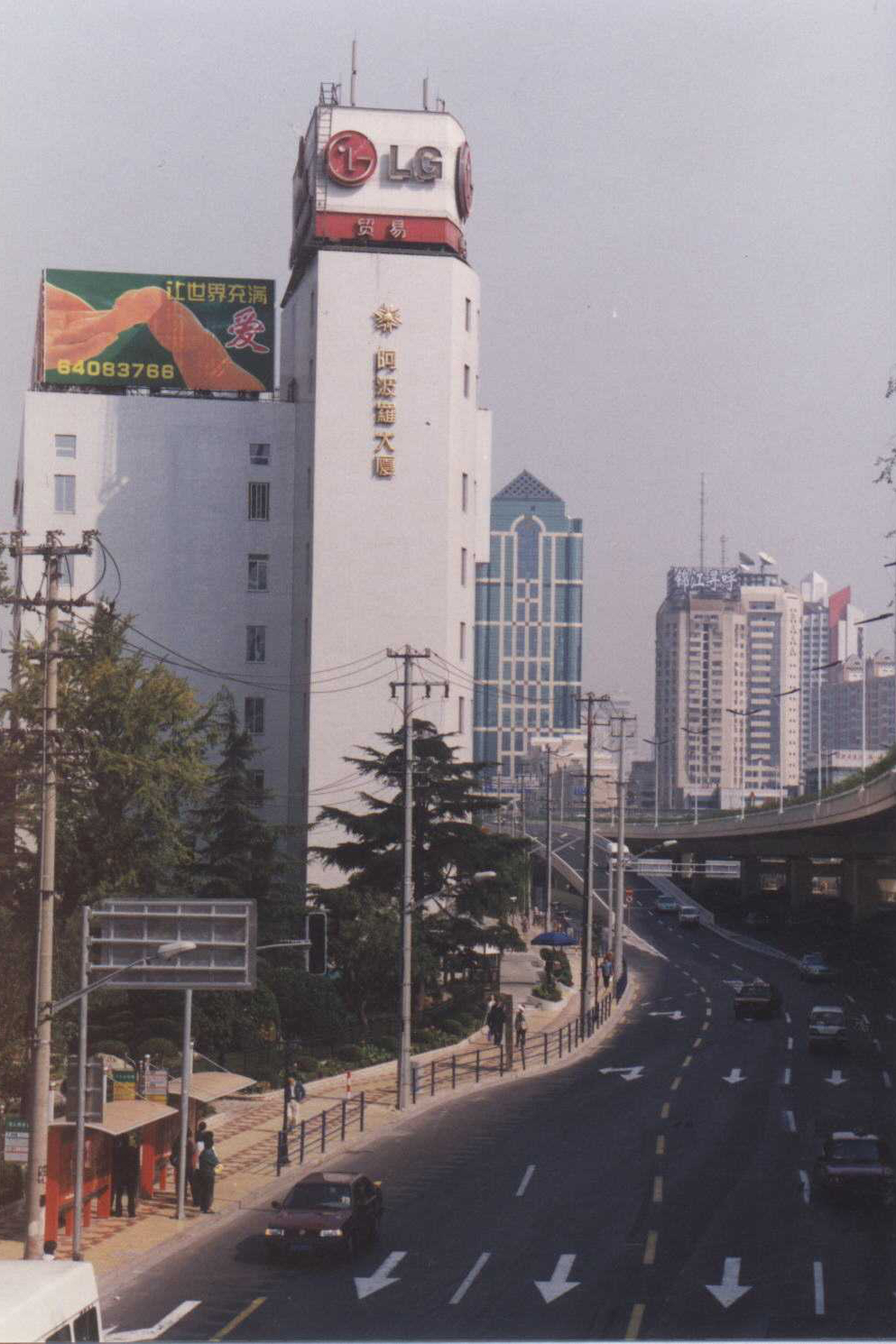 More know-how for the building materials industry
In 2002, we acquired Babcock BSH in Bad Hersfeld. Today, Grenzebach BSH GmbH bundles the competences for the building materials sector.
Strong technologies and partner for the automotive industry
In 2010, inos automation software GmbH, an image processing and laser technologies specialist, joined the Grenzebach Group.
Lightweight construction and electro-mobility are booming. Grenzebach is thinking ahead and providing the right solution: In 2011, Grenzebach supplied the first friction stir welding plant.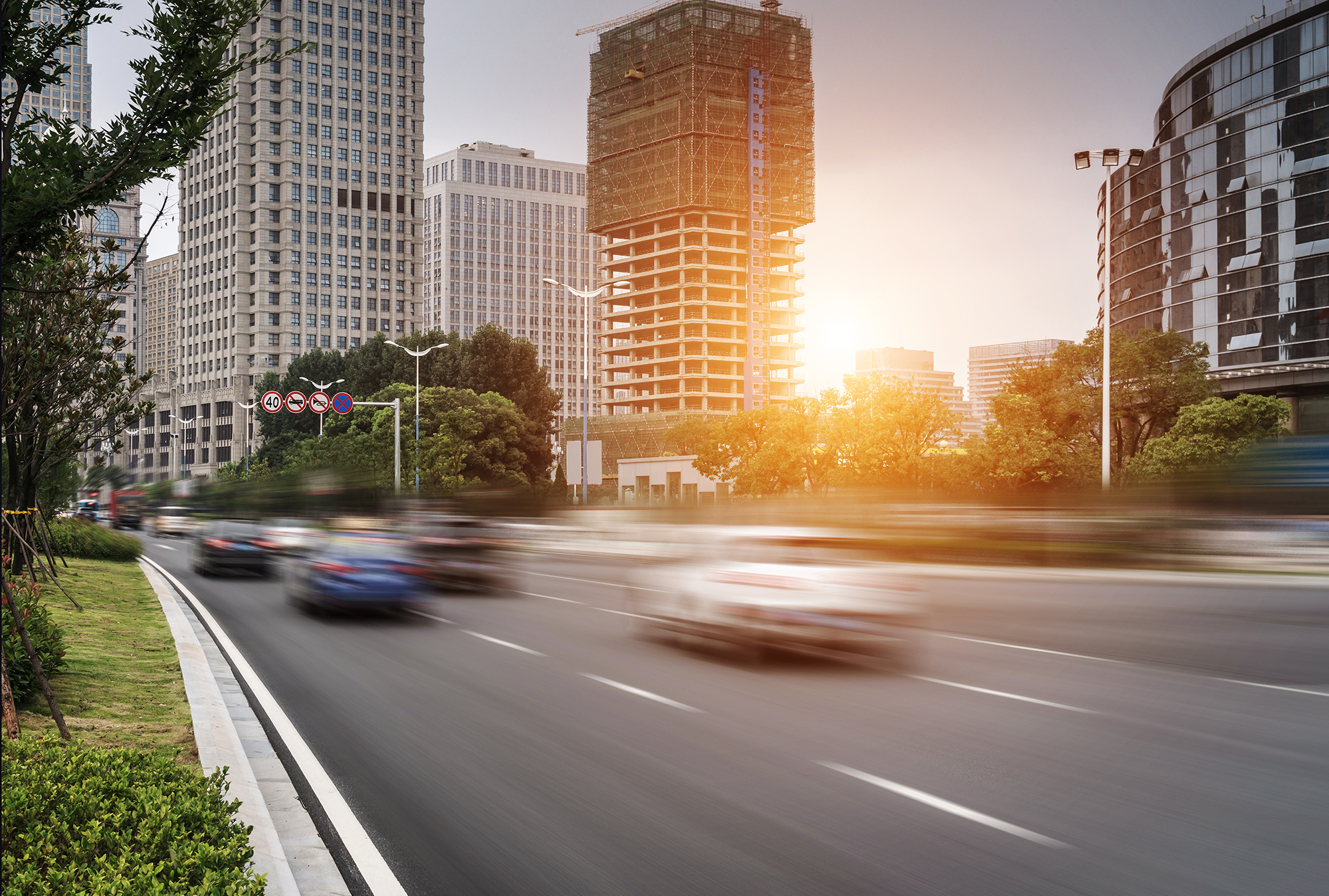 Grenzebach completes the generation change
In 2014, Sonja Grenzebach-Proeller took over as the main shareholder of the Grenzebach Group. The daughter of the founder is continuing the company's dynamic development.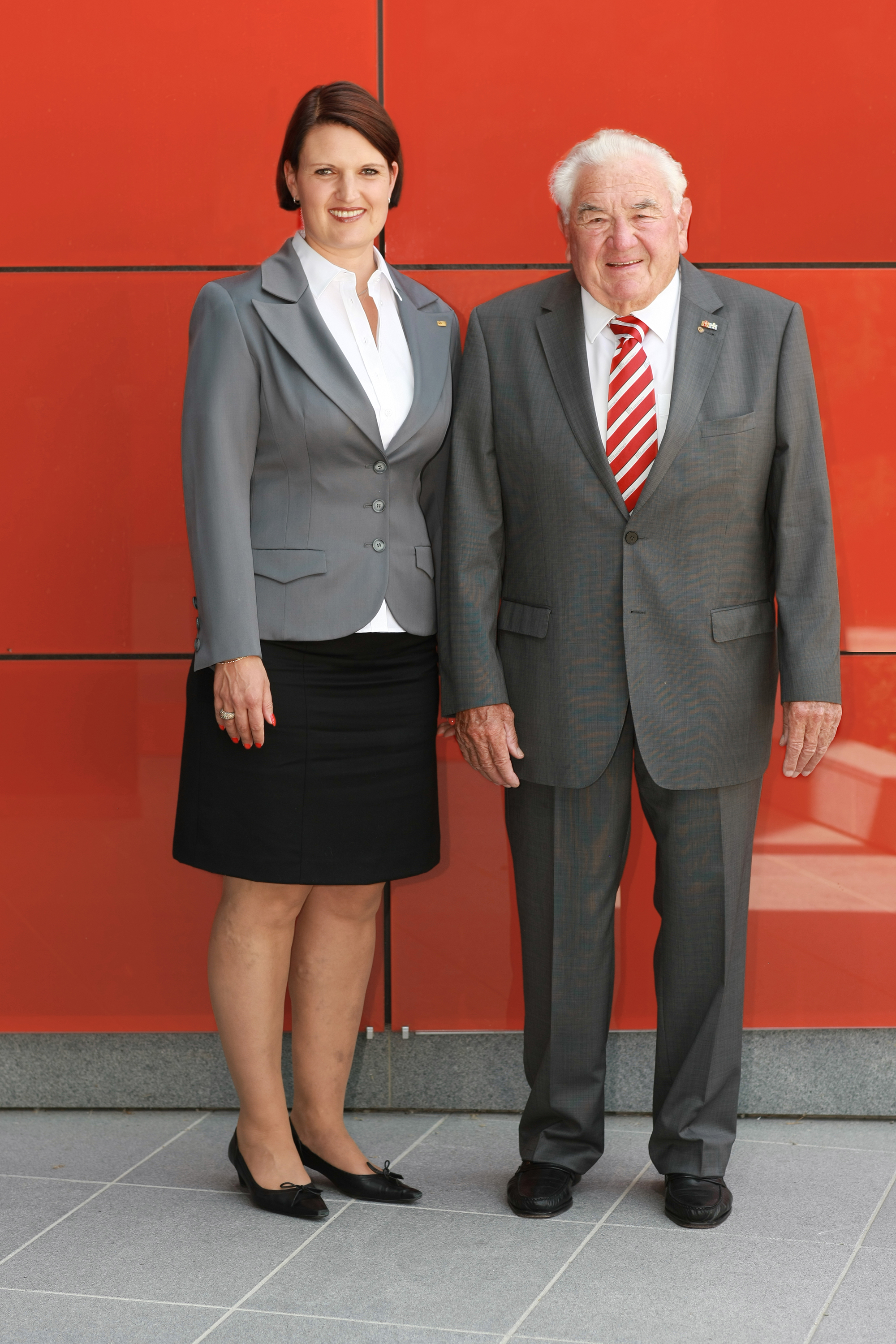 Integrated solutions and digital transformation
With the founding of Grenzebach Digital GmbH, Grenzebach is bundling its expertise in digital transformation. At the heart of this innovation is the pioneering SERICY digitization platform.
CNUD EFCO GFT, an established solution provider for annealing lehrs, tin baths, and accessories in the glass industry, has also become part of the Grenzebach Group. In 2021, the company is rebranded as the Grenzebach Romania S.L.R.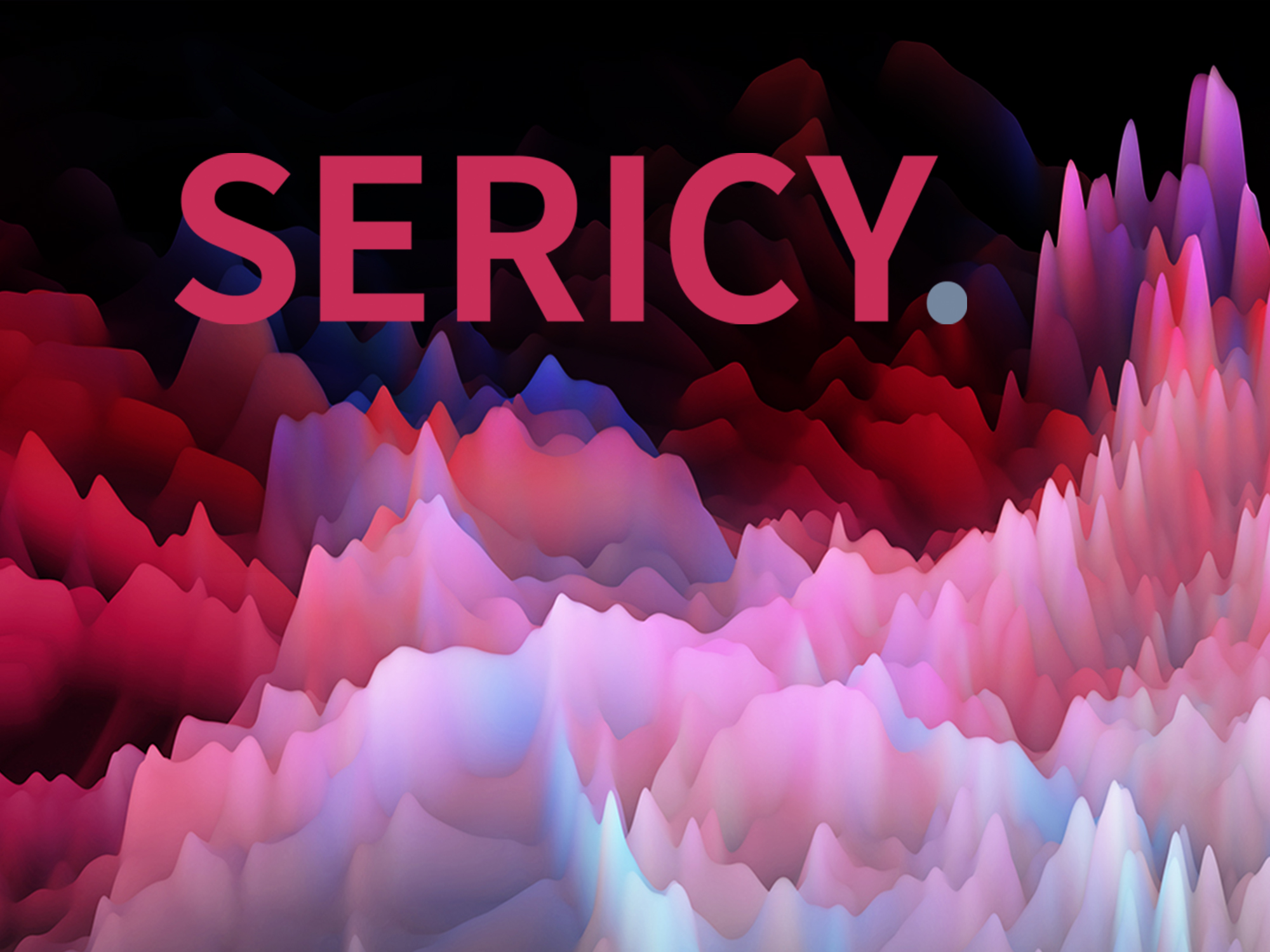 Aesthetics for a new era
Grenzebach founds the Grenzebach Envelon GmbH and thereby taps into a new business field: solar-active building envelopes.
The same year, the "365 Days Grenzebach World" is opened at the Grenzebach headquarters in Hamlar, Germany. The showroom combines all Grenzebach technologies under one roof – 365 days a year.