Do you know what packages, windows and electric cars have in common? No? Then join us and discover amazing things in your training at Grenzebach: Our Automated Guided Vehicles ensure that parcels arrive safely and on time. The chance you are looking outside through a pane of glass manufactured on a Grenzebach line is more than 50 percent. If an electric vehicle drives past you, it is very likely that the battery tray has been welded using Grenzebach's friction stir welding technology. Fascinating, isn't it? And we are just getting started...
Do you want to become a part of this amazing world and immerse yourself in our various tasks? Start into the future with us! With over ten apprenticeships in the technical, industrial and IT sectors, we offer you a wide range of career options.
The great thing is: You will never be alone. Trainees are an important part of our group of companies. Therefore, experienced trainers, mentors and, of course, each and every one of your colleagues will be there to support you at all times. After your apprenticeship, we will be happy to welcome you as a new employee at Grenzebach with your acquired knowledge and skills.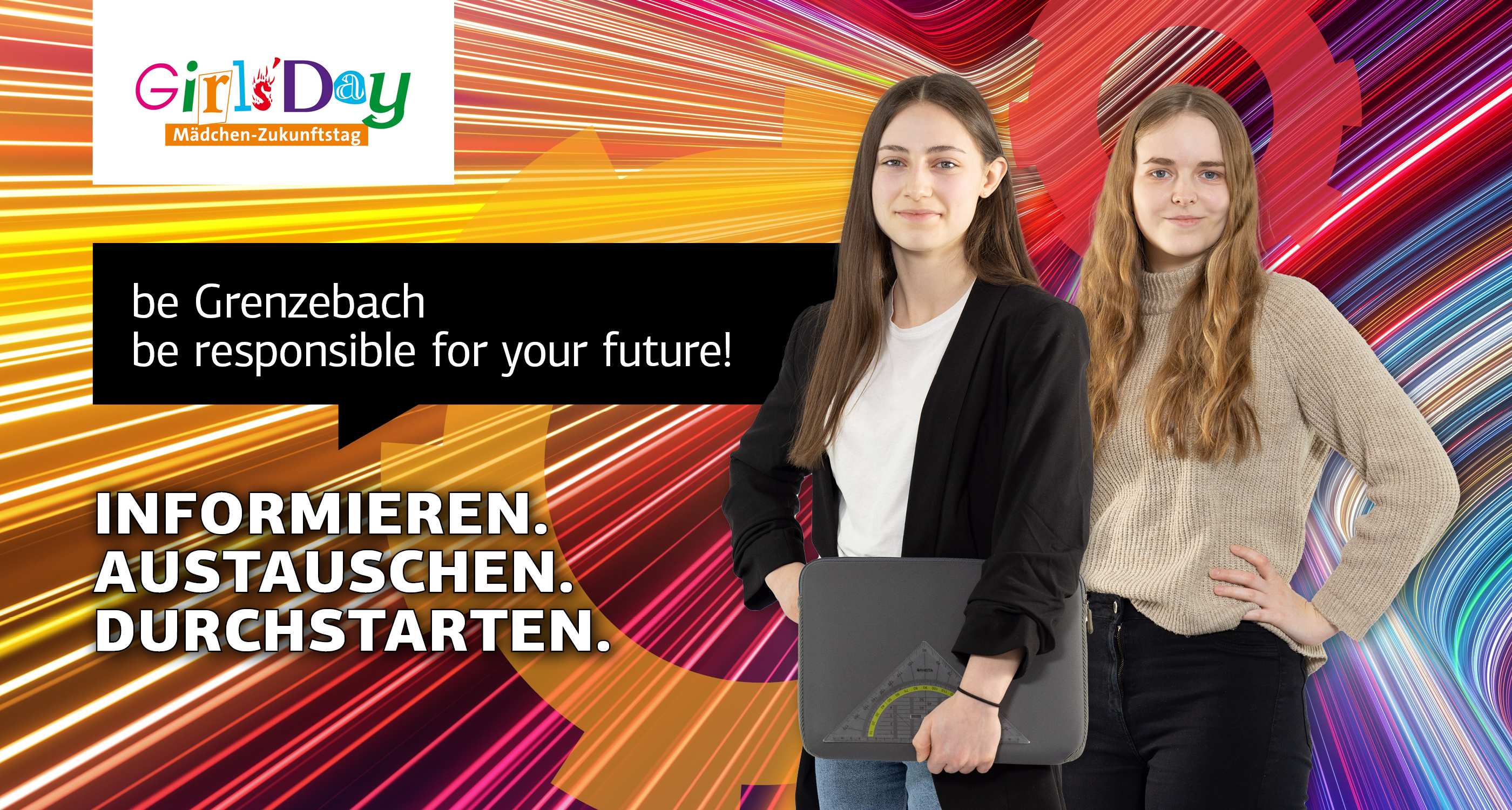 GIRLS' DAY at Hamlar
25.4.2024 from 08:00 – 12:45 Uhr
Still not sure where your strengths lie and what kind of career is right for you? Then join us and immerse yourself in the everyday life of a high-tech company. With us, you'll be right in the middle of it, not just on the sidelines: turning screws, soldering wires and much more...
An exciting day full of new impressions awaits you. Sign up now, places are limited!
Apprenticeship at a glance
Start
Hamlar:
Annually on September 1
Bad Hersfeld:
Annually on August 1
Prerequisite
Completed school education (middle school, secondary school (Realschule), high school diploma (Abitur) or comparable)
Your state-of-the-art apprenticeship
Grenzebach stands for the highest quality in training, both regionally and nationally
Experienced trainers share their know-how and in-depth practical experience
Excellent and comprehensive support
An exceptional learning environment and state-of-the-art technology
Further benefits
Renumeration
Attractive salary
Paid vacation
Bonus for good grades
Free time
35 hours / week
30 days of vacation
Christmas Eve and New Year's Eve only 1/2 day
Social environment
Laptops for all trainees and students
Participation in social projects
Mentors at your disposal
Your own training center
Discounted meals in the cafeteria
Free parking lots
These apprenticeships we offer:
"At Grenzebach, we believe that good training is particularly important. Each colleague is ready to provide advice and support to our new staff members. Our high-end training center and technology center are a place for our trainees to come together and learn. This is what makes the training fun!"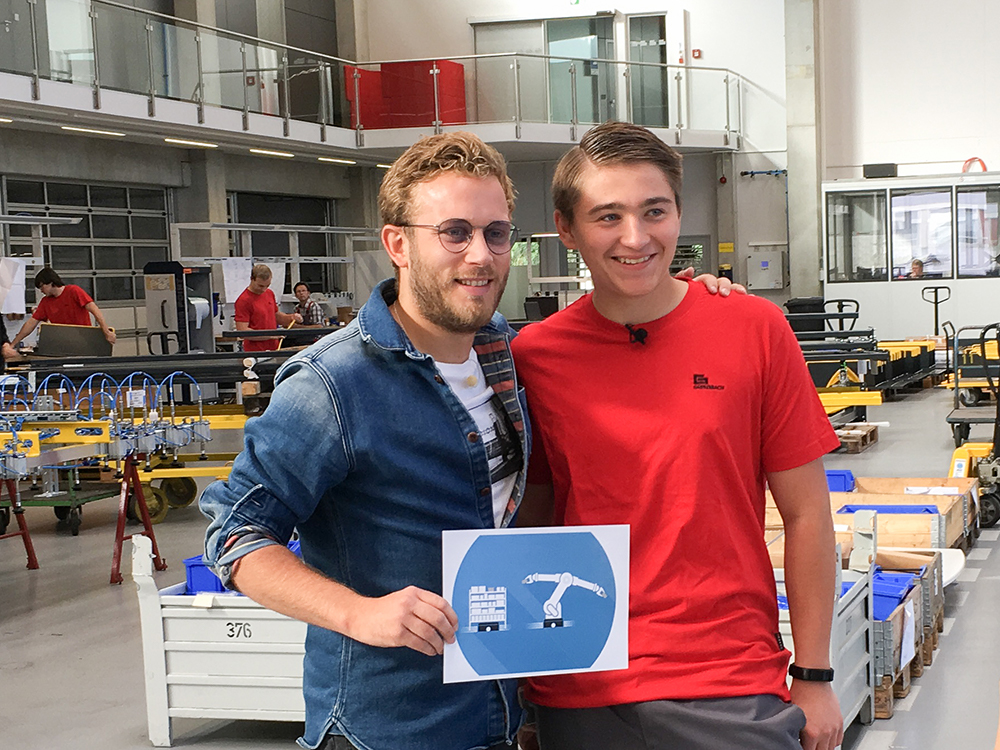 This is what trainees and former trainees say about their apprenticeship at Grenzebach
FIRST HAND
What are our employees up to in their private lives?
Some of them will take you with them on their personal journey at Grenzebach. They will show you what moves, drives and motivates them. Get to know your future team better!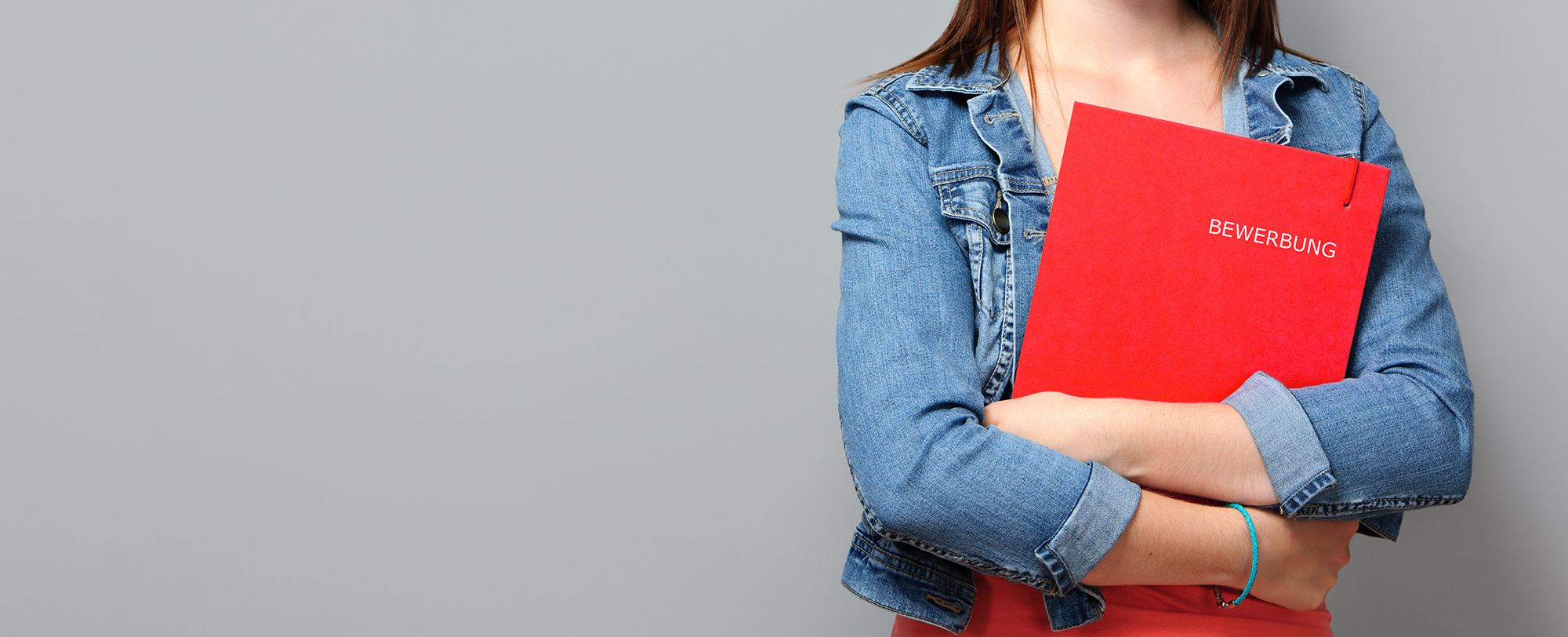 How to apply correctly
APPLICATION PROCESS & LETTER
Choose apprenticeship
Choose an apprenticeship that matches your strengths and skills. Are you not sure yet? Why not do an internship at our company first?
Submit your application online
You found the right job? Submit your application via our job portal: Create your profile, enter your contact data and upload your documents.
You will need these documents for your application
Cover letter (Why and for which job are you applying?)
Resume
Copies of your last two report cards
Certification of qualification (if applicable)
Certifications of internships (if applicable)
After your application
If you wish, we will send you a confirmation of receipt of your documents.
Did you forget something?
By creating a profile you will have the possibility to change the previously sent documents afterwards.
Next steps
We are now carefully checking whether we are a good match. Please have patience. We will then be happy to get to know you better in a personal meeting at our location.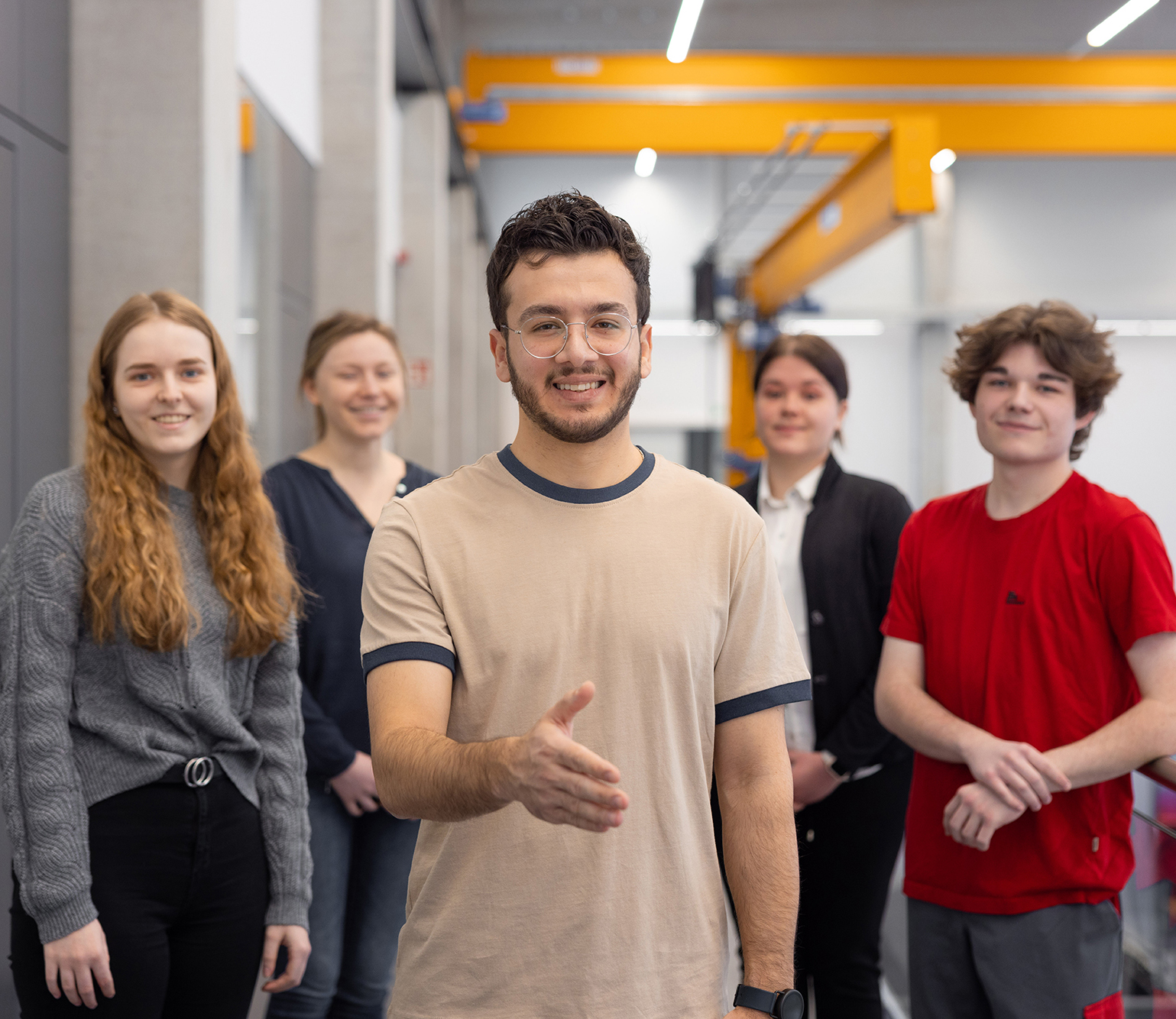 Hamlar
Your contact person: Verena Geitner
Nothing beats direct personal contact. We'll be happy to answer any questions you may have on the subject of apprenticeship in Hamlar.
Bad Hersfeld
Your contact person: Nancy Fiebig-Weisheit
Nothing beats direct personal contact. We'll be happy to answer any questions you may have on the subject of apprenticeship in Bad Hersfeld.