Your tailor-made gypsum block – high-performance for fast and efficient interior construction.
GYPSUM BLOCKS ACCORDING TO YOUR REQUIREMENTS
Stable, flexible and quick to use, gypsum blocks have to meet specific requirements to function as partition walls, supporting cladding or shaft walls. To fulfill your product promise, Grenzebach supports you with comprehensive process knowledge and technologies for gypsum block production. Based on your individual specifications regarding block thickness, format and joint connection, we provide you with the required production solutions to make your individual gypsum blocks. With differentiated technologies designed for this purpose, we enable you to manufacture
solid and hollow blocks
blocks with tongue and groove
blocks with high sound insulation and fire resistance
500 x 666 mm
the ideal size of a gypsum block
Full-service partner from the preparing station to automated packaging
PLANT CONCEPTS FROM GRENZEBACH
Grenzebach accompanies you with proven know-how and extensive
experience throughout the entire block production process . Our technologies cover the preparation and forming of the materials as well as drying and packaging and all handling within the plant. We provide consulting services in our role as a full-service partner and deliver comprehensive services in the following areas:
Raw material – analyses and supplementary practical tests
Engineering – individual concepts and processes structured according to requirements
Plant technology – high-precision dosing and process systems and requirement-specific degrees of automation
Integration with your infrastructure – individual or full-line solutions that are optimally matched to your building and site infrastructure
600 - 1750 m²/day
and even more can be produced with our equipment.
Technologien
Gipswandbauplattenanlage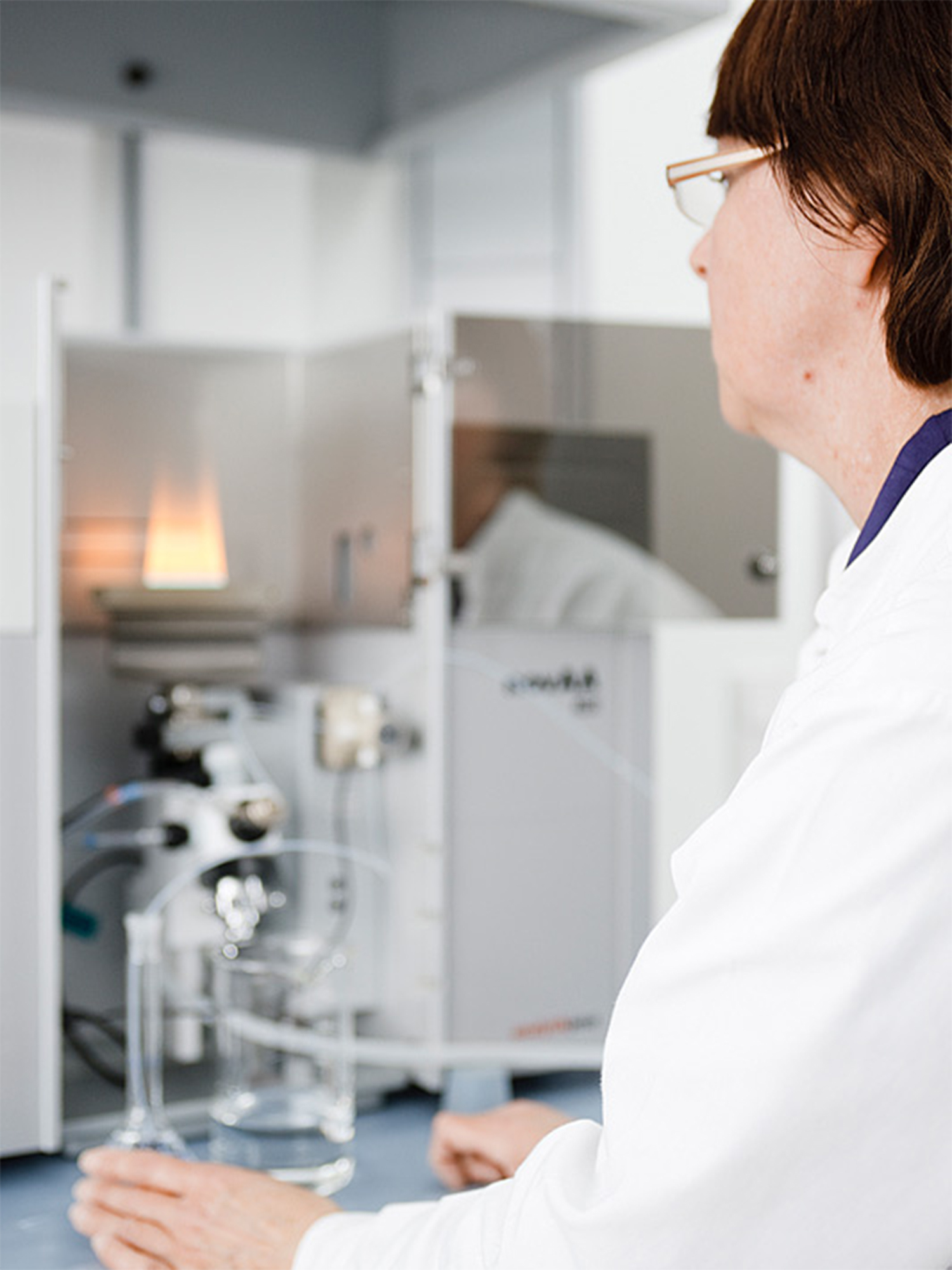 CONTACT US:
Your contact person: Dr. Christoph Habighorst
Are you looking for a partner to support you in the production of gypsum blocks? We will be happy to give you detailed advice and offer you solutions to your challenges. We are looking forward to your questions!