From raw material to stucco or high-fired plaster – with precisely matched technology
TAILORED TO YOUR NEEDS
The capabilities of gypsum as a building material depends to a great extent on the chemical composition of the raw material. To ensure targeted, high-quality processing into gypsum plaster, plasterboard or gypsum blocks, you need technology solutions that process natural or synthetic gypsum into stucco or high-fired plaster. With its in-depth know-how, Grenzebach fine-tunes calcination specifically to the nature of the raw material, the properties of the end product, and individual operating parameters such as capacity and available energy sources.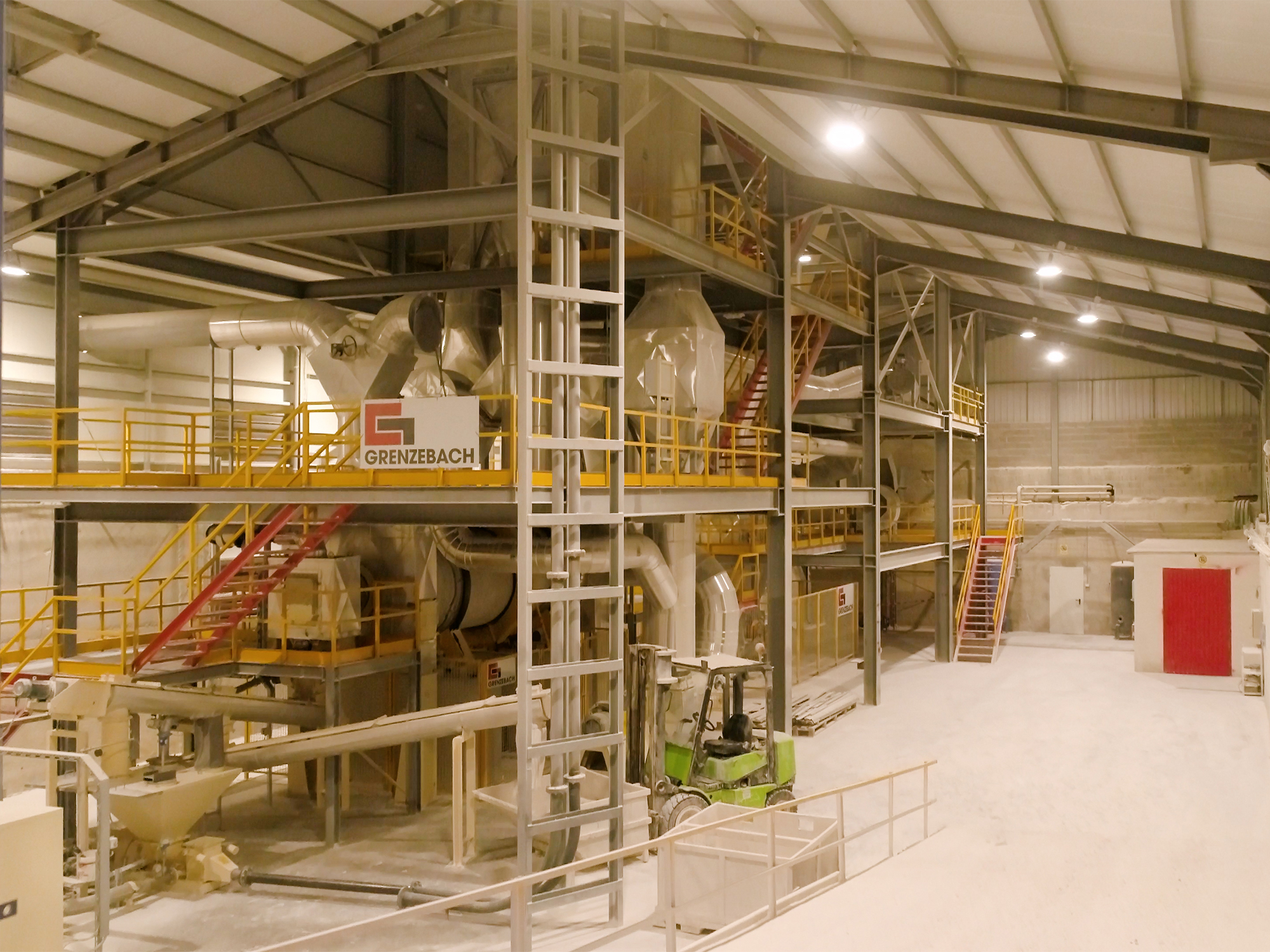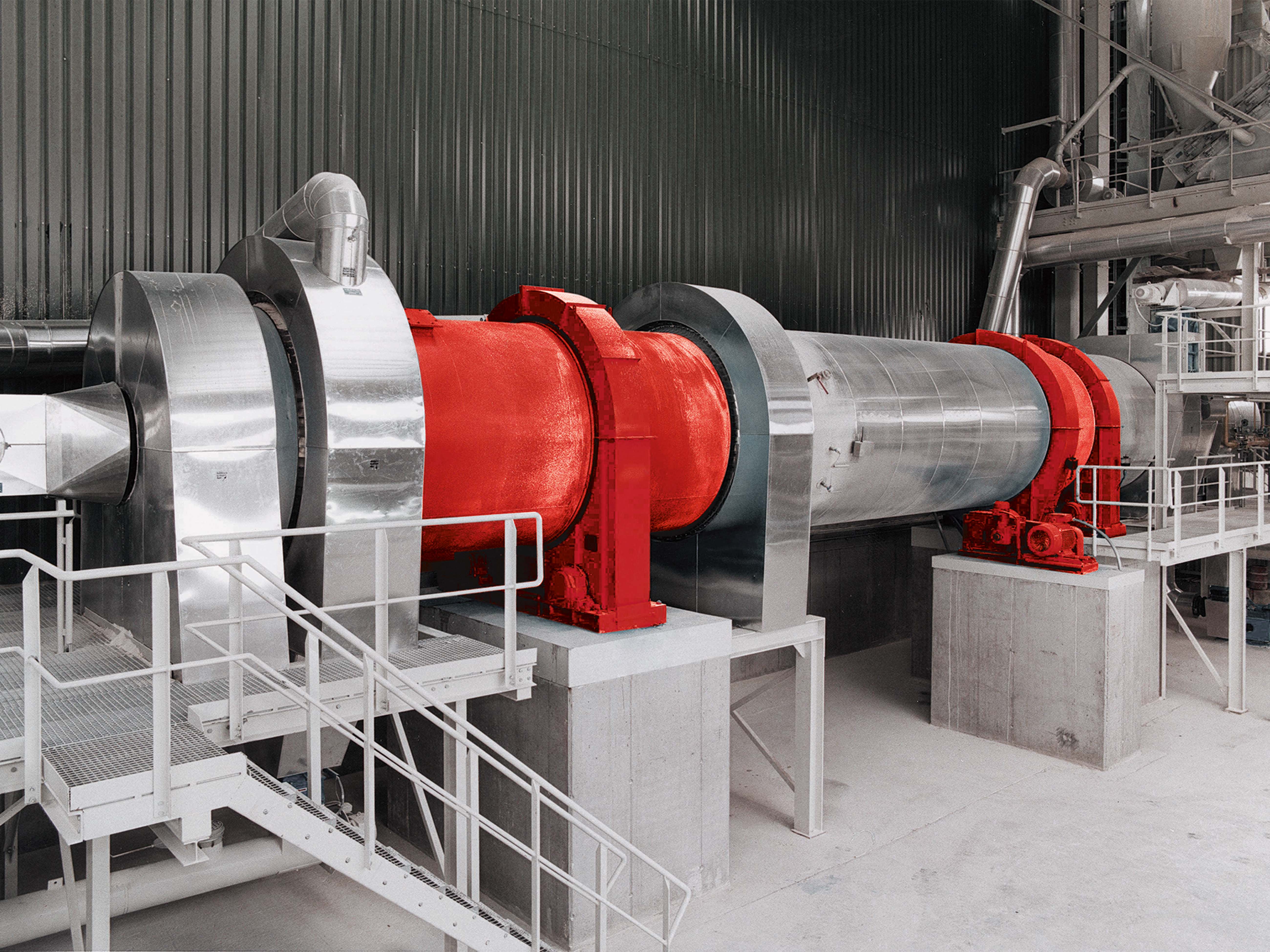 The whole spectrum of calcining processes
Technology solutions:
Grenzebach provides a wide range of calcining processes for optimally coordinated further processing of gypsum. From directly to indirectly heated long-time or short-time calcining systems, Grenzebach covers all processes used in the gypsum industry. With systems such as mill calcining systems for combined grinding and calcining, the rotary kiln, the kettle, and the rotary tubular calciner, as well as continuous autoclaves for the production of alpha hemihydrate, Grenzebach supports its customers so they can optimally process gypsum to ensure that the finished product has the desired qualities.
Rotary tubular calciners with integrated cooler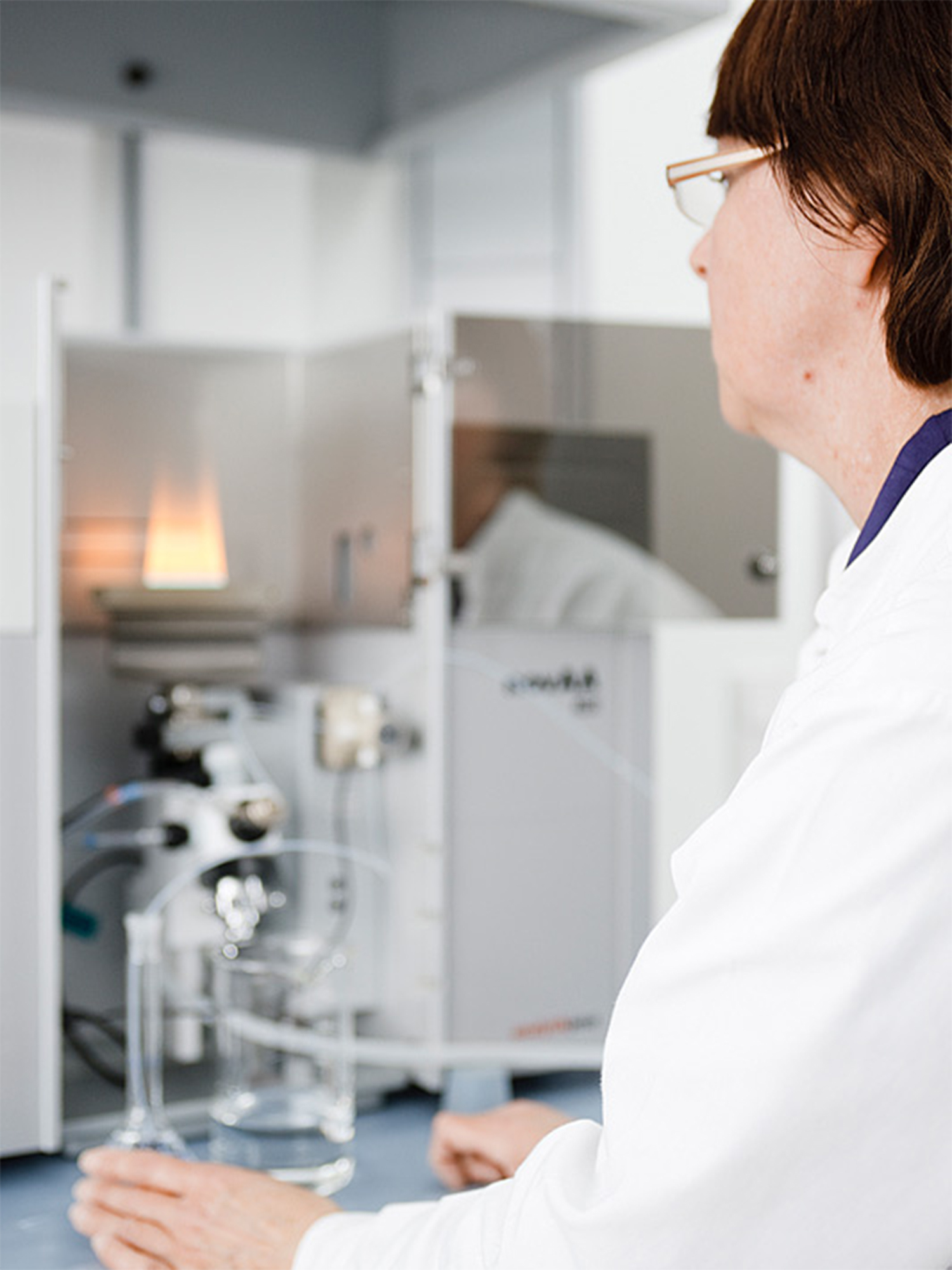 More gypsum production solutions
Contact us
Your contact person: Dennis Schattauer
Are you interested in your raw material's calcining behavior? Or would you like advice on the most suitable calcining process for your production? Please contact us! We look forward to handling your challenges!