Heat is an asset. You should make it earn interest.
The problem: during the glass melting process, much of the energy in the exhaust gas from the glass melting tanks is lost. WHR systems use this waste heat to generate electrical power, as well as heat and cooling energy for process and air-conditioning purposes.
This leads to a significant increase in energy efficiency, an improvement in the climate protection balance due to avoided C02 emissions, and considerable cost savings by reducing the amount of electricity and fossil fuel that has to be purchased.
Overview of benefits
Achievement of climate goals
The European glass industry has committed itself to reducing CO2 emissions by over 20% by 2030, and the political pressure to achieve this goal will be even stronger in the future. WHR plants from Grenzebach can make a real contribution here on the basis of a proven, controlled technology. They offer the highest efficiency, the highest electrical power generation rates and outstanding availability under almost all operating conditions.
Cost savings
WHR plants generate electricity and, if required, heat and cooling energy. The consequent reduced need to buy energy leads to significant cost savings. Incredible but true: the use of our WHR systems on standard glass melting tanks enables the generation of all the electrical energy required to operate the flat glass production line!
System integration and facility performance
Our WHR systems are exclusively equipped with proven technology derived from power plant construction. Their smart integration into the production process means that the glass manufacturing process remains almost unaffected. Furthermore, there is a chance to achieve additional benefits by reducing operating or investment costs for peripheral equipment.
"Climate protection and energy efficiency are huge issues for the glass industry and gaining momentum due to legislation and companies' own targets. Waste heat recovery can be implemented today, even if the whole plant may be operated with hydrogen in the future. We're developing agile solutions for the real world each and every day."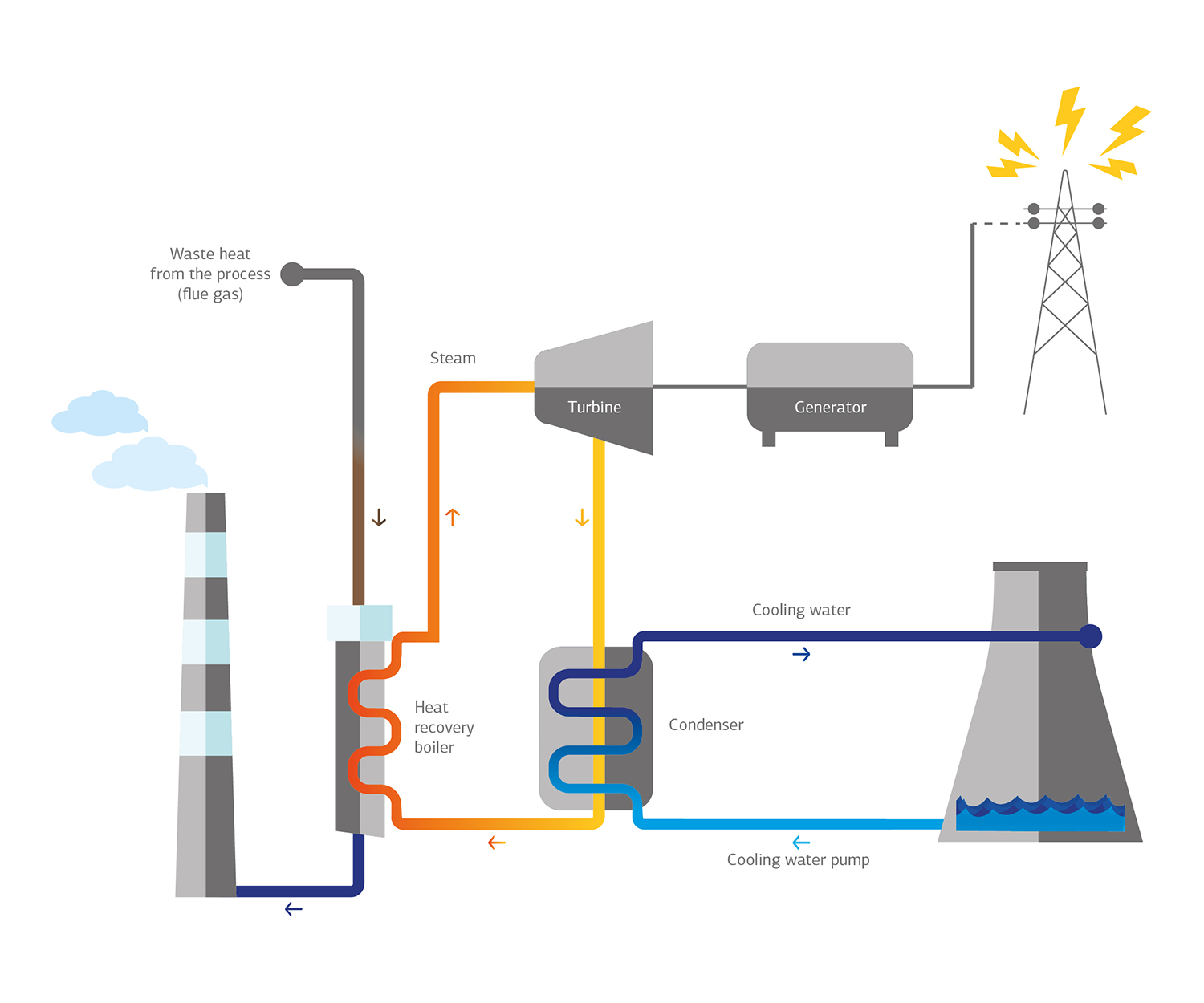 Technology & equipment
Float glass production
For North America
Your contact person: Ron LaBorde
You would like to know what Grenzebach glass solutions can do for you? Call or write us about your challenge. We look forward to hearing from you!
We are here for you
Your contact person: Dennis Schattauer
Collaboration means dialogue. We support you no matter where you are in the world. Contact us. Send us your enquiry.