Our service for the glass industry
We live service. Around the clock. Around the world.
When every second of glass production counts, Grenzebach is the go-to option. Service doesn't just start when a problem arises, but from the moment you partner with Grenzebach. Because we know that your glass production lines never sleep, our skilled service team will pull out all the stops to solve a problem and get your plant up and running as quickly as possible. We speak your language and are available on call in your time zone – either locally or remote. Grenzebach's Service goes that extra mile.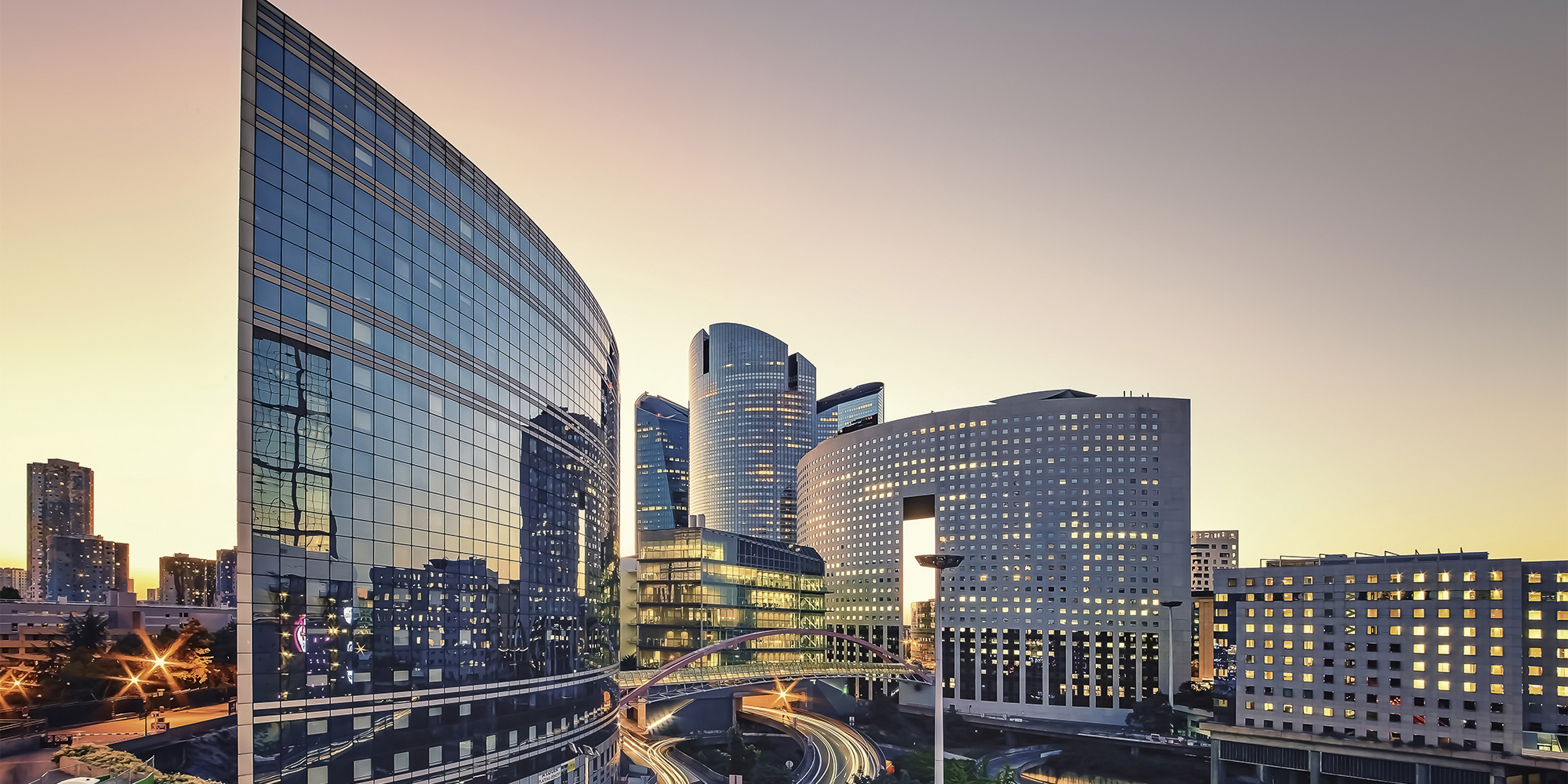 Grenzebach's service modules for the glass industry.
A one-stop solution.
Original Parts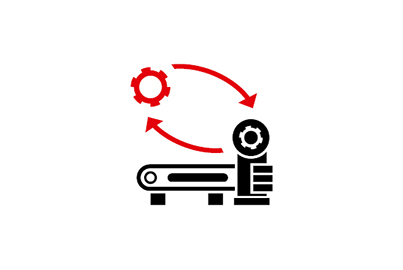 Ensure top performance,
value due to durability,
cut downtime:
Excellent quality
A one-stop shop
Consistent production
Quick lead times for spare parts
Professional customer support
Long service lives
Supplied worldwide
Excellent Services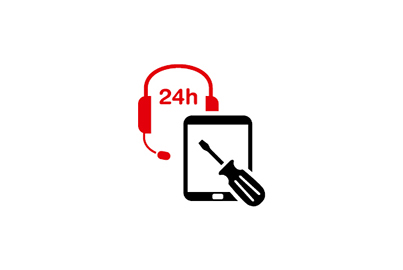 Optimize technology availability,
keep output constantly high,
and make usage sustainable:
24/7 hotline
Remote support online
Health checks
Preventative maintenance
Training for customers
On-site service
Flexible service agreements
Extended warranty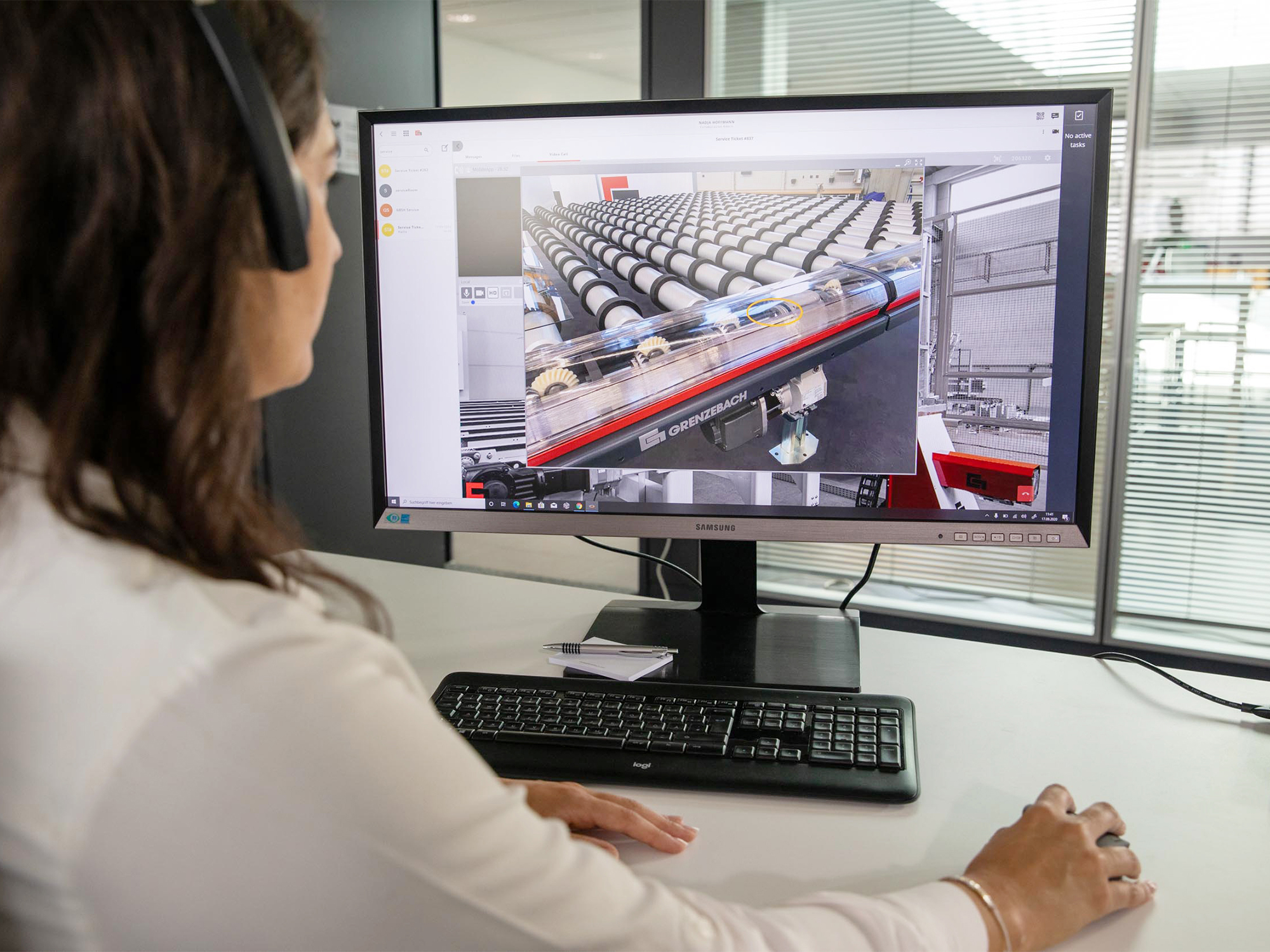 Rolling Upgrades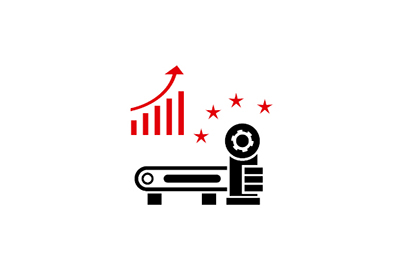 Increase output,
raise plant productivity and
extend life cycle:
Process optimization
Plant overhaul
Modifications to hardware and software
Engineering consulting
Disassembly and reassembly of machinery and parts if company relocates
Customized, automated retrofits
Energy saved due to new technologies and machine applications
Plant audit and reassessment of the safety concept
Upgrading safety components to the state of the art
Future Services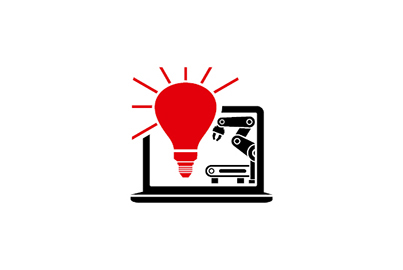 Use Grenzebach's SERICY
digitalization platform and benefit
from smart, robust processes:
AR/VR support during maintenance
Predictive maintenance
Electronic parts catalog
Online documentation
Collaboration app
Clear reporting
Detailed statistics
Advanced analyses
"For decades, I have relied on the profitable cooperation with my responsible key account manager, who accompanies us attentively and proactively suggests upgrades. This is one of the reasons why we appreciate working with Grenzebach."
Cardinal FG Mooresville
Going strong for more than 20 years: With top service into the glass production of tomorrow
At Cardinal FG's float glass plant in Mooresville, North Carolina, Grenzebach has upgraded the drive technology to the latest state of the art, ensuring that the plant will continue to perform well into the future. The original Grenzebach plant went into operation more than 20 years ago and after numerous upgrades still shows highest availability in its second life cycle. Service with clear added value and strategic demand - this is how Grenzebach accompanies Cardinal on its way to the glass production of tomorrow.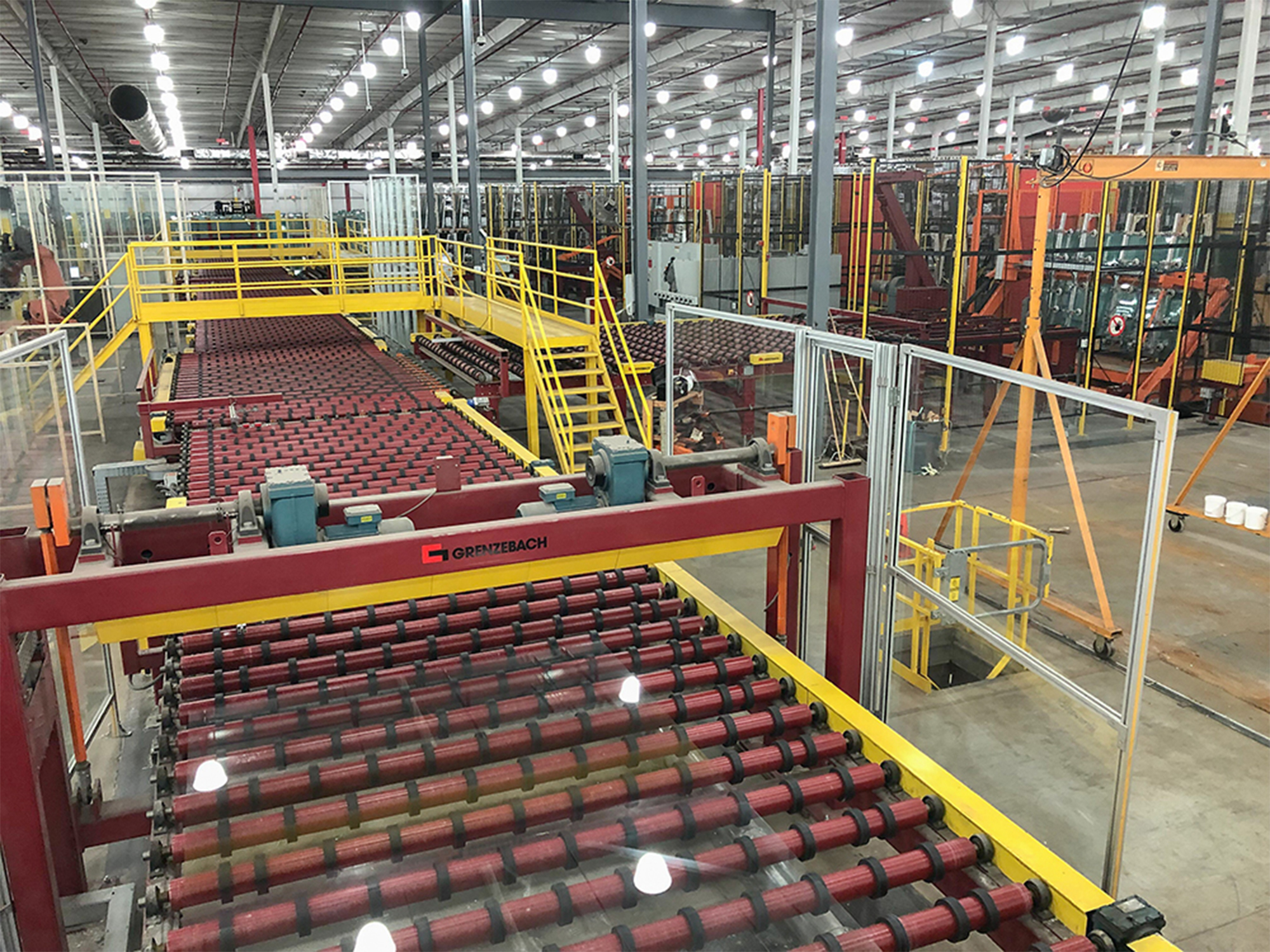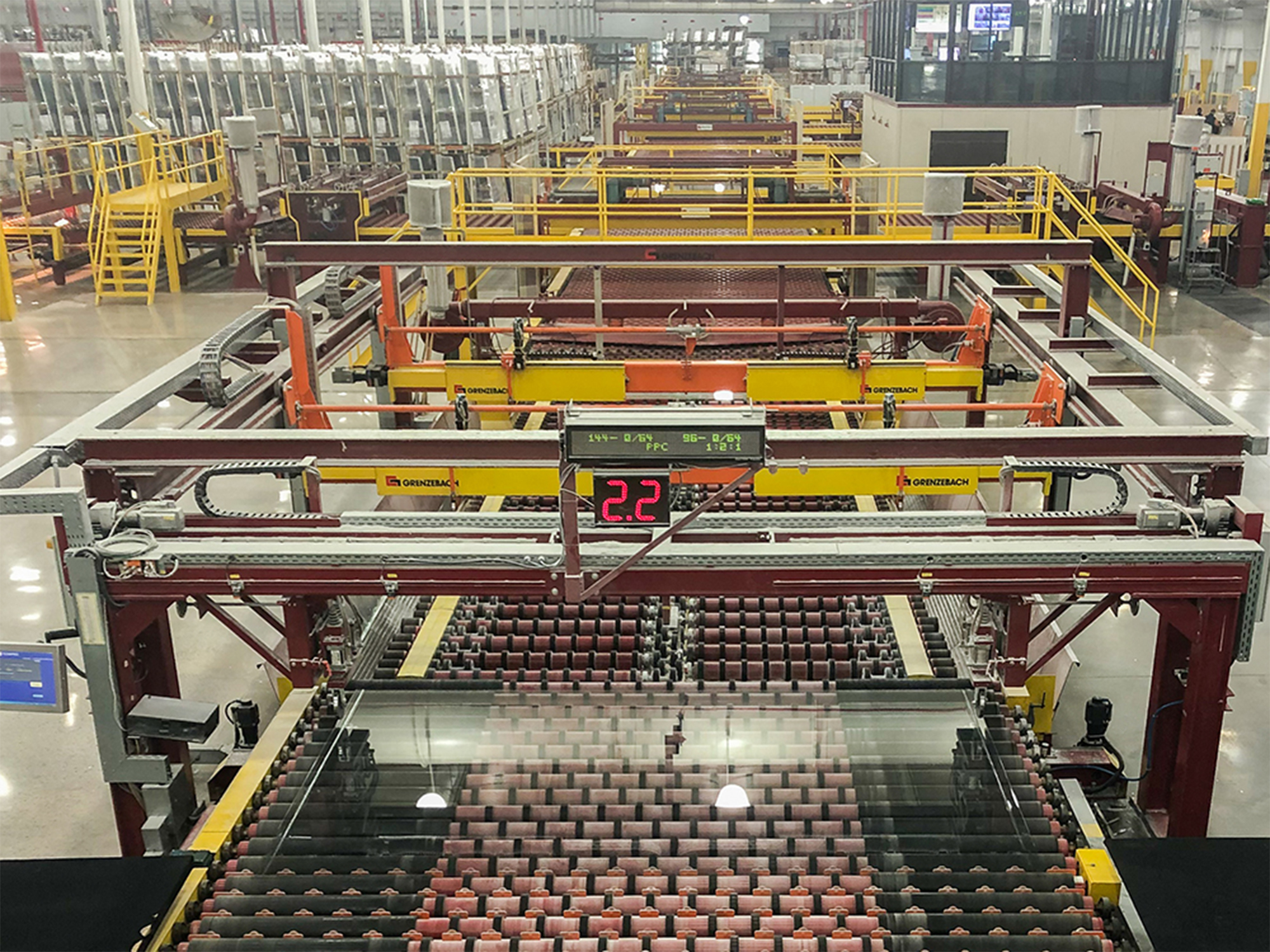 For North America
Your contact person: Ron LaBorde
You would like to know what Grenzebach glass solutions can do for you? Call or write us about your challenge. We look forward to hearing from you!
For all other regions
Your contact person: Florian Nagler
Nothing beats personal and direct contact. Our glass specialists will be happy to answer your questions on all service topics.