Good data means better results
The data captured are fed back into the production process. They help spot departures from processes at an early stage and trend analyses of recurring problems reduce losses. The production process is fully transparent and full complete product analysis is possible.
The following aspects are measured in real time:
Contours and sizes
Edges
Position of the glass ribbon
Thickness of glass and layers
Stresses
Temperature
Quality
Surface quality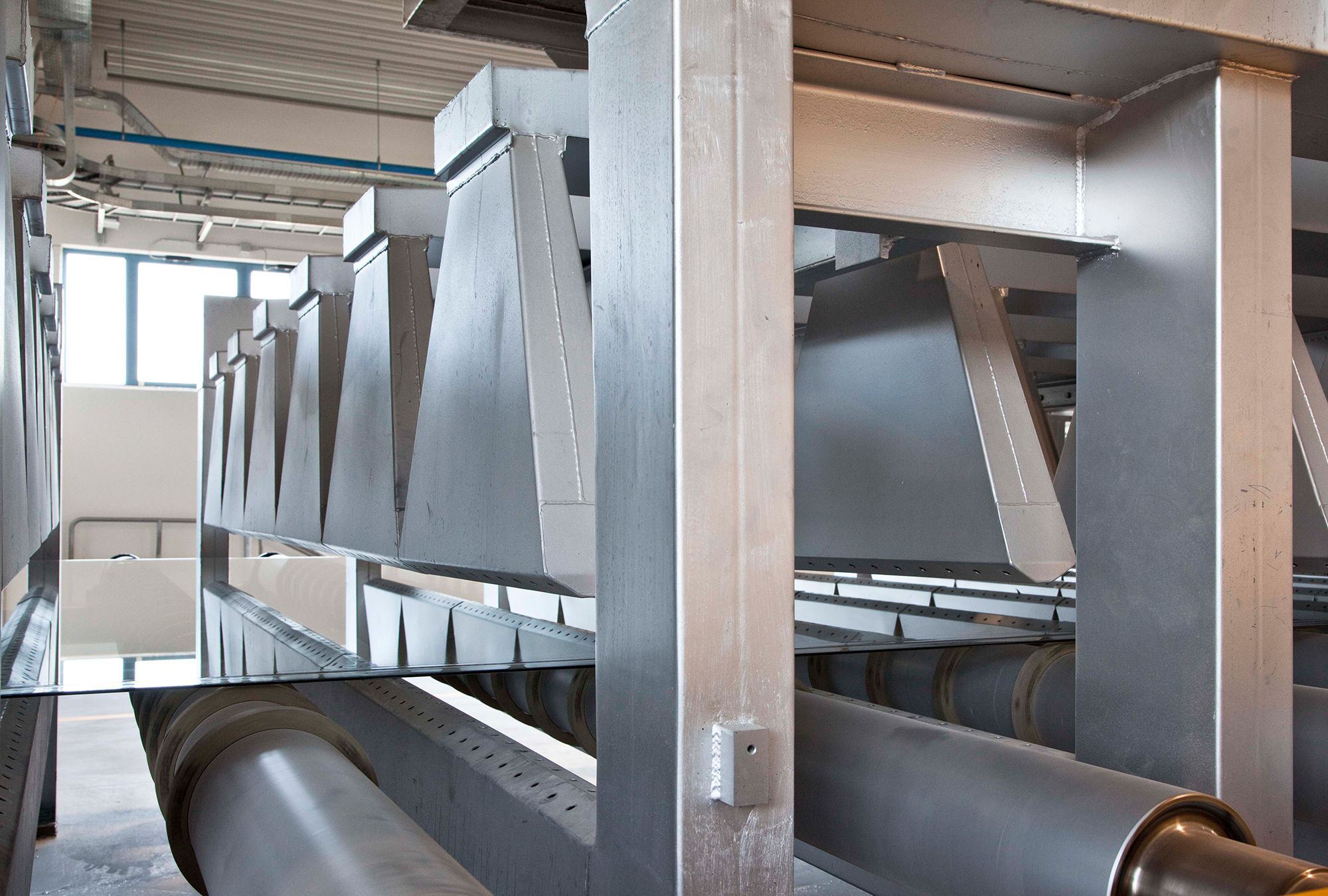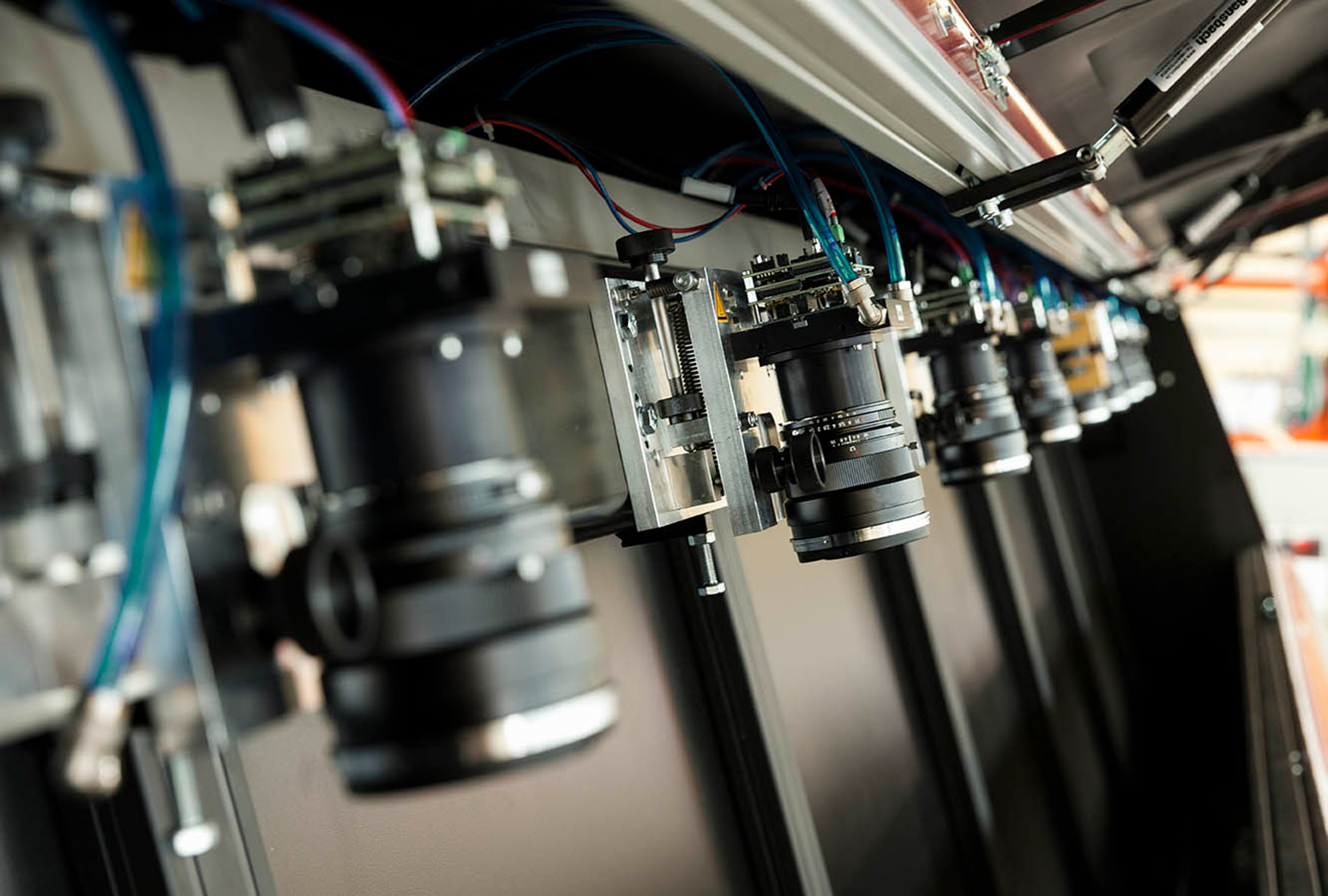 Data from the complete production line
Grenzebach's integrated approach permits analyses to be made and conclusions drawn about the whole production process. And customers have the benefit of faster response times with minimal use of resources.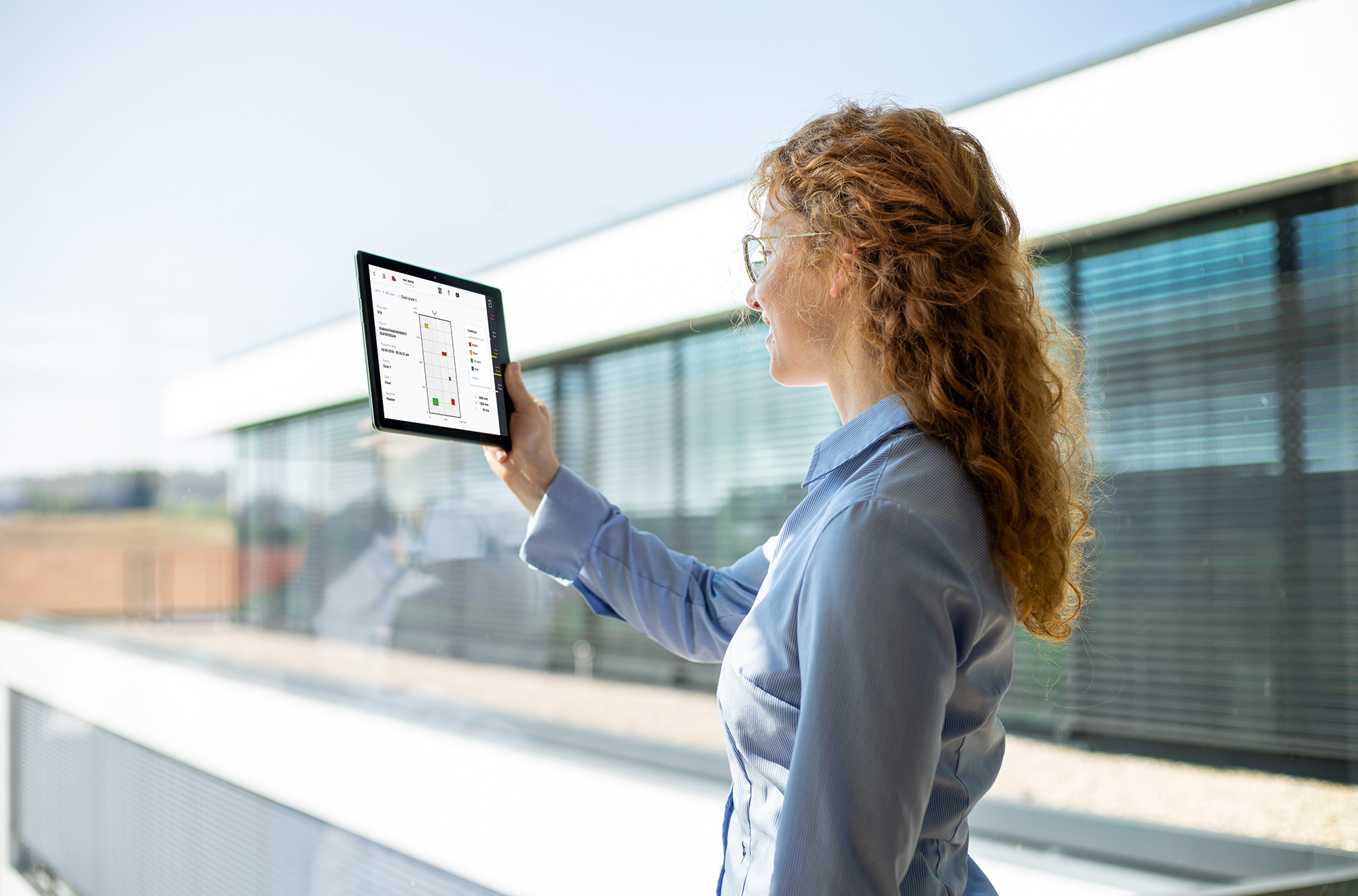 Product Traceability
Staying on track
If an item of glass in a high-rise facade needs replacing, then product traceability is invaluable. All the information and data generated along the value chain can be captured and used. The ability to associate this information with basic sheets of glass and the products these are turned into allows stakeholders in the glass ecosystem to trace the whole process, starting from the production line to the warehouse and all the way to the consumer. This is a huge asset and the foundation for continual improvement.
For North America
Your contact person: Ron LaBorde
You would like to know what Grenzebach glass solutions can do for you? Call or write us about your challenge. We look forward to hearing from you!
For all other regions
Your contact person: Florian Nagler
Collaboration means dialogue. We support you no matter where you are in the world. Contact us. Send us your enquiry.