The project:
Our customer:
König + Neurath (www.koenig-neurath.com) with headquarters in Karben, Germany, and ten additional sites in Europe.
Challenges for the customer:
As a leading office furniture and space solutions brand, König + Neurath works with retailers to support customers throughout the entire office furnishing process – from analysis, planning and manufacturing to long-term service. Along with the construction of a high-bay warehouse, the idea arose to automate almost all transports in production with various AGVs, thus replacing forklifts and hand trucks.
The solution:
In partnership, a complete automation of the logistics processes in metal production has been created, which König + Neurath can flexibly adapt to changing processes. With the help of training courses, the office furniture manufacturer can commission the vehicles itself.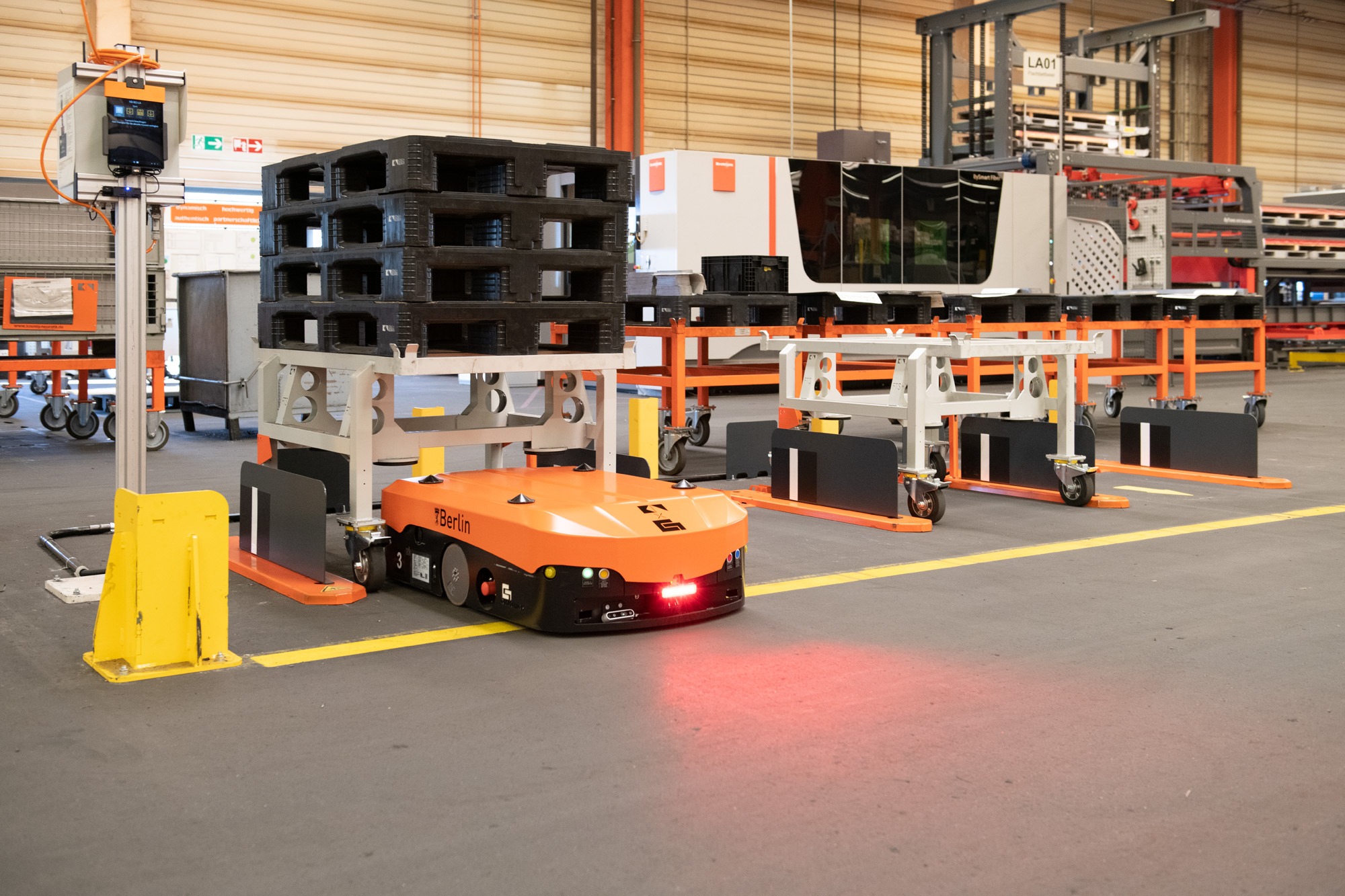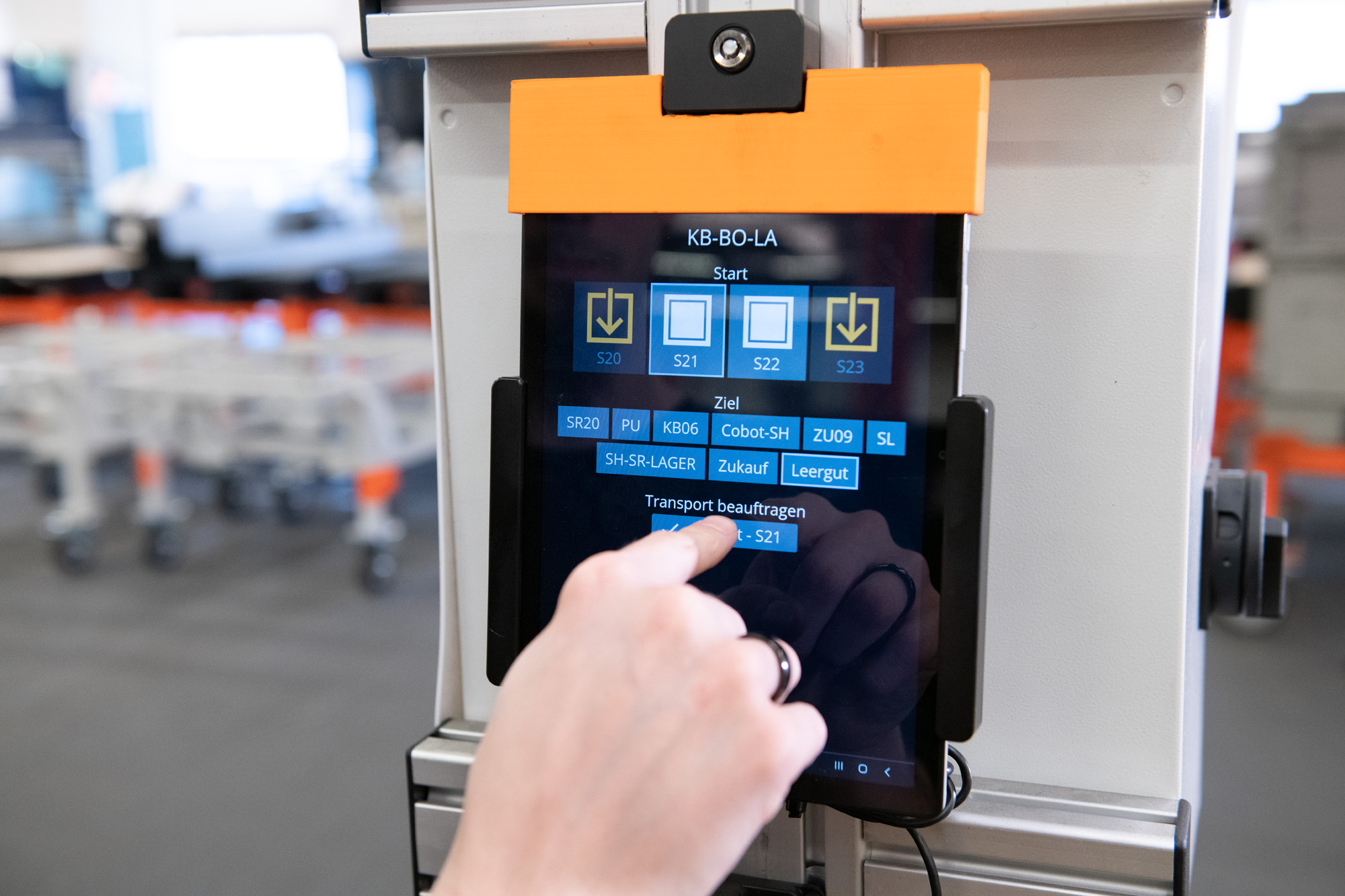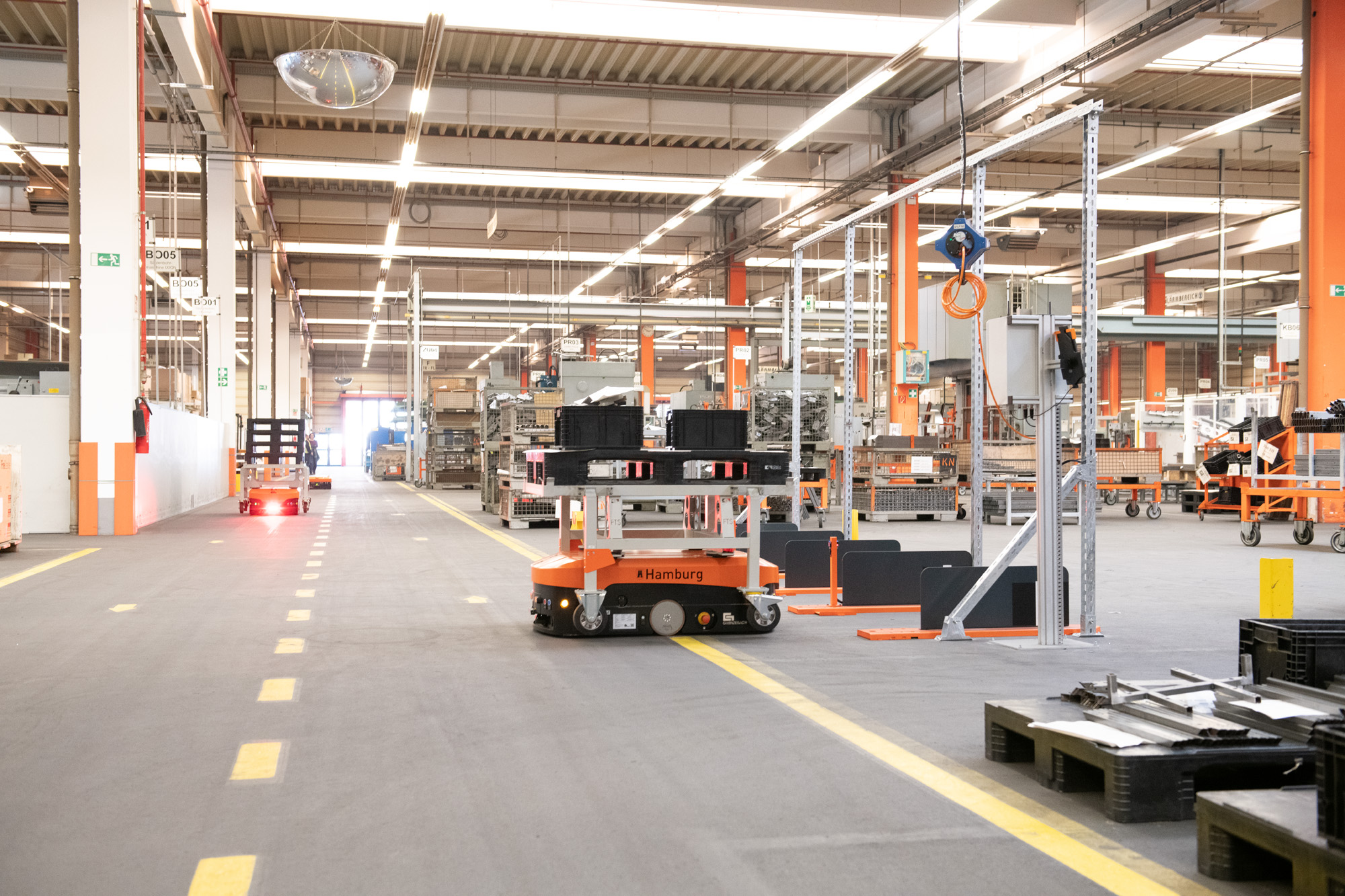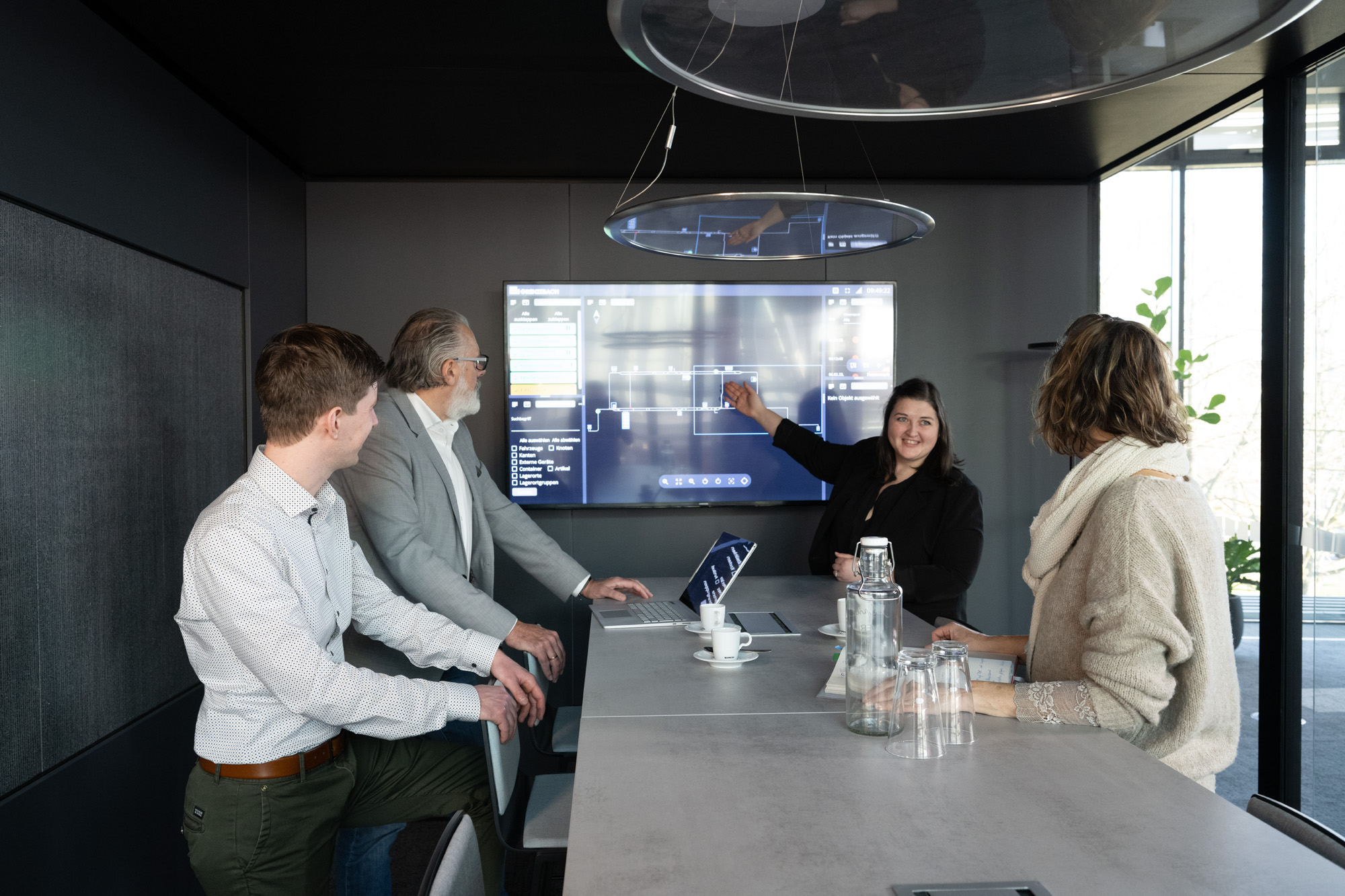 Solution package in detail:
The universal control system from Grenzebach to control the AGV
Automated guided vehicles type L1200S
WLAN boxes for sensor connection
Charging stations
Comprehensive training package for in-house commissioning of the complete system and its expansion
Benefits for our customer
Open system
which the customer can develop and adapt themselves
Comprehensive training
and close exchange for independent commissioning
Holistic logistics
concept that can be expanded