Discover the advantages of autonomous transport systems now
Maximize the efficiency of your company by using intralogistics solutions by Grenzebach. An optimized material flow noticeably increases your productivity: We offer solutions that move you forward, make your working environment sustainably safer and processes more efficient!
Our vision
Intralogistics solutions from a single source with reliable service: Trust our years of experience in automation solutions and rely on the quality of German made products and engineering.
70+
installed system environments
1000+
automated guided vehicles in operation worldwide
>3
locations in Germany, USA, Romania, and China
FAQ
What are automated guided vehicles, and how do they work?
Where are automated guided vehicles used?
How can logistics processes be optimized with AGVs?
Why are intralogistics processes being automated?
Advantages
Efficiency:
Workflows and material flows are optimized by using AGVs for intralogistics processes.
Autarky:
AGVs by Grenzebach support your skilled workers and ensure flexible operations 24/7.
Occupational health and safety:
Ergonomic processes reduce the strain on your employees.
Flexibility:
Automated systems are easily scalable and can adjust to fluctuations in production demands.
Safety:
AGVs can take over operations in hazardous environments and protect your employees from safety risks.
Reliability:
AGVs work reliably and ensure that goods are in the right place at the right time.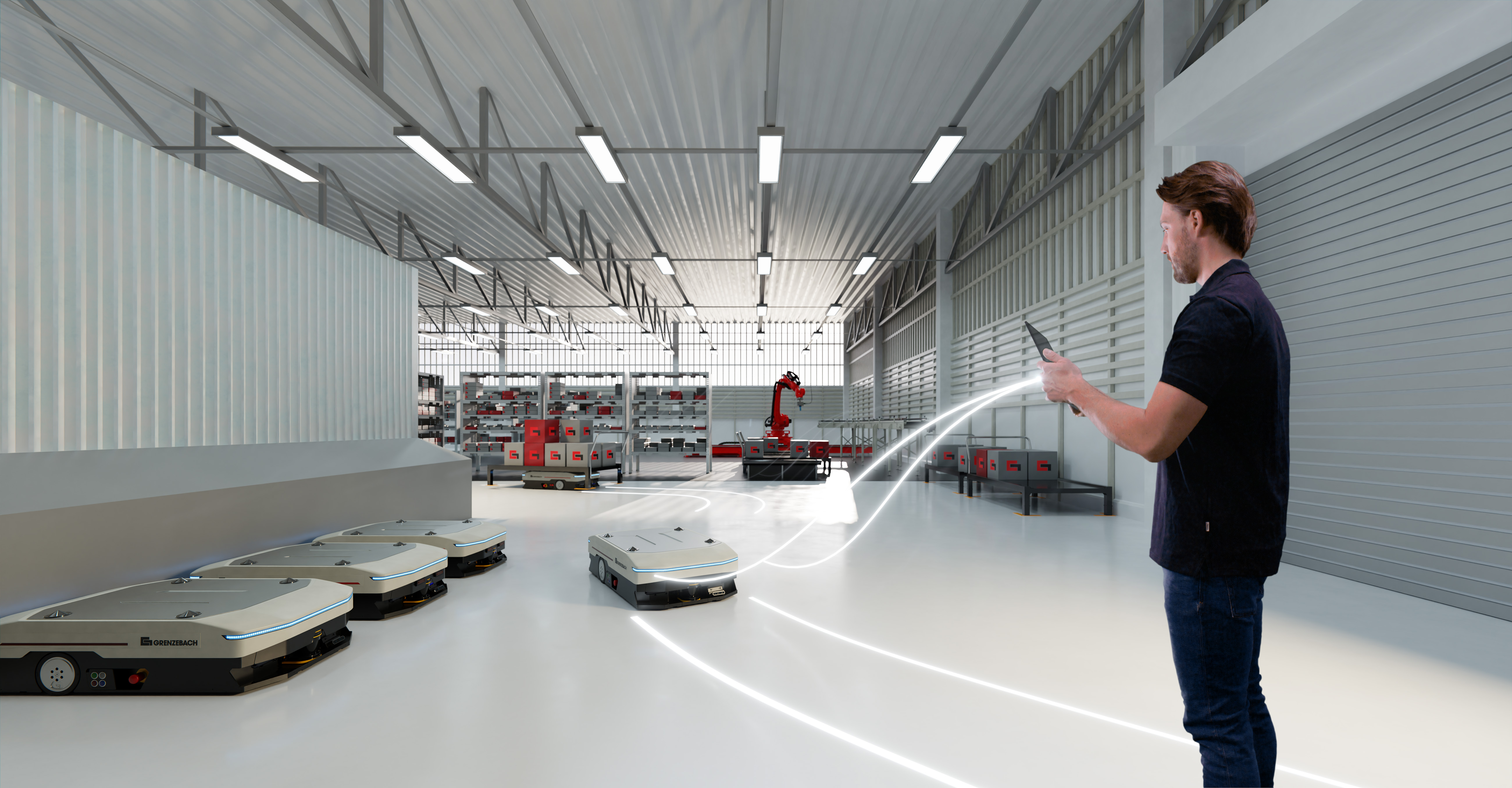 "At Grenzebach, we believe that automating logistics processes with automated guided vehicles offers the best balance between flexibility and efficiency in many use cases. Our solutions take a holistic approach and include hardware, software and service - all from a single source."
Use cases for intralogistics solutions by Grenzebach
We offer solutions that are tailored to your exact requirements. Learn more about our solution profile for the following areas: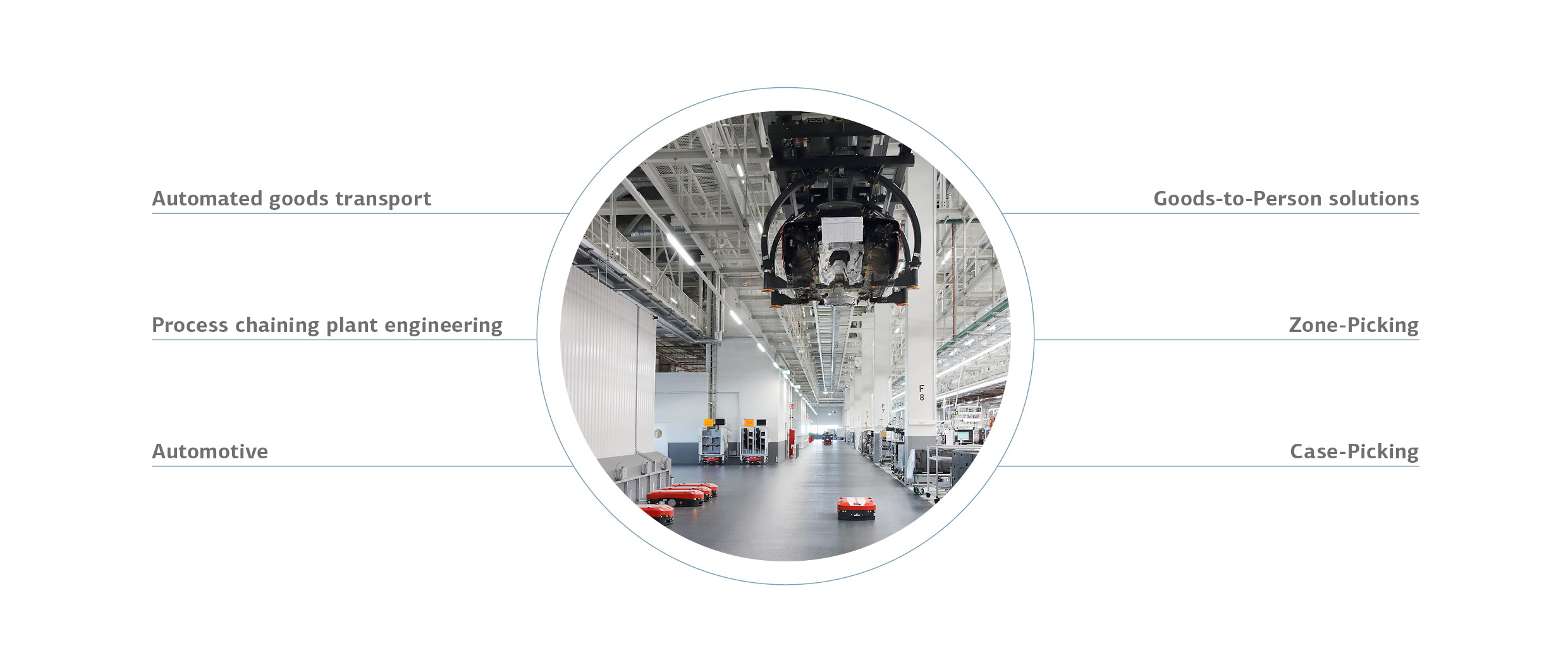 Automated-Goods-Transport

Grenzebach Service round the clock
We are here for you - anytime, anywhere. As your partner and companion for intralogistics solutions, we consistently think ahead for your solutions and offer you excellent and reliable service throughout the entire life cycle of your systems.
Latest news on Automated Guided Vehicles
News and Press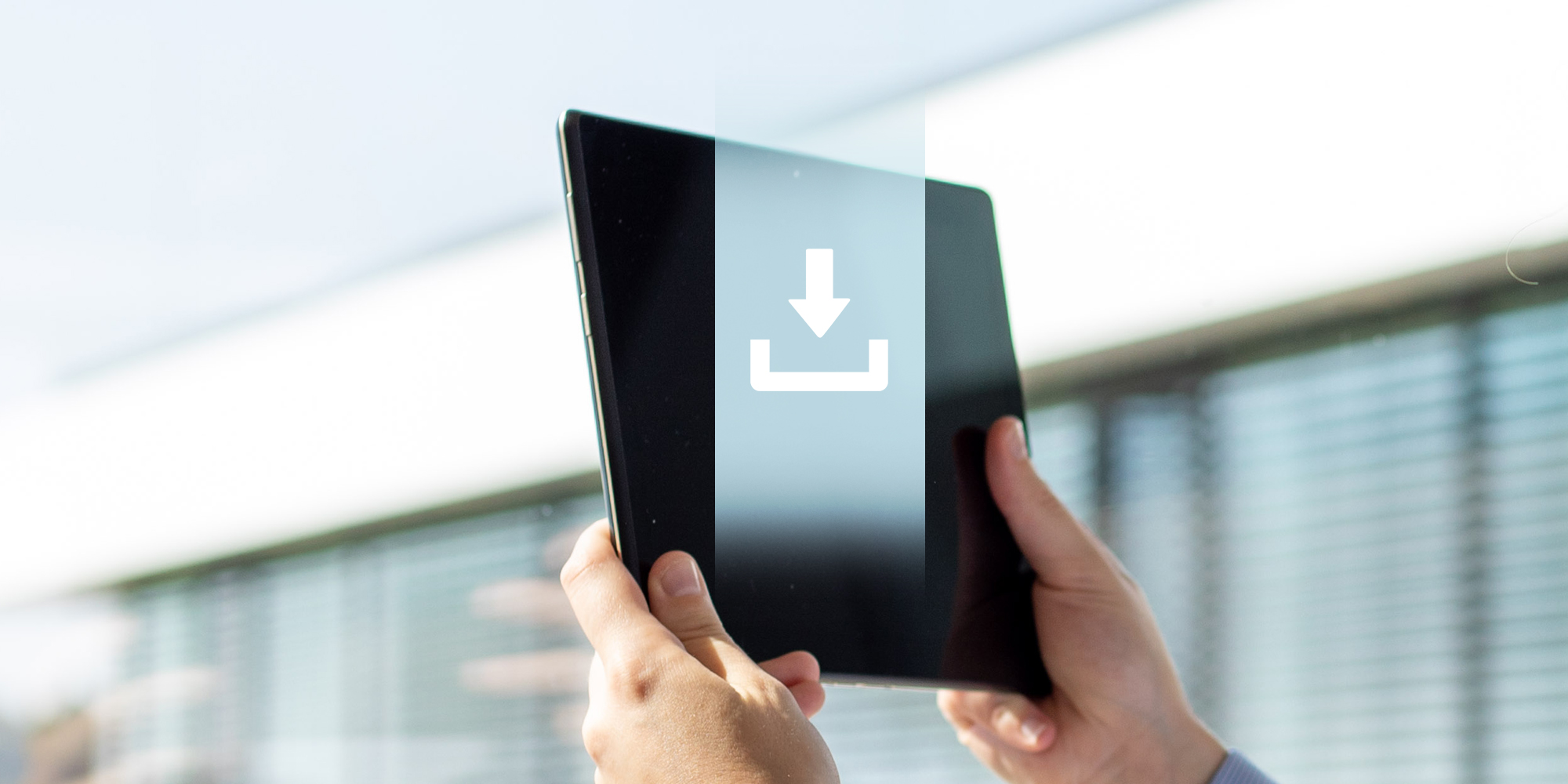 Downloads & Links
More information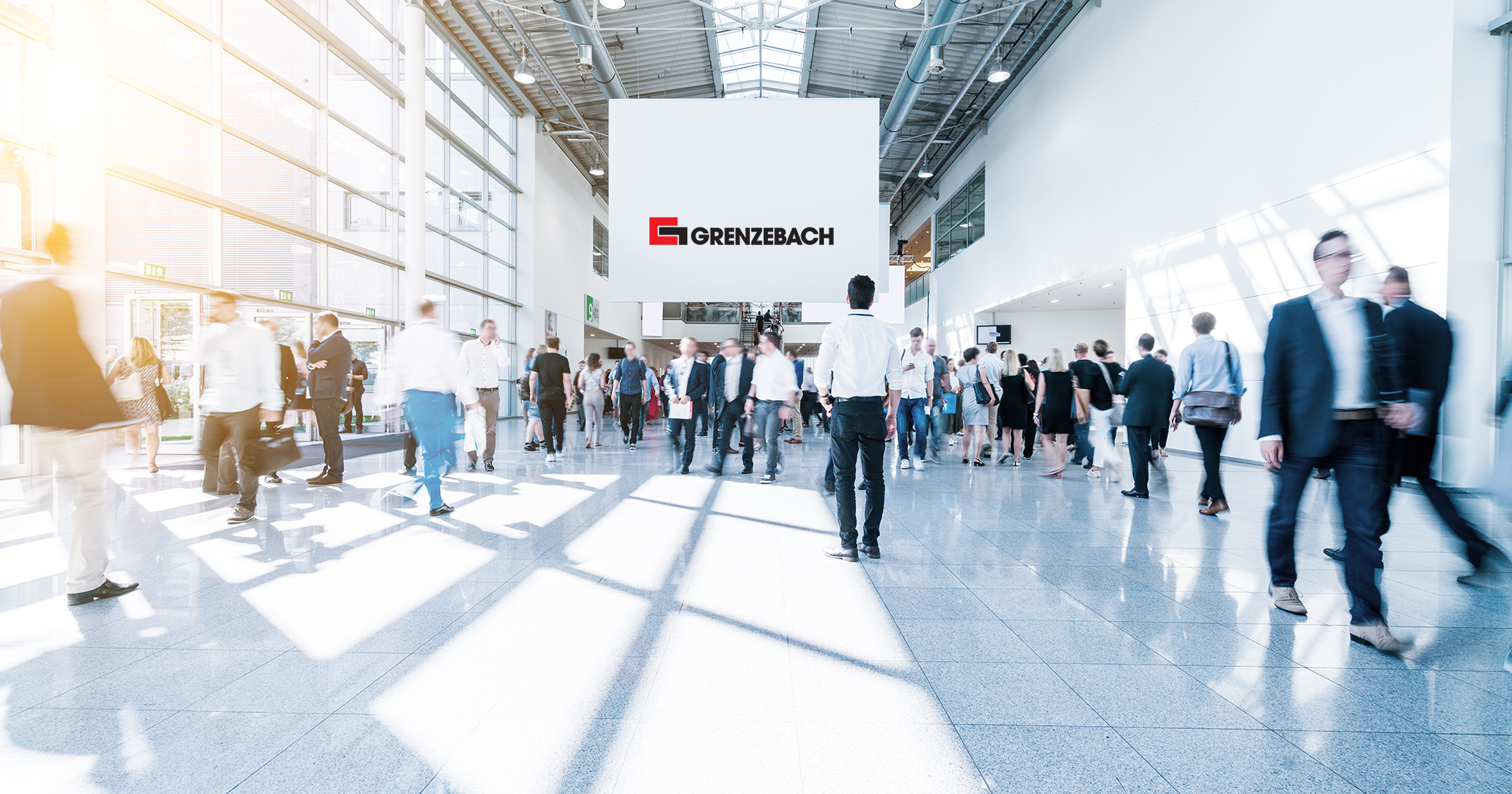 Events & Exhibitions
Meet us in person or digitally
Currently, there are no events scheduled.
We support you in the automation of your processes
Your contact person: Michael Blood
You would like to learn more about how your business can benefit from automated guided vehicles in intralogistics?