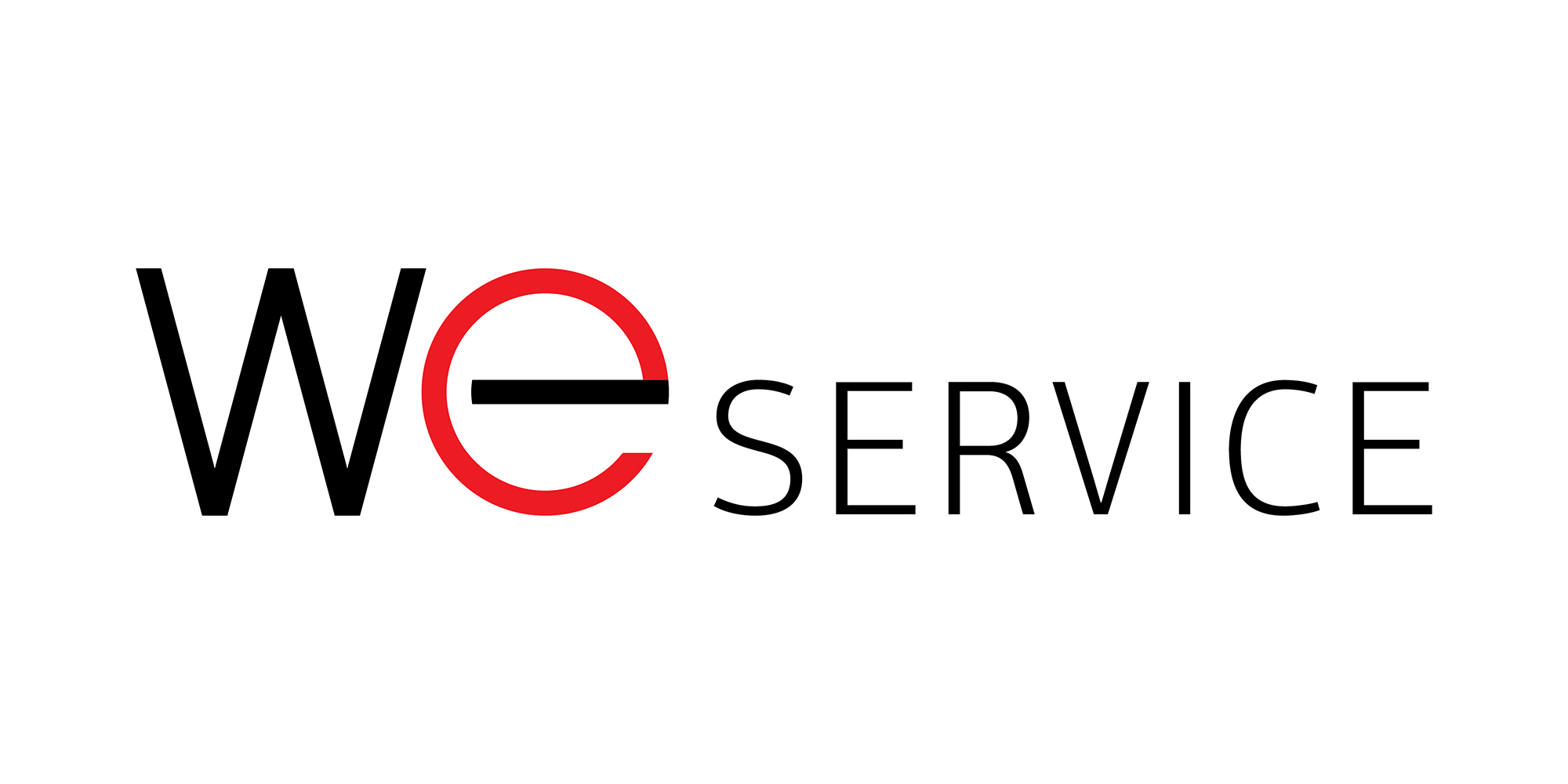 Welded together! We are your lifecycle partner in friction stir welding.
FSW technology is our passion. Finding solutions for your challenges is what drives us. From the idea to the finished component with innovative technology: we accompany you holistically and always have the best process and product quality in mind.
Grenzebach is your reliable partner throughout the entire lifecycle of a friction-stir-welding system.
We live for service. Around the clock. Around the globe.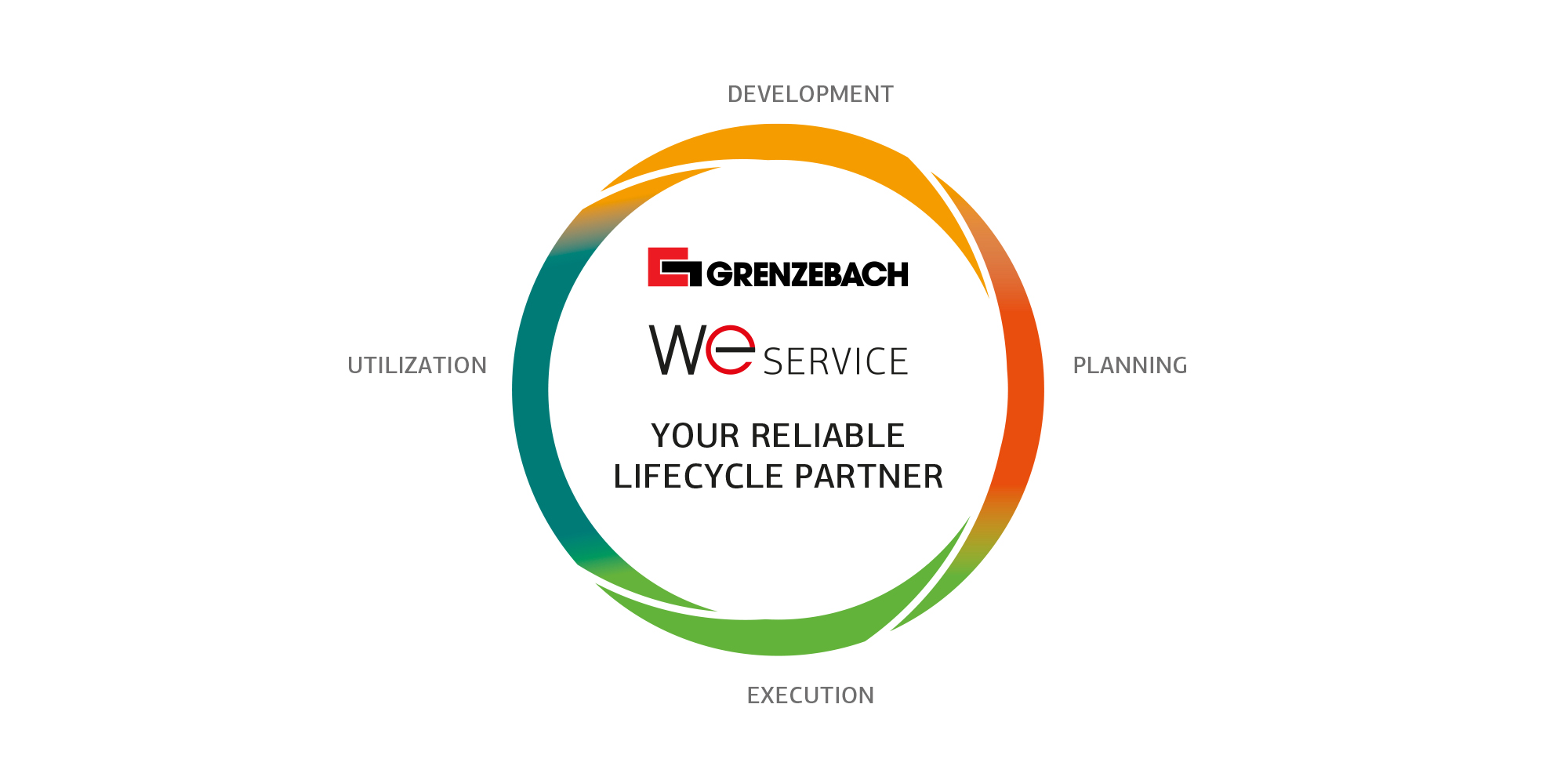 We work with you to find out how FSW technology can be optimally applied to your materials, components and products. Grenzebach's experts will equip you with the right system and are available if you have any concerns. With a global network and branches around the world, we support our customers not only during commissioning, but throughout the entire lifecycle of the plant.
When you choose Grenzebach, you enter into a trusting partnership with reliable experts.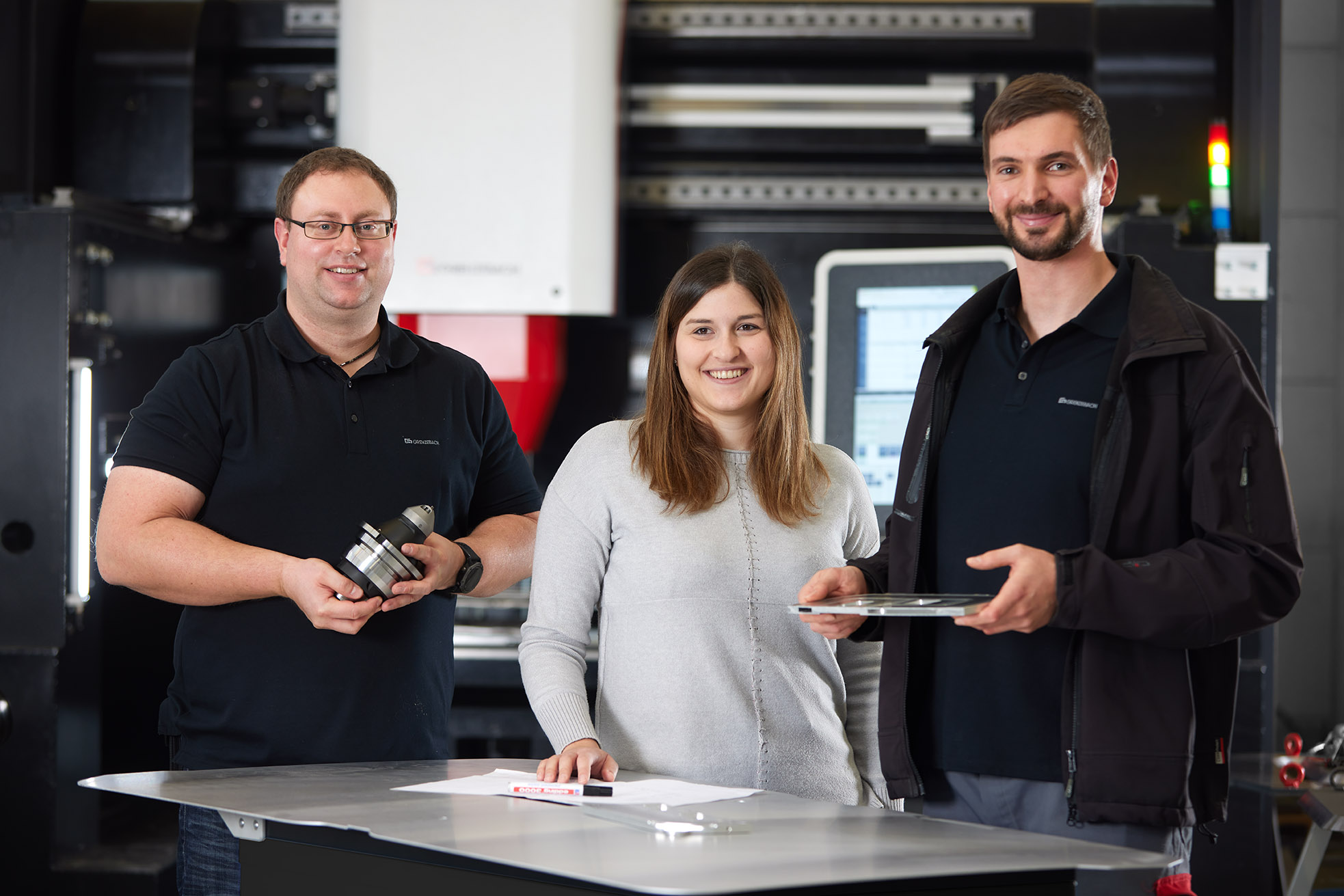 We are at your side during the...
DEVELOPMENT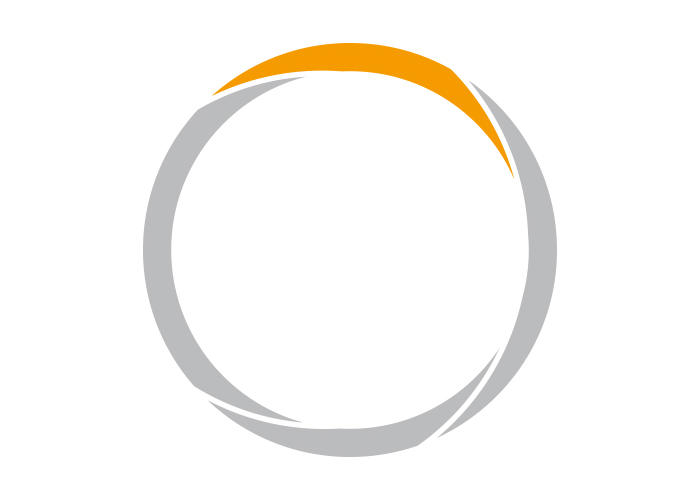 The development phase is critical for the success of FSW technology. We bank on teamwork, cultivate ongoing exchanges with you and remain by your side as an advisory partner during component development. Together, we create the product step by step, in accordance with the FSW system concept. Thus, you are optimally positioned and ensure the maximum benefits throughout the full lifecycle.
Count on innovation.
FSW process and application consulting
Feasibility studies
Prototyping
FSW process development and optimization
Development of custom FSW tools, especifically for your process and your component
PLANNING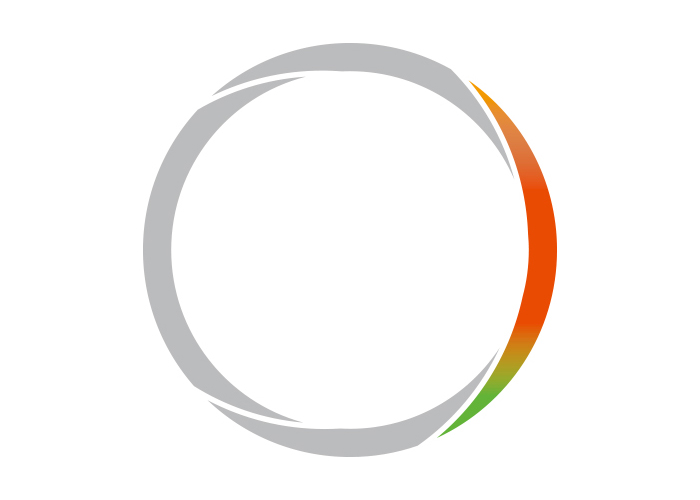 Listen, understand and integrate. During the project planning phase, we do our utmost to determine your requirements in detail so that, together with you, we can achieve the optimal solution. That's what we mean by customer focus. Our goal is to meet or exceed your expectations – both technical and commercial. The outcome is an excellent planning guide for creating your FSW system.
Count on trust.
Simulation, construction and assembly of component-specific welding clamps, and feed and handling systems for the entire FSW system
One-stop shopping for all-in-one solutions
Dedicated contact person
EXECUTION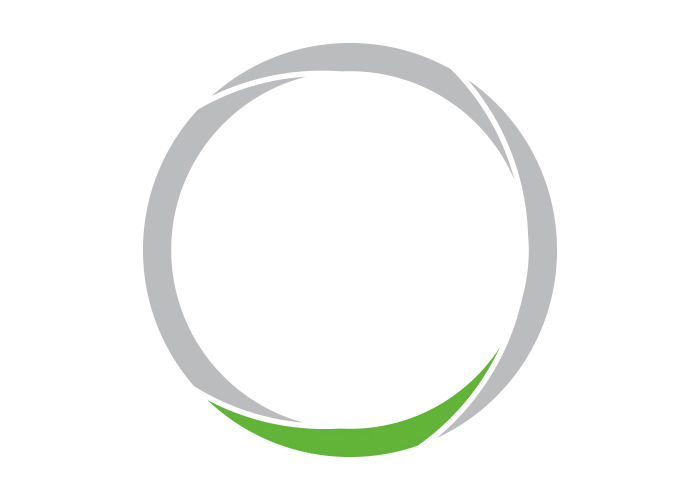 Based on the results of the planning, and in constant communication with you, your system is created, first virtually, then in real life in our facilities. The system's performance is validated in shop tests and, after a short start-up phase on-site, the equipment is ready for operation. Thanks to our professional project management, we ensure the agreed-upon performance of your FSW system, as well as outstanding Grenzebach quality and respect for your budget. We react to changing requirements and challenges flexibly and with commitment.
Count on experience.
Professional project management
Respect for schedules and costs
Trouble-free execution
Training and instruction on system operation, service and maintenance
Production support
Quality that lasts – your component firmly bonded
Is the weld pressure-proof and media-tight? Can it stand up to the loading? With Grenzebach, the answer is loud and clear: yes!
We support you with a broad spectrum of services: welding technology examinations and visual inspection, tension and bending tests, coordinate measuring machine (CMM) testing, weld surface analysis, macrographic tests including evaluation, and hardness measurements (Vickers VH/Brinell BH). Grenzebach's quality control experts support you with more in-depth analysis tools.
UTILIZATION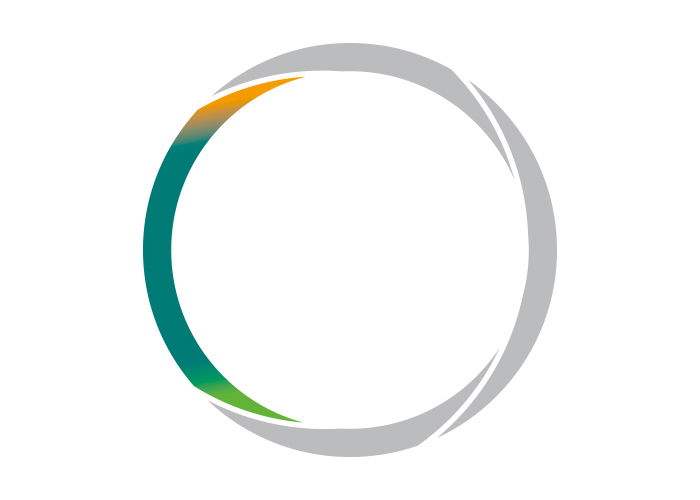 We provide competent support and future-proof further development of your systems and solutions during their entire service life. What this means for you, in concrete terms, is less downtime, plannable maintenance and thus lower costs. With your personal service manager, you have an expert at your side, who will advise you constantly on all questions regarding the use of your investment. Thus, you're optimally prepared for changing market demands or necessary modernizations.
Actively shaping the future of mobility
Success Story
For TPV AUTOMOTIVE this means manufacturing components for e-mobility. For Grenzebach this means supporting suppliers with intelligent friction stir welding technology for welding battery trays – reliable, safe and unique.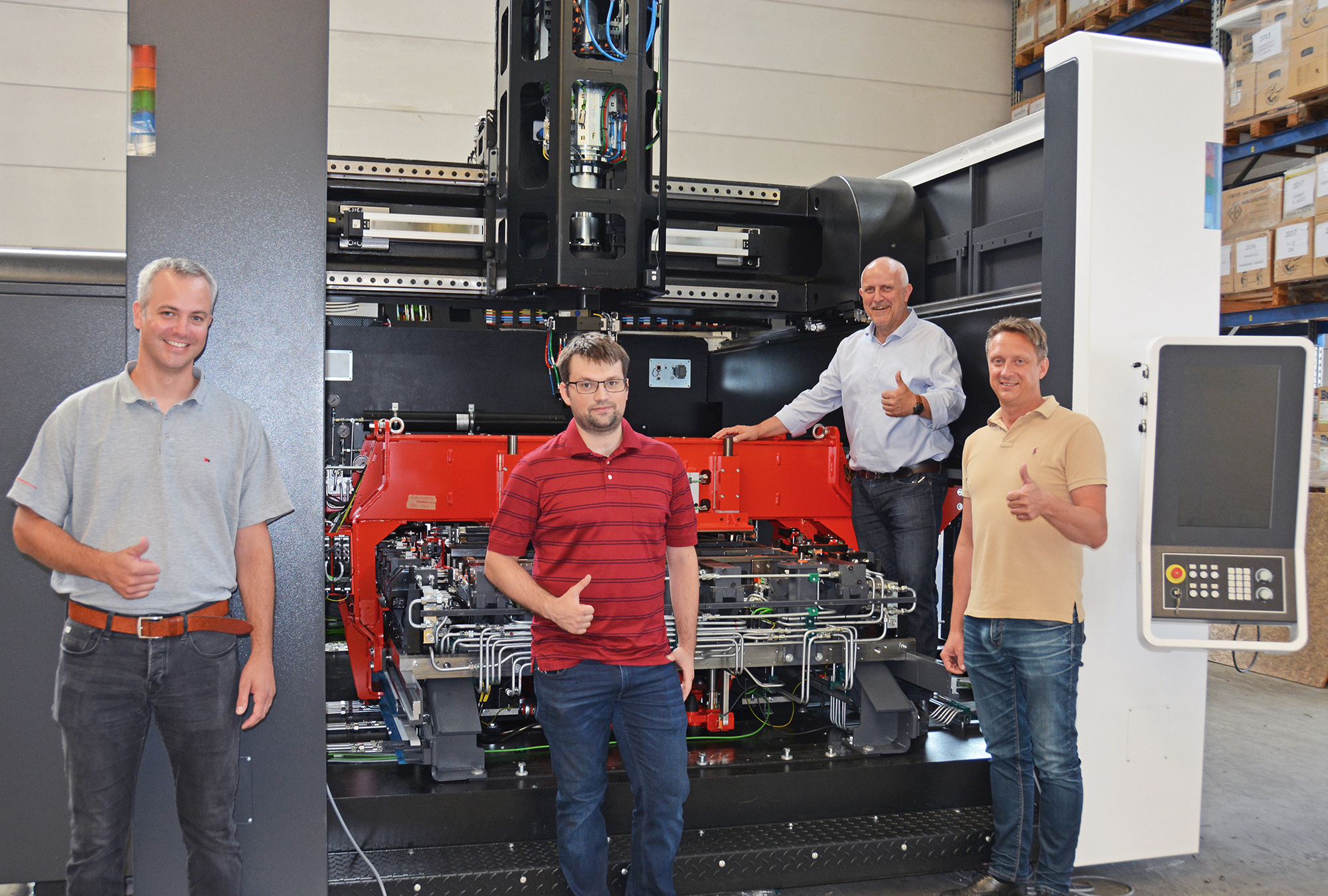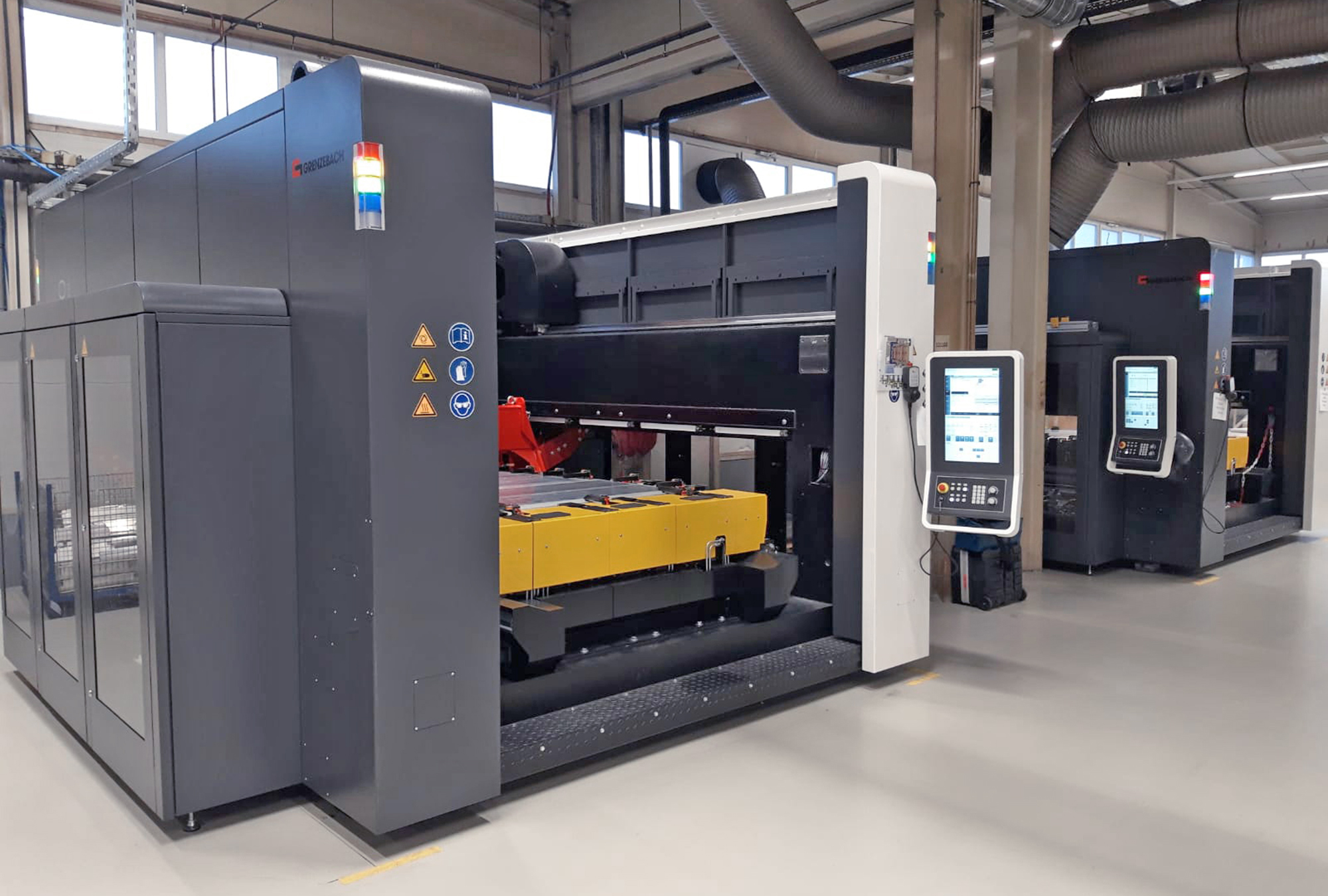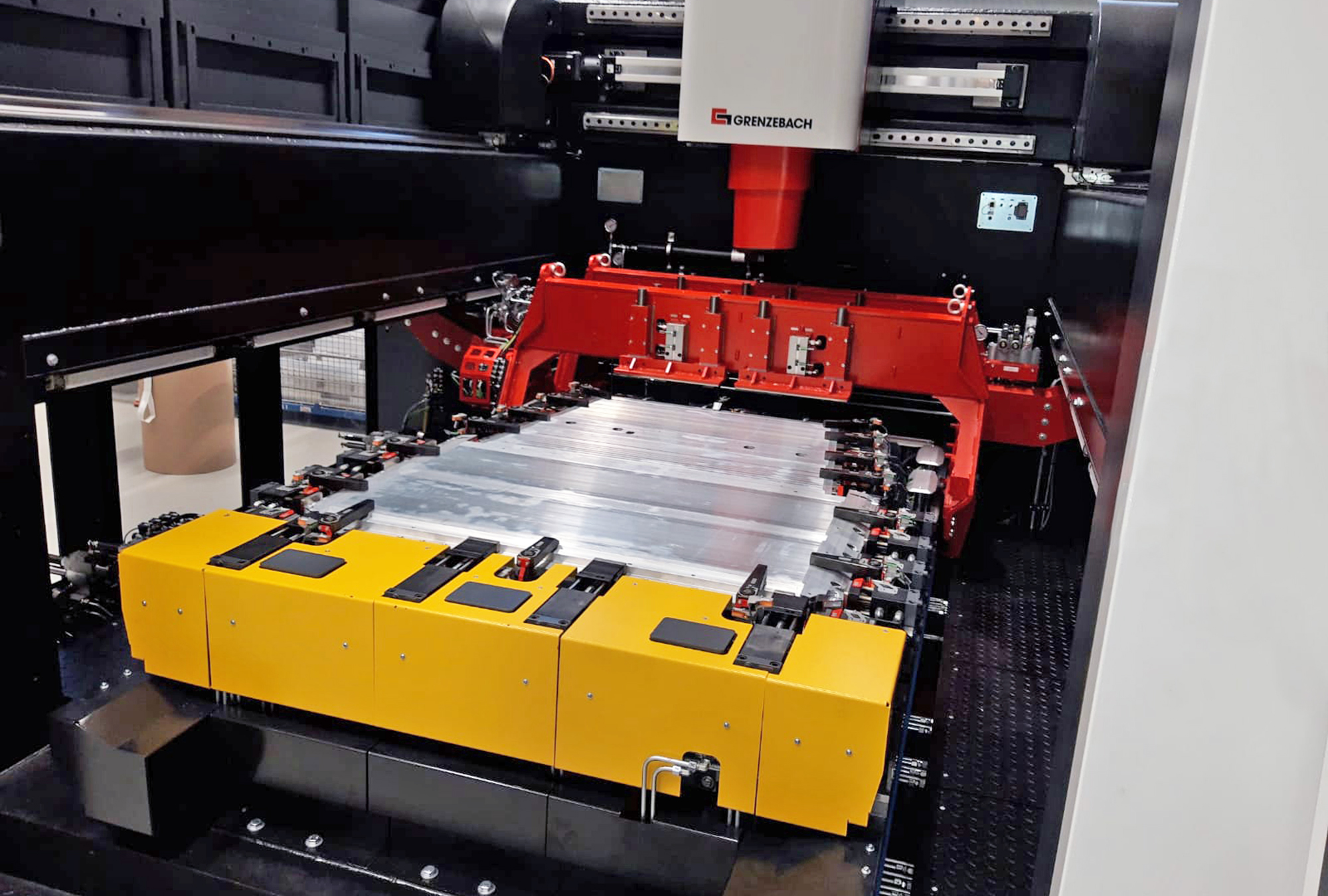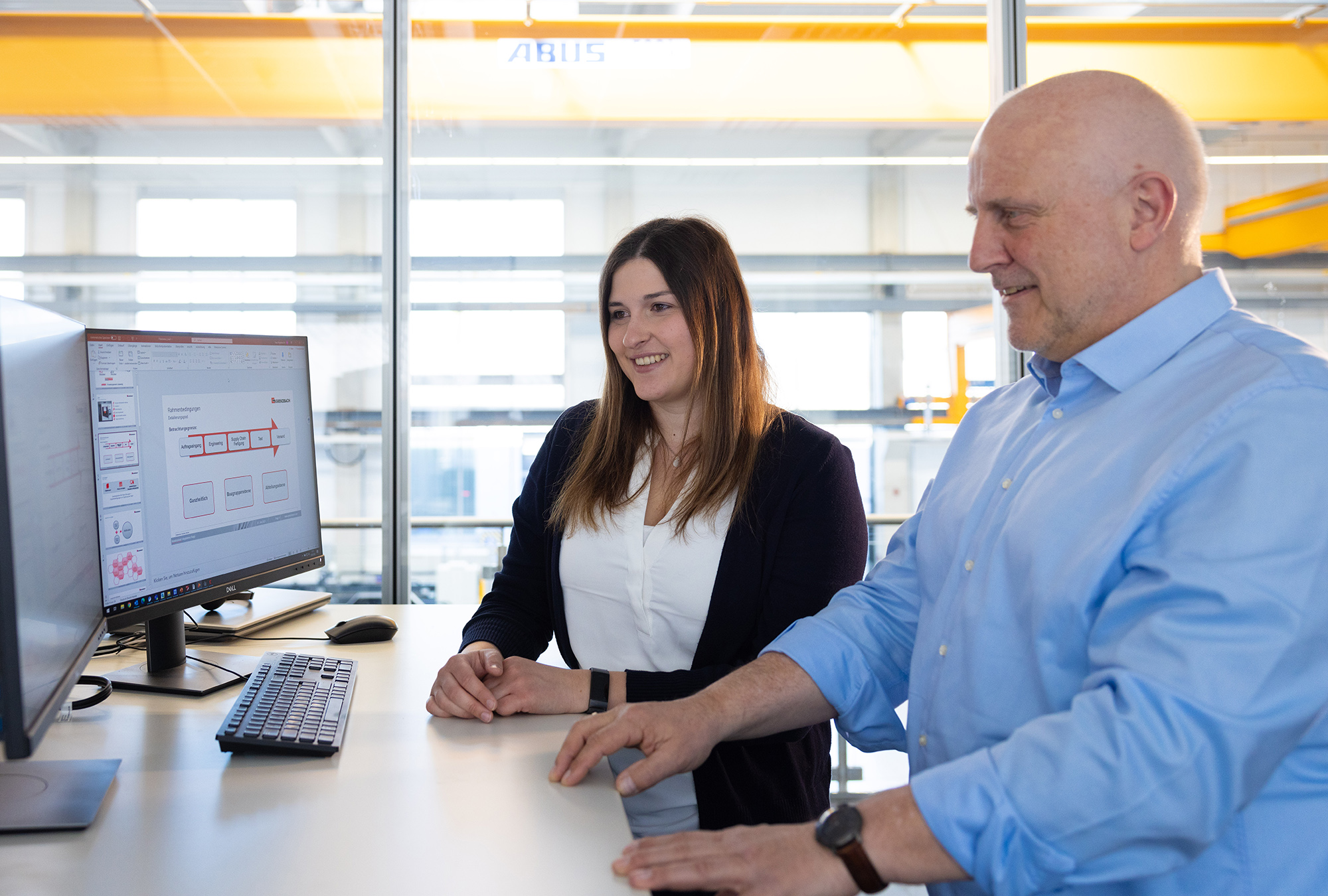 "Friction stir welding is a relatively young, but undeniably leading-edge, welding process for industry. Together with you, we determine how FSW can be optimally applied to your components. Our experts will provide you with the appropriate system and will remain at your disposal – anywhere in the world – whenever questions or concerns arise. And it goes without saying that that applies not only during commissioning but throughout the system's lifecycle."
For North America
Your contact person: John Fluker
Do you have questions about friction stir welding? Would you like to know whether a new idea can be implemented with FSW? Or do you need support in selecting a system? Please contact us. We'll be happy to advise you!
For all other regions
Your contact person: Sahin Sünger
Do you have questions about friction stir welding? Would you like to know whether a new idea can be implemented with FSW? Or do you need support in selecting a system? Please contact us. We'll be happy to advise you!