The initial situation:
A new component, the motor flange, was developed for the further development of conveyor technology. Designers and product developers questioned about how the new component could be manufactured quickly, reliably and economically.
The challenge:
Finding a manufacturing process for low to medium production quantities which provides the optimal quality at the lowest possible costs.
The procedure:
The motor flange was designed first. A prototype for tests and trials was constructed using the conventional machining. Once the test phase was completed, a mold was created based on this prototype. Then the motor flange was produced as a casting part.
The manufacturing processes of casting and machining were examined holistically for their costs and benefits as part of the design-to-cost method.
Comparison of manufacturing processes:
Machining process – conventional mechanical processing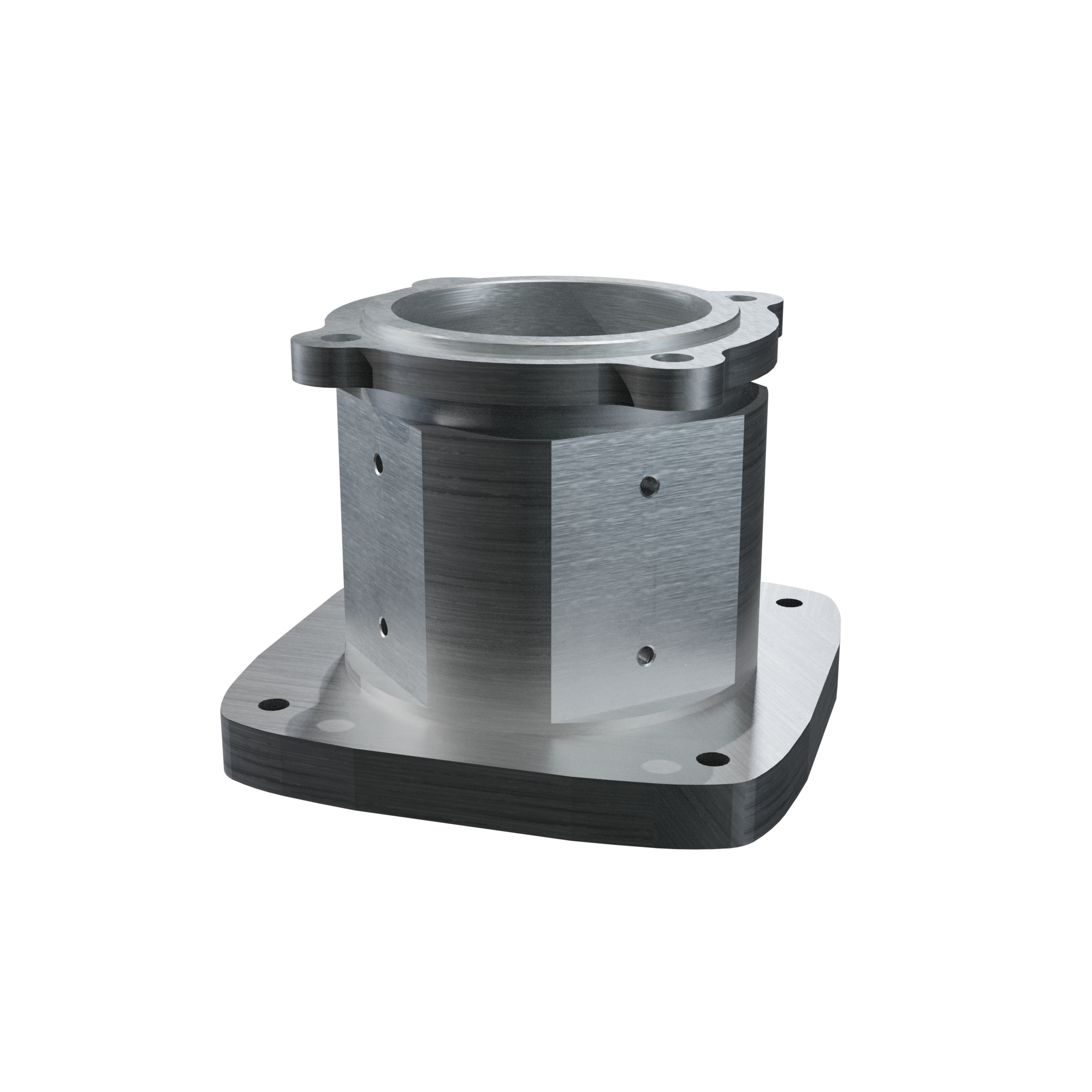 Cutting of raw material
Chipping of material to create the rough form
Final machining by lathing, milling and drilling
Blank weight: 10.2 kg
Finished part: 1.7 kg
Material utilization: about 17%
Manufacturing a casted part with subsequent mechanical processing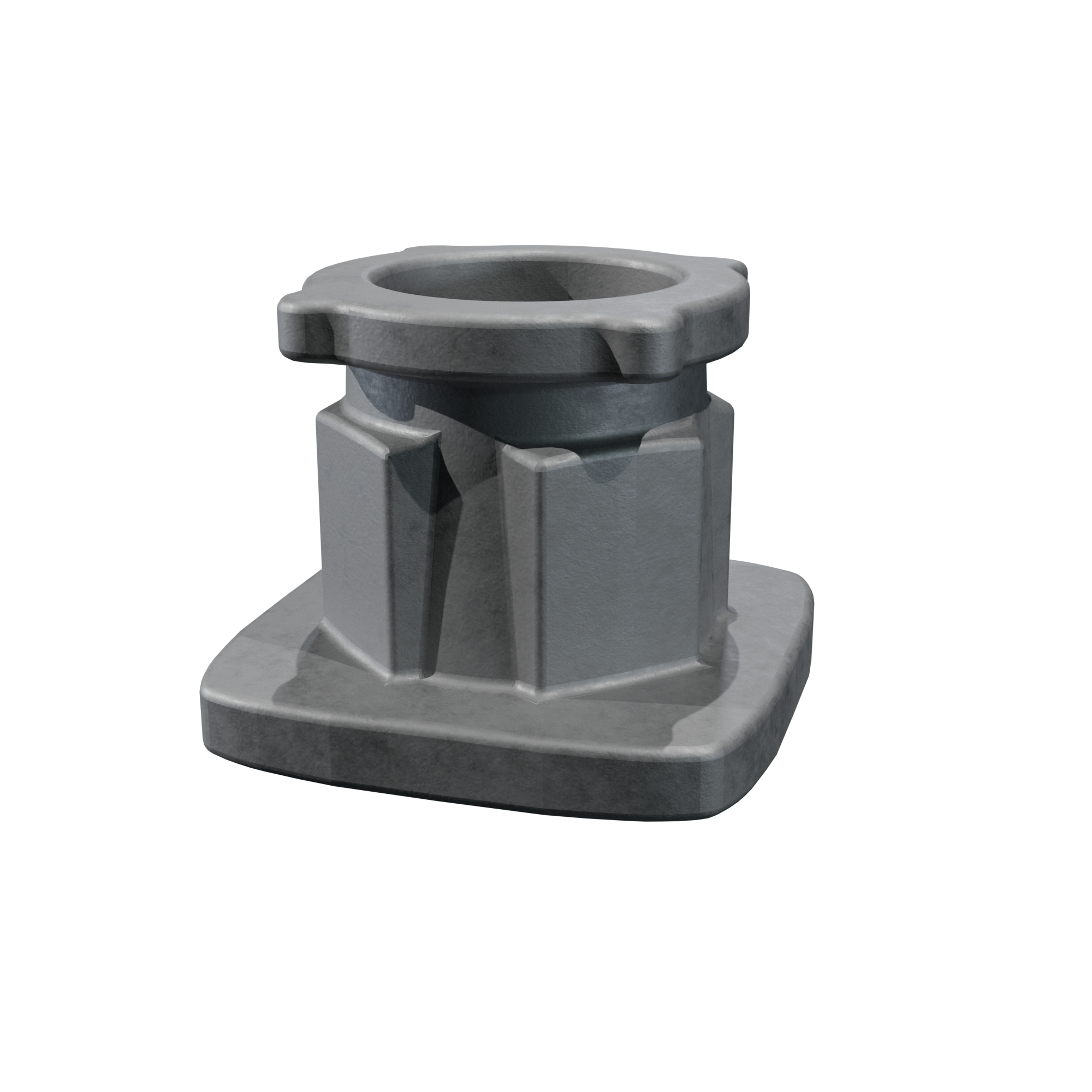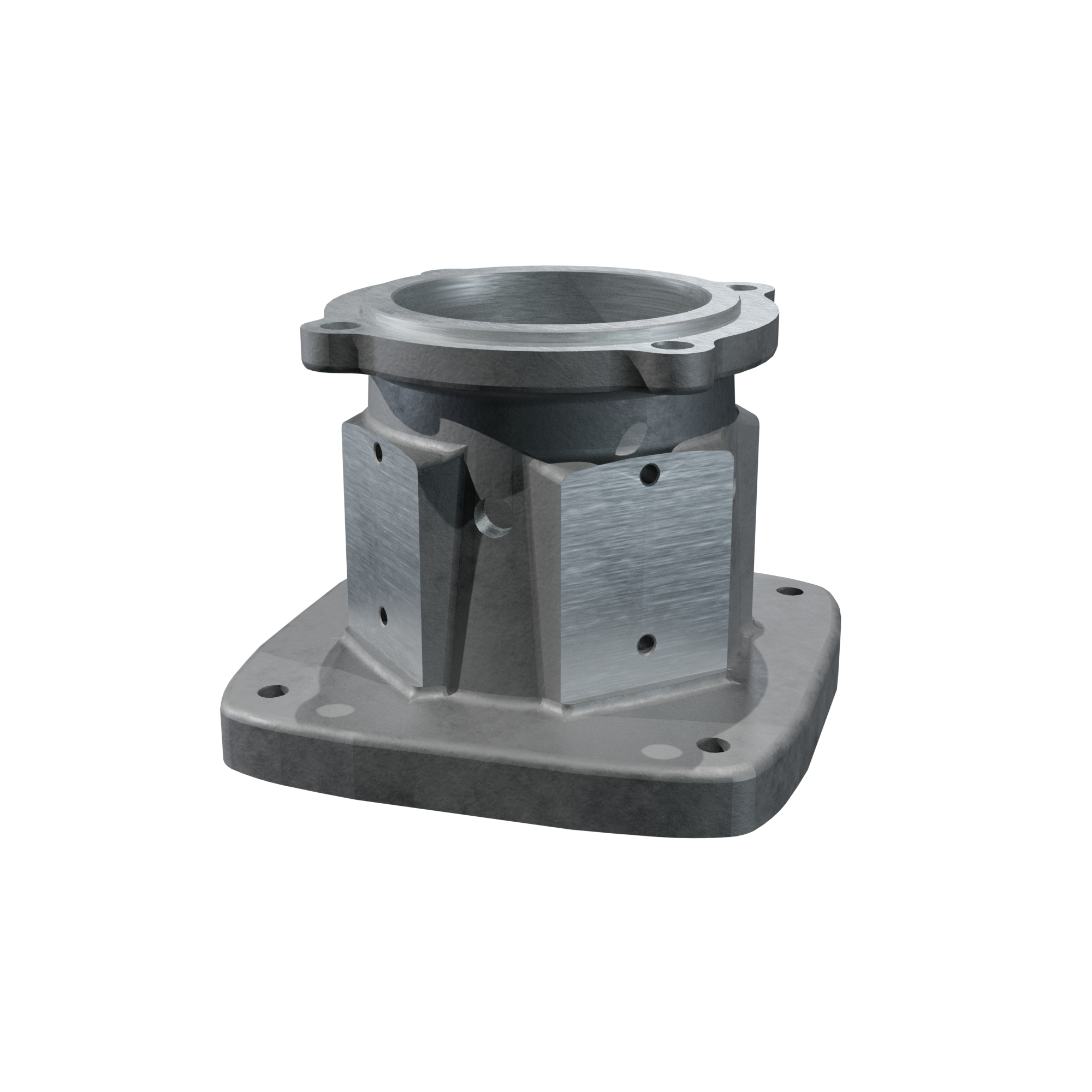 Casting
Final machining by lathing, milling and drilling
Blank weight: 2 kg
Finished part: 1.5 kg
Material utilization: 75%
Costs advantages in the production of casting parts are achieved starting at a production quantity of 43 components.
Conclusion:
Already starting at a series production of 43 pieces, the manufacturing of casting parts achieves a better cost-benefit ratio than conventional machining.
Complicated geometries can be realized using castings. The material utilization of the casting process is about five times higher than of the machining process: The final machining requires significantly less effort due to the near-net-shape mold. Any waste materials, such as metal chips, are completely recycled into the process cycle.
During the development phase, the prototype often still requires adjustments. It is advisable that the casting mold may only be created when the component will not be changed anymore. Therefore, it is common to start with machining at the beginning of the development phase and switch to casting afterward, as soon as the prototype has met all requirements.
From A for aluminum to Z for zinc – all metals of technical importance can be cast and are thus always tailor-made.
Advantages of casting production
Fewer process steps
Complex preparation steps for removing the material are no longer necessary, as the part is cast into the requested shape.
Faster production and manufacturing
The time required for mechanical manufacturing is reduced by about half.
Fewer costs in series production
Casting materials are more cost-effective than rolled semi-finished products. The material is utilized much better and the manufacturing costs are reduced.
Lower resource consumption
thanks to effective material utilization. The cost and energy balance are improving.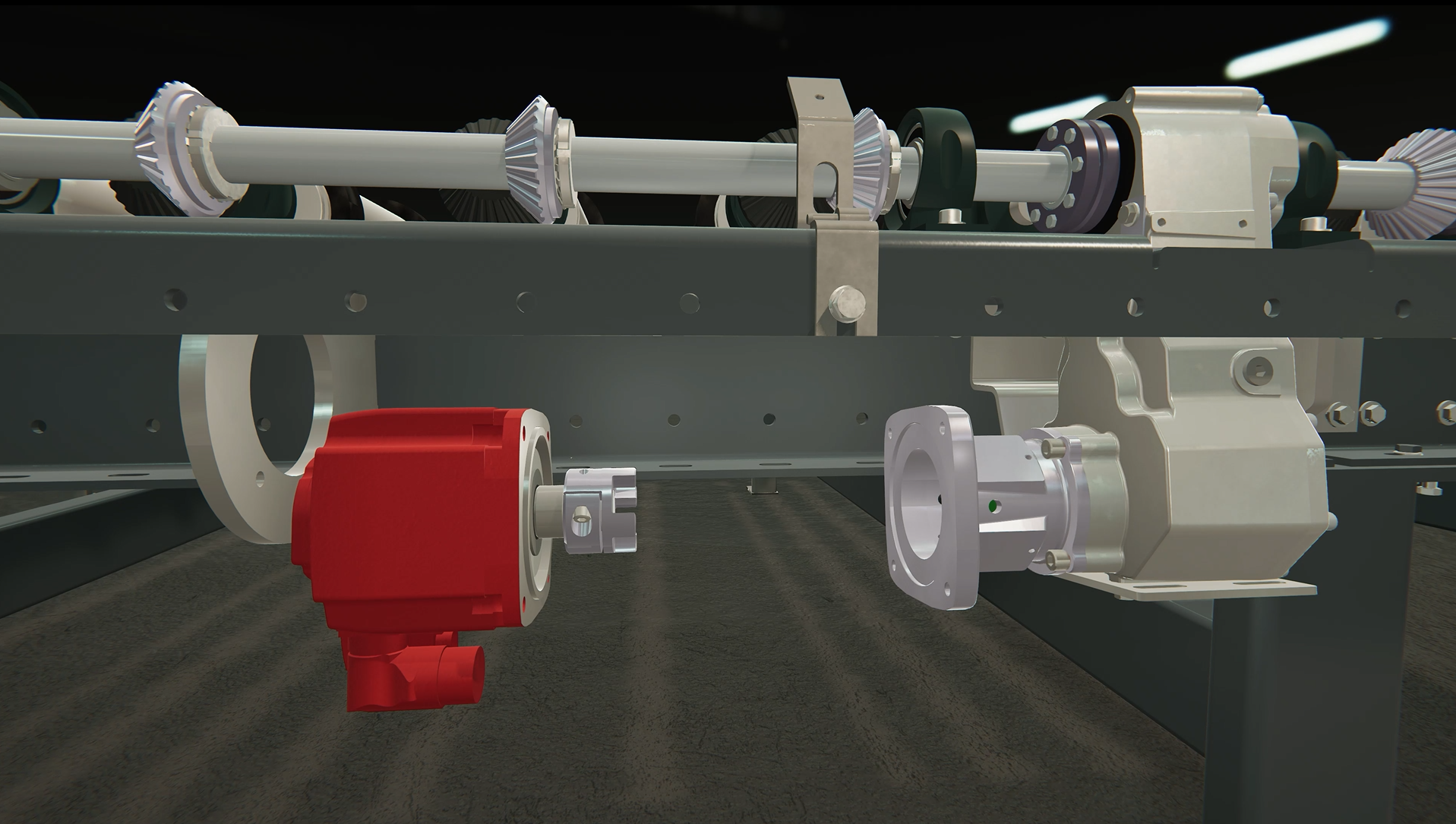 Contact us any time!
Your contact person: Alfred Schlosser
Do you want to go into series production with a new component? Do you need expert feedback on an idea? We're happy to help you!