Automated guided vehicle systems for Goods-to-Person order picking
THE GRENZEBACH INTRALOGISTICS SOLUTION FOR WAREHOUSING
Online retail is booming. With the increasing number of orders coupled with the expectation of ever shorter delivery times, picking goods is becoming more of a challenge.
Today, most of the associated warehouse processes are still carried out manually by people. For picking, for example, this means that employees walk through a warehouse that has items on shelves or trolleys to collect the corresponding products. This "walking time" is lost working time. The bottom line is that warehouse processes are slow and inefficient. Leading companies in warehousing and fulfillment are therefore turning to automation, especially when pursuing an omnichannel strategy with multiple sales channels.
With Grenzebach goods-to-person solutions, employees remain stationary at so-called pick stations. Automated guided vehicles transport goods carriers with products to these stations. The employees remove the relevant products and place them in order containers, such as shipping cartons. Clear displays support picking, thus preventing errors. Upstream and downstream steps in the order process, such as packaging and shipping, can also be integrated. Intelligent software ensures that warehouse processes and order processing are optimized efficiently.
Good for you and your customers
Optimized warehouse operation
An optimized warehouse not only saves space, it also enables faster processes: more order lines per hour means shorter delivery times. A lower error rate reduces incorrect deliveries and returns.
Flexibly customizable
Your warehouse is growing or changing? No problem. You can expand the goods-to-person solution at any time or flexibly adapt individual components. You can also relax and compensate for workload peaks.
Safe and ergonomic
Goods are stored and transported in a secure area. This reduces unauthorized access as well as risks for your employees. Our pick stations also take ergonomic criteria into account.
Intelligent logistics meets historic architecture: Swiss Post
SUCCESS STORY
All international letter post items containing goods are customs-cleared at the international letter center in Zurich-Mülligen. The automated guided vehicles (AGV) from Grenzebach work reliably as part of the intralogistics solution developed for the listed building by the general contractor Gilgen Logistics – so that the family mail or business letters reach their recipients as fast as possible.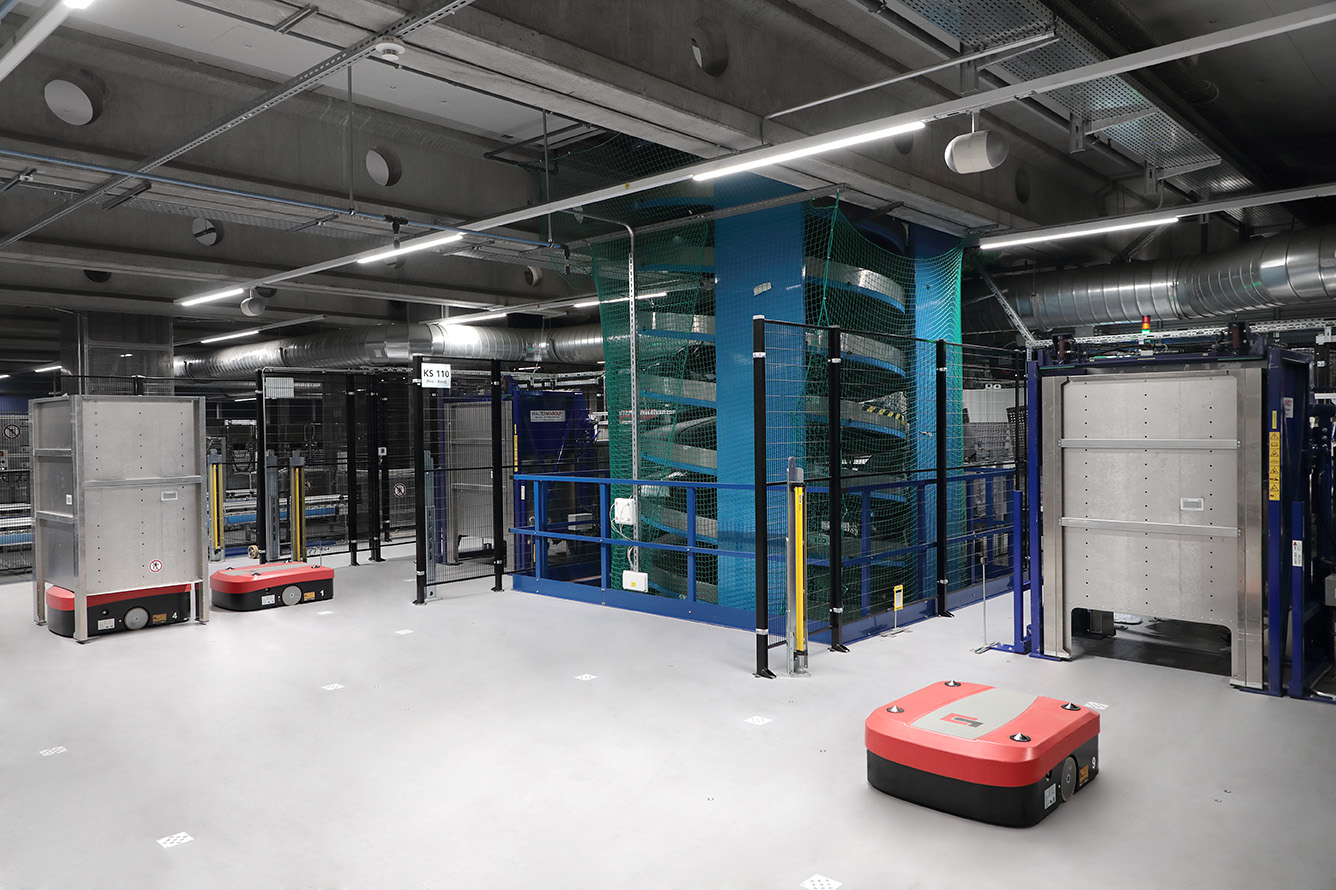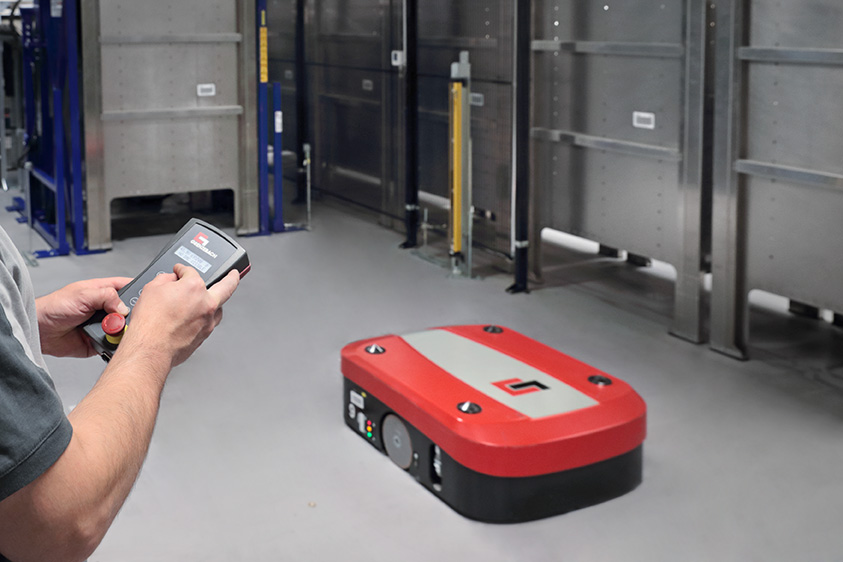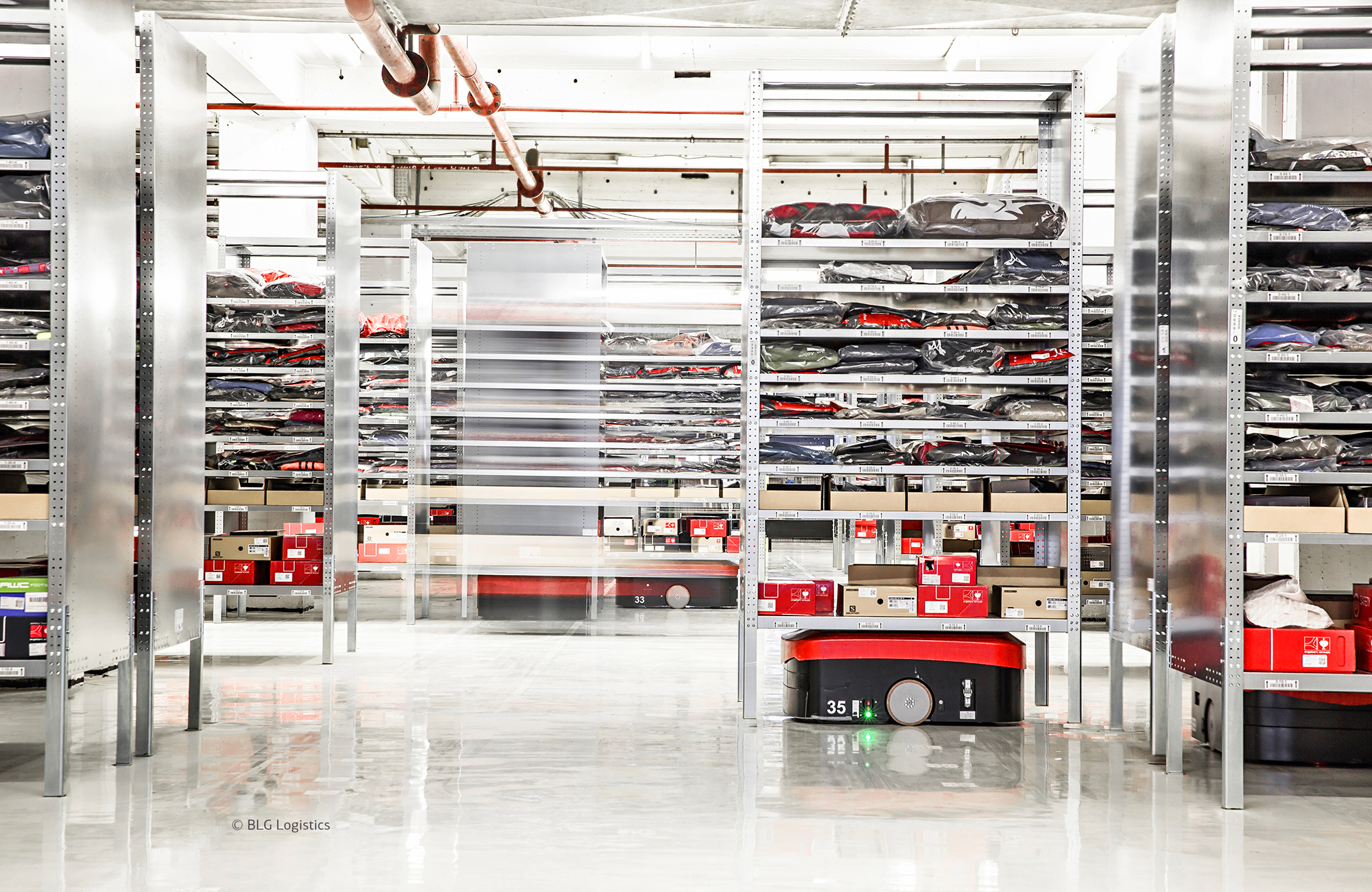 Getting it right the first time: an achievable goal in eCommerce.
SUCCESS STORY
High rework rates due to wrong picks, too few order lines per hour and increased staffing requirements, especially challenging during peak times, represent one of the most common problems faced by eCommerce customers. Find out how you can master this challenge together with Grenzebach as your intralogistics partner.
Goods-to-Person system components
WE PUT YOUR INDIVIDUAL SOLUTION TOGETHER FOR YOU:

Rely on us: 365 days a year, around the clock
WE LIVE SERVICE
Planning and commissioning a new intralogistics solution are only the first steps for us. You can rely on Grenzebach far beyond that – in the form of professional service and short response times in daily operation. Because we want your investment to keep on being profitable.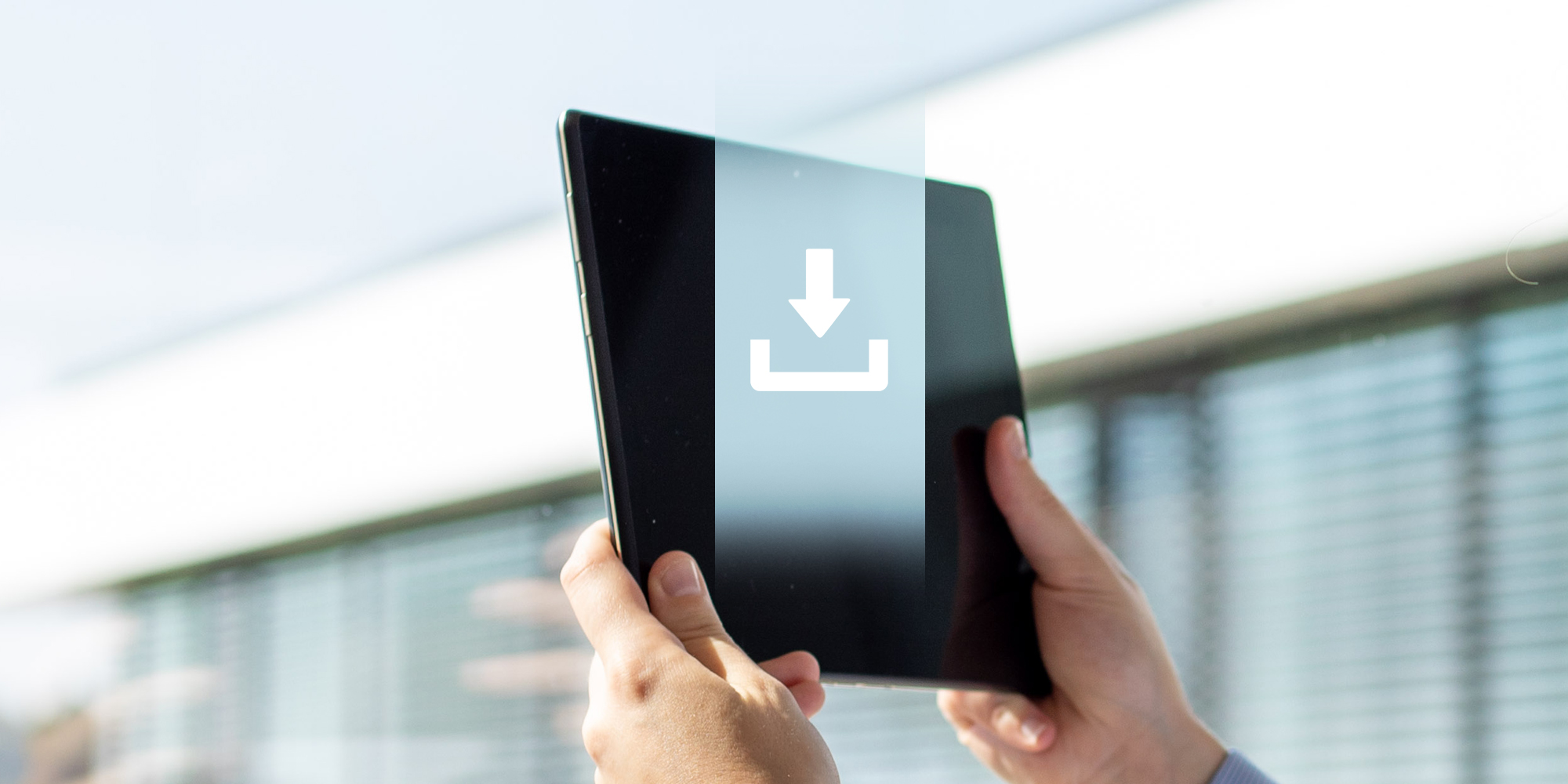 Downloads & Links
More information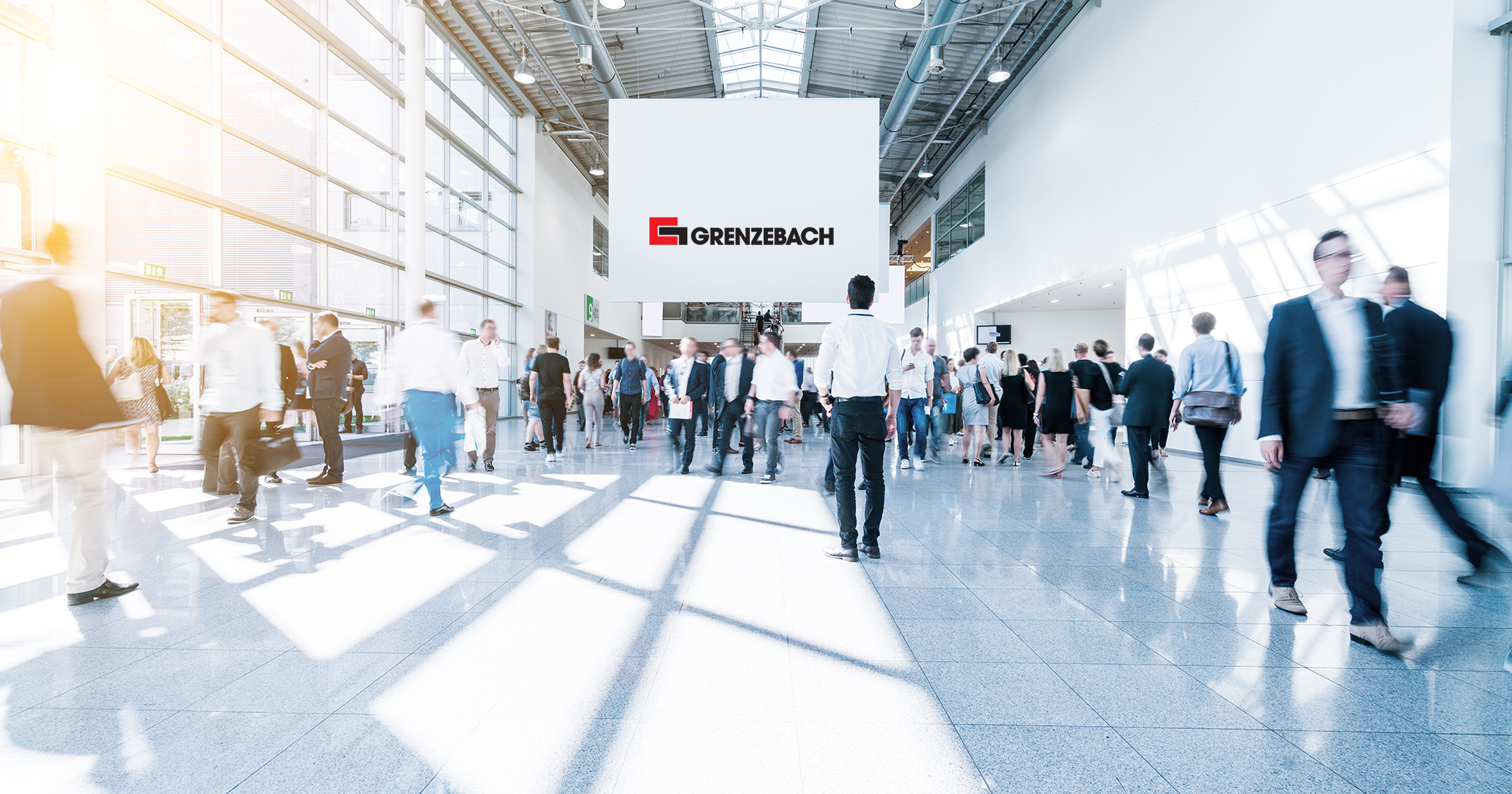 Events & Exhibitions
Meet us in person or digitally
Currently, there are no events scheduled.
For North America
Your contact person: Michael Blood
You too can optimize your warehouse. Want to know how? Call or write us about your challenge. We look forward to hearing from you!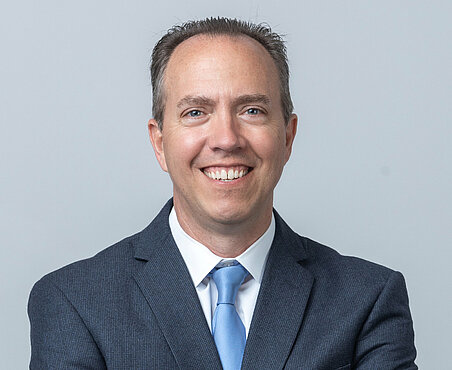 For all other regions
Your contact person: Florian Karl
You too can optimize your warehouse. Want to know how? Call or write us about your challenge. We look forward to hearing from you!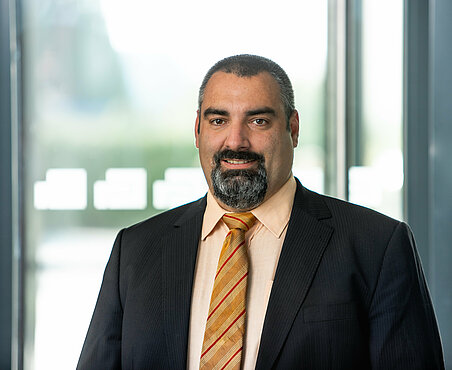 *The automated guided vehicles (AGV) from Grenzebach adhere to the relevant items of DIN EN 1175 (VDE0117). As per 4.3.5.1 regarding point "b) …", all circuits, which are connected to the 48V battery voltage and are electrically connected to the power source, have no connection to the drive frame. All control components supplied with ≤ 24V of voltage are galvanically isolated from the battery voltage (power source).