Reliability, flexibility and safety for complex production environments
GRENZEBACH INTRALOGISTICS SOLUTION FOR AUTOMATED GOODS TRANSPORT
Automation of in-plant parts transport holds enormous potential for increasing the efficiency of production and manufacturing. With Grenzebach as your intralogistics partner, you can exploit the full potential by bringing technical intelligence to your processes.
Our solution for automated goods transport: automated guided vehicles that intelligently link incoming goods, production, storage and shipping. Classic materials handling technology is enhanced or replaced by modern robotics and autonomous, highly available automated guided vehicles (AGVs). Common load carriers (tables, trolleys, racks, shelves) are transported to any location. With Grenzebach software, you digitally integrate the solution and benefit from optimal, reliable and flexible transport.
The highest reliability and flexibility are as important to us as the work and health protection of your employees, as well as fire protection*. Our automated guided vehicles not only carry out dangerous, heavy and ergonomically straining tasks but also provide, due to their special components, the highest possible safety in cooperation with people.
Your advantages:
Efficient material flow
You benefit from shorter, more predictable cycle times, as well as high reliability for just-in-time or just-in-sequence deliveries.
Faster response
Thanks to the high level of integration with existing systems, it is possible to respond more flexibly, faster and more predictably in critical processes than with a classic intralogistics solution.
Flexibly adaptable
The solutions can be implemented easily in existing environments and can even save space. Elevators, robot cells, conveyors or strapping systems can be integrated. And if your production process changes, the solution is flexible and easy to adapt.
König + Neurath: open, customizable intralogistics system that adapts to growth
SUCCESS STORY
The office furniture manufacturer decided to build a high-bay warehouse and within this context had the desire to automate the processes in intralogistics and especially in metal production. König + Neurath was looking for an individual, flexible, customizable system that they could greatly control themselves.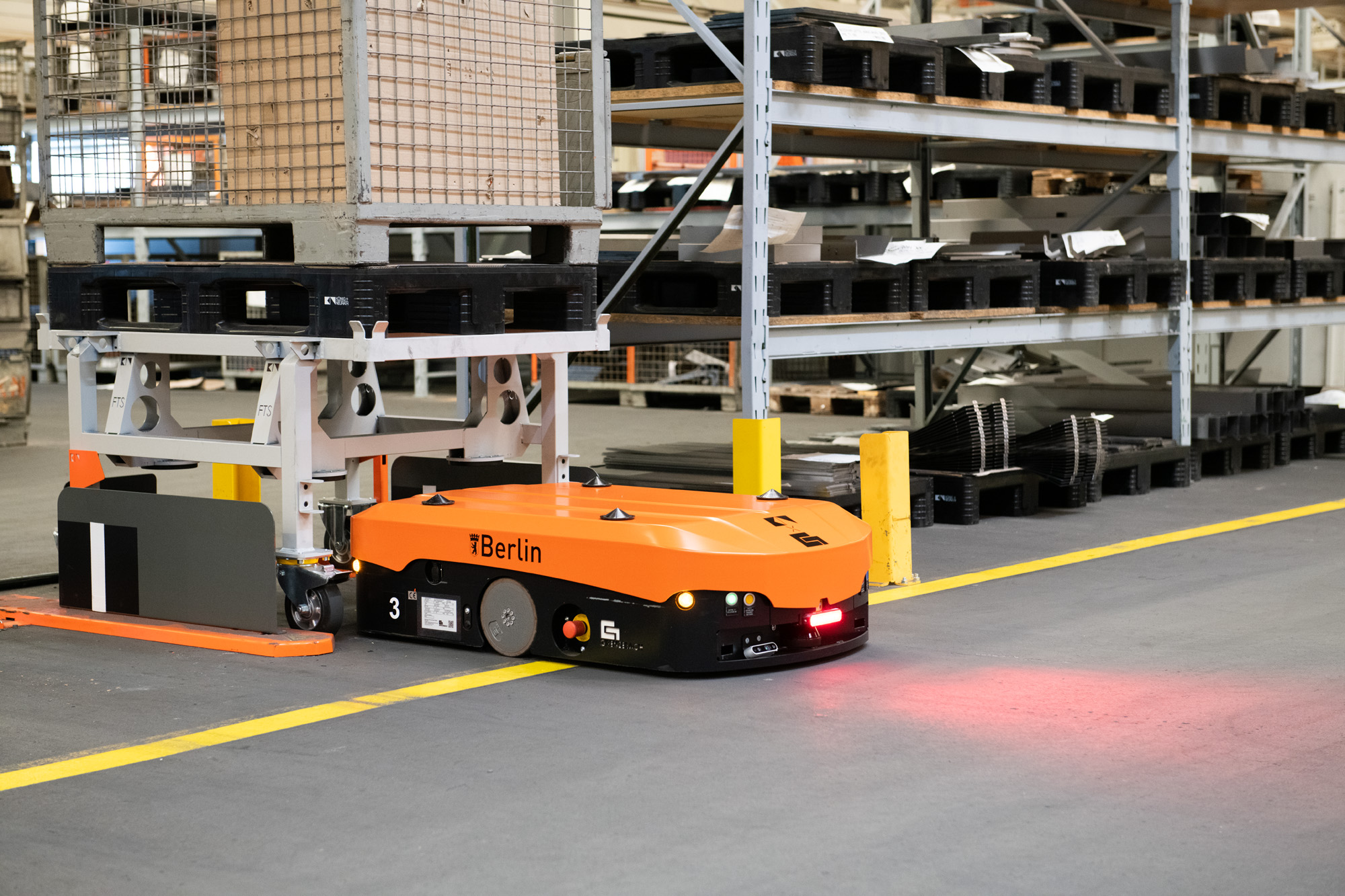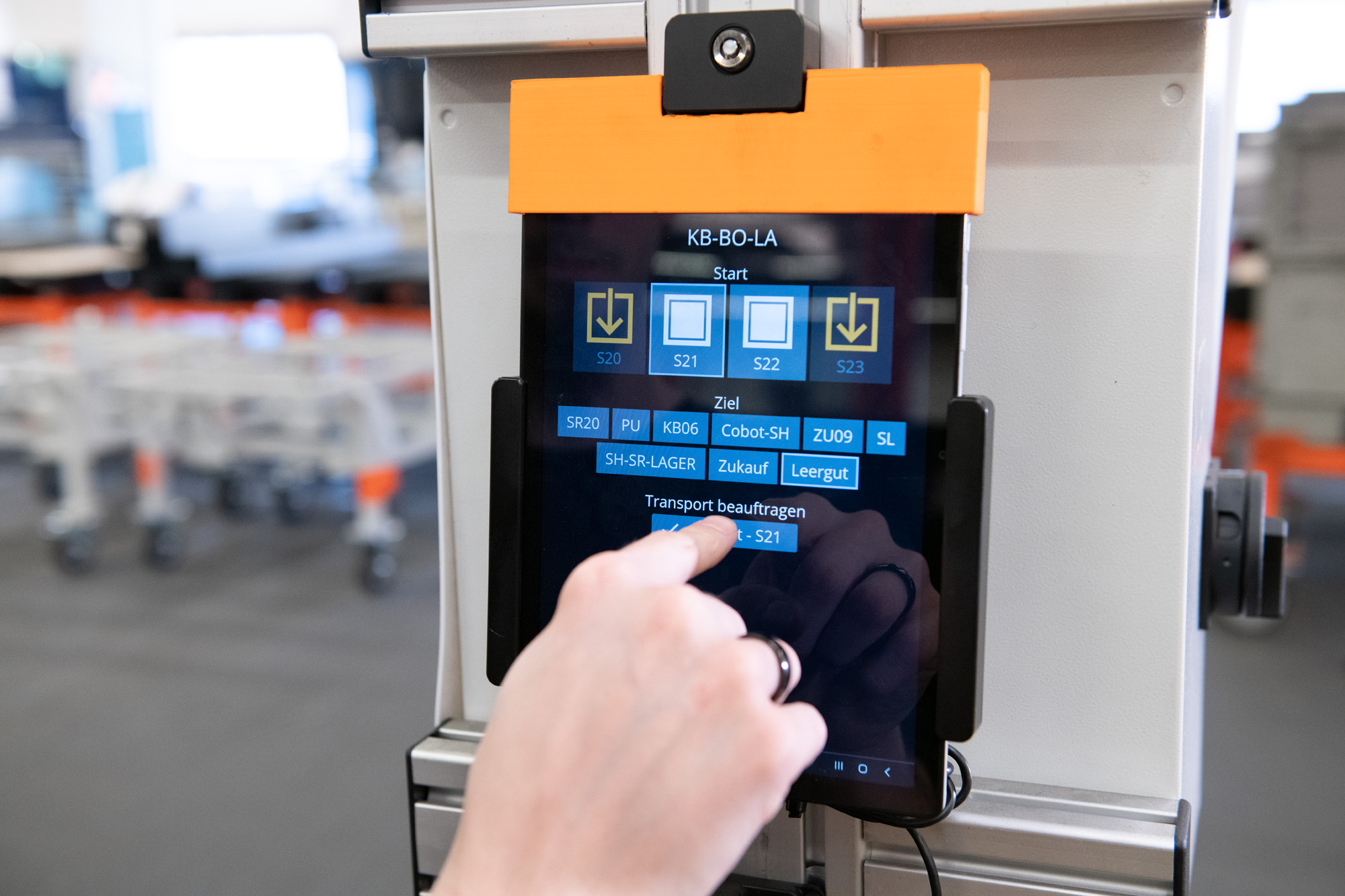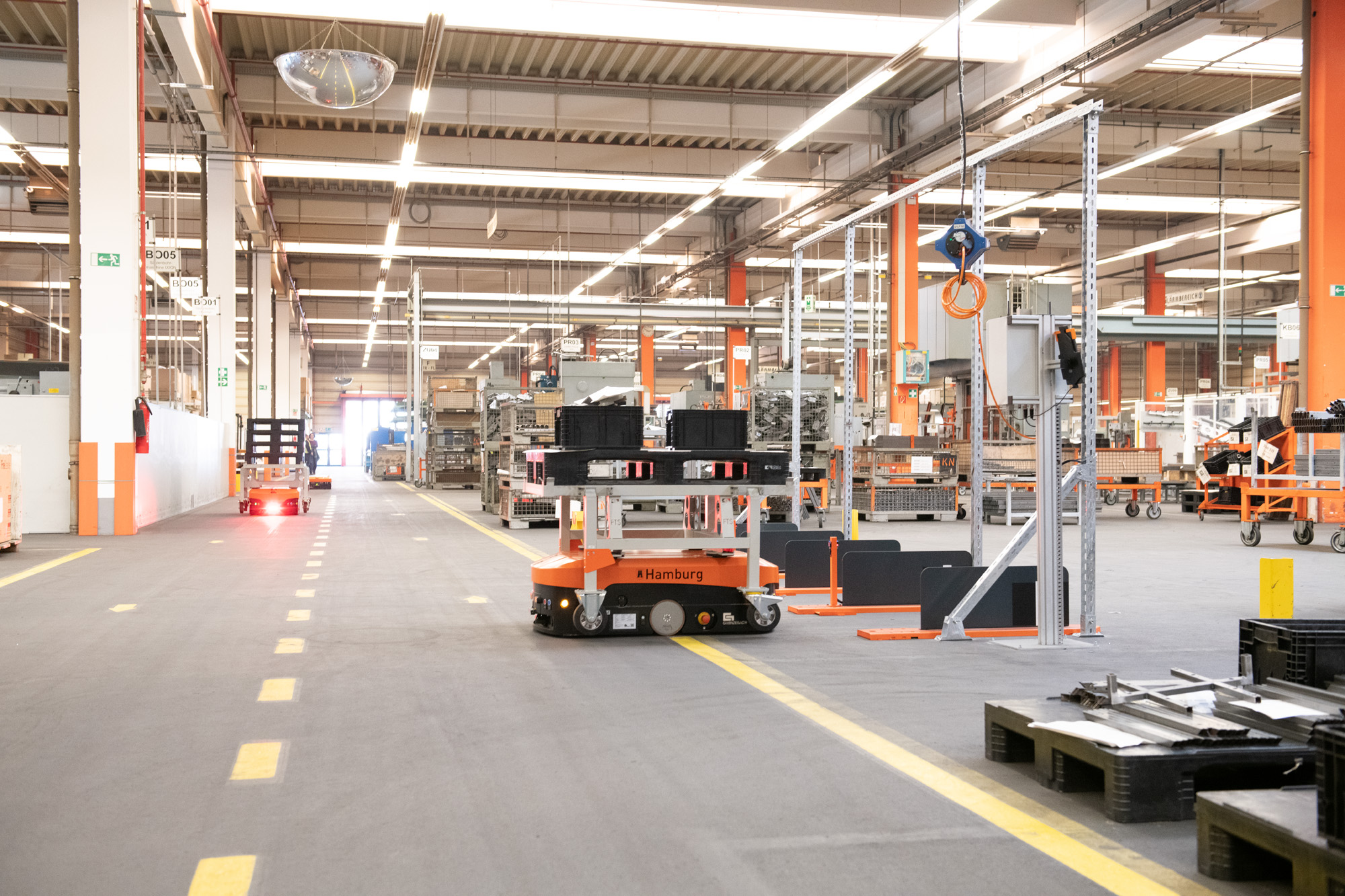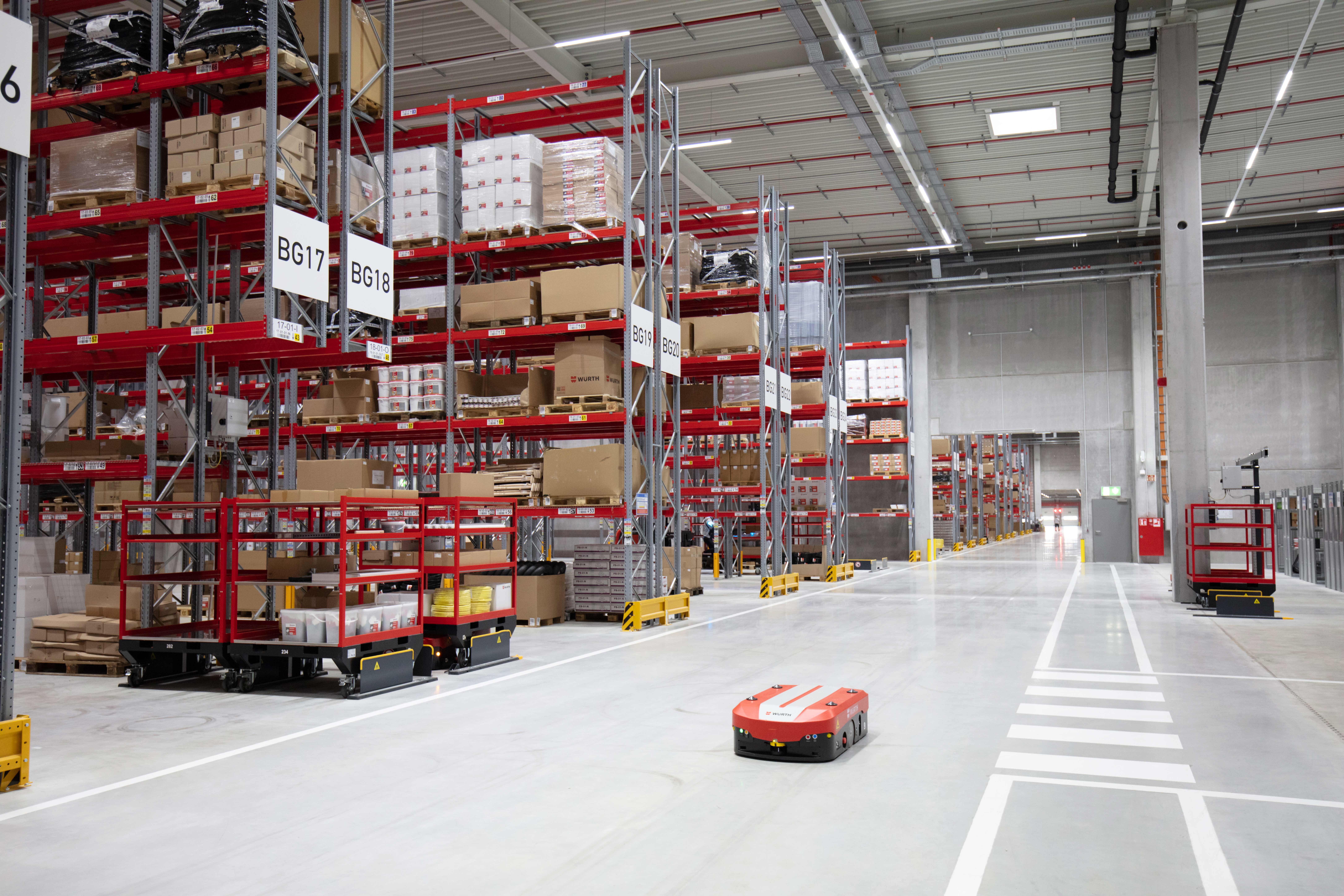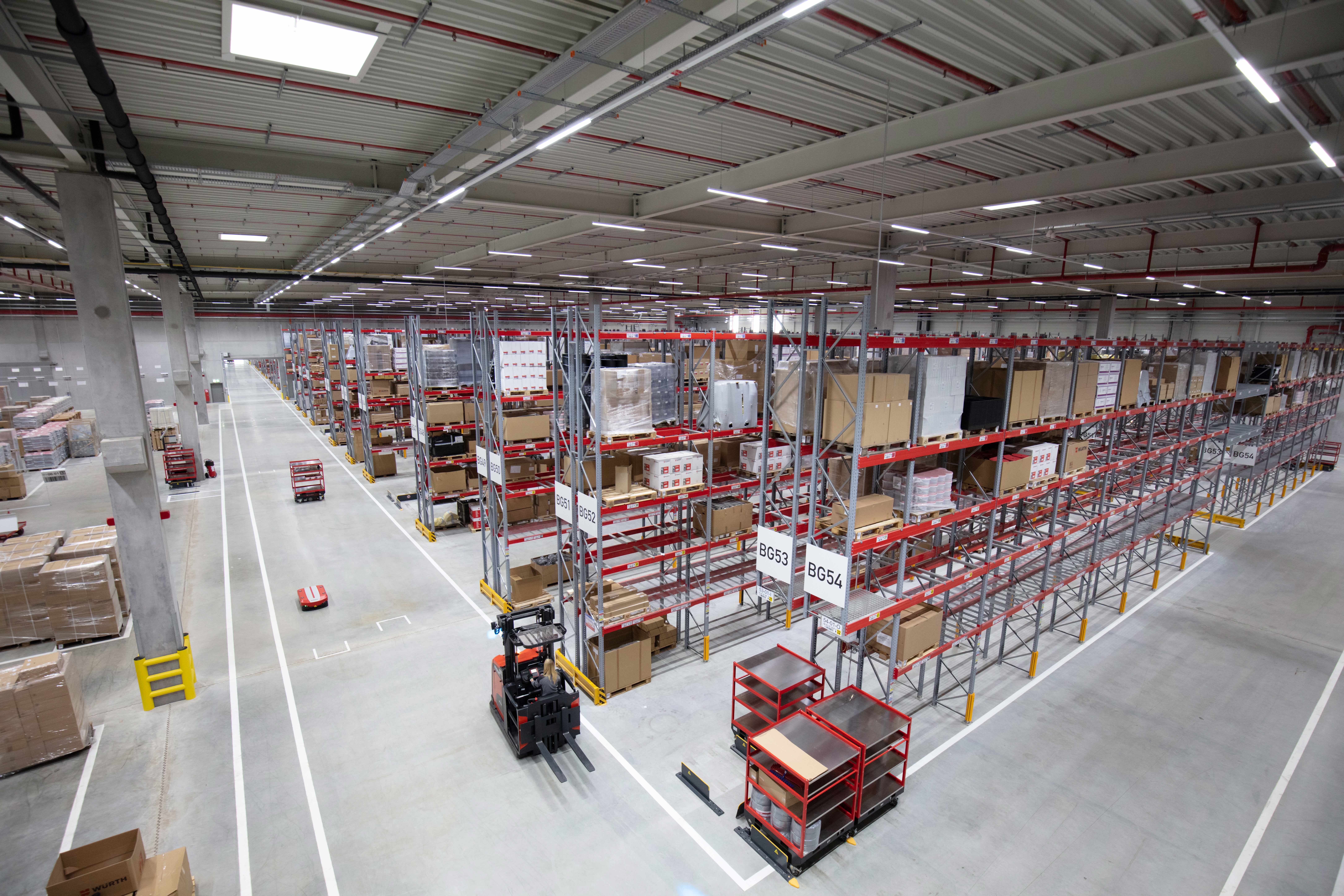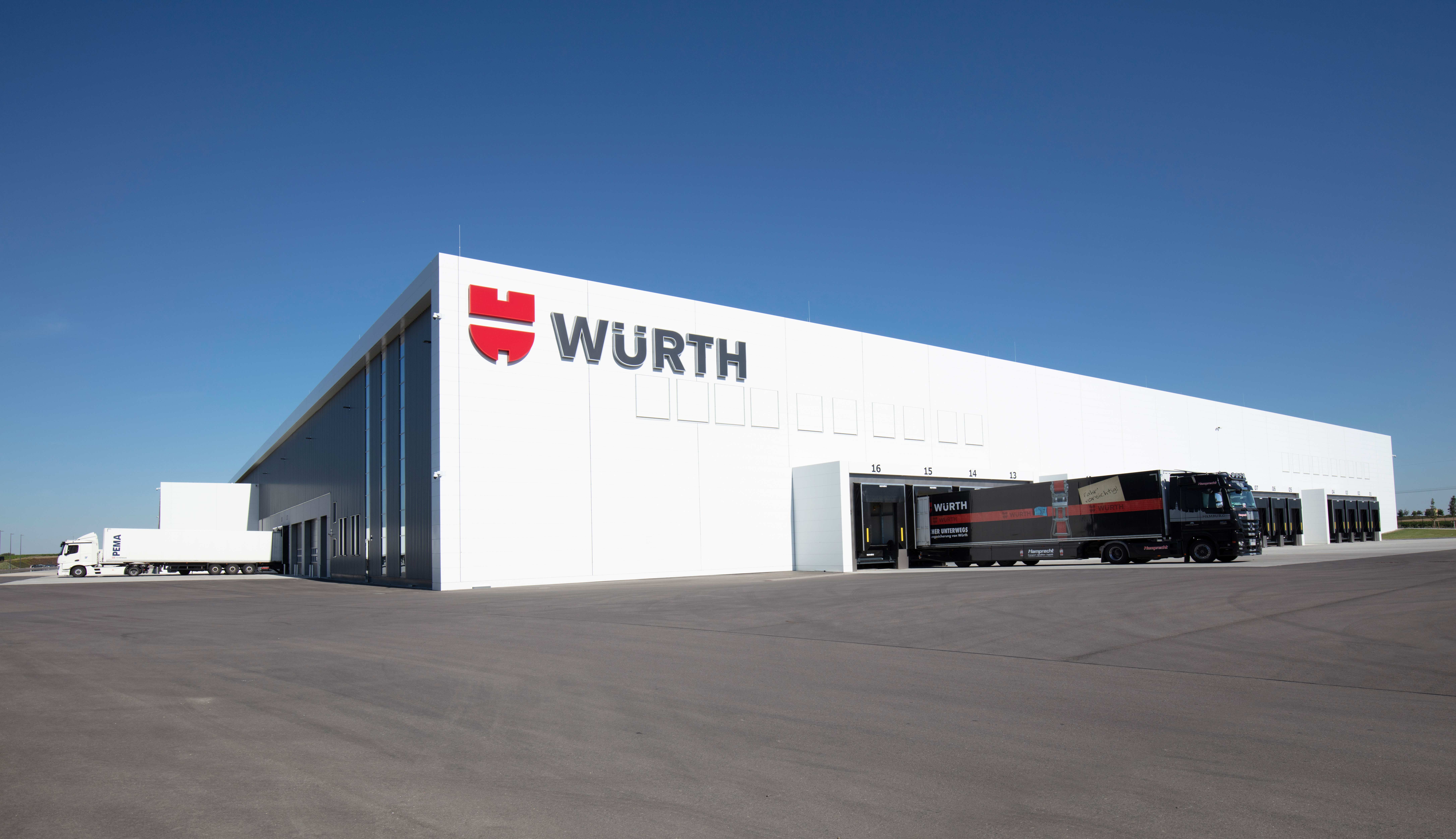 The optimal way of picking Würth goods for Europe
SUCCESS STORY
Goods for Würth subsidiaries and shipments to customers throughout Europe are handled at Würth in Kupferzell. For individual warehouses to be supplied according to their specific requirements, shipments must be picked accordingly. Grenzebach provided Würth in designing and implementing an ideal concept for utilizing the new buildings.
When no two car orders are the same
SUCCESS STORY
Cars today are no longer standardized models but are usually highly customized. As a result, manufacturing requires on-time delivery of precisely fitting components to workers and assembly robots in flexible manufacturing cells.
At a well-known German premium car manufacturer, the Grenzebach solution for automatic parts transport increases the reliability of just-in-sequence production.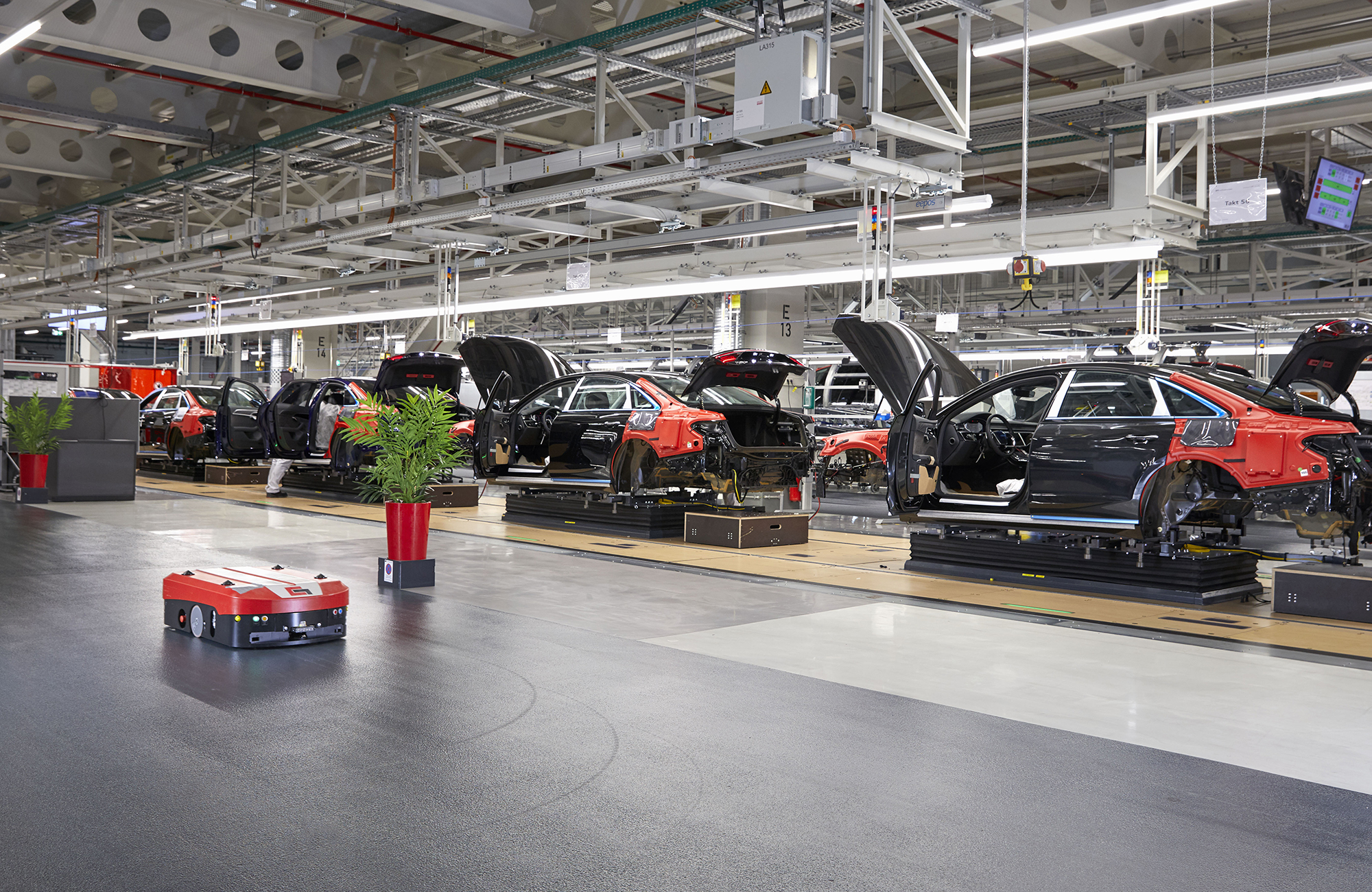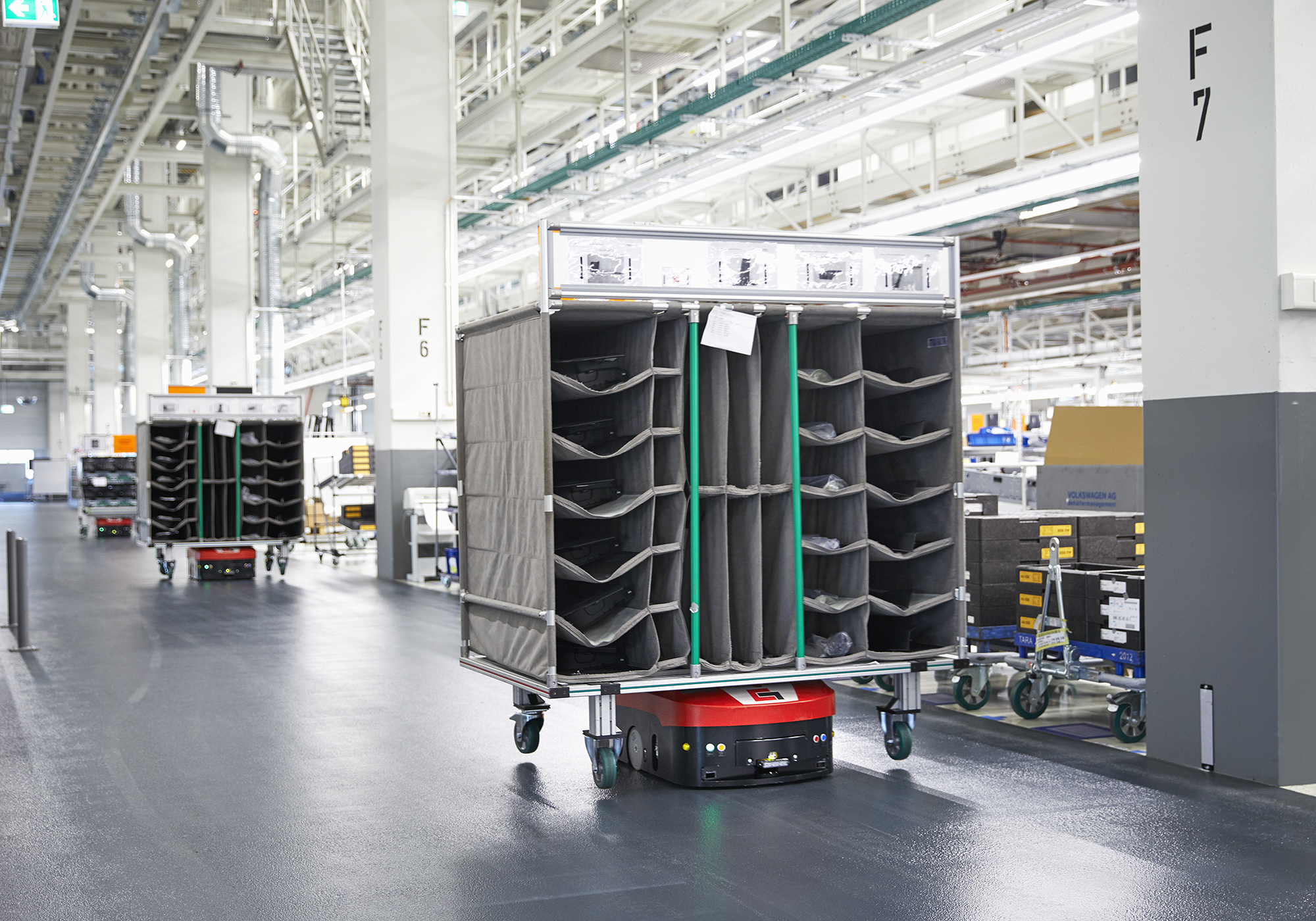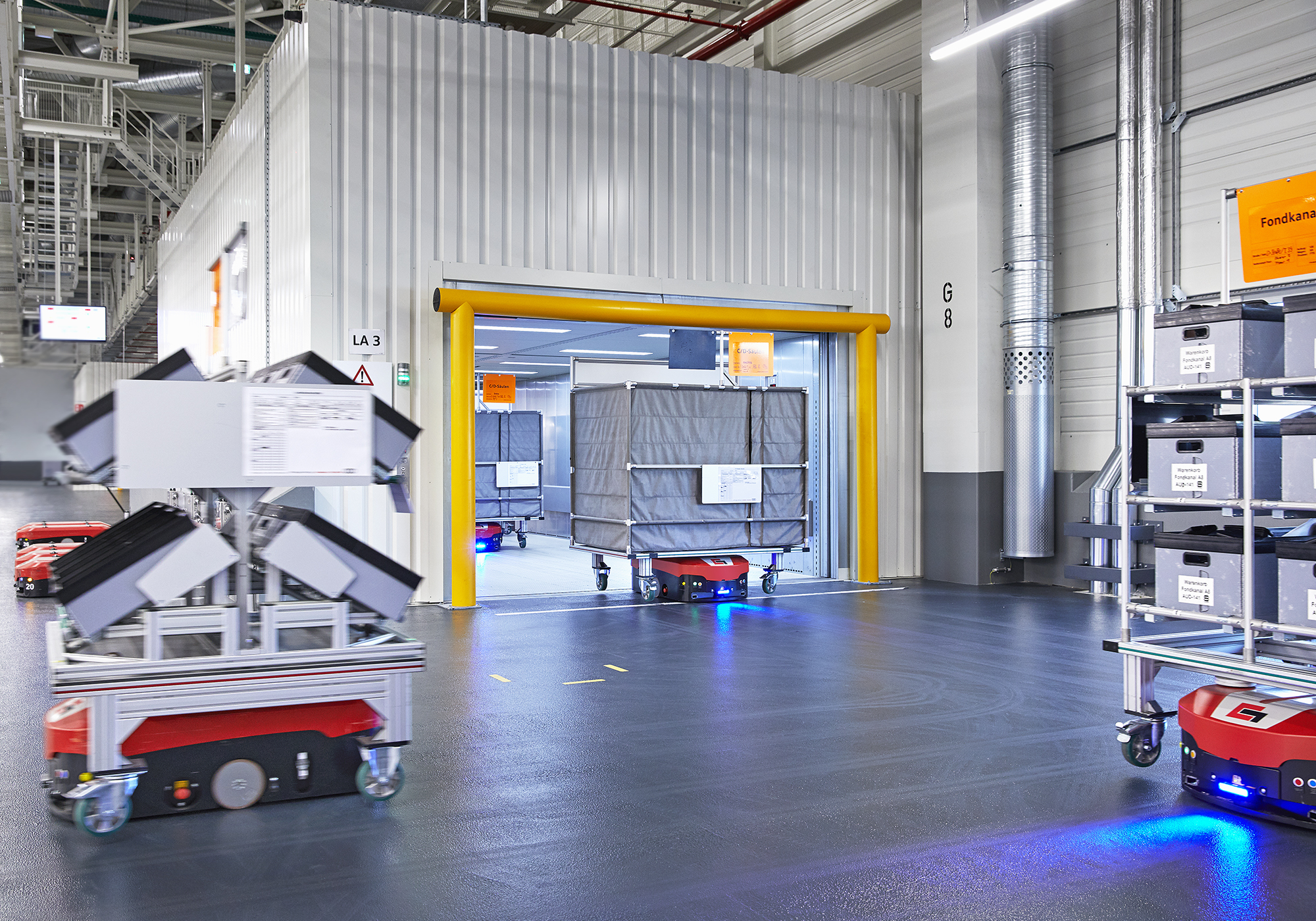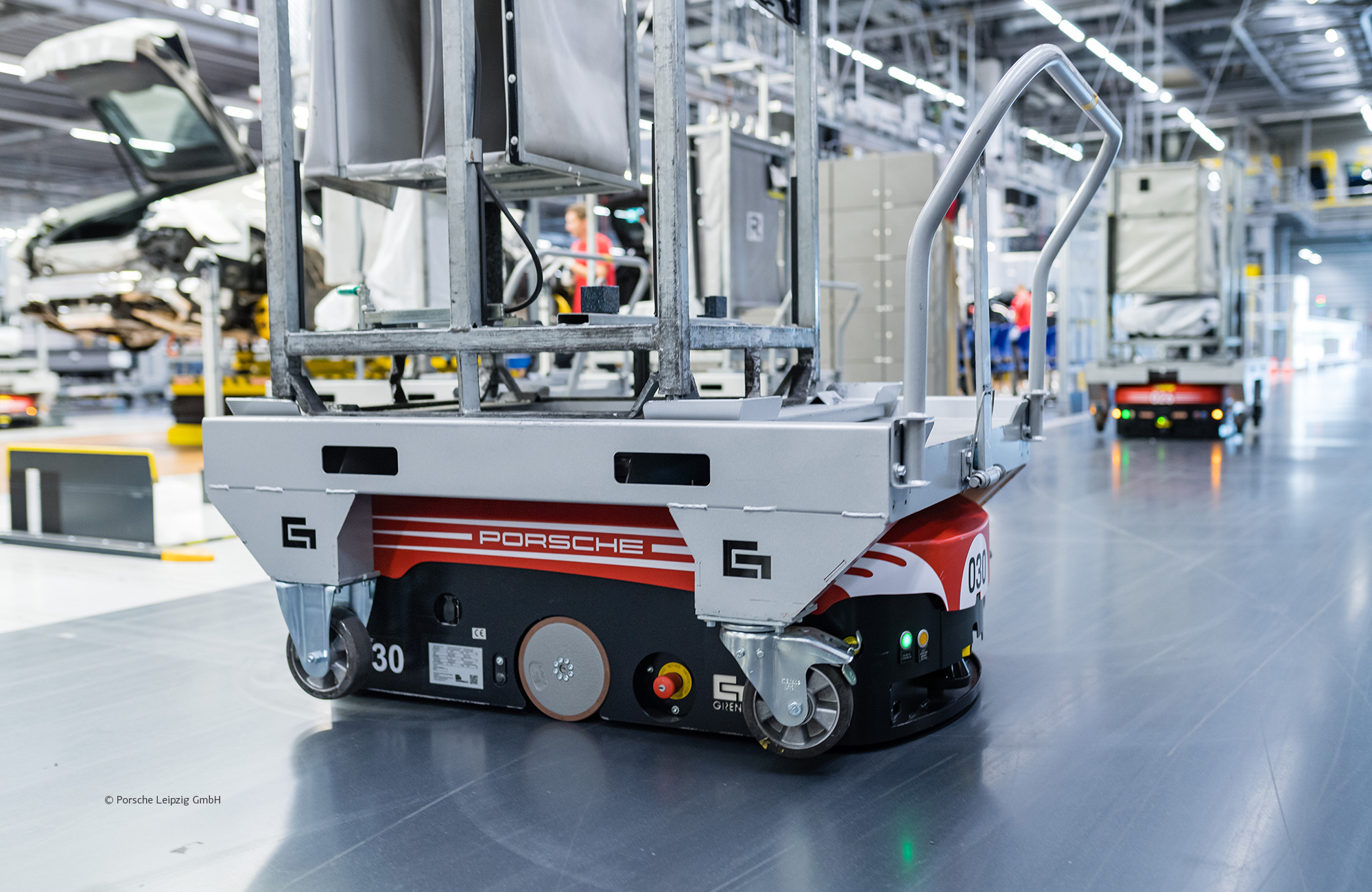 System components for automated goods transport
HOLISTIC HARDWARE AND SOFTWARE SOLUTIONS:

Rely on us: 365 days a year, around the clock
WE LIVE SERVICE
Planning and commissioning a new intralogistics solution are only the first steps for us. You can rely on Grenzebach far beyond that – in the form of professional service and short response times in daily operation. Because we want your investment to keep on being profitable.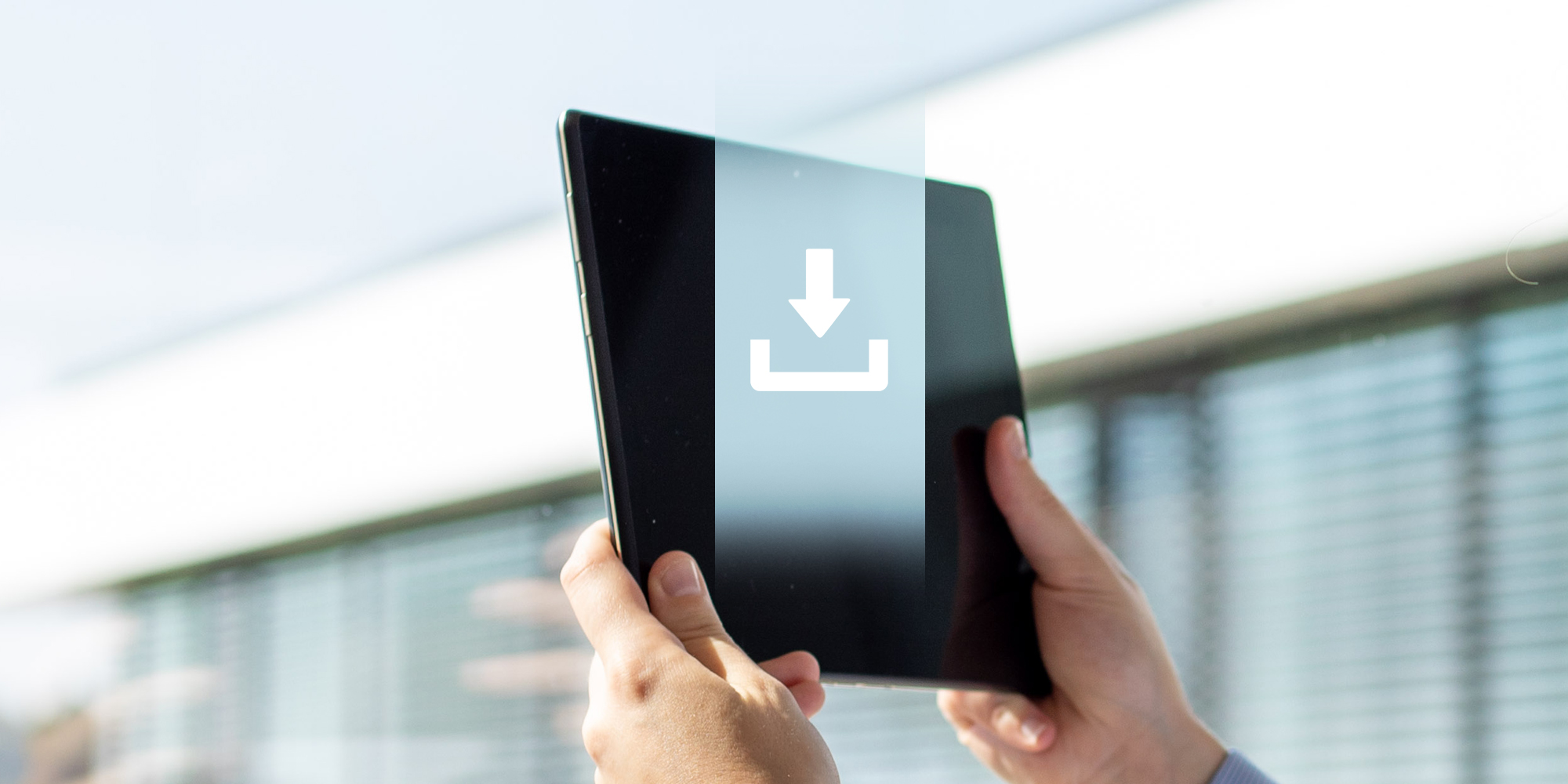 Downloads & Links
More information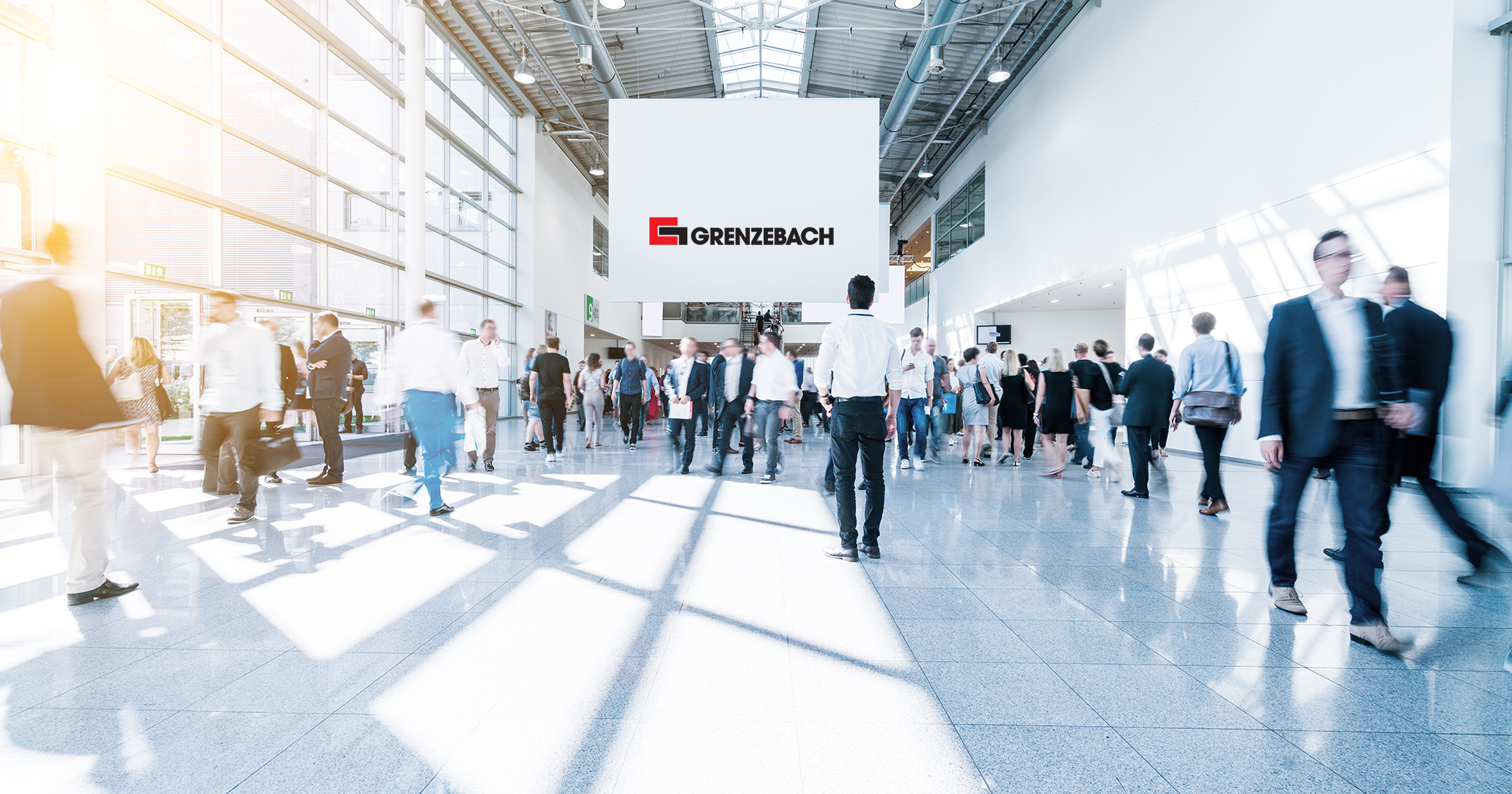 Events & Exhibitions
Meet us in person or digitally
Currently, there are no events scheduled.
For North America
Your contact person: Michael Blood
You too can profit: Would you like to know how you can optimize your intralogistics with Grenzebach solutions for automatic parts transport? Call or write us about your challenge. We look forward to hearing from you.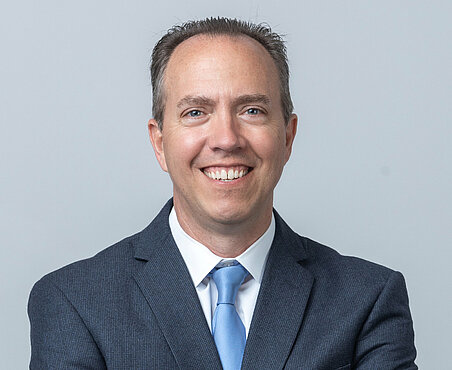 For all other regions
Your contact person: Robert Luxenhofer
You too can profit: Would you like to know how you can optimize your intralogistics with Grenzebach solutions for automatic parts transport? Call or write us about your challenge. We look forward to hearing from you.
*The automated guided vehicles (AGV) from Grenzebach adhere to the relevant items of DIN EN 1175 (VDE0117). As per 4.3.5.1 regarding point "b) …", all circuits, which are connected to the 48V battery voltage and are electrically connected to the power source, have no connection to the drive frame. All control components supplied with ≤ 24V of voltage are galvanically isolated from the battery voltage (power source).