Versatile veneer production
Wood - a unique raw material
We offer everything from individual dryer plants with manual feeders, to complete veneer drying lines with automatic feeders, scanners and stacking systems. We supply the wood manufacturing sector with state-of-the-art technology for veneer drying, including the highest possible energy efficiency.
Decorative veneers are sliced and dried in Grenzebach plants all over the world. These veneers are used in the furniture sector, on yachts, in hotels, and for other interior design purposes. Peeled veneers dried on our drying lines are used to make plywood and LVL (laminated veneer lumber).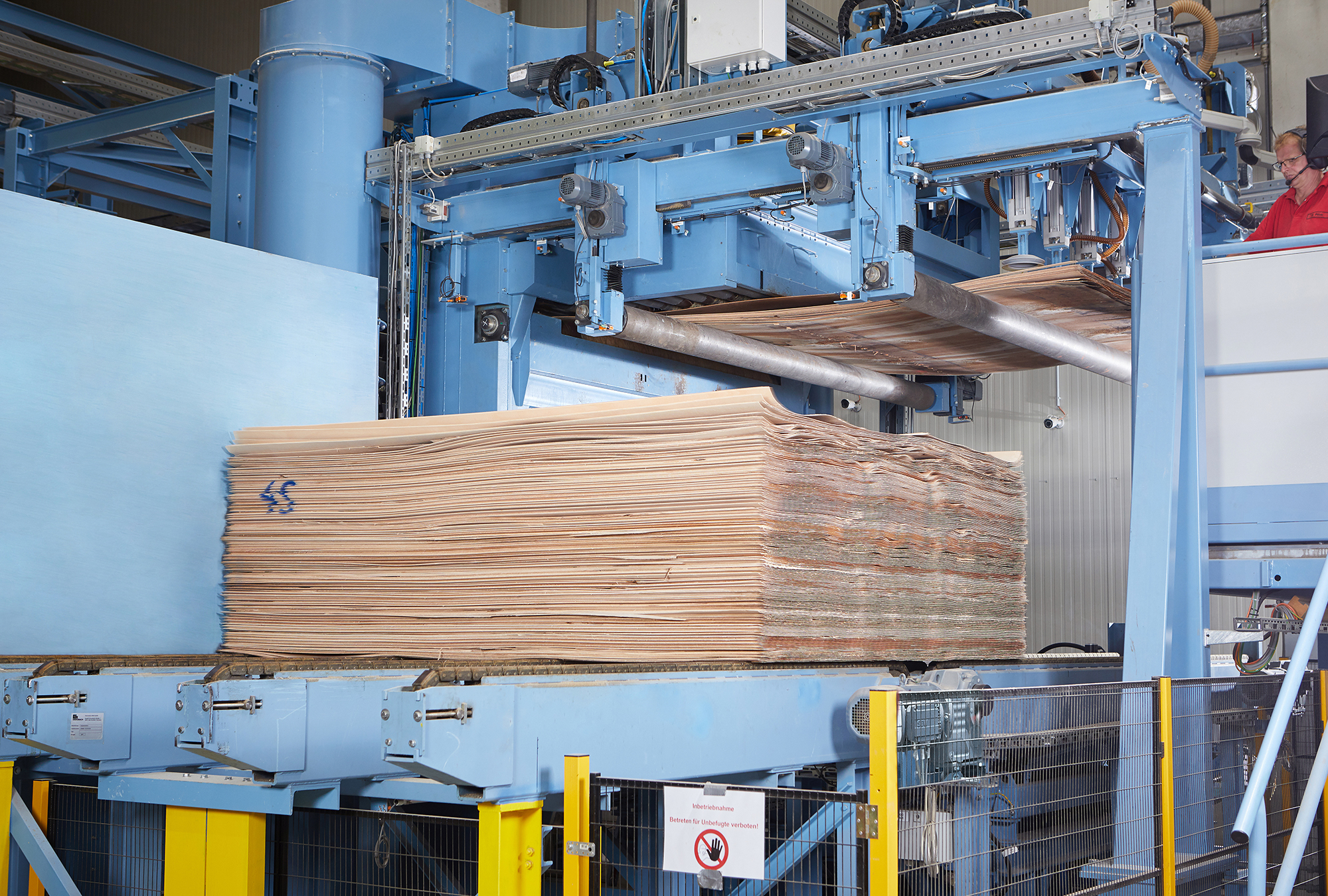 "We have opted for Grenzebach because their team has a lot of expe­rience in veneer drying. Grenzebach's know-how and service have assisted us with our innovation process. Of course, a number of trial runs were necessary before the optimum was reached, but then drying 3.55 mm beech veneer is not something that can easily be mastered."
Veneer drying technology for peeled veneers & decorative veneers
Equipment & Highlights
Automatic infeed system with up to 23 cycles/min
Overlapping of the veneer sheets at the infeed to optimize the track load and taking into account the shrinkage of the veneer during drying.
Improved air distribution
Flow-optimized air distribution zones and a better balanced air volume over all decks for best, uniform drying results. The result is a higher drying capacity at lower energy consumption, and a high quality final product.
Modular design
Each modular dryer section is 2.25 m long. These modules are combined to obtain the required dryer length. Four, six or eight deck dryers with a working width of 4 m, 4.8 m, 5 m, 5.8 m and 6.2 m are available.
Special door design
Each aluminized access door extends over an entire section. It can be opened with one hand and features a special door hinge design. Soft bends instead of sharp 90° corners ensure a long lasting and perfect sealing effect.
Sine wave system
The special sine-wave guiding system between carry and cover belt helps to reduce the waviness in particularly wet and difficult to dry veneer species.
Consistent drying
The optimized nozzle boxes with saw tooth tread design guarantee a homogenous distribution of the drying air over the entire width and prevent damage to the veneer sheets.
Improved sealing system
Seal sections at the dryer infeed and outfeed prevent condensation and carbonization of wood pitch on the dryer walls.
Insulated dryer floor
Insulated floor for highest energy efficiency. No need for special foundations.
Plant technologies
Portfolio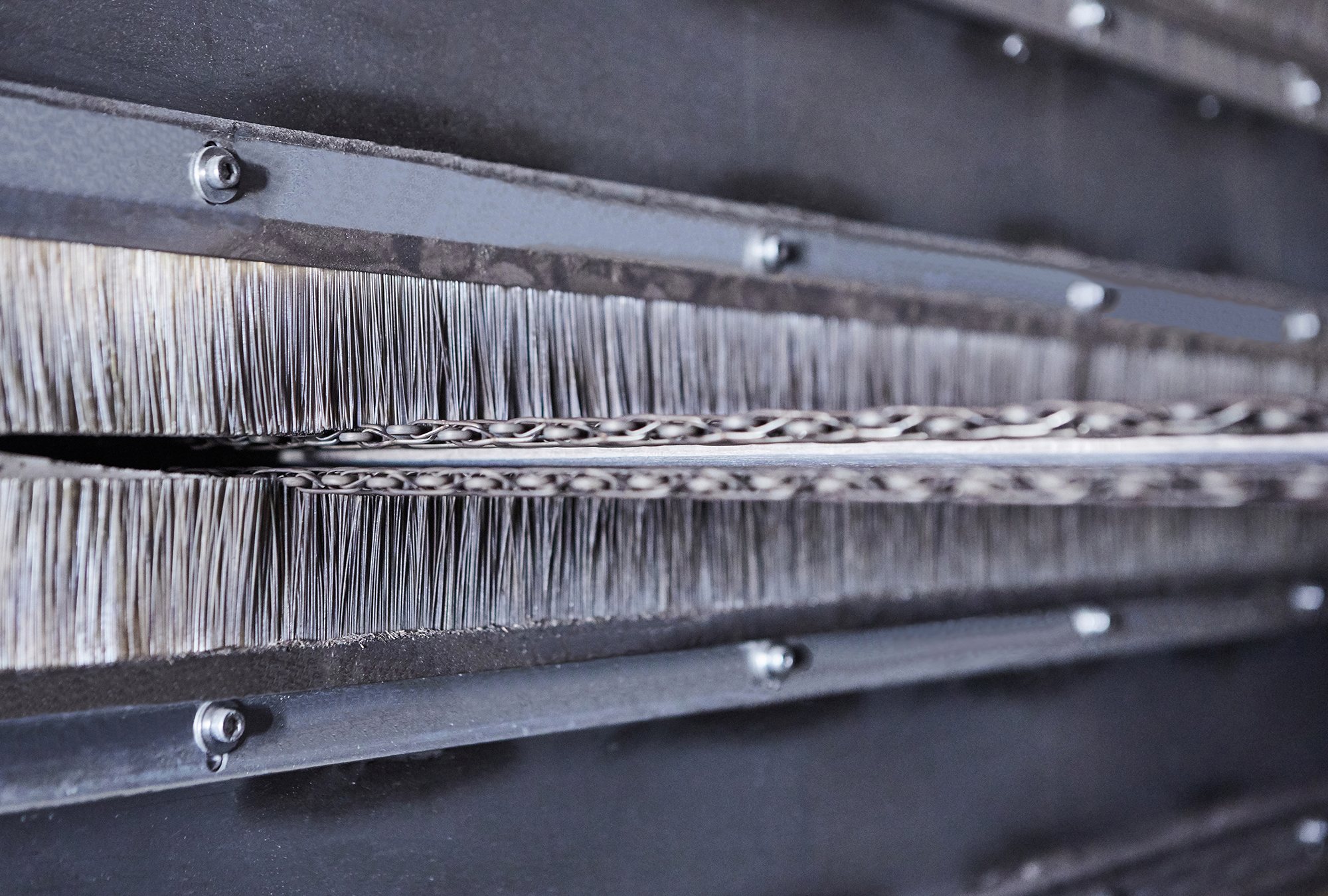 Quality non-stop
Sine-wave guiding system in the veneer dryer
The unique sine-wave guiding system reduces the waviness of the veneers even when drying wood species with an extremely high moisture content, making handling and processing of the plywood veneers better and easier. The carry and cover belts and the special sine-wave system ensure that the moist veneer sheets, which tend to become wavy, are dried smooth and flat. Belt dryers without sine-wave guiding systems sometimes face the problem of so-called "omega" dry veneers, i.e. deformed sheets that obstruct the run of the sheets and clog up the dryer. Such sheets are not suitable for further processing into plywood or LVL. In the sine-wave belt dryer there are no such stoppages, and waste can be minimized. Not least thanks to the high availability of the system, this also results in a better utilization in downstream production stages.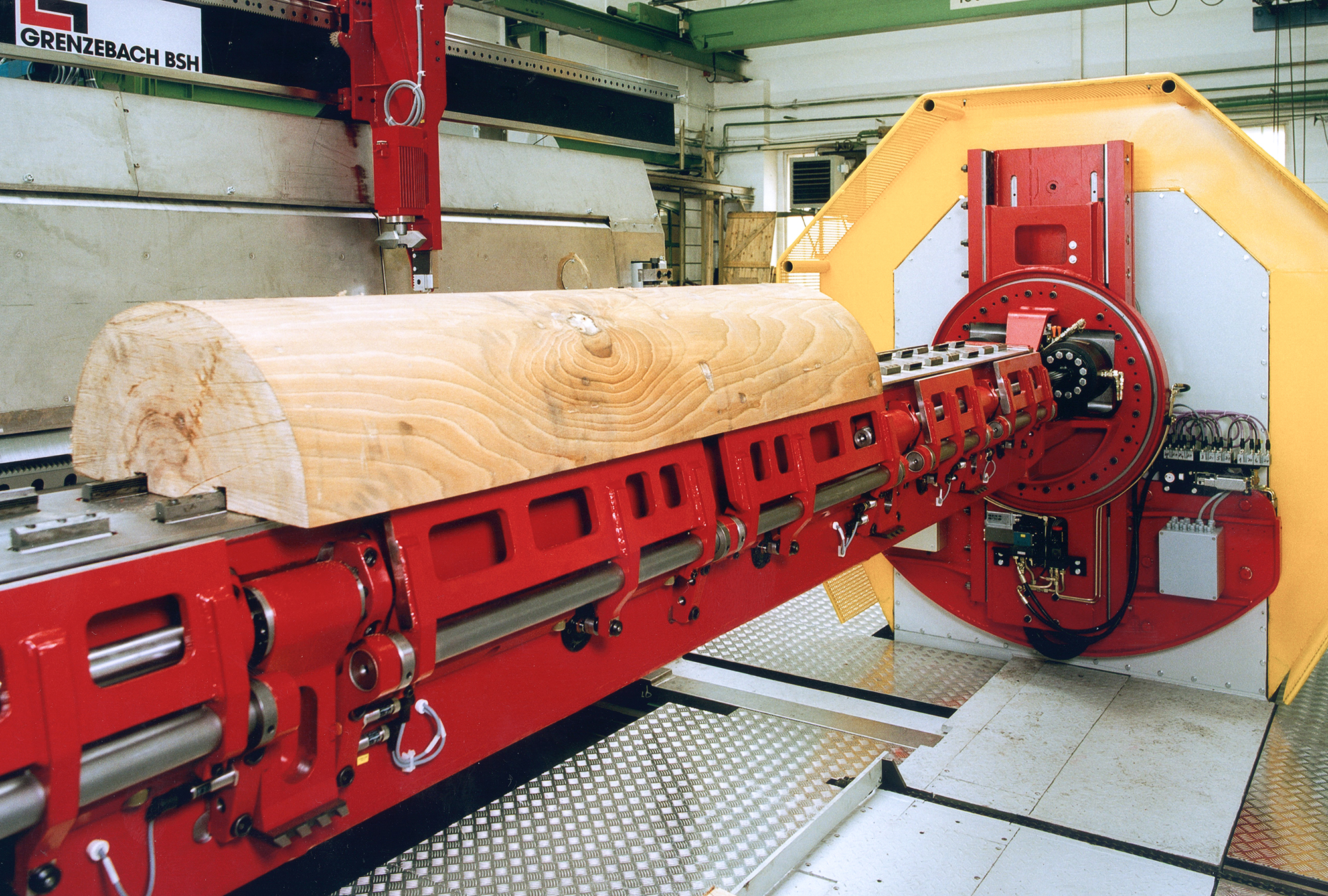 412
Grenzebach plants are in use for veneer production worldwide.
300
metres per minute is the stacking speed reached by our stacking and grading systems.
50
metres in length and 6 decks measures the worldwide longest veneer dryer, made by Grenzebach.
6.2
meters is the usual working width of our eight deck dryers.
News from the wood sector
News & Press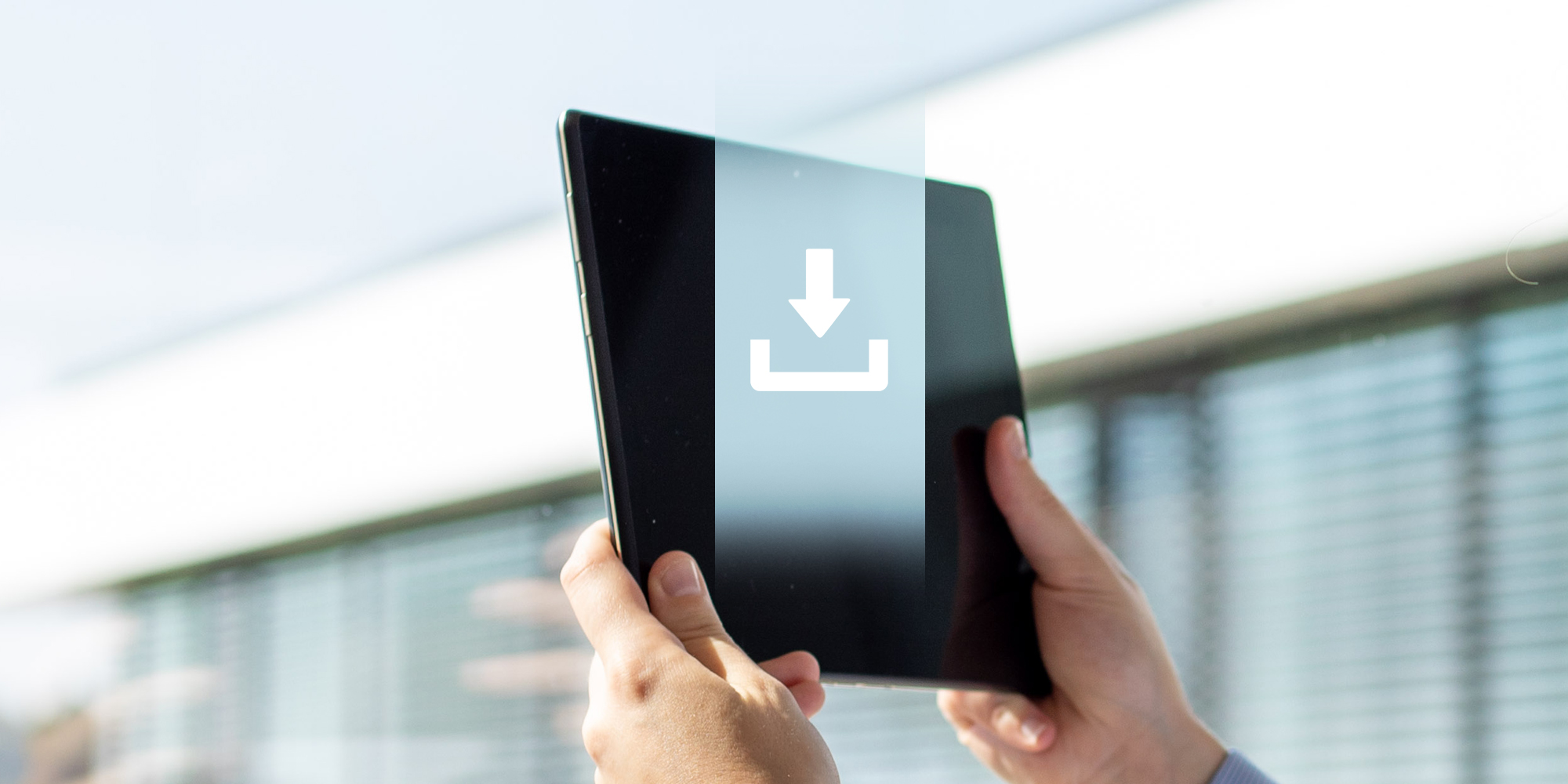 Downloads & Links
More information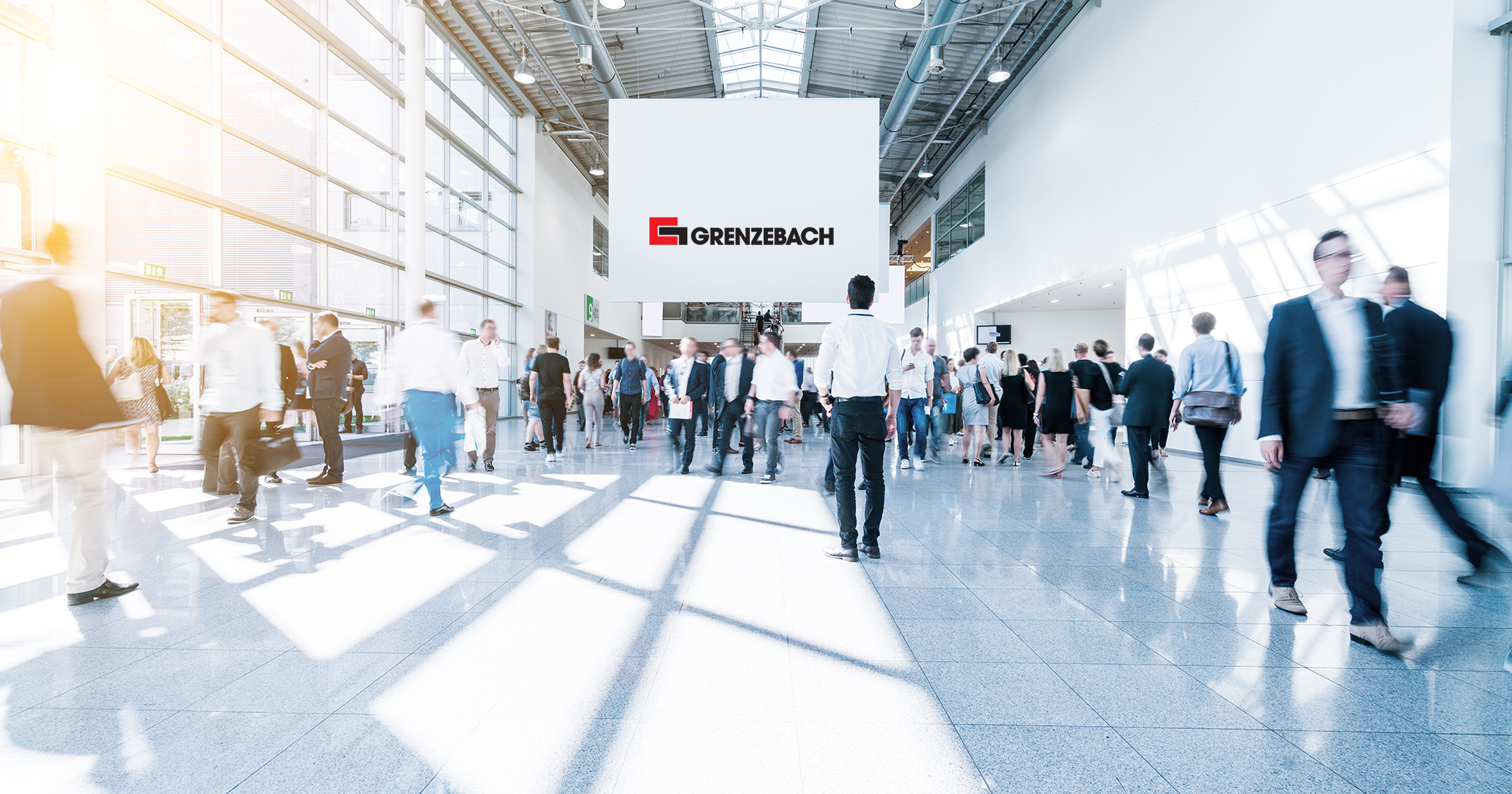 Exhibition & Events
Meet us in person or digitally
For North America
Your contact person: Karl H. Aicher
Are you planning a new veneer drying line or would you like to optimise your veneer production? Call us or write us with your requirements. We look forward to hearing from you.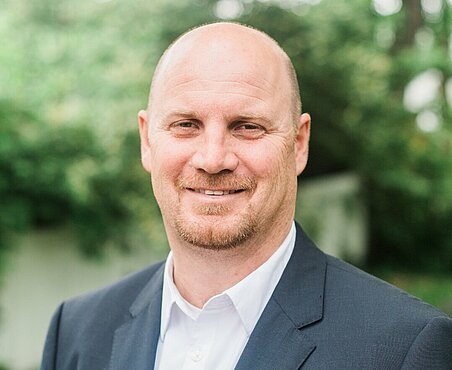 For all other regions
Your contact person: Sebastian Fey
Are you planning a new veneer drying line or would you like to optimise your veneer production? Call us or write us with your requirements. We look forward to hearing from you.