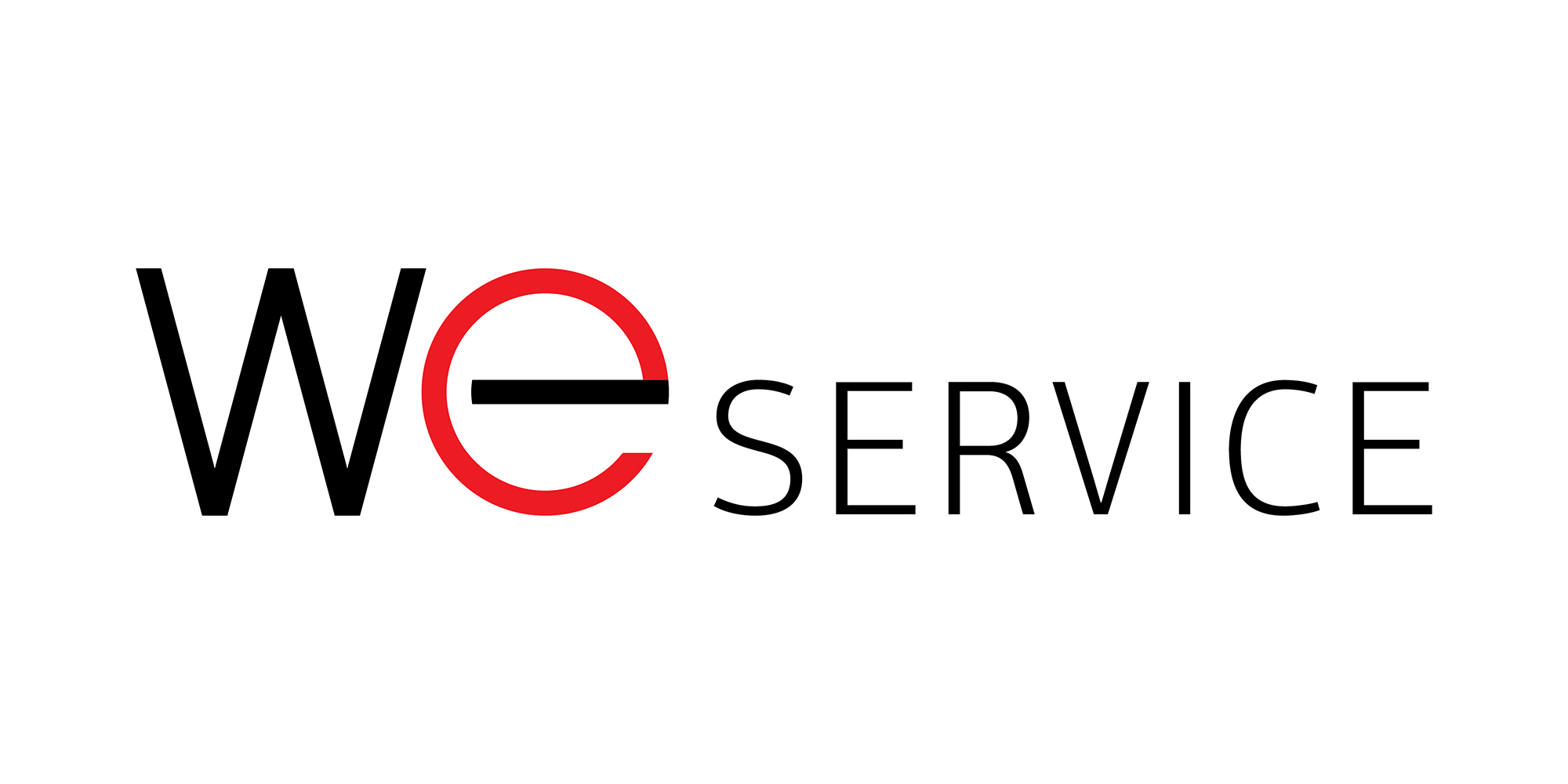 Welded together! We are your lifecycle partner in friction stir welding.
FSW technology is our passion. Finding solutions for your challenges is what drives us. From the idea to the finished component with innovative technology: we accompany you holistically and always have the best process and product quality in mind.
Grenzebach is your reliable partner throughout the entire lifecycle of a friction stir welding system.
We live for service. Around the clock. Around the globe.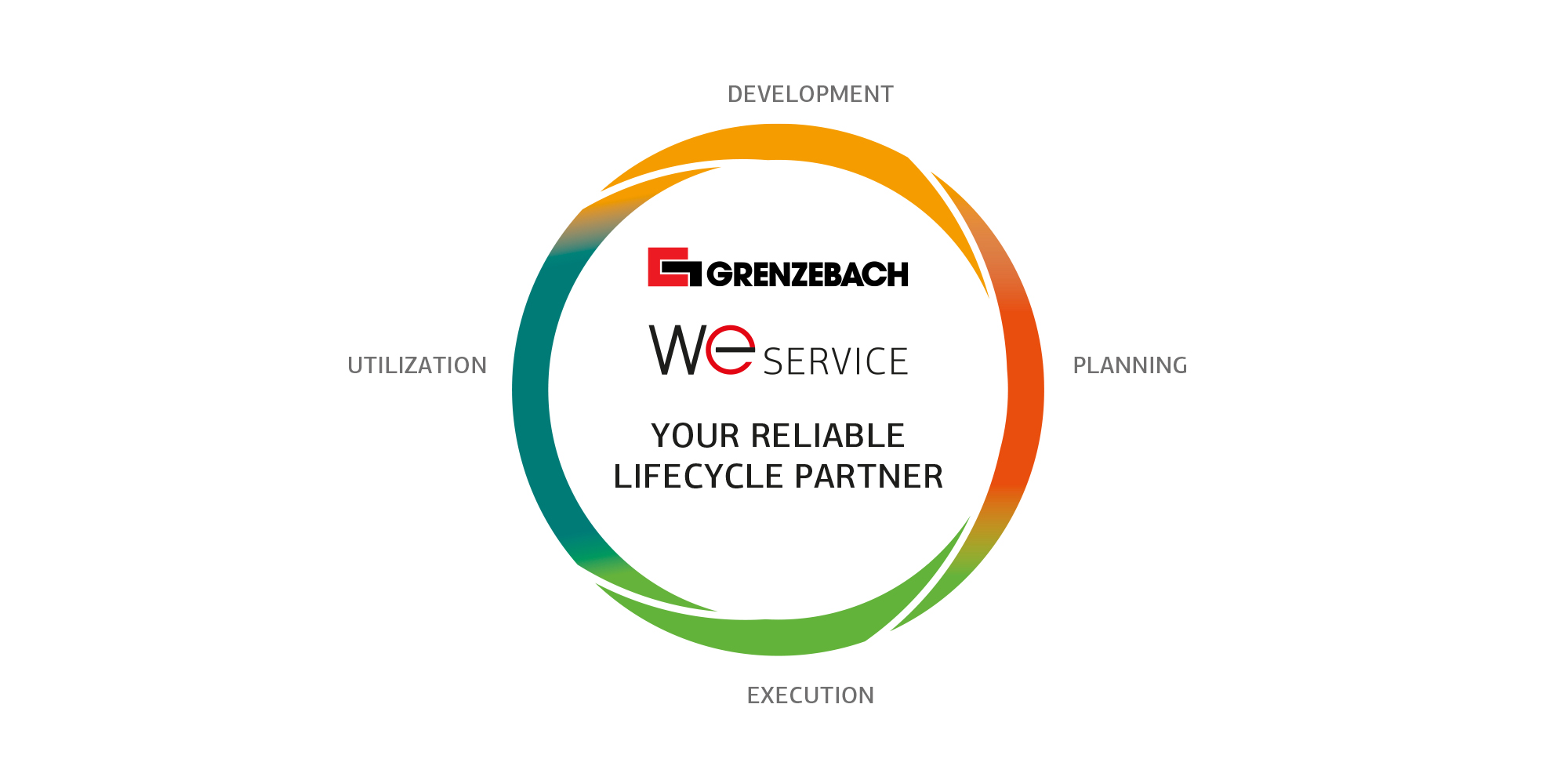 We work with you to find out how FSW technology can be optimally applied to your materials, components and products. Grenzebach's experts will equip you with the right system and are available if you have any concerns. With a global network and branches around the world, we support our customers not only during commissioning, but throughout the entire lifecycle of the plant.
When you choose Grenzebach, you enter into a trusting partnership with reliable experts.
We are at your side during the...
DEVELOPMENT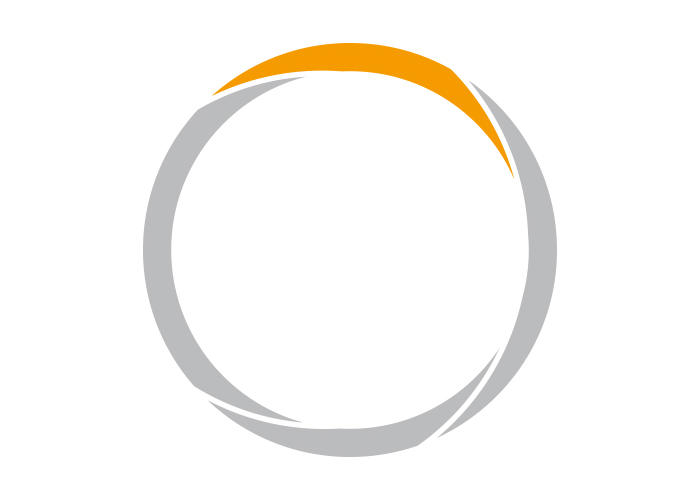 The development phase in particular is crucial for the success of friction stir welding technology. We rely fully on teamwork, are in constant touch with you, and are happy to be at your side as a sounding board for FSW, even during component development. A product is created together, step by step – and the FSW system concept is developed to match it. In the end, you are optimally positioned to meet the requirements of global markets. You get maximum benefits throughout the plant's lifecycle.
PLANNING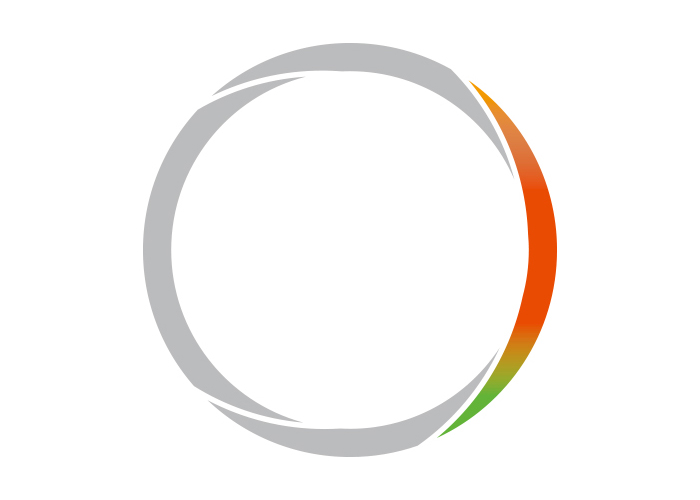 At Grenzebach, we aim to understand your challenges in detail during the project planning phase in order to achieve the best possible solution – together. Our goal is always to meet or exceed your expectations, both technologically and commercially. The result is excellent planning for the creation of your FSW high-tech plant.
IMPLEMENTATION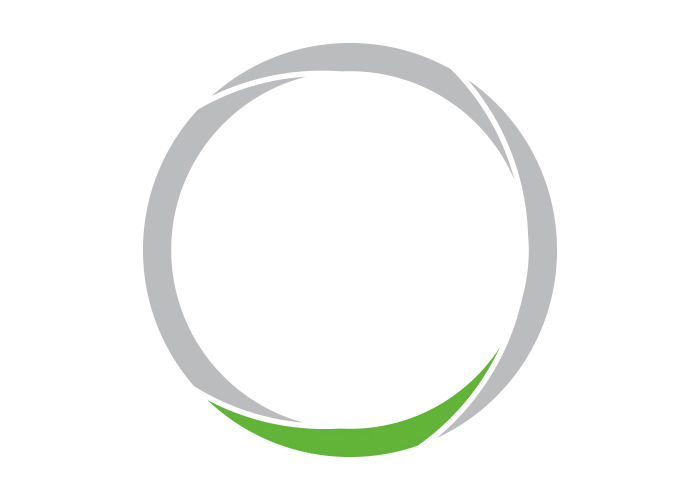 At Grenzebach, our common goal during implementation is to respect the agreed-upon production start date. Our professional project management ensures the desired performance of your friction stir welding system, excellent Grenzebach quality and cost compliance. We respond to changing requirements and challenges with flexibility and commitment.
OPERATION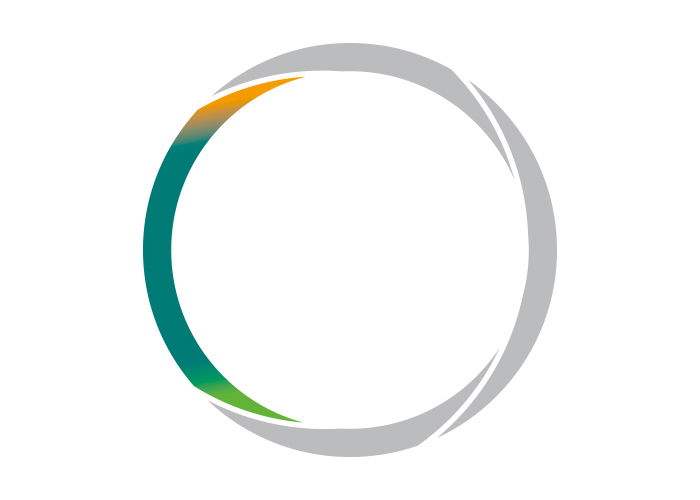 When you choose Grenzebach, you enter into a trusting partnership with a reliable partner throughout the lifecycle of your plant. We assure you of competent support and future-proof further development of your plant throughout its service life. What this means for you in concrete terms: less downtime, predictable maintenance, and lower costs. With your personal service manager, you have an experienced expert at your side who will advise you on all the challenges of using your investment over the long term. This means you are optimally prepared for changing market requirements or necessary modernizations due to discontinuations.
Quality counts – your firmly welded product
Is the weld seam pressure- and media-tight? Can it withstand the loads? With us, the answer is loud and clear: yes!
We support you with a wide range of services: welding inspections such as visual inspection, tensile and bending tests, geometric component measurement (Coordinate Measuring Machine – CMM), seam surface analysis, macrosection examinations including evaluation and hardness measurements (Vickers/Brinell). The experts in Grenzebach's quality assurance laboratory provide support with more in-depth analysis tools.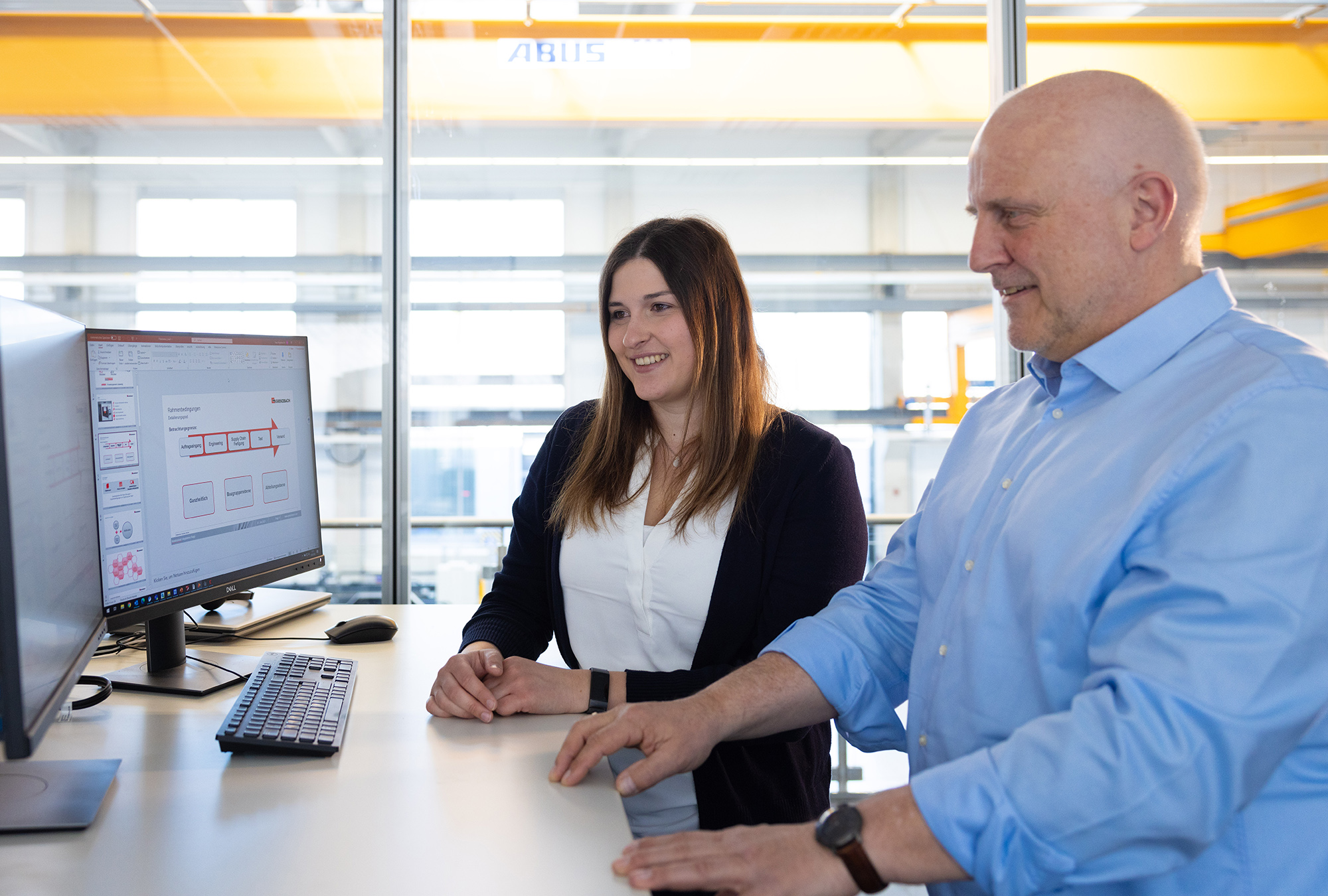 "Providing a comprehensive response to our customers' questions and concerns has always been our hallmark. The FSW experts at Grenzebach support you with holistic solutions. We also know the limits of the technology – we are the right sounding board if you want to create something new on the basis of experience. From the very first idea, we can advise you on product design and process control, and we offer high-performance equipment to do so."
Contact
Your contact person: Sahin Sünger
Do you have questions about friction stir welding? Would you like to know whether a new idea can be implemented with FSW? Or do you need support in selecting a system? Please contact us. We'll be happy to advise you!