Our service for your FSW process and plant
After-Sales-Service
We know you produce 24/7 and so you need our services 24/7, too. We're here for you! For friction stir welding with seamless high quality, we support you throughout the entire utilization phase of the technology.
Our service doesn't start only when you have a problem: it starts right when you choose Grenzebach as your partner for friction stir welding. We support you with our expertise, and our specialized service team is fully committed to this. If there's a problem, we'll pull out all the stops to get your Grenzebach friction stir welding system up and running again as quickly as possible. We speak your language, we're in your time zone and we're happy to be there for you, whether on-site or remote – you can rely on that!
We live service. Around the clock. Around the globe.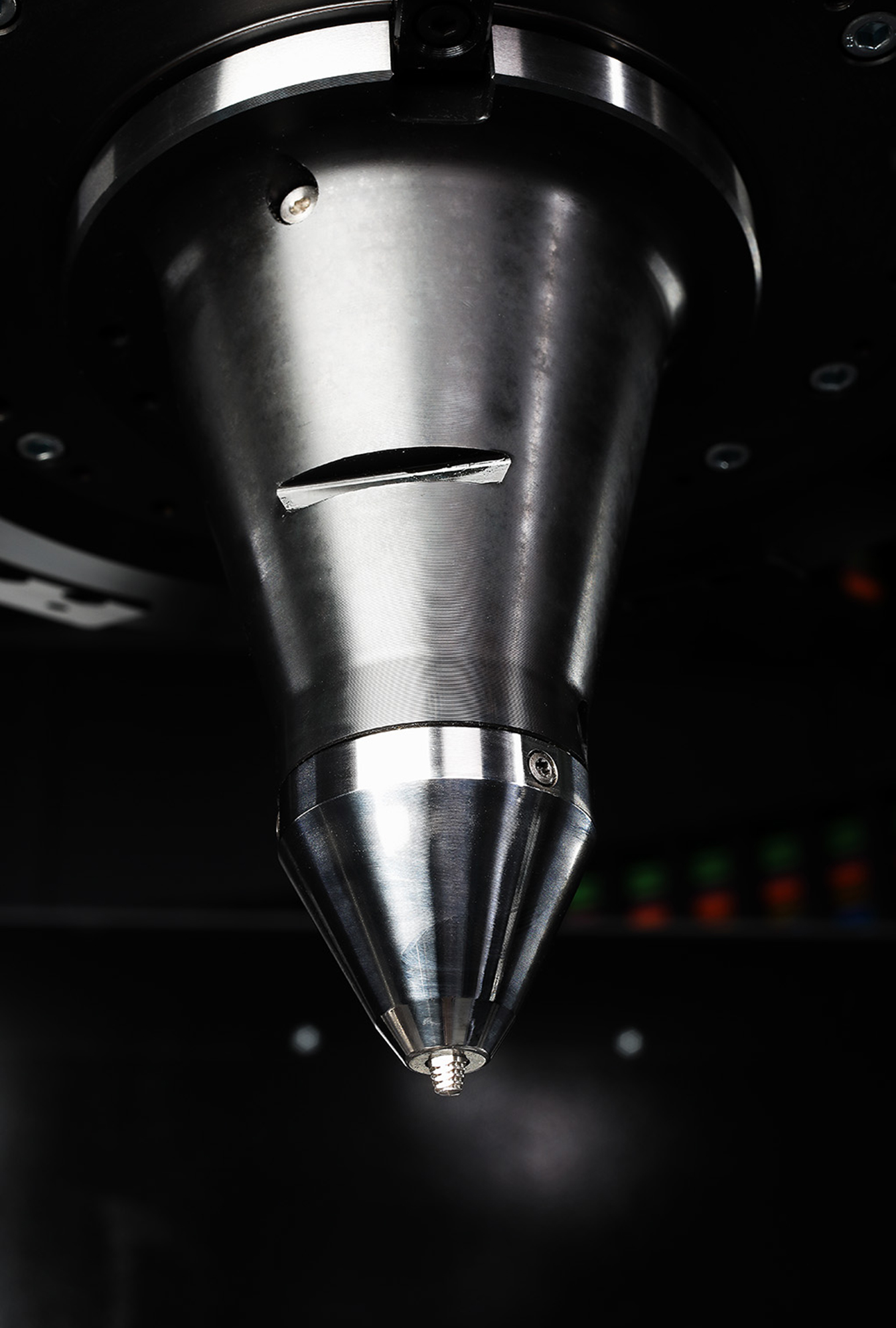 Grenzebach service modules for friction stir welding.
Everything from a single source.
Original Parts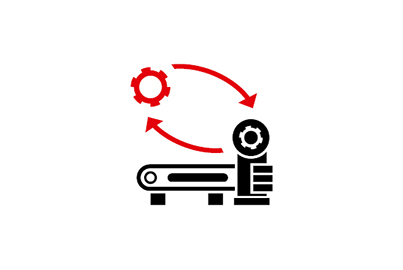 Ensure maximum performance of your FSW technology,
maintain value through a long service life,
and reduce downtime:
Excellent quality
One-stop shopping
Maximum process and product quality
Maximum availability
Optimized delivery time for spare parts
Optimal customer service
Long service life
Worldwide delivery
Excellent Services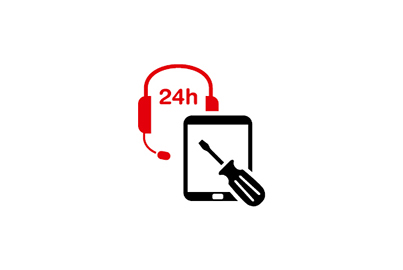 Optimize the availability of your FSW technology,
keep output consistently high,
and ensure sustainable use:
24/7 hotline
Tele-remote support
Health checks
Preventive maintenance
Training on gantry machines and robotic cells
On-site service calls
Disassembly and reassembly of systems and system parts during relocation
Flexible service contracts
Extended warranties
Rolling Upgrades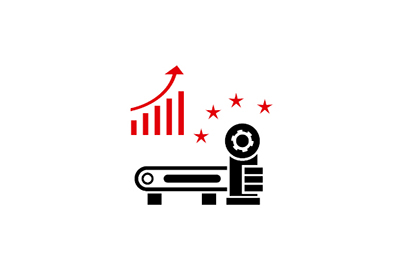 Increase the output and productivity
of your friction stir welding equipment
and extend its service life:
Process optimization
Plant overhaul
Hardware and software modifications
Plant-specific retrofits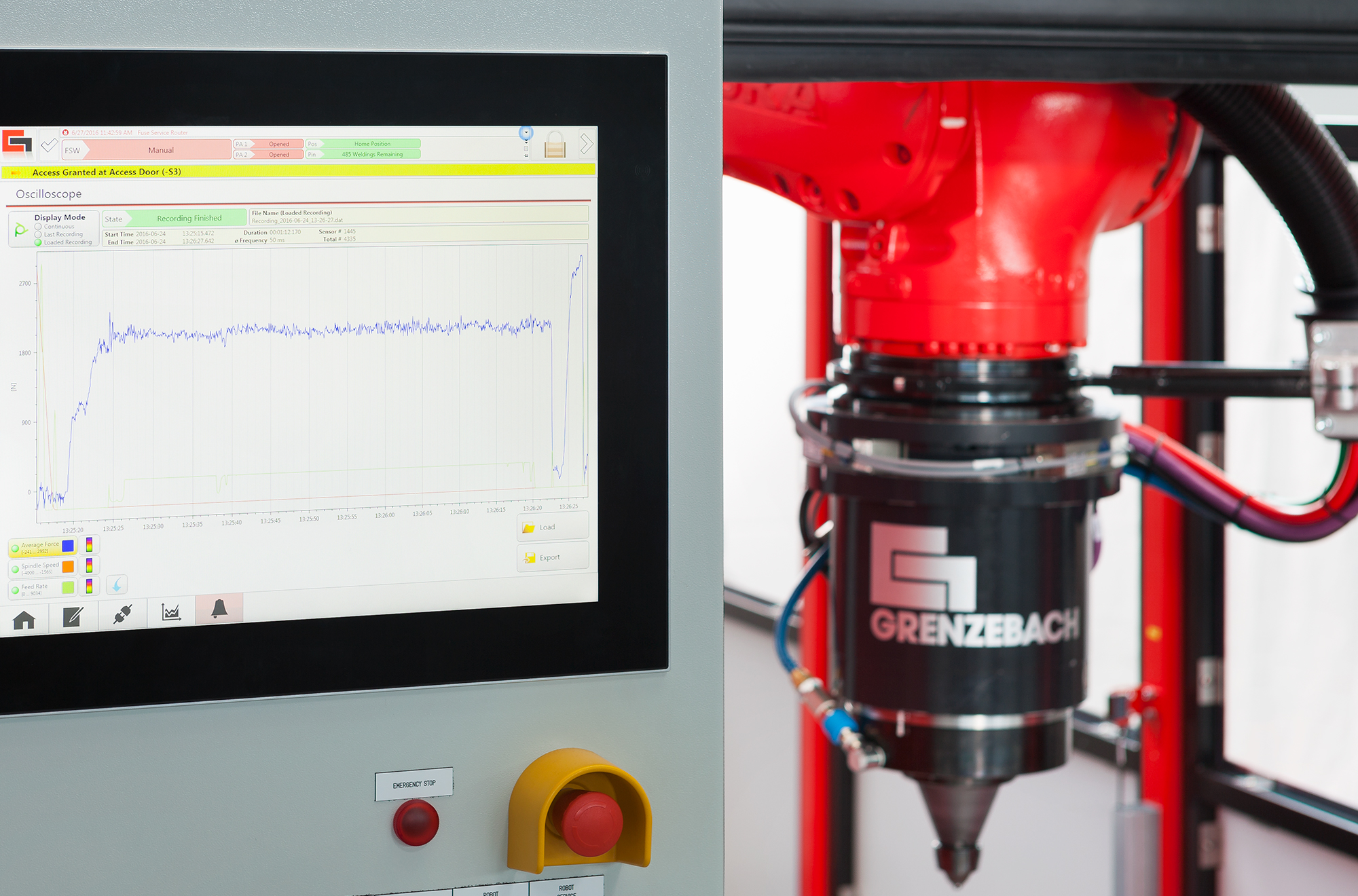 Future Services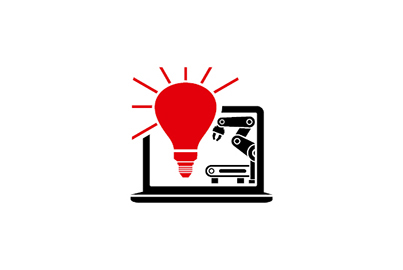 Leverage Grenzebach's SERICY digitalization platform,
and benefit from smart, robust processes:
AR/VR support for maintenance
Predictive maintenance
Electronic parts catalog
Online documentation
Collaboration app
Digital service analytics
For North America
Your contact person: John Fluker
Do you have questions about friction stir welding? Would you like to know whether a new idea can be implemented with FSW? Or do you need support in selecting a system? Please contact us. We'll be happy to advise you!
Service & Support
Your contact person: Ulrich Friedl
Do you have a question about the FSW process? Do you need on-site help quickly? Get in touch with us. We'll be happy to advise you!