Basis for the industry of today and tomorrow
Metal as a material
Bronze and iron changed people's lives so profoundly that entire historical ages are named after these materials. Metals write history – even in the third millennium. And with you, we're playing our part in this success story.
The metal processing industry enables progress in many areas: from cars powered by green electricity to space travel. Time and again, technological change ensures quantum leaps in metal processing – the basis for growth worldwide.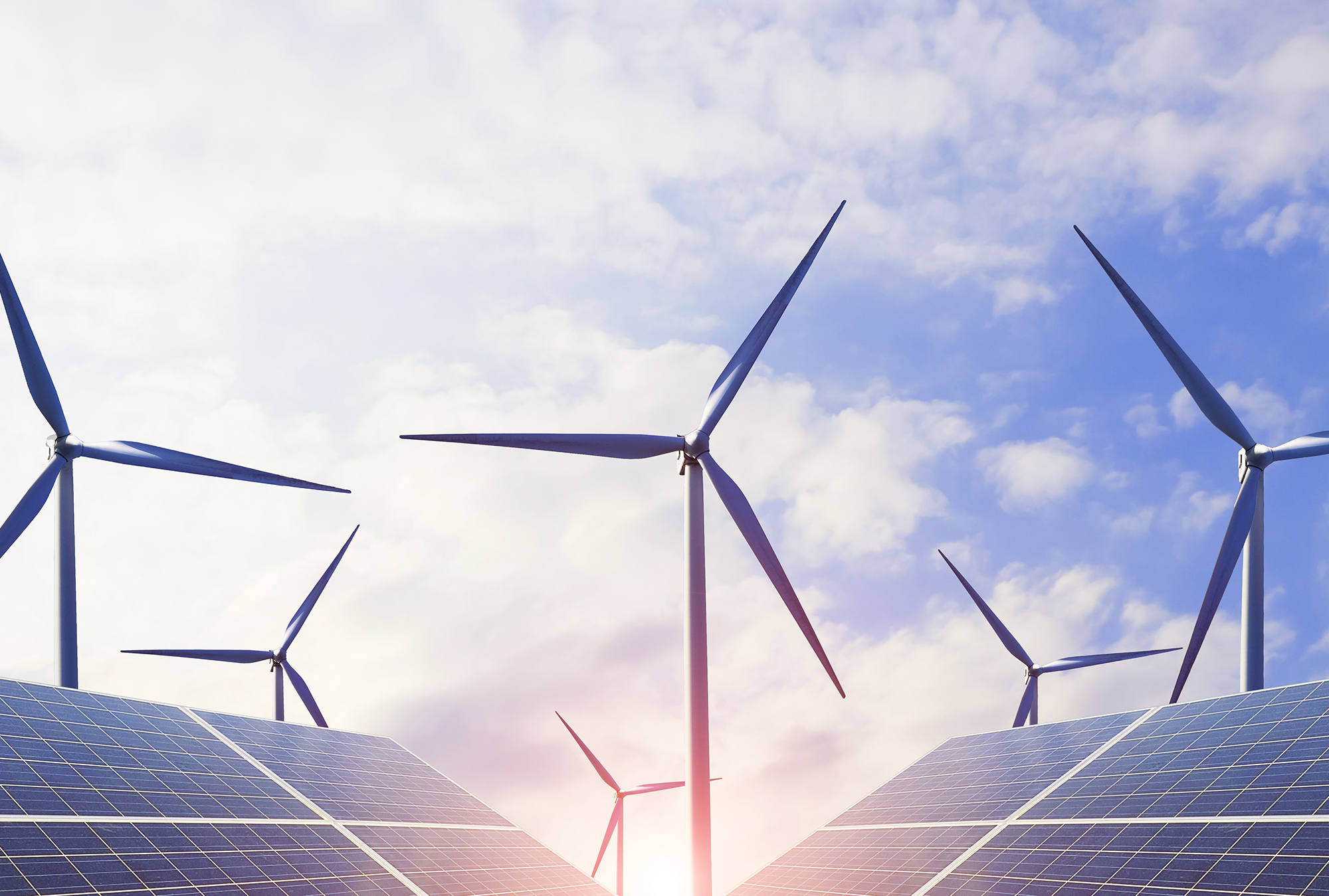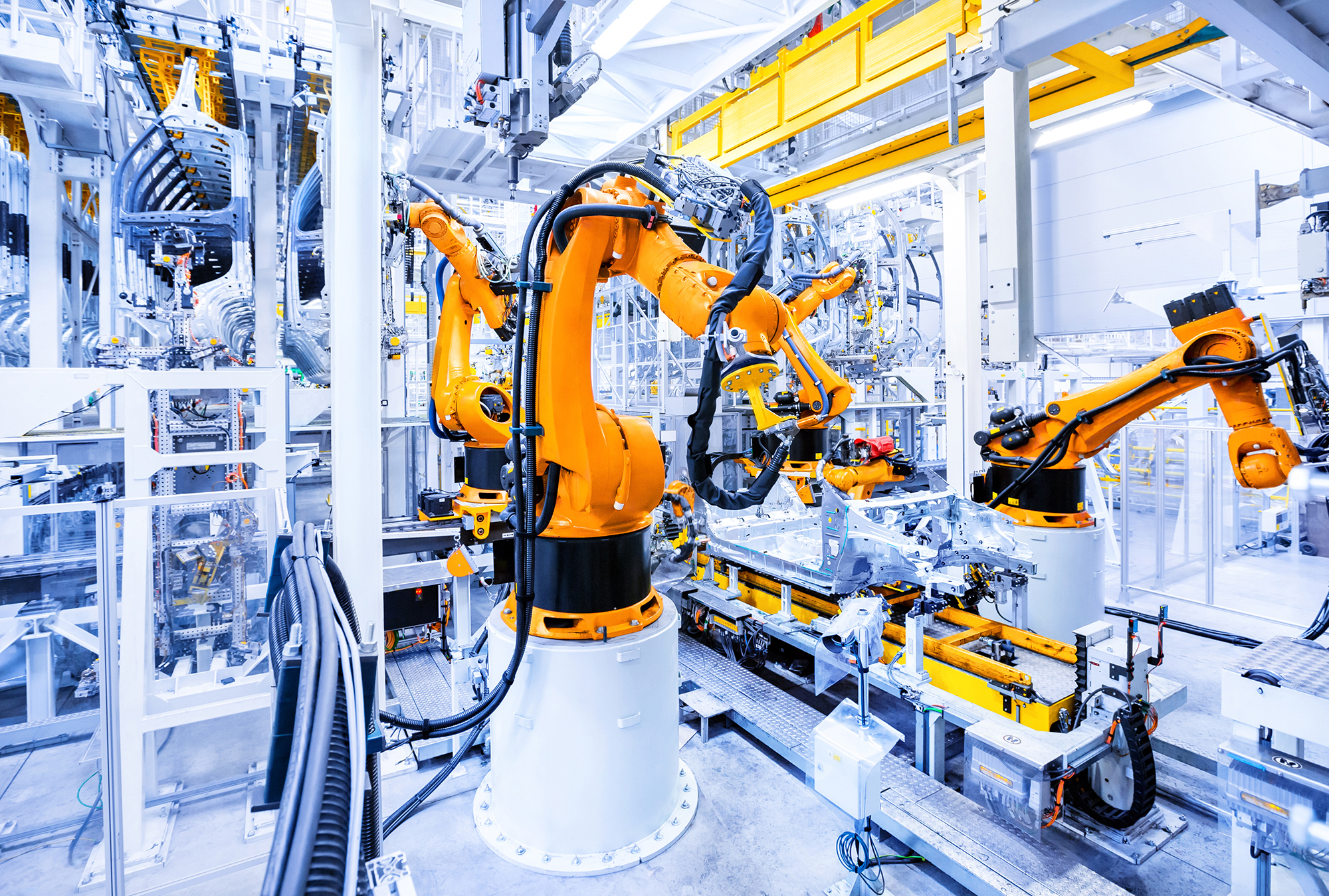 High-quality castings for industry
Castings
When it comes to castings, Grenzebach is your partner from the outset. Efficient production for you is our focus. Grenzebach has an interest in a foundry in Nantong, China (Jiangsu Province), and we also work with numerous foundries. This means we can access a variety of casting processing methods for you.
Milling, lathing, drilling, washing, painting, sealing, powder coating: we take care of all work steps and quality control. The machining center at Grenzebach's site in Jiashan, China, features a complete range of CNC and multi-axis machines. Grenzebach itself machines more than 14,000 tonnes of castings per year.
The castings are installed in special machines in the automation industry such as industrial robots and machine tools, in construction machinery, in agricultural technology and in renewable energy technologies such as wind turbines.

Imagine being able to weld different materials together – pressure-tight and media-tight. And no additional operating materials would be required at all!
It works – with friction stir welding. This technology is revolutionizing welding; for example, it's driving the trend toward lightweight construction in the automotive industry.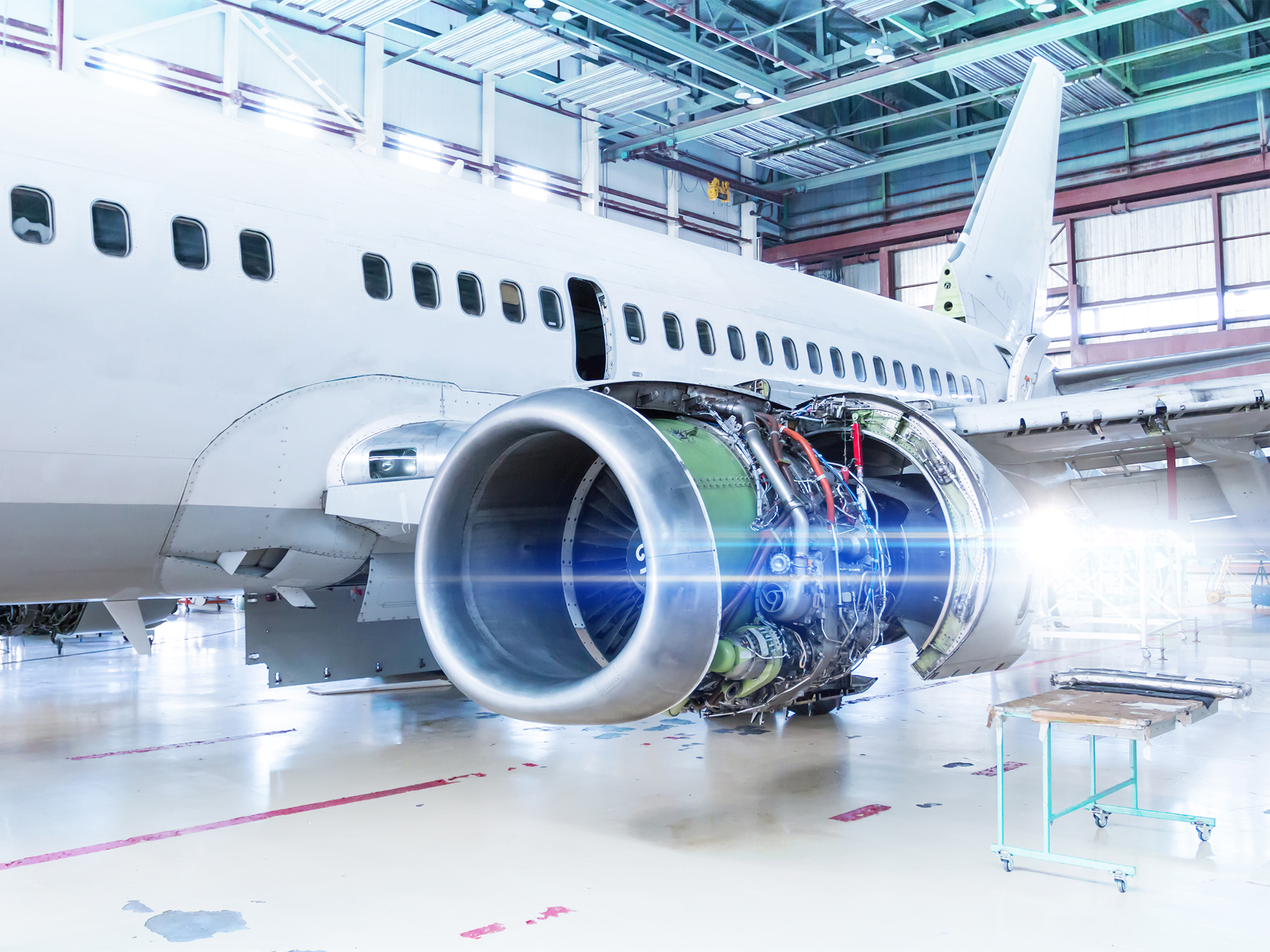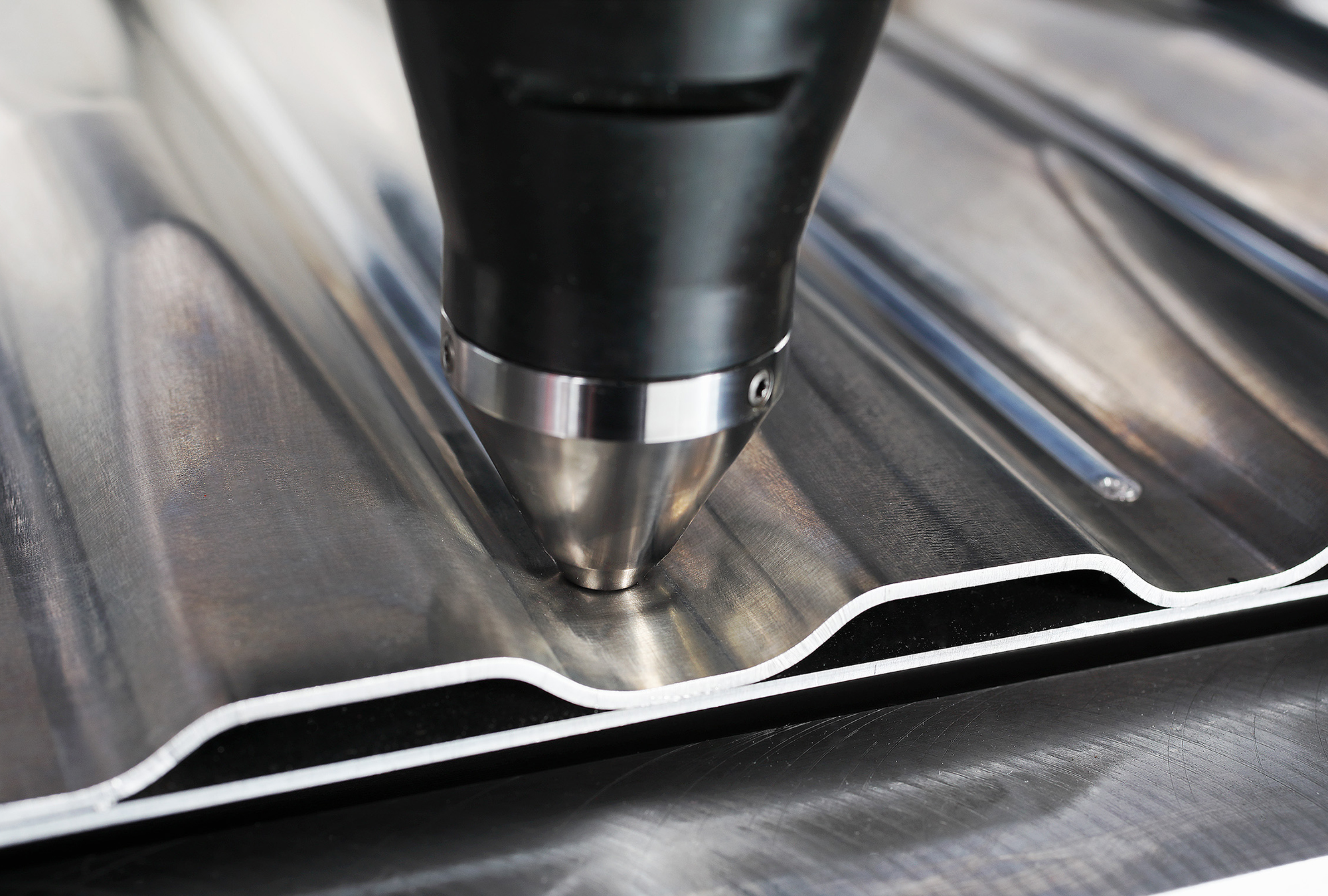 Friction stir welding for new dimensions in metal processing
Aluminum
Aluminum is increasingly replacing steel. The automotive industry and the aerospace sector are relying on lighter components, while in mechanical engineering aluminum is ideally suited to withstand stressful tasks.
This is where friction stir welding (FSW) really comes into its own. It's the smart welding application for aluminum processing and joining materials in a durable, robust way. A rotating tool generates the required process heat through friction and pressure at the seam. The material is plastically deformed by the heat, and stirred by the rotation of the tool along the seam.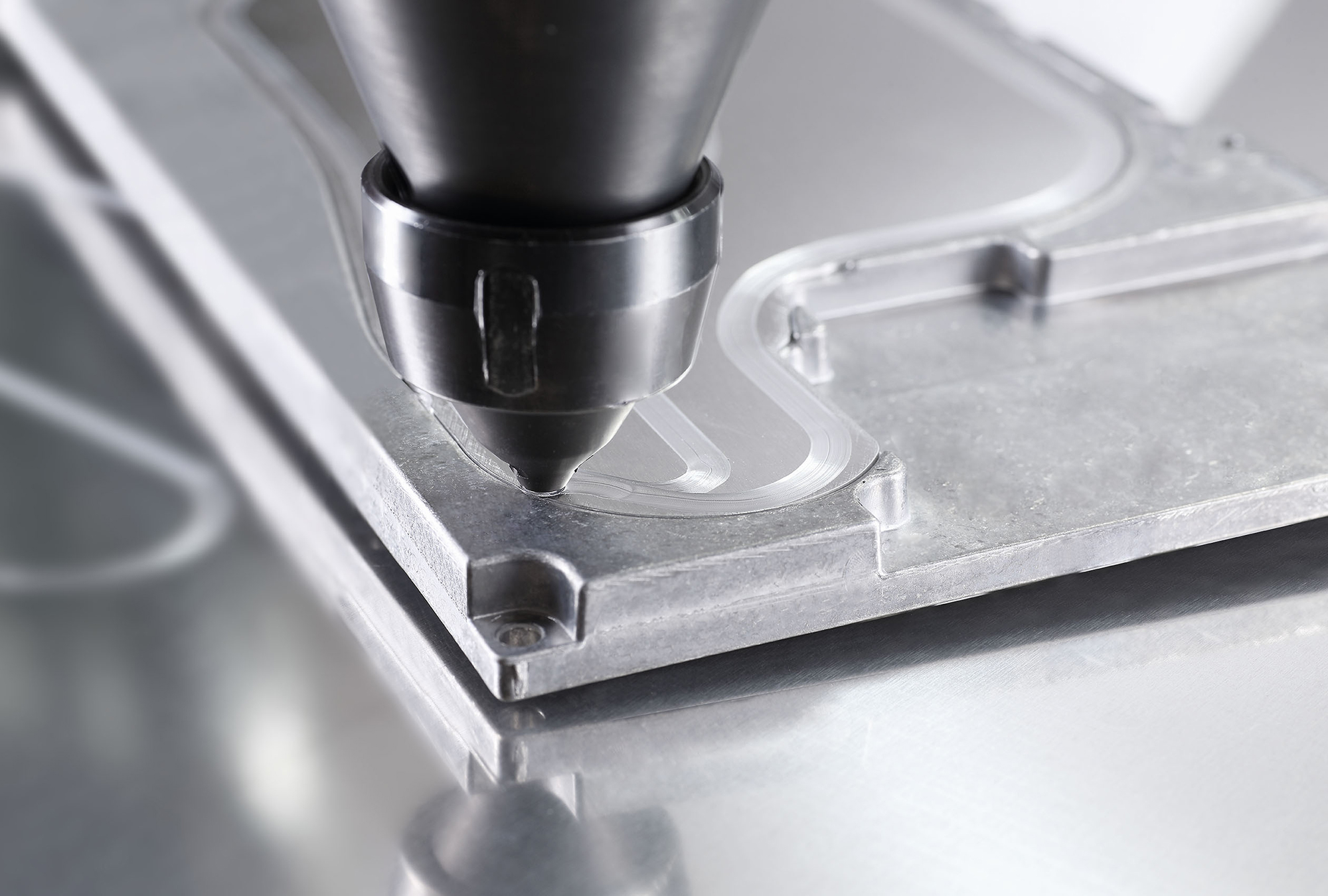 "In friction stir welding, just as in cast machining, what seemed technically impossible five years ago is now standard. Based on experience and with an ambition to exceed limits, we're making so many more things possible in metal processing, together with you. And in doing so, we keep an eye on the entire value chain – efficient processes included."
In many cases, human mobility is made possible by metal.
On water, on land and in the air
Infrastructure and many products that we cannot imagine our lives without are created by metal processing.
Today, the metal processing industry creates the bases for meeting our needs for mobility and energy in a clean, modern way: castings for wind turbines and battery trays for electric cars. They make it possible to combine growth and prosperity with climate protection.
Let's write this story together!
Contact us any time
We're happy to help you!
Ever lighter materials and more complex geometries require innovative technologies and knowledge. We're happy to support you; please contact us.