Solution partner in implementing your perfect gypsum plaster formulation
Gypsum plaster is one of the oldest building materials. Over the years, it has been increasingly optimized for its intended applications, so users today benefit from a wide range of products. To do justice to the complexity of this product, we provide our customers with full support in the production of gypsum plaster. As your partner, we get involved early, advising you on your individual formulation, depending on your needs.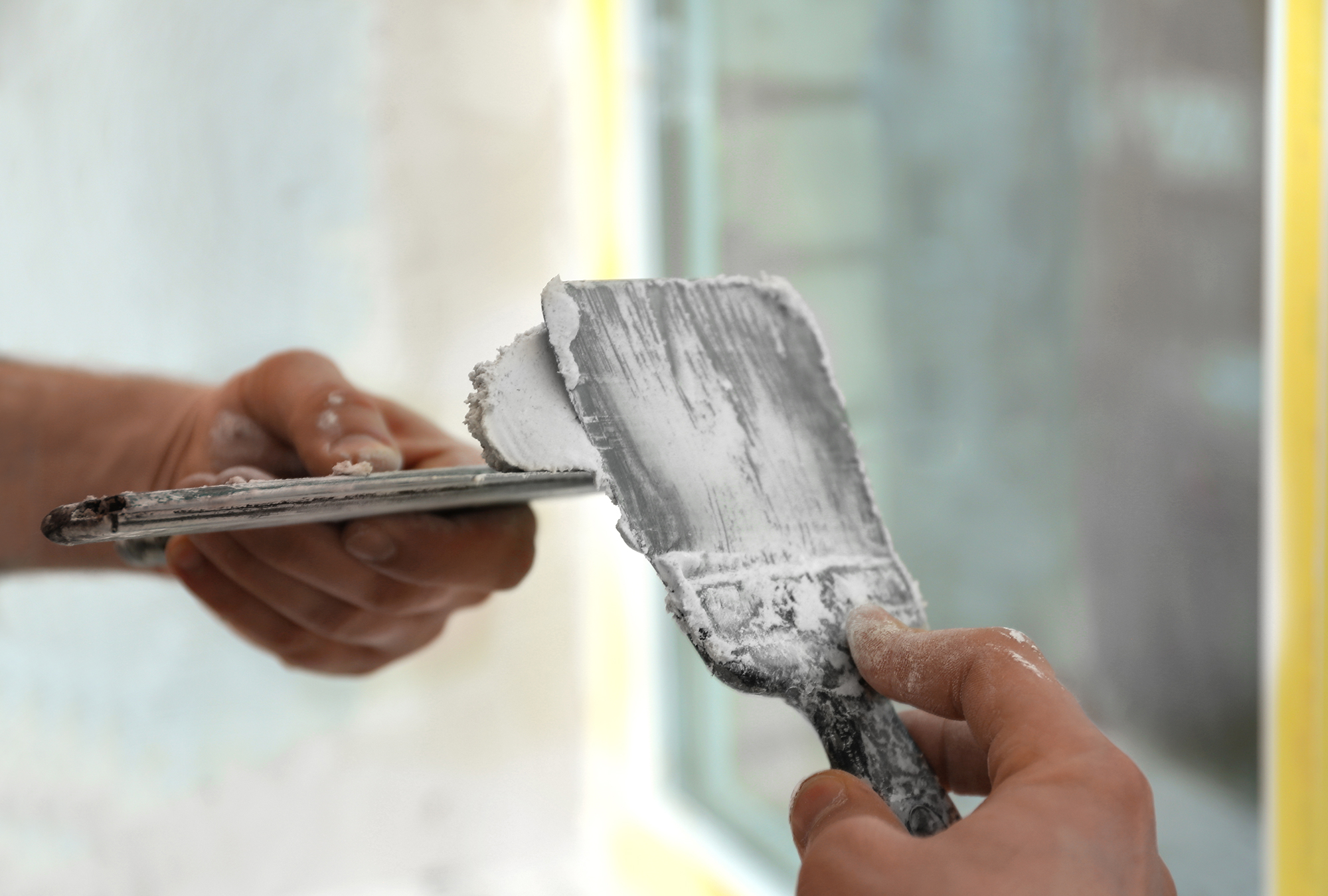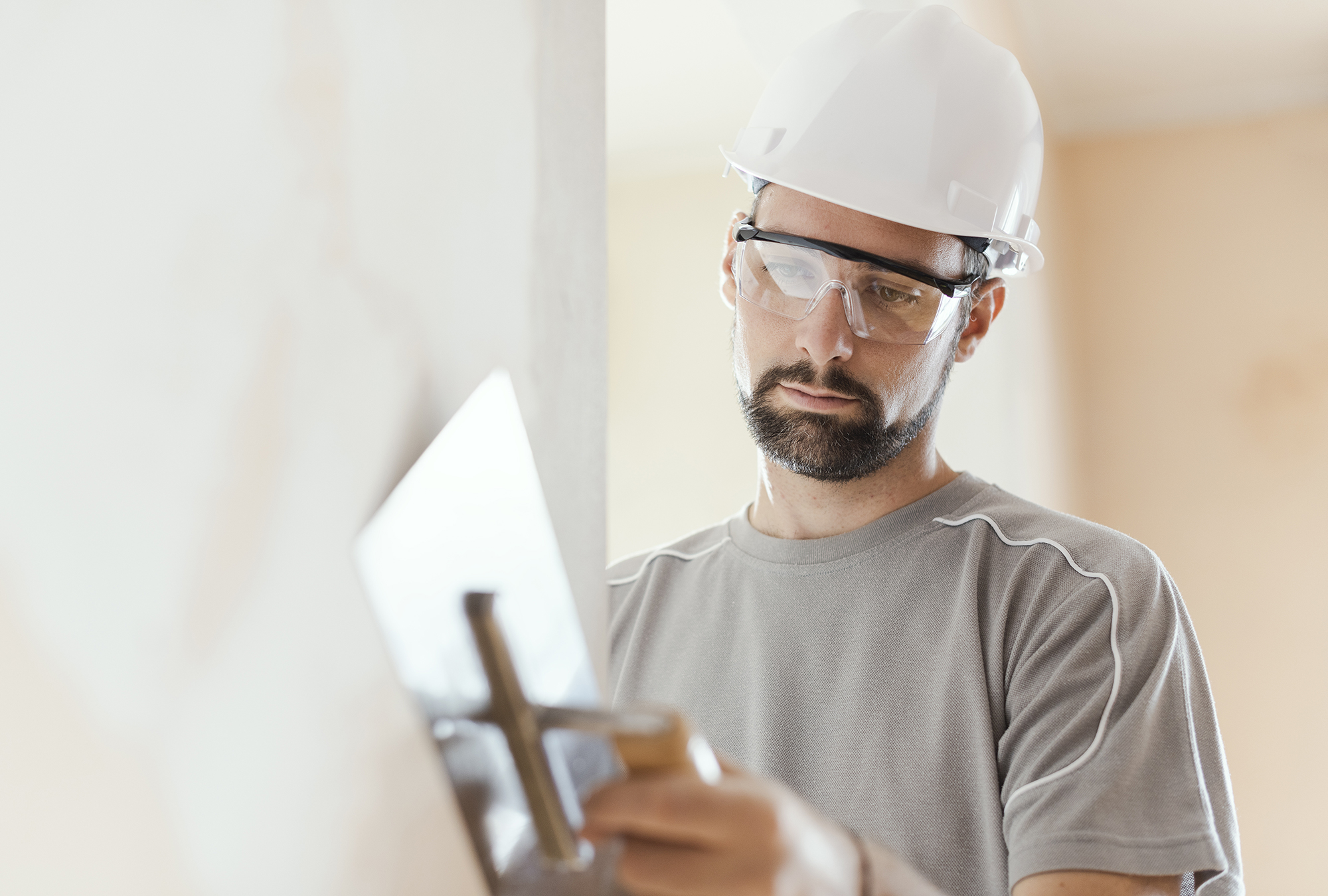 Plant components from a single source
SOLUTION PORTFOLIO
We provide you with a full range of technical solutions for the production of gypsum plaster - from primary crushing of the raw material to calcination and bagging of your finished gypsum plaster. Tailored to your individual product formulation, we ensure the exact required mixture of raw material and additives. In detail, our technical solutions include the following process steps:
Raw material grinding and conveying systems
Waste reclamation systems
Calcination processes
Stucco gypsum cooling
Mixing systems
Bagging as plaster gypsum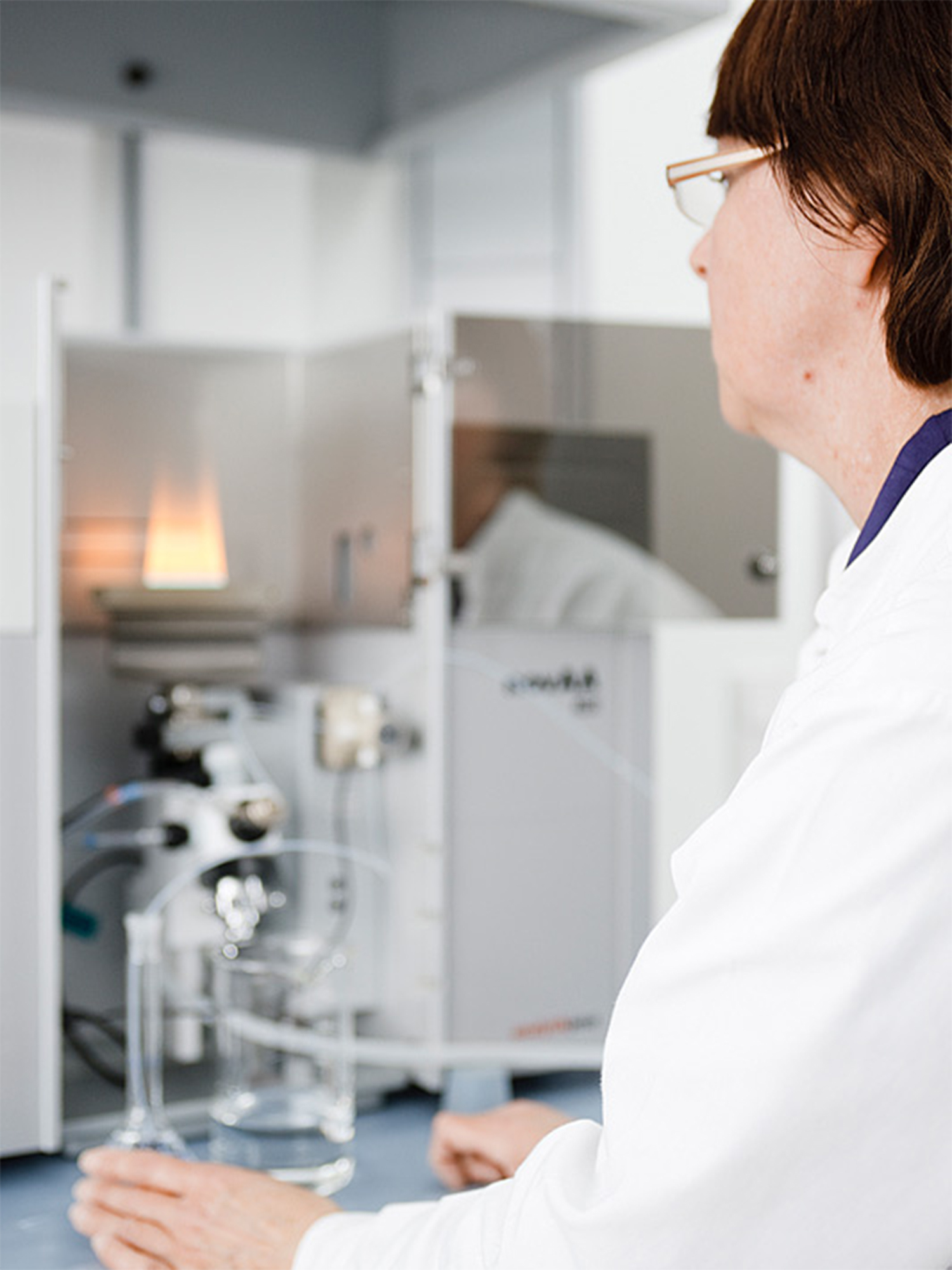 CONTACT US
Your contact person: Dennis Schattauer
Take advantage of our know-how with raw materials and our experience with gypsum processing to ensure your success. We will be happy to advise you fully on gypsum plaster production.