Modular and bespoke gypsum production technologies
Grenzebach's expertise in gypsum processing
Grenzebach is your full-line partner for processing of the natural, synthetic, and recycled raw material gypsum. From conceptual planning and individual components through to complete production plants, our technicians and engineers develop production solutions tailored specifically to your needs. The focus here is firmly on your capacity and formulation ideas. The systems we develop for you are as diverse as your raw materials and the products you provide your customers.
As one of the world's leading suppliers of gypsum production systems, we share a passion for gypsum. We have been employing our high-performance production solutions, our expertise and our experience for more than 130 years to ensure our customers' success. Our industry experience is rooted in the know-how of the long-established company Babcock-BSH.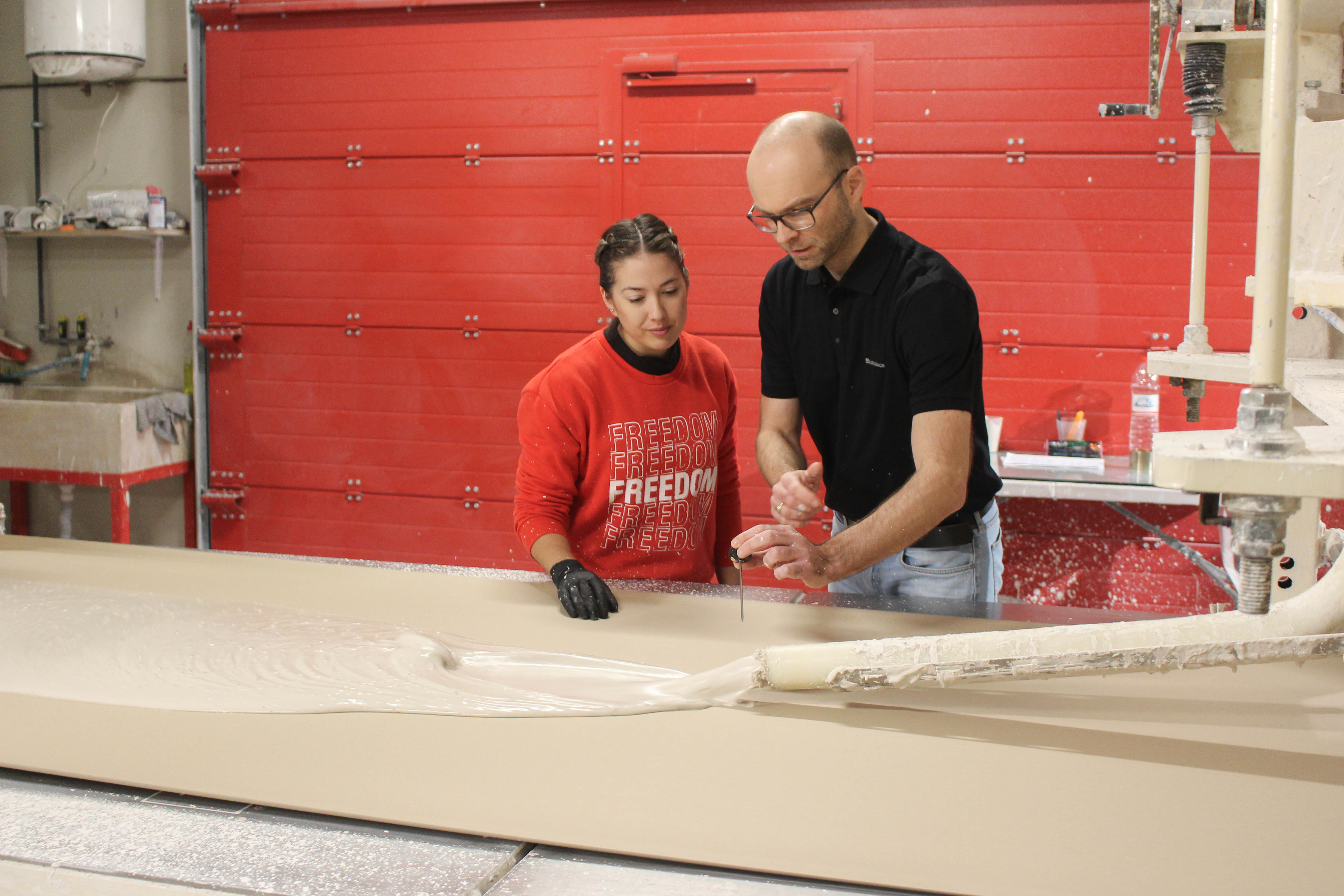 Grenzebach project management: dedication that goes well beyond technology
Full-Line Partner
As a partner to our customers, we know the challenges associated with processing gypsum around the world: we provide the answers to complex questions. With our broad base of expertise, we are able to accommodate the increasing diversity of gypsum building materials with technical production plants. Thanks to our in-depth knowledge of raw material properties, we have a real understanding of your needs and are in a position to provide holistic support. You benefit from our services and strengths from conception to construction to commissioning:
Raw material analyses and tests in our own laboratory and technical center
Integrated in-house engineering team
Certified subsidiaries in the USA, China and Europe
Contacts close by wherever you are in the world
Assembly and commissioning services
On-site support and staff training
After-sales support during the utilization phase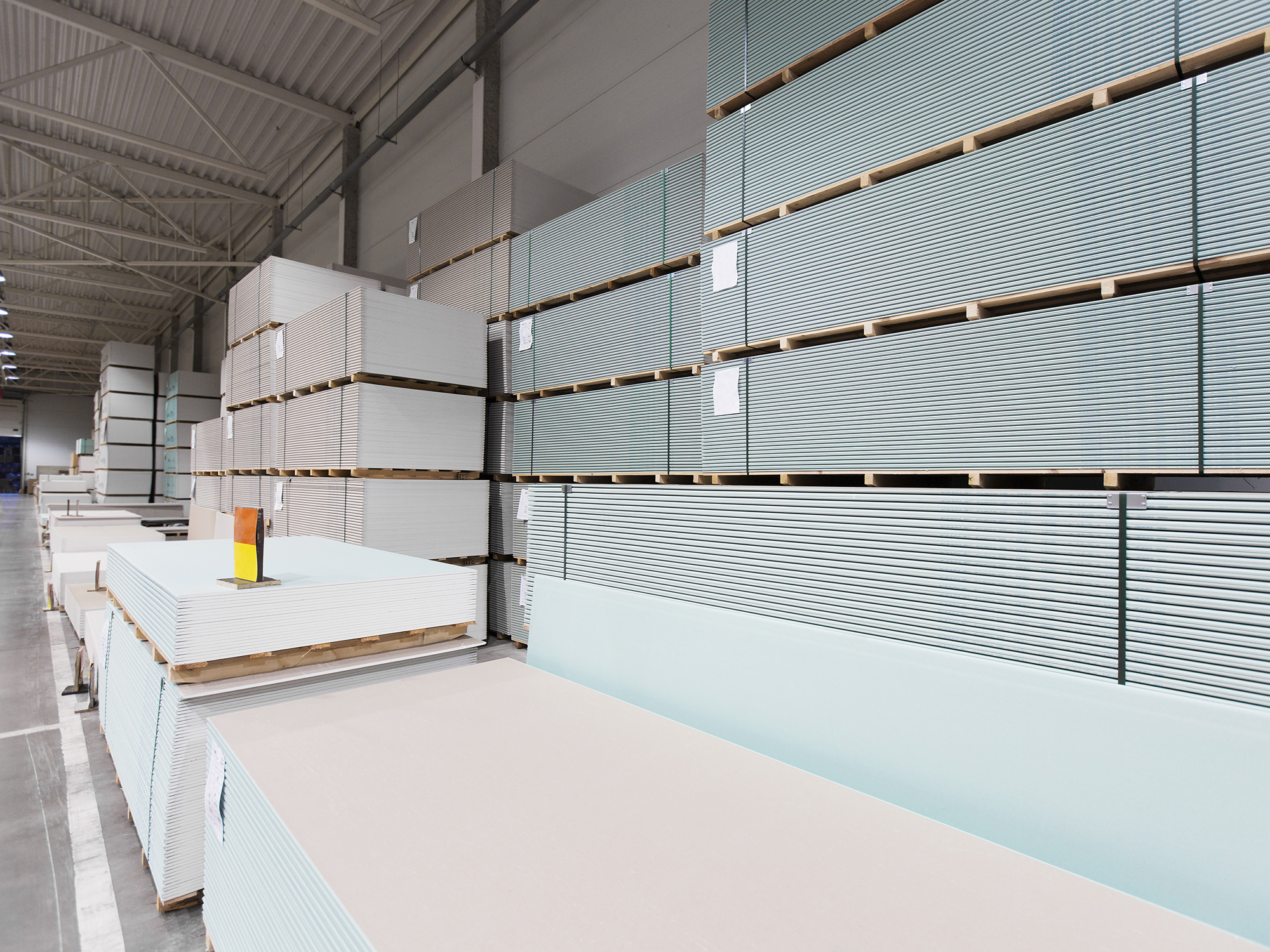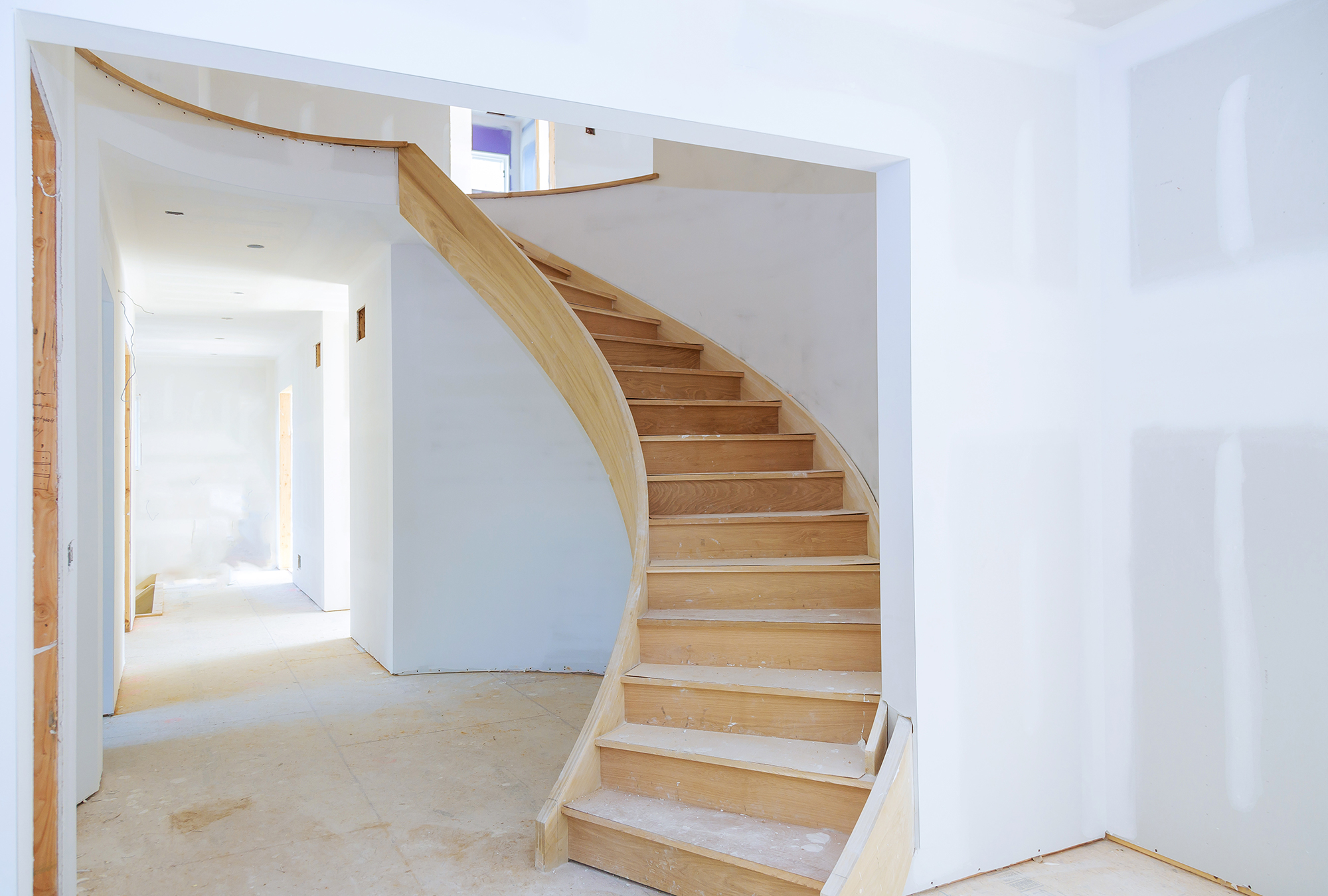 Production plants for gypsum plasterboard
Grenzebach's know-how for customized room creations
Gypsum plasterboard provides huge scope for contemporary interior design. Grenzebach offers its in-depth process knowledge and decades of experience to combine the diverse possible applications with the functionality of plasterboard. Fine-tuning between the nature of the raw material and the performance characteristics of the end product is one of our core competences. Our production lines are tailored solutions that provide our customers with the wide-ranging advantages of premium quality gypsum.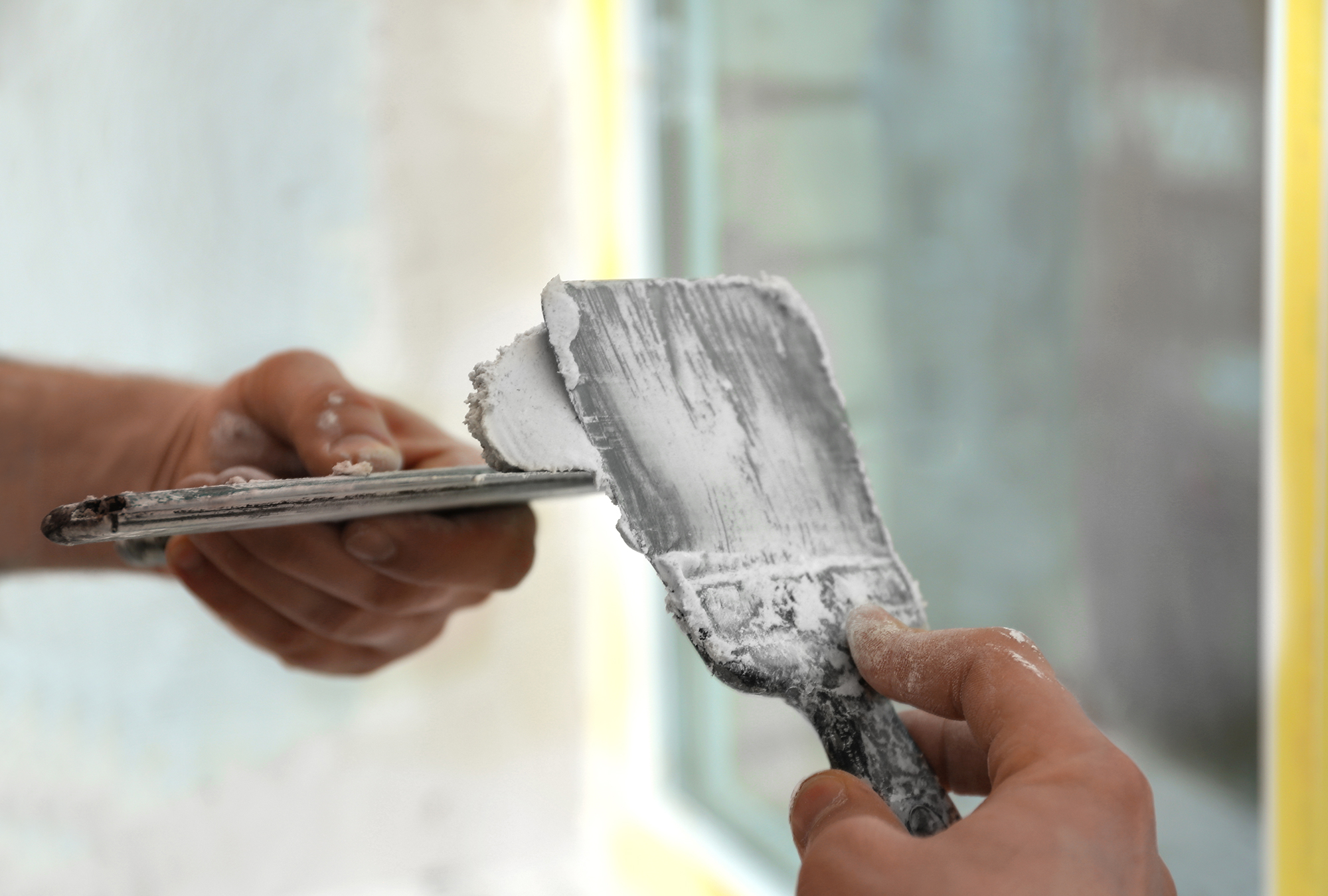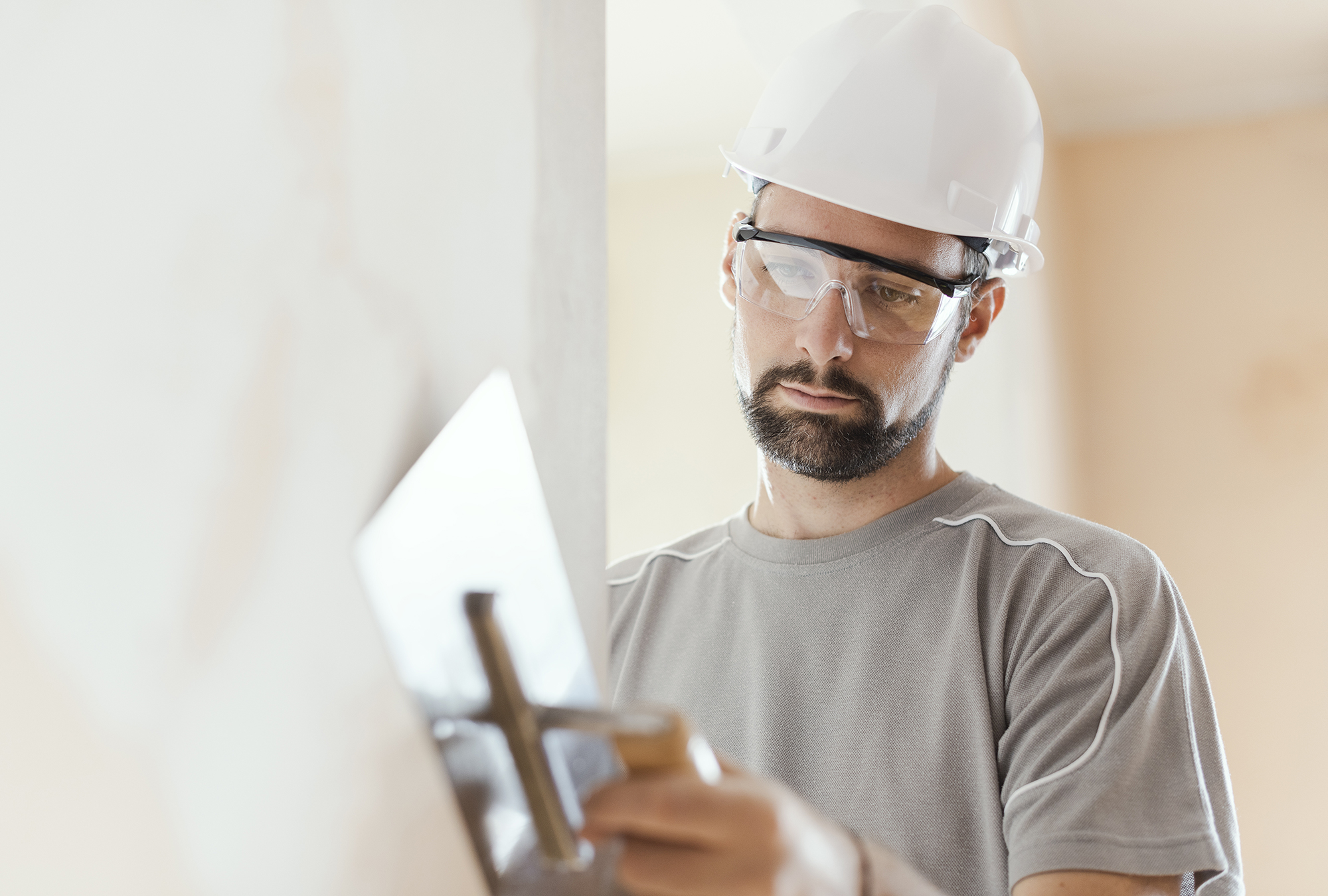 Solutions for the production of plaster
A homely feel thanks to high-quality plaster
Gypsum plaster is a material that dates back thousands of years, and which still contributes to people's quality of life and health. Its physical properties create the ideal conditions for a healthy indoor climate. High-performance gypsum plaster also ensures premium surface finishes. Functionality, aesthetics and building biology properties, effects which all occur during the processing of the raw material. With finely tuned technology solutions, we help you to process your raw material in line with your exact requirements.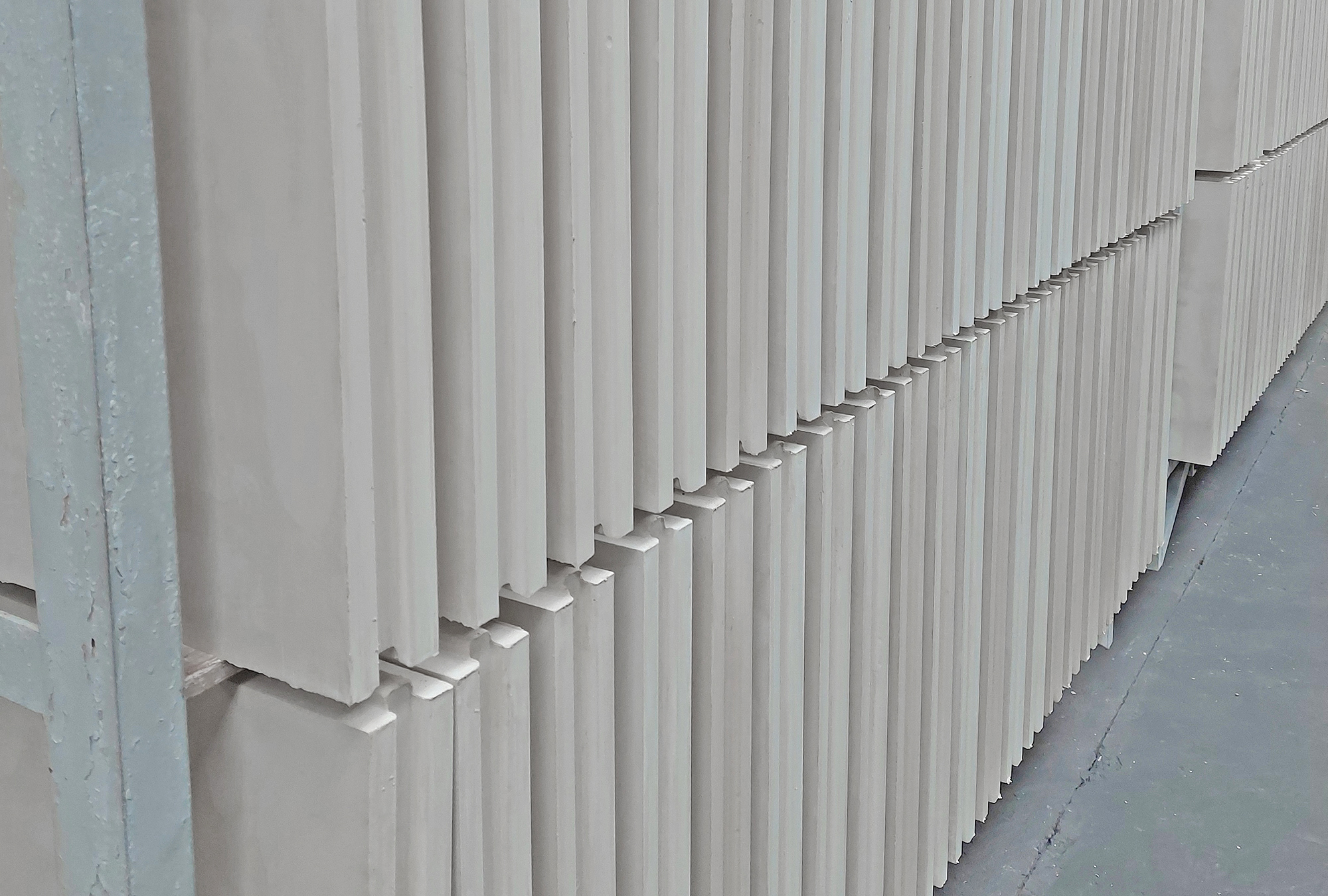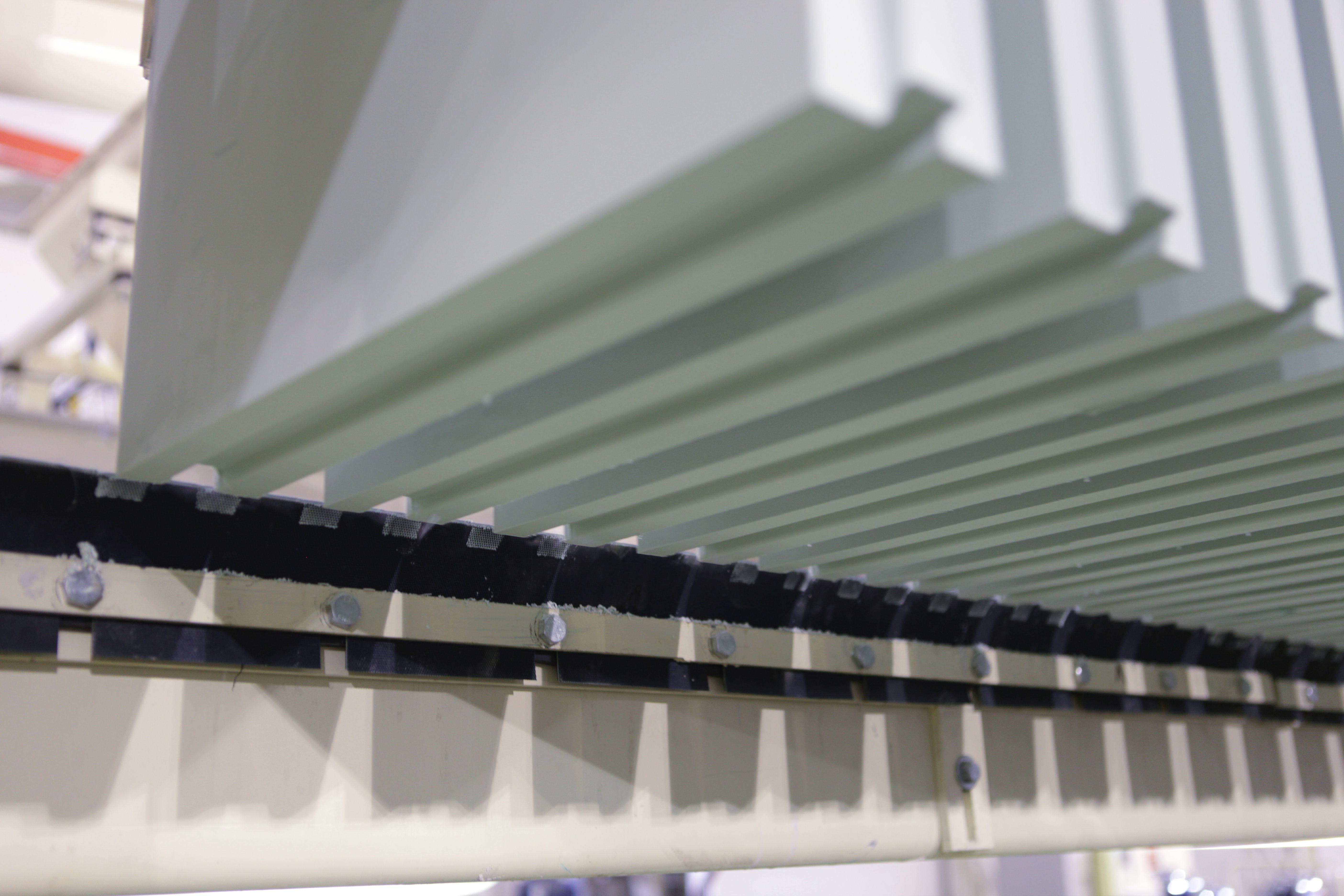 Production processes for gypsum wall blocks
High-tech solutions from Grenzebach for high-end interior designs
Gypsum wall blocks are high-performance elements for flexible room partitioning. They are installed using the drywall construction method to form fireproof, pest-free and mold-resistant walls. In line with their product promise, Grenzebach is your partner offering comprehensive technologies right along the gypsum wall panel production line, enabling you to manufacture hollow and solid wall panels.
Discover a world of possibilities with Grenzebach
Thanks to our high-tech solutions for gypsum production, the possibilities for your products are almost unlimited. Read more in the "Gypsum Solutions" brochure about the many possibilities open to you with our partner Grenzebach and its pioneering production technologies.
Latest gypsum news
News & Press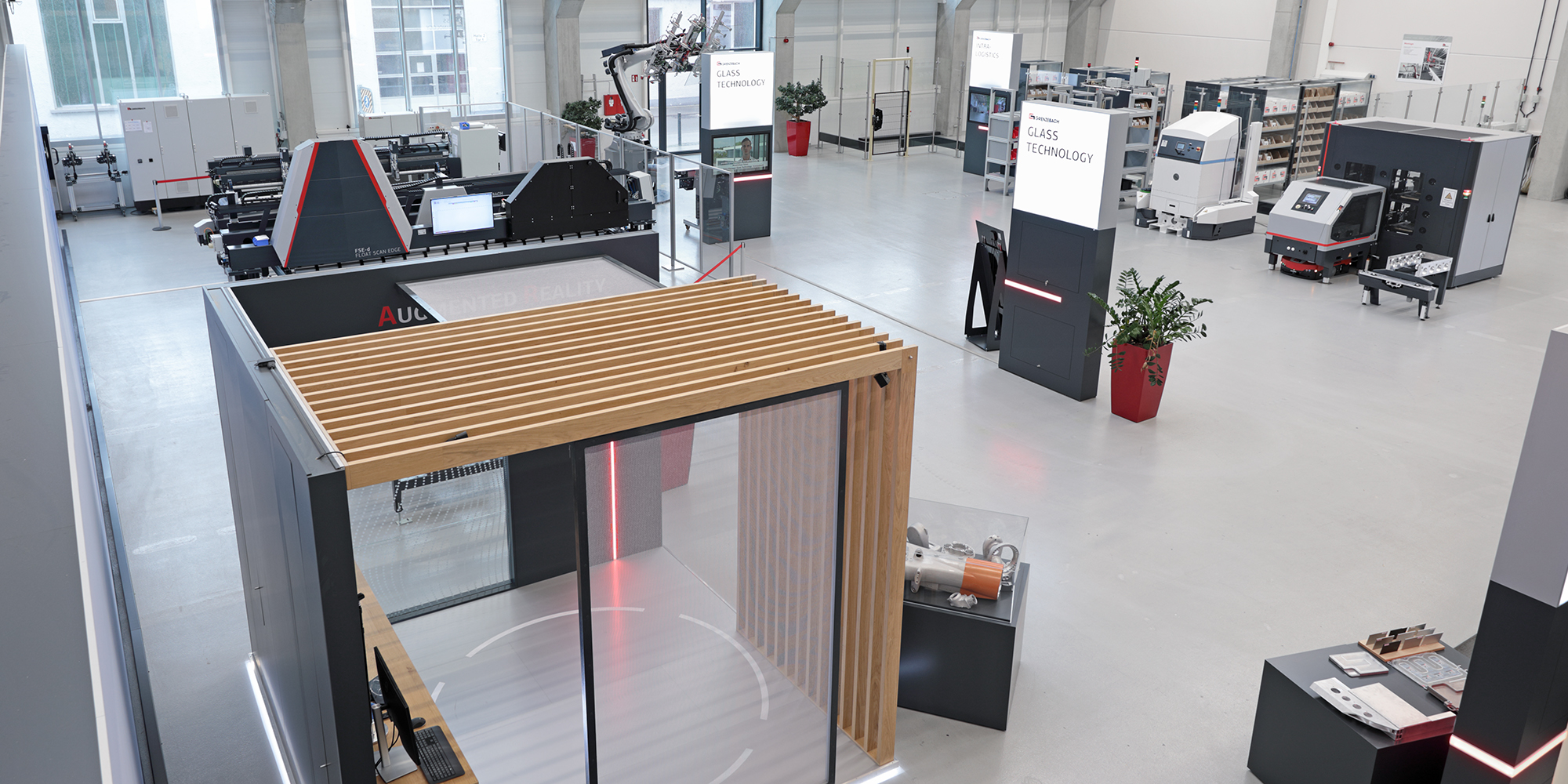 Your contact persons
Gypsum processing – a multi-layered process which we tailor to meet your needs. Get in touch!