Enjoy the appeal of glass
Sand, lime, dolomite and soda are all used to make the exceptional material that is glass. The ingredients melt at a temperature of 1,400 degrees Celsius, or 2,552 Fahrenheit and turn into glass. The basis is a liquid that remains transparent when it solidifies and is very stable. The float glass method is the most successful in the history of flat glass production, which goes back thousands of years.
Grenzebach and CNUD EFCO have been supplying production and processing machinery for industrial float glass from the very beginning. Since the 1990s, we've been technology pioneers in this sector.
Today, way more than half the panels of glass fitted in buildings are based on Grenzebach technology and/or produced by CNUD EFCO.
There's no end to the variety of ways glass is used. But regardless of whether it's architectural glass, automotive glass, patterned glass, thin glass, wired glass or customized glass, special machinery is required to make, fabricate and convey it. With over 300 systems installed internationally, Grenzebach and CNUD EFCO are hugely experienced in the sector.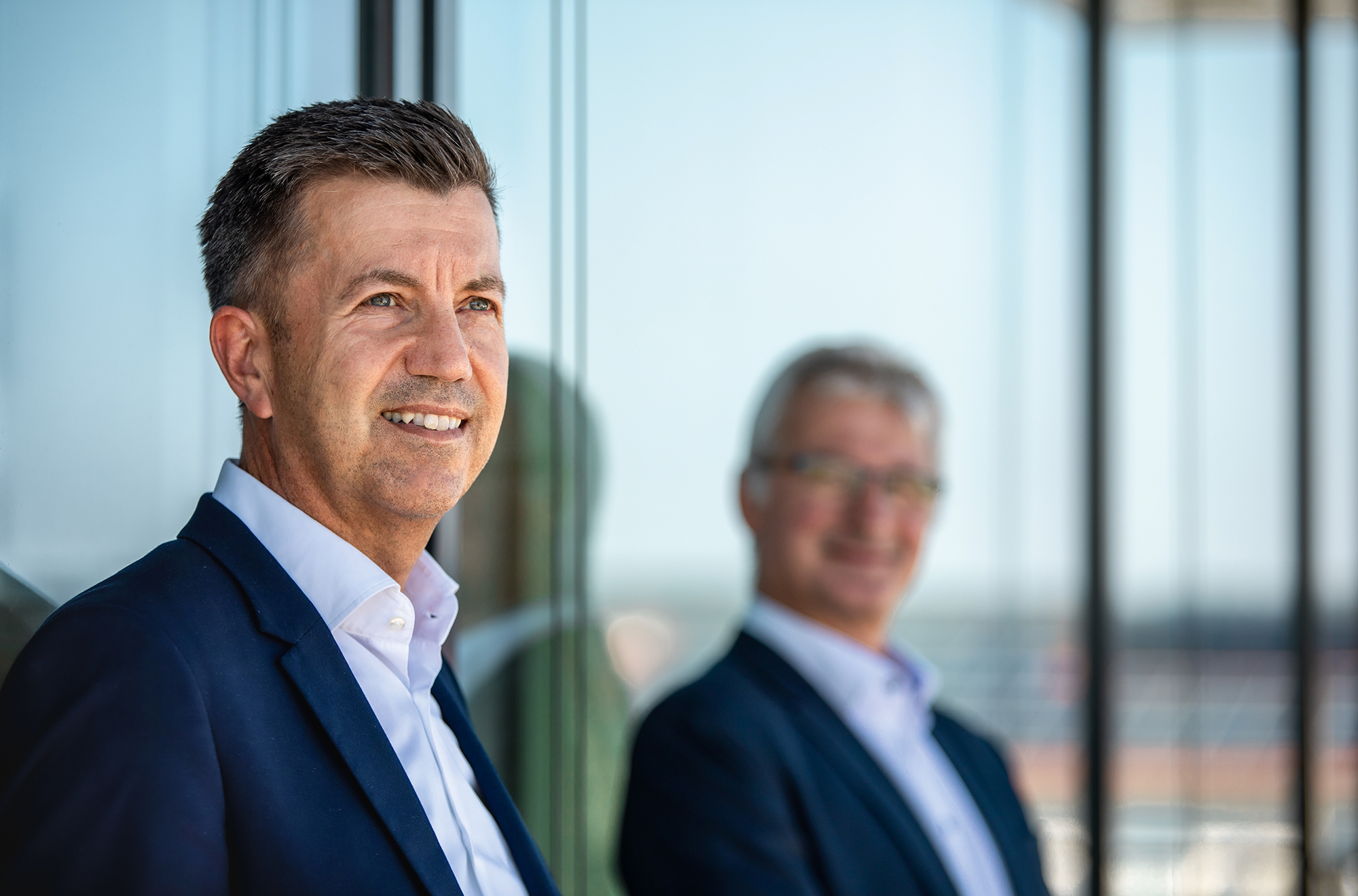 A seamless glass engineering experience
Float glass
Profound knowledge and decades of experience deliver their full potential: Together, Grenzebach and CNUD EFCO create added value for the international glass industry. Consolidated expertise in float glass production means innovative technologies, which are optimized through digitalization and energy-efficient operation for the future.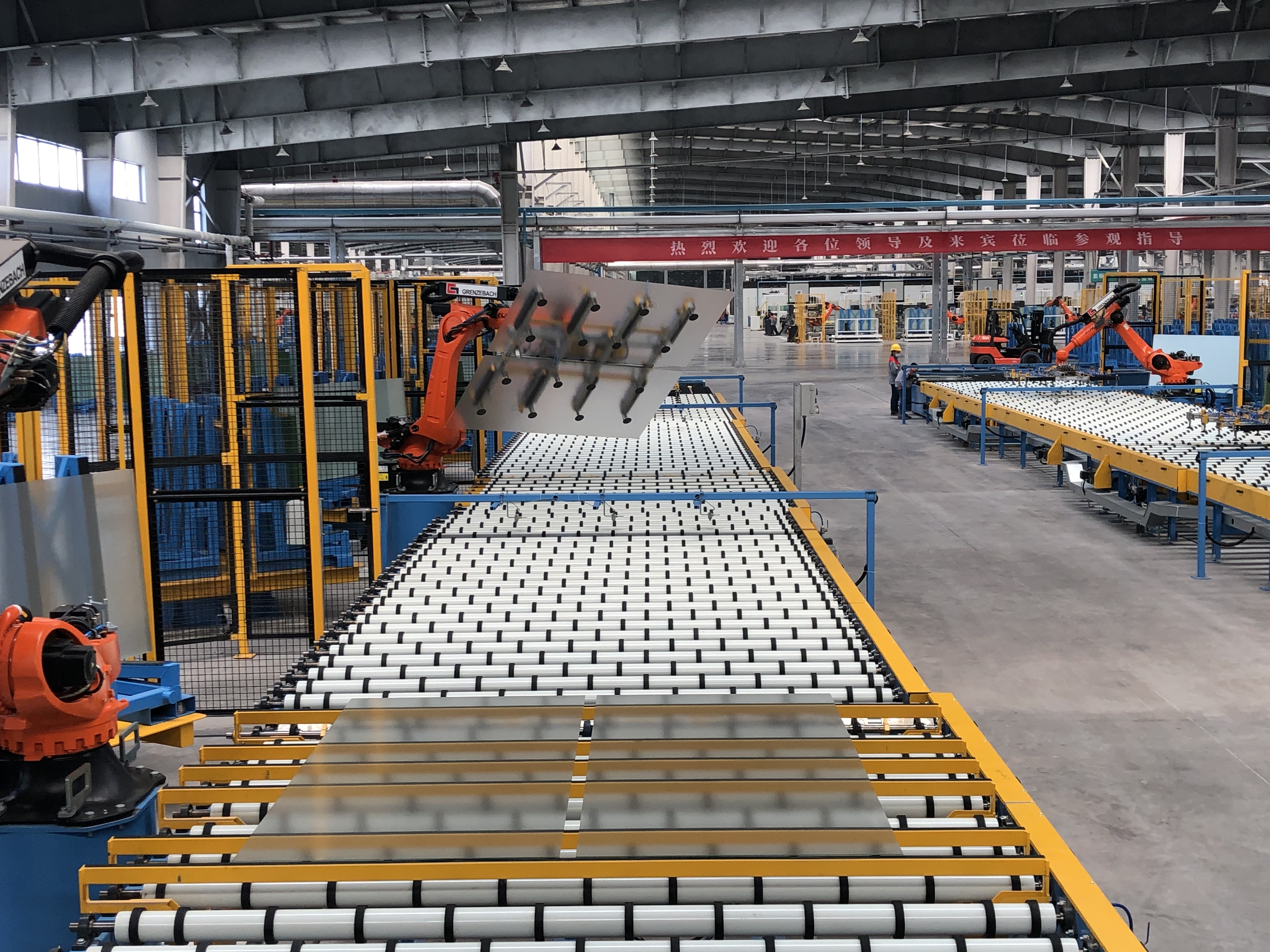 Patterned glass is the perfect basis for solar modules
Patterned Glass
Drawing glass. Rolled glass. Patterned glass. These terms describe glass with a special surface structure. Grenzebach provides hot end as well as cold end technology. We are your partner along the entire production line, from the annealing lehr to the cold end with cutting, stacking and conveyor equipment.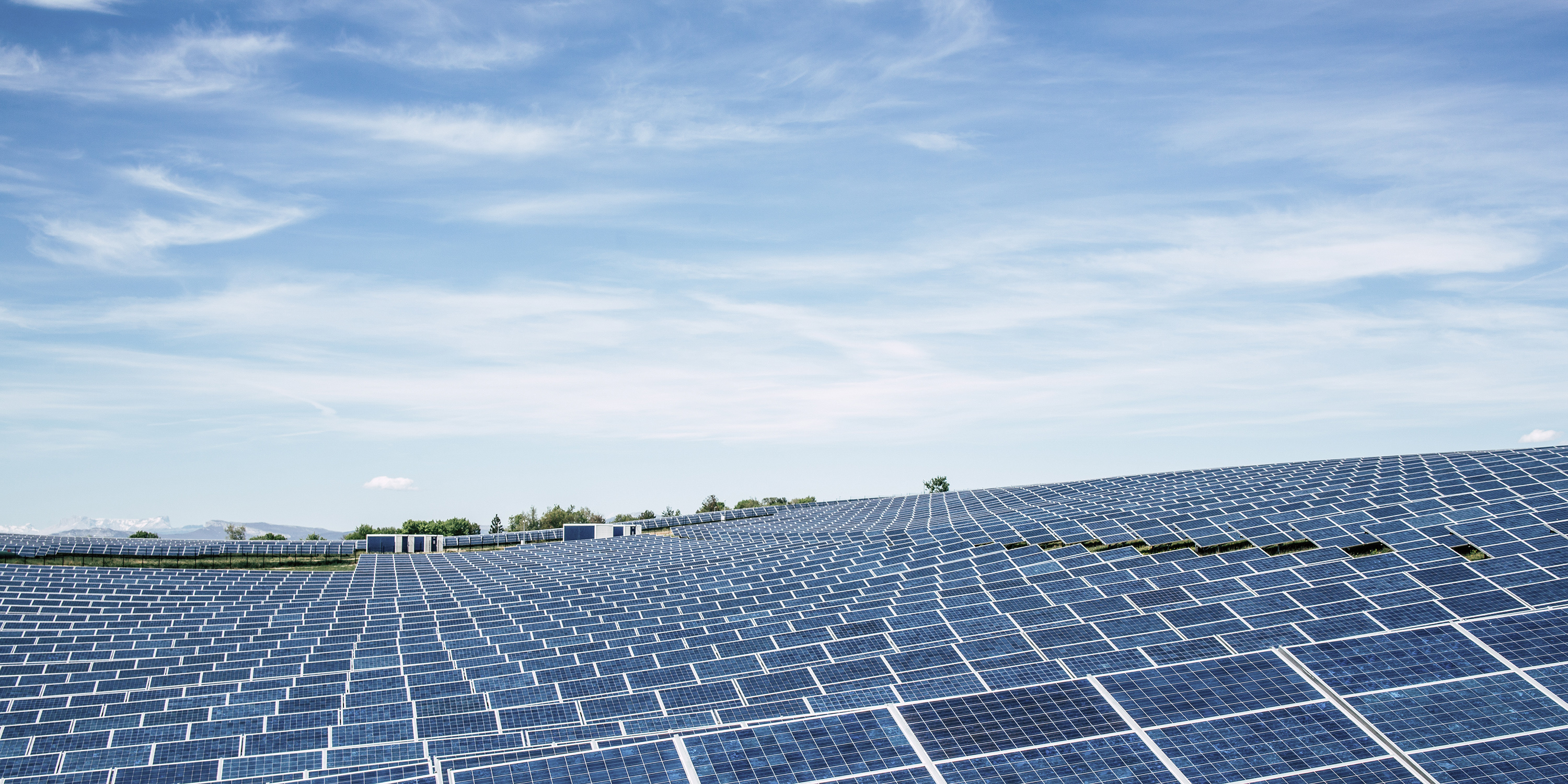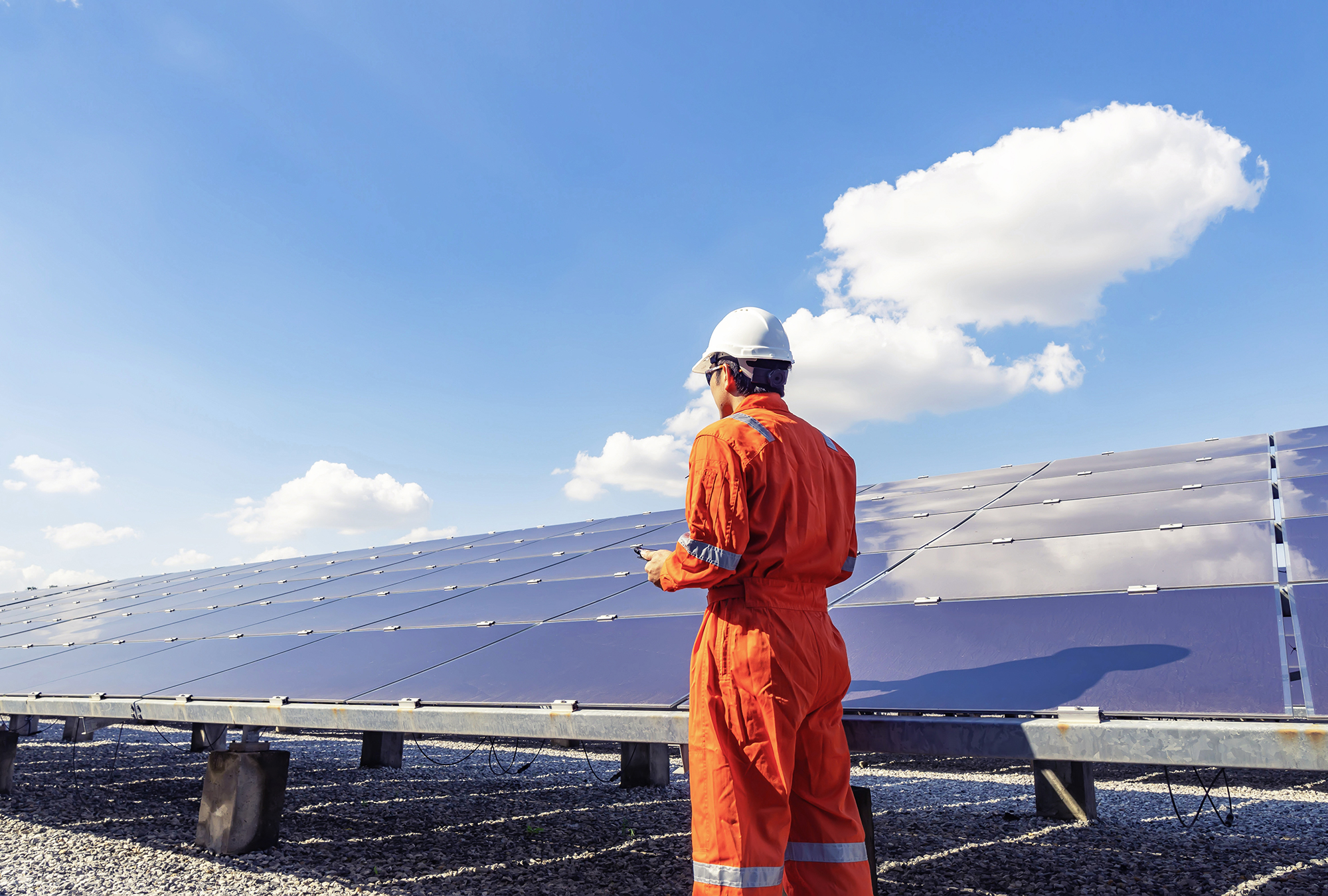 Automated energy revolution
Solar
Solar modules are key components of the energy revolution. Grenzebach recognized this early on, and offers specialized and continuously improved production technology for solar module manufacturers. We offer the planning and complete automation of thin film solar production plants. We focus on high-precision and gentle treatment of the sensitive substrates. Our emphasis is on conveyor equipment and the back end for CIGS and CdTe modules.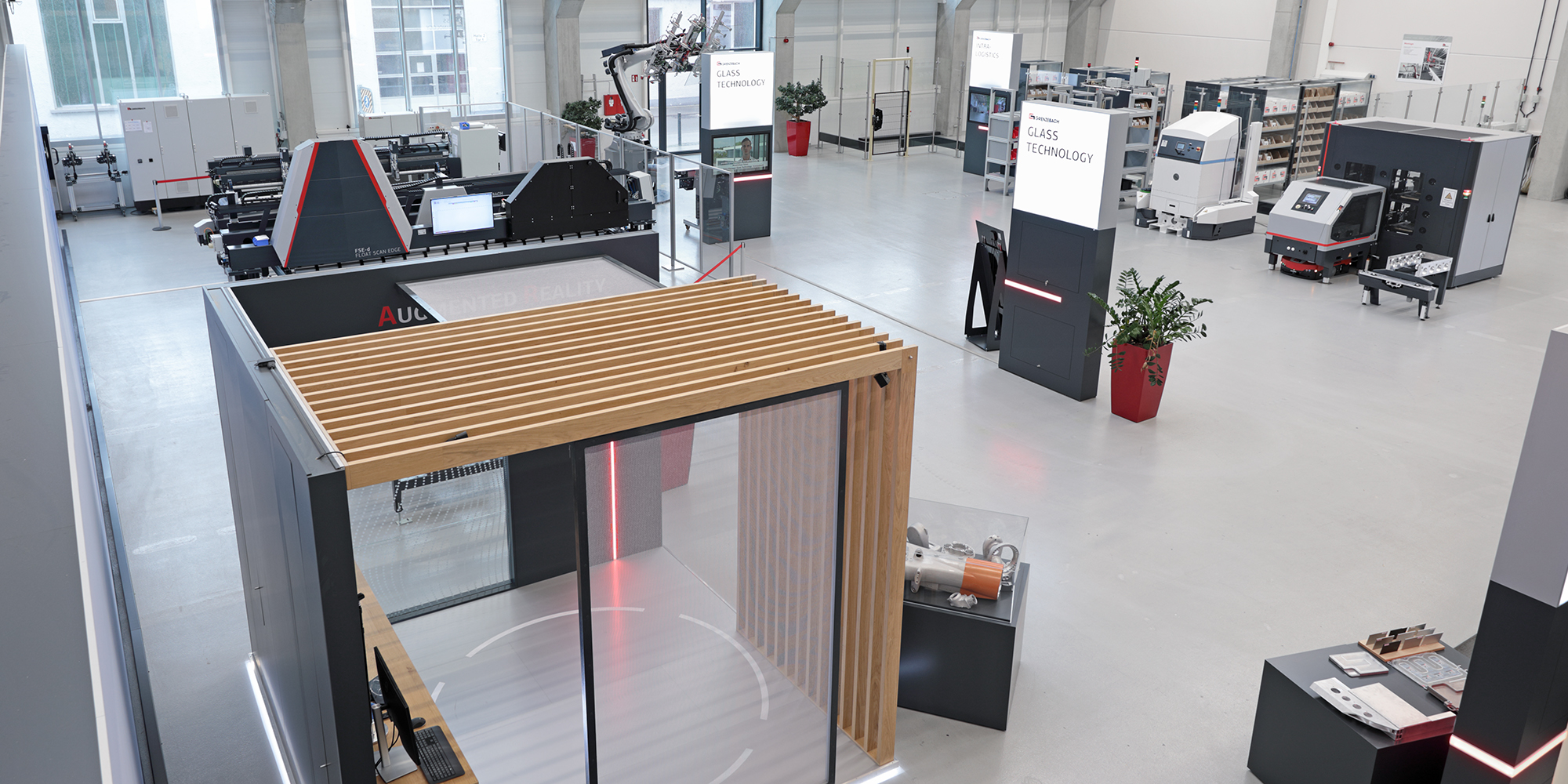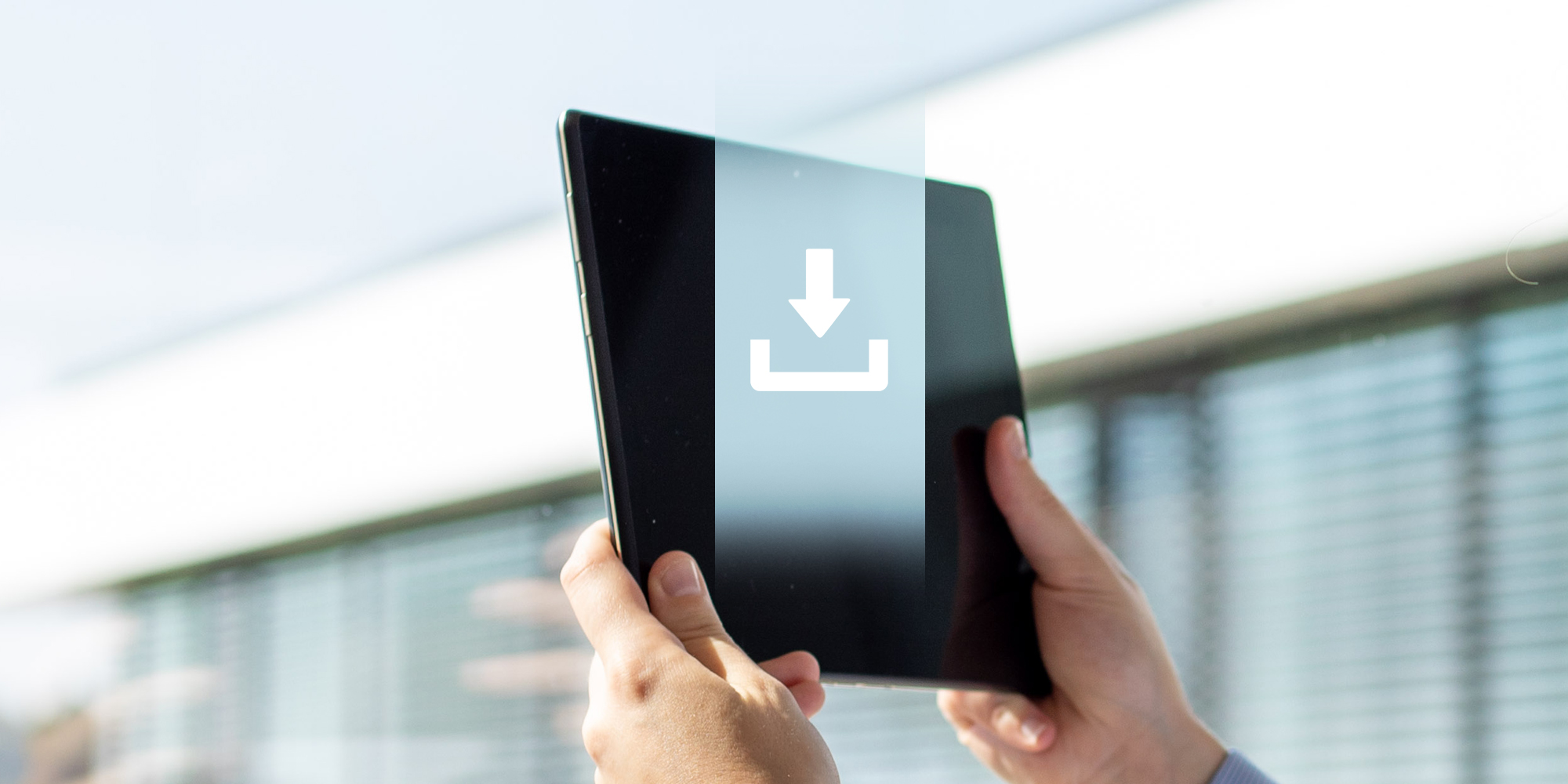 Downloads & Links
Further information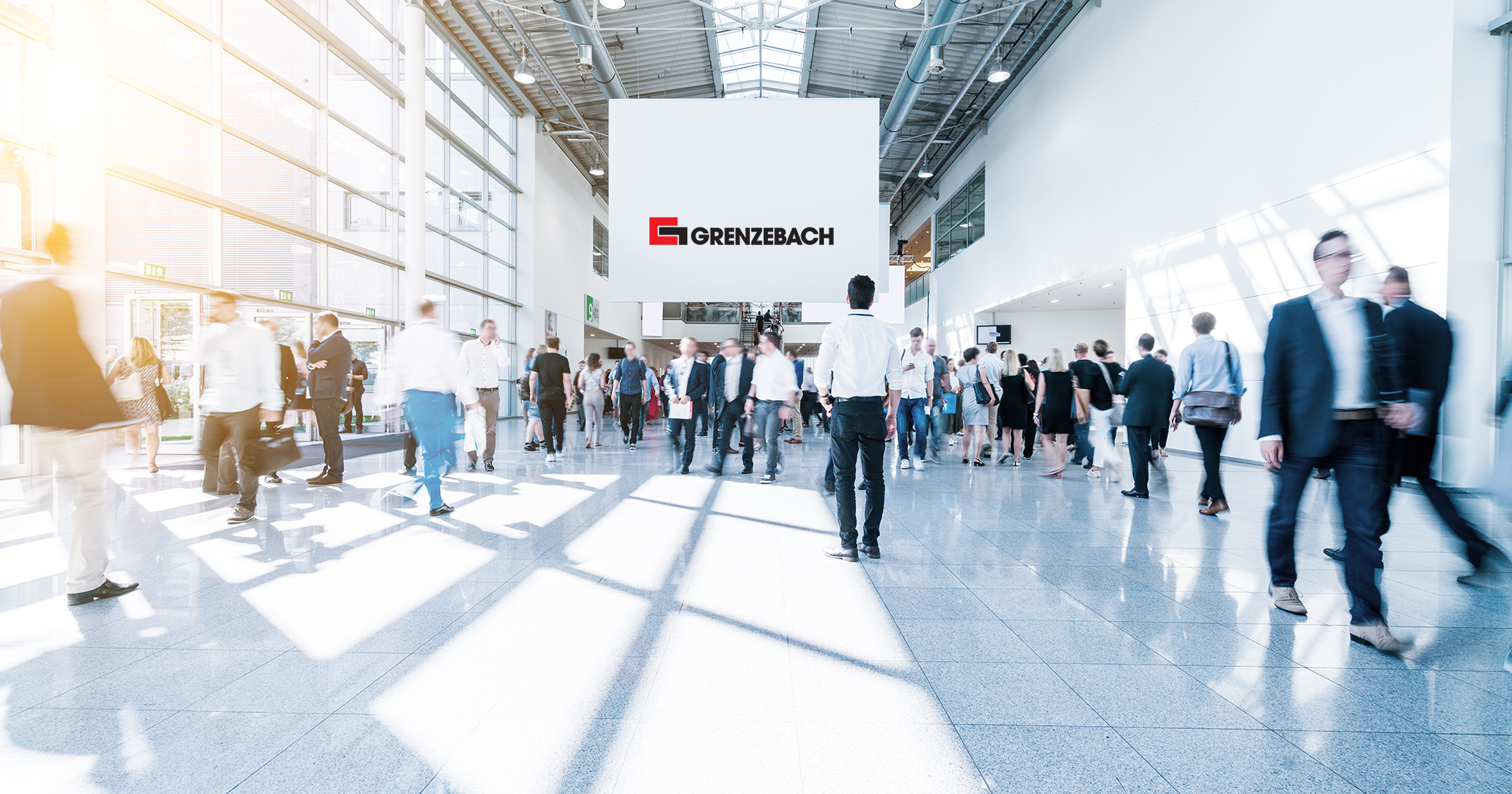 Events & Exhibitions
Meet us
Currently, there are no events scheduled.
For North America
Your contact person: Ron LaBorde
You would like to know what Grenzebach glass solutions can do for you? Call or write us about your challenge. We look forward to hearing from you!
For all other regions
Your contact person: Markus Gruber
We want you to benefit consistently from technological improvements and modernizations. View us as a sparring partner who offers service that goes that extra mile and ensures added value for your plant.