Aluminum welding: Battery trays and heat exchangers for e-mobility
Optimized welding process for materials of the future
Yesterday's trend is today's reality: Lightweight construction, electromobility, digitalization. The automotive industry is currently experiencing a radical change. OEM and Tier-1-suppliers are facing new challenges they have to overcome permanently. New components have to be created that previously seemed impossible. Innovative manufacturing processes must be found in which future materials such as aluminum can also be processed. Quality and efficiency must be maintained at the same time.
Grenzebach supports the automotive industry in the production of heat exchangers and battery trays, which are mainly components made of aluminum materials. The Grenzebach friction stir welding technology allows welding components to meet modern requirements: lightweight, robust, high-quality. Highest quality that is reproducible and emission-free! Our solutions are adapted to your challenges and not vice-versa. Our scope of supply includes gantries und robot systems, which we will adjust to your individual requirements. We are an expert on the field of friction stir welding and will be your reliable partner from the idea to its implementation and beyond.
We will guide you to the mobility of tomorrow and beyond!
Friction stir welding in practice: Welding battery trays for e-mobility
Friction stir welding: Use cases
Safely loadable battery trays
Friction stir welding is the perfect technology for cast and extruded battery trays. Lap joint welding is solved with flying colors. Thanks to Grenzebach's 4-axis gantries (DSM) and robot systems (DSR), circumferential seams can be welded without having to settle during the process to create perfect sealing seams. The seams are highly loadable, so the battery trays can also be designed as load-bearing components to withstand crashes, helping to dissipate the impact forces.
Highly leakproof heat exchangers
FSW is the technology of choice for heat exchangers, because porous cast components are often used here. The cooling medium must flow well – and the heat exchanger must be perfectly leak-proof at all times. The good news is that the technology has passed the pressure test. Until now, this often involved time-consuming procedures. FSW is a big step forward.
What is friction stir welding (FSW)?
FSW is a pressure welding process. During this innovative welding process, metals are stirred at their seam with a rotating tool and – in comparison to the arc and laser beam welding processes – are not melted. The seam is heated but joined in a still solid state. Therefore, friction stir welding is in particular suitable for joining aluminum alloys, mixed joints and technically pure metals.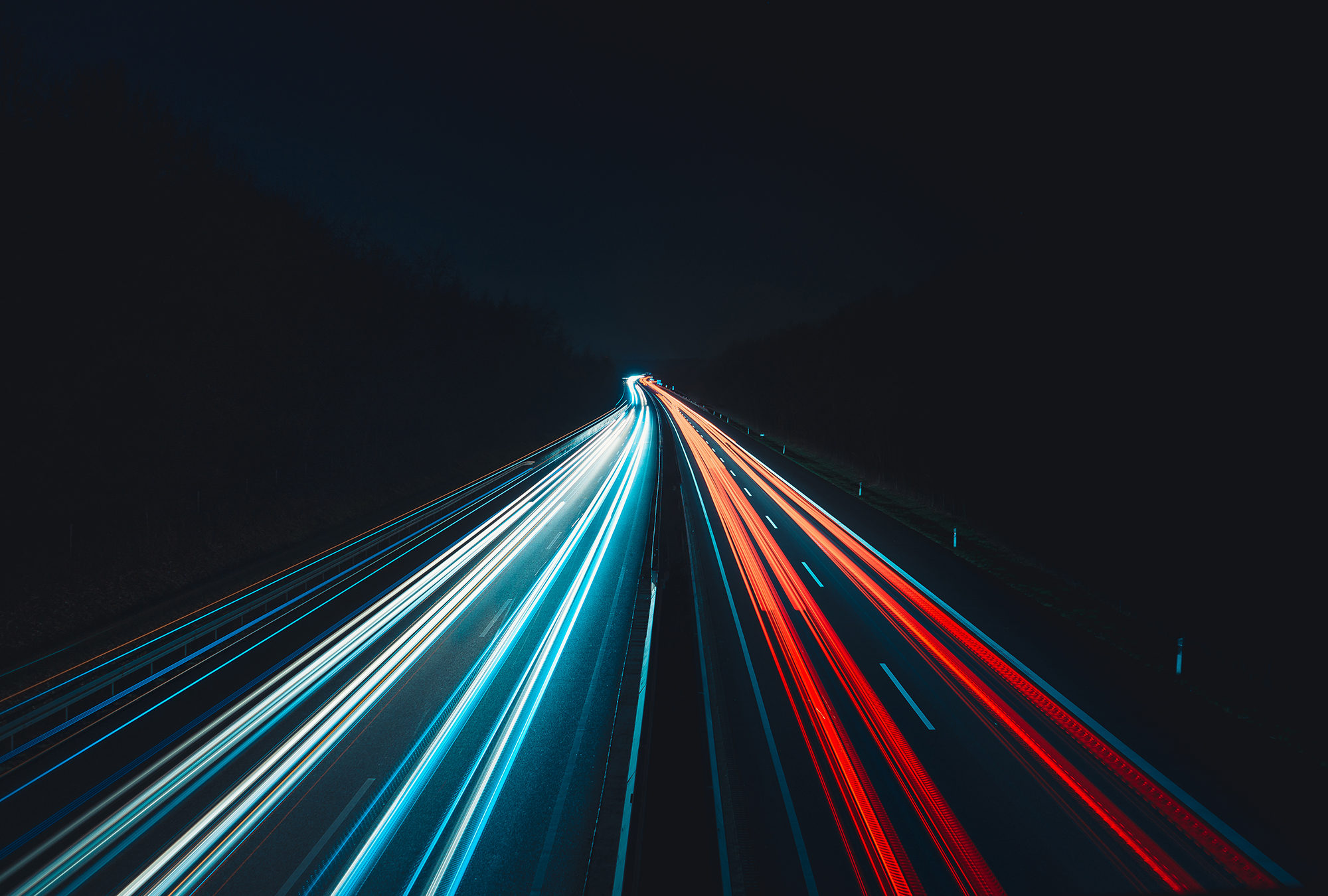 Advantages of FSW
Why is friction stir welding used in the automotive industry?
Tightness and safety of components:
Structure-relevant components have to be crash-test proof and tight – at any time! Friction stir welding provides you with low-distortion, high-strength, media-tight joints. Since the components are processed in a careful way, there are hardly any changes in their microstructure. This creates a connection that appears unobtrusive and is equally extremely resilient, as well as a high-quality welding seam across the entire size of the component.

Lightweight construction with aluminum & die-casting:
Future materials for future technologies – aluminum, whether as metal sheet, profiles or castings, is the basis for lightweight construction and electromobility. Friction stir welding joins these materials without having to melt them. The key aspect of this process is friction! Friction stir welding is therefore particularly suited for joining non-ferrous metals, alloys with low melting temperature and metallic compounds with different melting temperatures.

Fully automated 24/7 serial production:
Friction stir welding is integrated in gantries and robot systems and achieves the best possible results during a 24/7 serial production – fully automated, reliable and highly efficient. This often leads to savings in previous or following steps of the production. With double-spindle gantry machines, such as the D-DSM from Grenzebach, you can speed up your welding process even more: Two parallel working welding heads increase the efficiency of your production by reducing cycle times by half.
Take advantage of our equipment portfolio!
Friction stir welding – solutions for your specific needs
We bring together what belongs together
Your contact person: Sahin Sünger
Do you also believe that friction stir welding is the future of the automotive industry? Are you interested in trends such as electromobility and lightweight construction? Then get in touch with us. We will gladly advise you on all aspects of the innovative friction stir welding process!