Series production in 3D printing – safe and efficient
WE TAKE ADDITIVE MANUFACTURING FURTHER
Grenzebach is your partner as you move from prototype and small batch production to series production of plastic and metal parts in 3D printing.
The challenge of additive manufacturing is the long production time of a component in the printer, whereas upstream and downstream production steps have significantly shorter lead times. Intelligent automation and networking are therefore required for safe, efficient series production of components in 3D printing. Together with manufacturers of 3D printers and other additive manufacturing equipment, as well as companies that use the process, we develop holistic solutions that exactly fit the respective requirements. The advantage: optimally utilized overall solutions.
Grenzebach automation technology for additive manufacturing is independent of the printing technology used. It can be implemented for both new and existing systems. Our products range from individual components to holistic automation concepts. Specifically, we network systems such as 3D printers, saws, eroding machines, furnaces and finishing systems mechanically, electronically and digitally. If tools or intelligent aids are missing from the process, we produce and develop them in-house. With our international positioning, we implement solutions for our customers worldwide.
Three reasons to automate your 3D printing equipment:
Greater efficiency
Automation intelligently and reliably networks process steps with different throughput times, such as those that occur in printing and pre- and post-processing. This enables you to achieve an optimum production flow and maximum output.
Lower cost per unit
Intelligent networking of the individual working steps allows you to make maximum use of your equipment. This enables you to produce with lower per-component costs.
Active occupational health and safety
During the post-processing of 3D-printed components, there may be health risks due to fine dust and nanoparticles. With Grenzebach automation solutions, you comply with occupational health and safety regulations and reduce risks for your employees.

"For manufacturers and users of 3D printing equipment, we network the various working steps in additive manufacturing processes. By automating the processes, we achieve an optimal production flow and thus efficient utilization of the equipment. In addition, our solutions make working environments safer."
We integrate and network the following process steps for you
CUSTOMIZED POST-PROCESSING
Unpacking
Unboxing of 3D printed components
Depowdering
Inspecting
Component geometry
Surface quality
Component sorting
Processing
Heat treatment
Removal of support structures
Separation from the building platform
Success Stories & Case Studies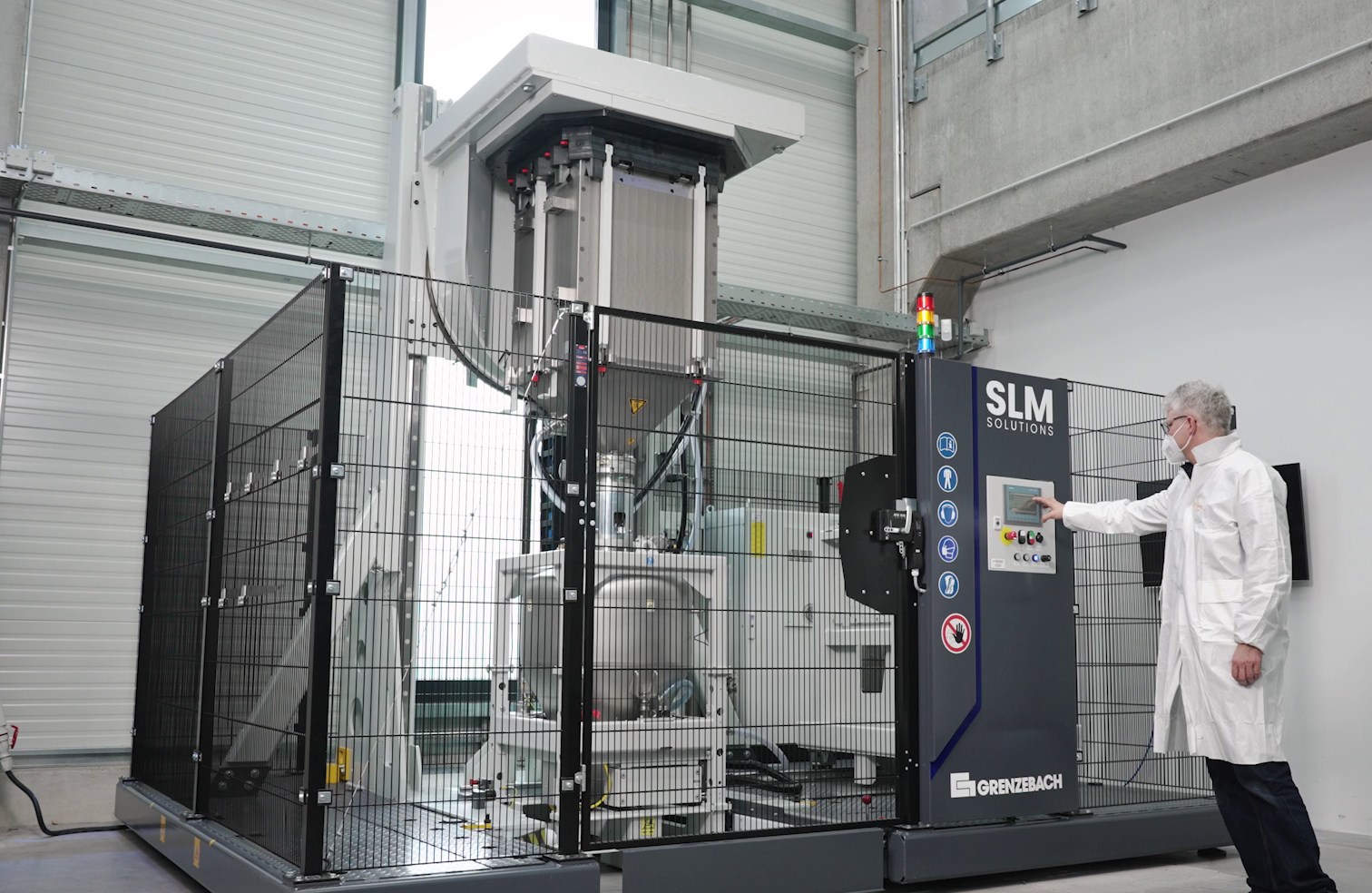 Technology revolution: automated depowdering for large 3D manufactured metal components
Success Story
SLM Solutions trusts Grenzebach's expertise in the development and process automation of a depowdering solution for their NXG XII 600 3D printer. The DPS NXG solution impresses with several remarkable technical features.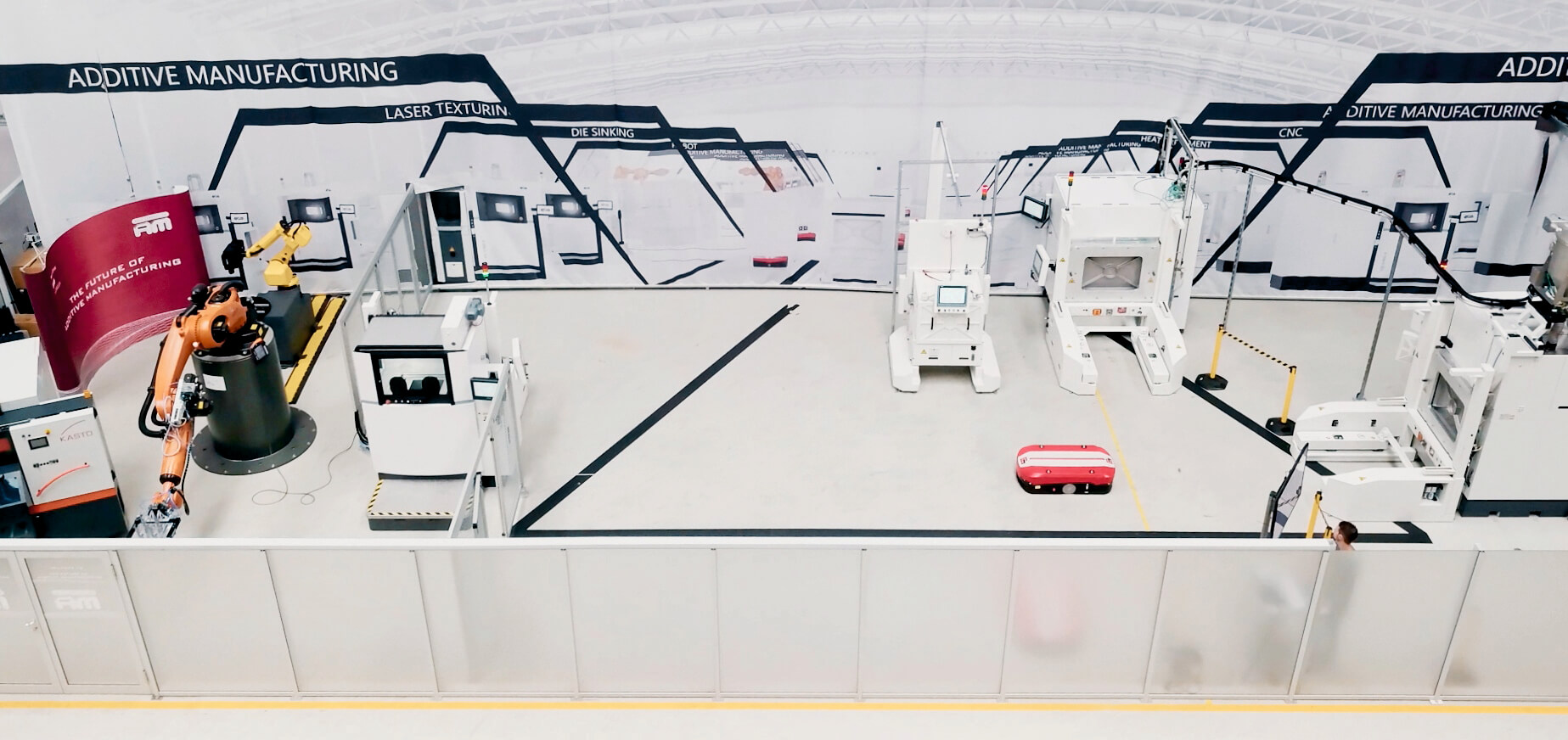 Quality metal components for the aerospace industry
Case Study Metal
Series production of quality metal components via industrial 3D printing was the goal of the NextGenAM (Next Generation Additive Manufacturing) innovation project. Aerospace supplier Premium AEROTEC, automotive manufacturer Daimler and technology provider EOS developed an integrated, automated process chain for this purpose. Grenzebach contributed to the project's success as a solution supplier to EOS.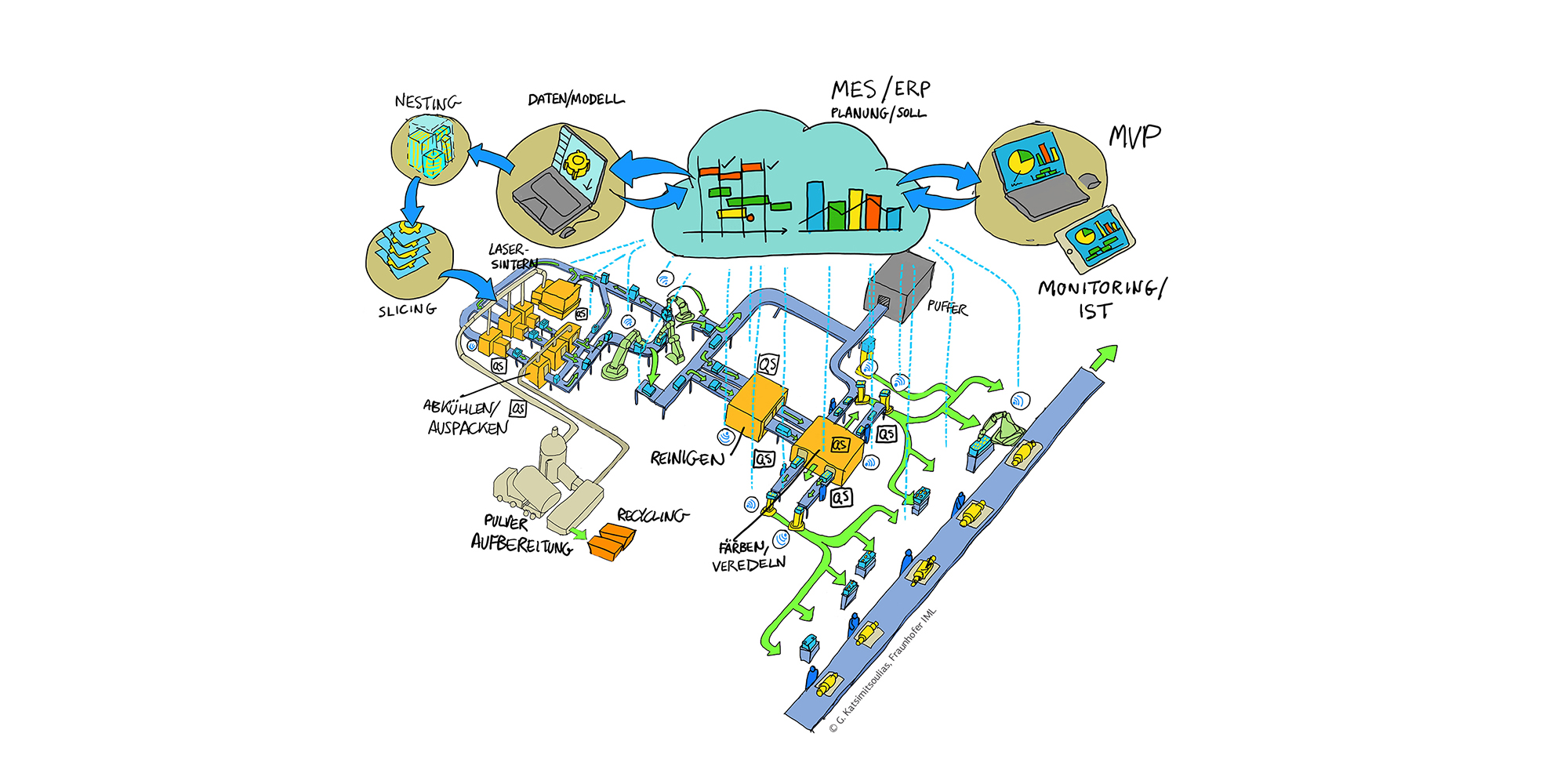 Additively manufactured plastic parts for the automotive industry
Case Study Polymer
The POLYLINE lighthouse project aims to integrate additive manufacturing processes for plastic parts into conventional series production in automotive manufacturing. Grenzebach is contributing its automation expertise.
Automation equipment from Grenzebach
PRECISELY TAILORED TO YOUR NEEDS:
Latest news
Additive manufacturing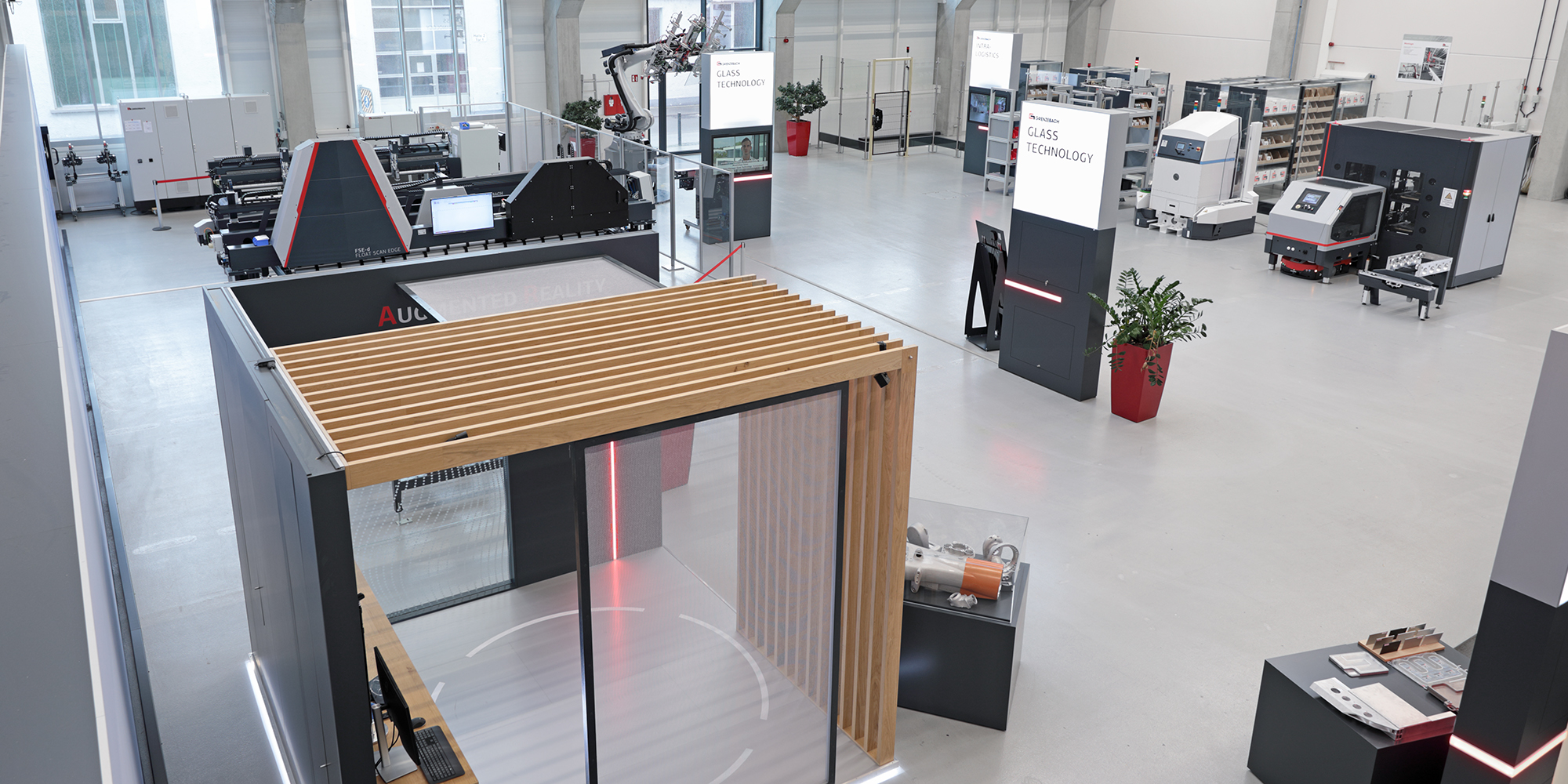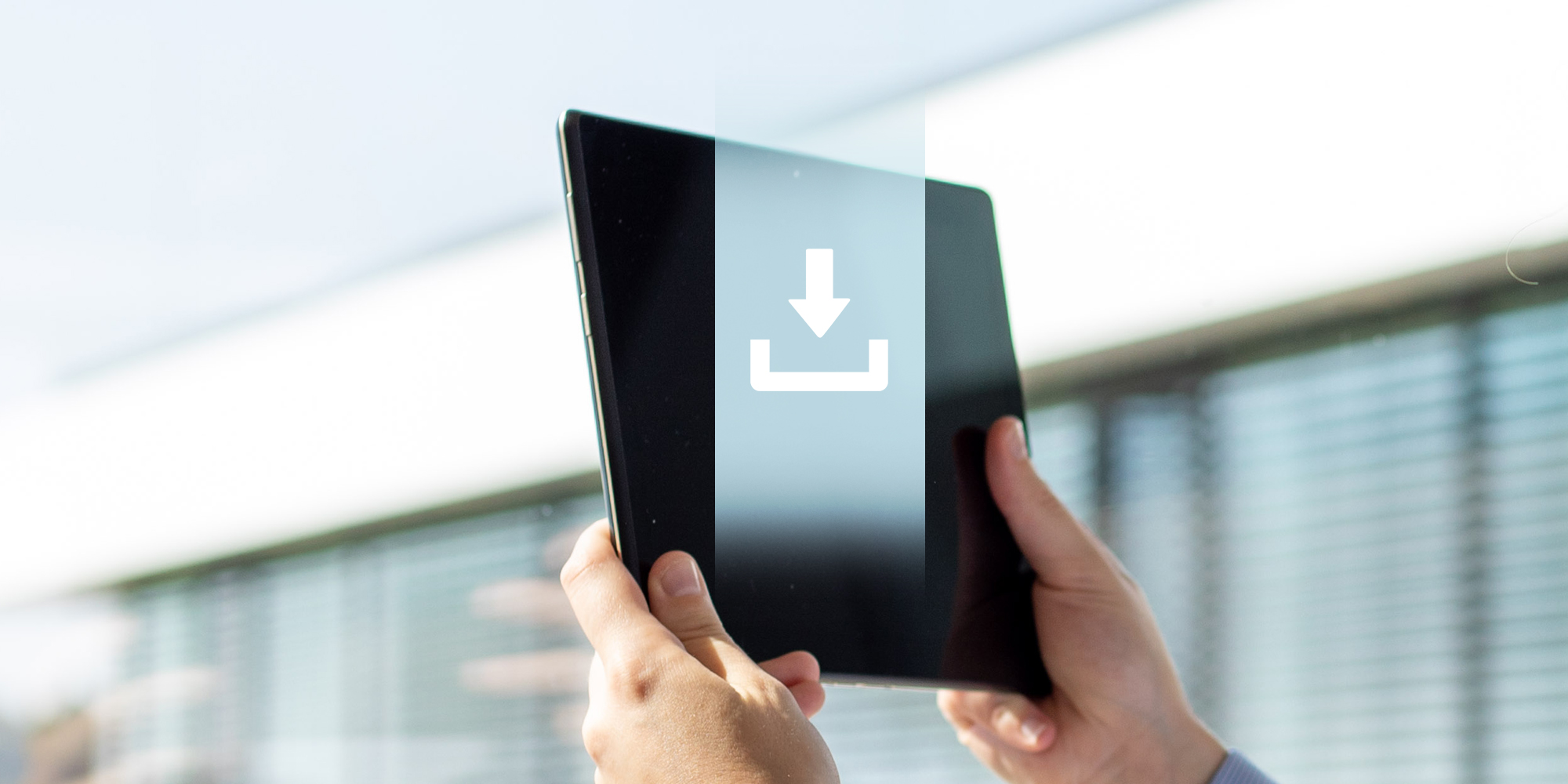 Downloads & Links
More information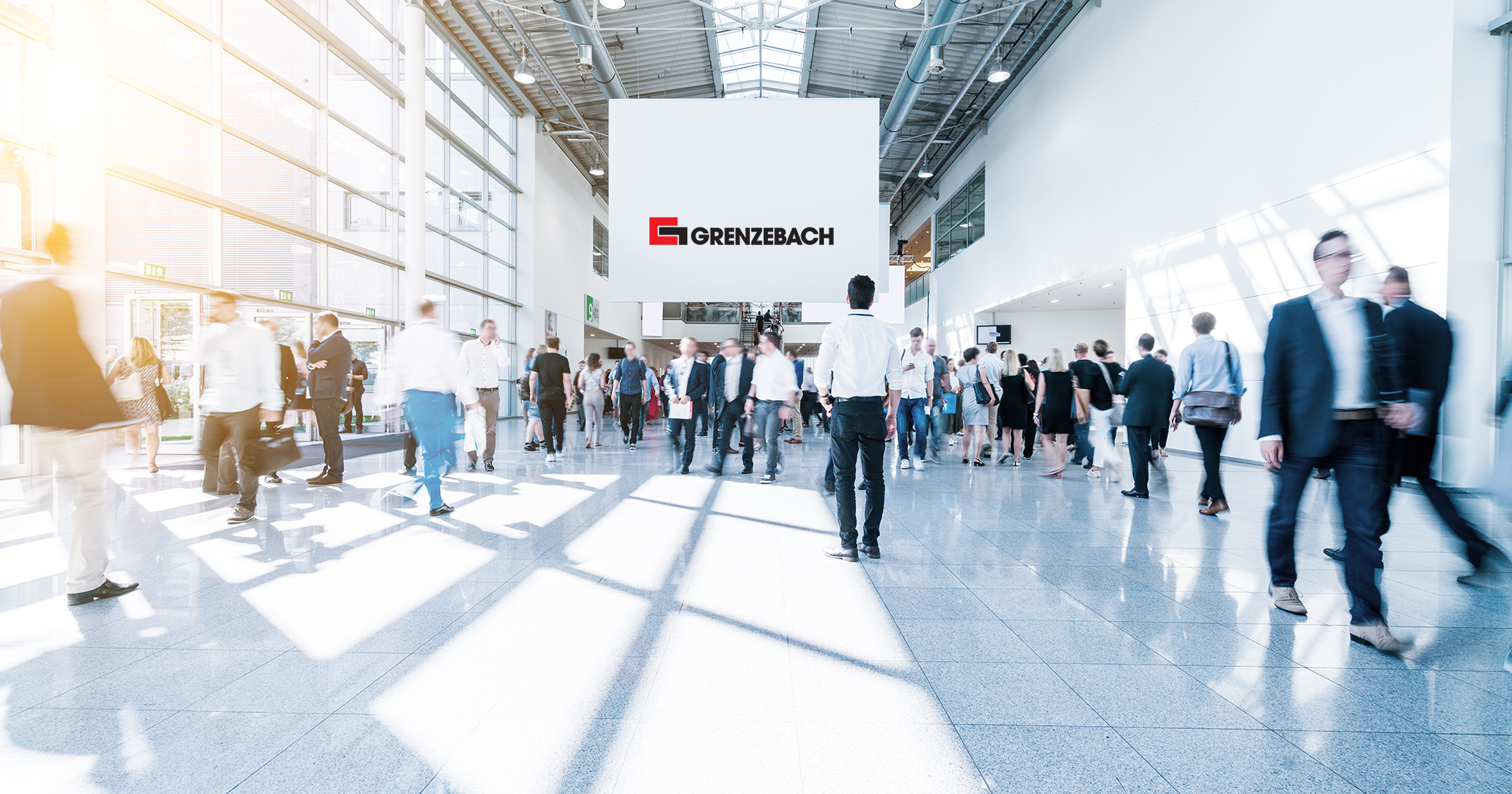 Events & Exhibitions
Meet us in person or digitally
Currently, there are no events scheduled.
Inquire now
Your contact person: Oliver Elbert
What advantages do you get from automating your additive manufacturing process? We would be happy to advise you on your options. We look forward to hearing from you!