Three trends of the building materials industry 2022
BAD HERSFELD/Germany. Grenzebach BSH, the leading company for process and plant technology, supports customers from the building materials industry with customized production plants and solutions. The company can build on a strong foundation: Grenzebach's technologies and services provided by the location in Bad Hersfeld can draw from 130 years of experience. This is based on the efficient processing of raw materials and goes back to the long-established Schilde AG and Babcock BSH.
Grenzebach experts always keep a keen eye on the requirements of customers as well as future technologies. We have compiled a summary of the current topics and trends in the building materials industry and how you can benefit from them.
Trend 1: new and reinvestments
In 2022, there will be a substantial investment – across the entire building materials industry. Many companies are focusing on state-of-the-art production expansions and equipment. The definite objective of these investments is to expand capacity and increase productivity. In Germany, for example, sales in the building materials industry recently amounted to around 24 billion euros, remaining at a relatively similar level to previous years. In contrast, investment in property, plant, equipment and assets increased to 2.2 billion euros (www.de.statista.com).
Grenzebach is also aware of this trend. In the gypsum industry, demand is currently particularly strong for calcining systems and gypsum plaster board plants as well as individual components such as additional dryers or mixers. We are also observing, particularly in the USA, that plants that were previously idle are being "reactivated" and upgraded to state-of-the-art levels.
Tip:
Investments pay off! Using simple, strategic optimizations as well as forward-looking planning, you can not only increase the output of your plant and reduce costs but also increase the productivity of your entire plant in the long term.
Trend 2: climate protection and resource efficiency
The building materials industry is naturally a very energy-intensive sector. Against the background of increased raw material and fuel prices and the demand from end consumers and governments to include environmental aspects, the issues of climate protection and resource efficiency will receive even greater attention from the building materials industry in 2022. Companies are being challenged to find a healthy balance between "increasing productivity" and "acting as sustainably as possible" at the same time.
Many companies are focusing on reducing CO2 emissions and saving resources. Advanced solutions for energy optimization, such as low-temperature dryers or integration of exhaust air into the drying technology, as well as electric melting furnaces for basalt smelting, are increasingly in demand.
Tip:
Just a few years ago, such investments were often considered irrelevant since fuel costs were not high enough to justify the investment costs. However, now, due to rising CO2 emission allowances under the EU Emissions Trading Scheme (ETS), proposed CO2 neutrality by 2050 in the EU and by 2060 in China, and rising fuel prices worldwide, upgrades offer significantly better returns on investment than in the past.
Trend 3: digitization
From paying with a smartwatch to a digital sports journal to car-sharing and smart homes: digitization is not only spreading across the building materials industry. Digital transformations have become a critical success factor for companies in the building materials industry if they want to stay competitive.
Digitization can be used to process a large amount of data. Bundling and analyzing this information creates a useful value. Individual process steps were often regarded separately from one another in the past, but optimization potential is found particularly in the cross-divisional use of data. Networked ecosystems emerge from traditional value chains through digital transformation. Additionally, digital service workflow implementation is becoming increasingly important to promote efficient maintenance and servicing operations.
Tip:
Create practical added value with your data! You can integrate the advantages of digitization at many process steps: whether it's simply documenting your processes digitally to save paper; or using artificial intelligence (AI) and algorithms to constantly track the quality of your products; or digital after-sales support to resolve issues faster and reduce response times. Grenzebach's experienced digitization teams will help you realize your projects.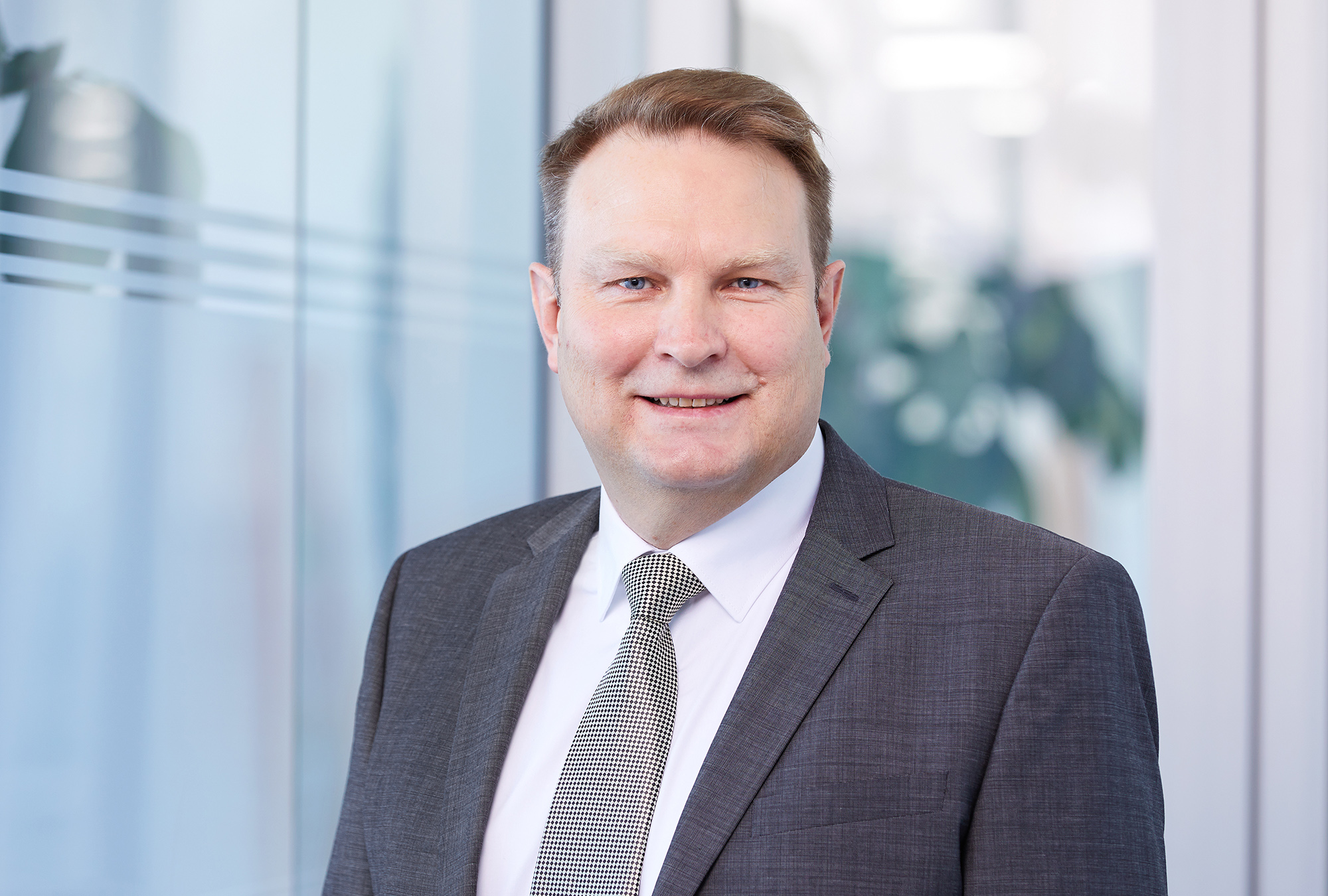 Please, do not hesitate to contact our experts in Bad Hersfeld:
We are here to help you face upcoming challenges successfully. We will attend to your needs and requirements quickly and purposefully and develop individual solutions for you.