Talents for the region full speed ahead
Quickly up to speed; to kick off the network meeting at Grenzebach in Hamlar, special skills were needed at the remote controls. Students, technical experts as well as company managers, all connected through the "Talents for the region" association, were racing cars on a big Carrera track. 30 talents from faculties for mechanical and electrical engineering, industrial engineering and computer science chatted with managers and technical experts from the participating companies. Amongst them, Anna Rabea Zahner who learned about Grenzebach from the association "Talents for the region", and is now employed as Junior Consultant IT Security at the newly founded Grenzebach Digital GmbH in Augsburg. "It's great for our association to see how Anna Zahner is starting her professional career at Grenzebach. Connecting companies, students and graduates in order to strengthen businesses and the economy in Schwaben is our main focus", states Christian Gebler, founder of "Talents for the region".
Looking behind the scenes
Taking a look behind the scenes: While touring the company premises in Hamlar, visitors could learn more about the challenges Grenzebach engineers are facing when it comes to digital glass production, how Grenzebach integrates smart intralogistics solutions for fully automatic production, the leading position Grenzebach's innovative friction stir welding has within the professional world, and last but not least, the many possibilities Grenzebach Digital GmbH offers to medium-sized companies with their own software development platform. "We offer several internships throughout the year and exciting topics for bachelor and master theses focusing on Industry 4.0 and the Digitalization of the Factory of Tomorrow. We appreciate the feedback we receive from the universities and are thrilled to inspire new talents to start their professional careers with us", says Renato Luck, CEO of Grenzebach and supporter of "Talents for the region".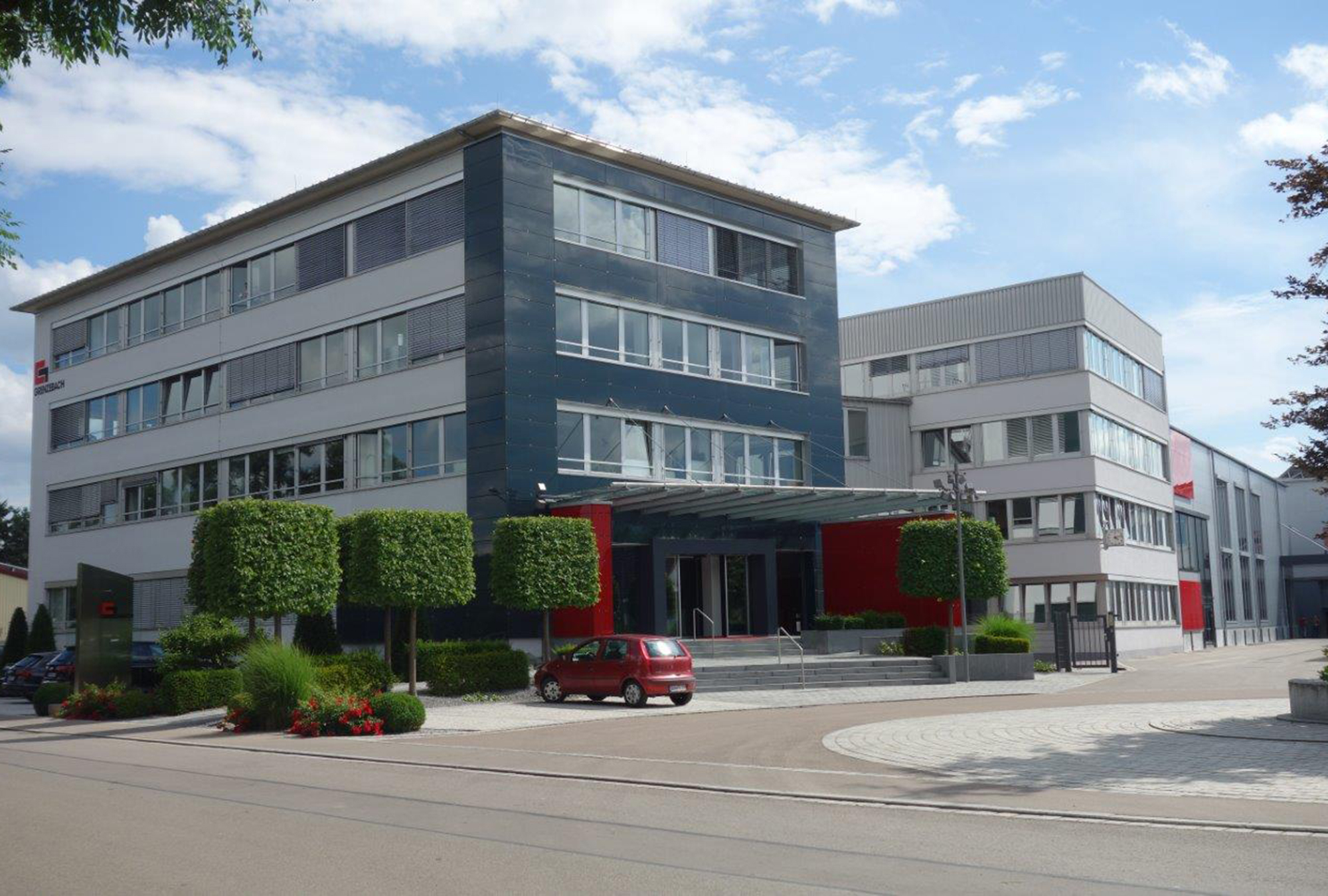 A growing network
Right on target: With the networking event in Hamlar, participants could experience how the association brings companies, universities, politics, chambers of commerce and other organizations together. Offers reach from mentoring to alumni programs to establish a sound and sustainable network. Students from the universities in Augsburg, Kempten and Neu-Ulm have access to the association. High performing students can apply for the different programs; the actual participation is preceded by a selection process. Barbara Mayr, Human Resources Manager at Grenzebach in Hamlar says: "Considering technical as well as managerial personnel, "Talents for the region" is very beneficial for us and continuously growing. It's great to see how all parties involved are profiting from the association.