Pick your bicycle and let's start pedaling
Ready for the bicycle season - Grenzebach has initiated a bicycle leasing program for its staff. Electric bike, mountain bike, racing bike or city bike: employees can pick and choose the bicycle on which they want to commute to work. The leasing program applies to all available bicycle types. "We are happy to see our employees utilizing the program, leaving their car at home and pedal instead. Everyone should enjoy their bicycle", says Renato Luck, CEO of the Grenzebach Group. Bicycle leasing means contributing to sustainability. It is healthy to exercise outdoors and by riding a bicycle you take an active part in environmental protection. Luck: "Grenzebach supports CO2-free mobility".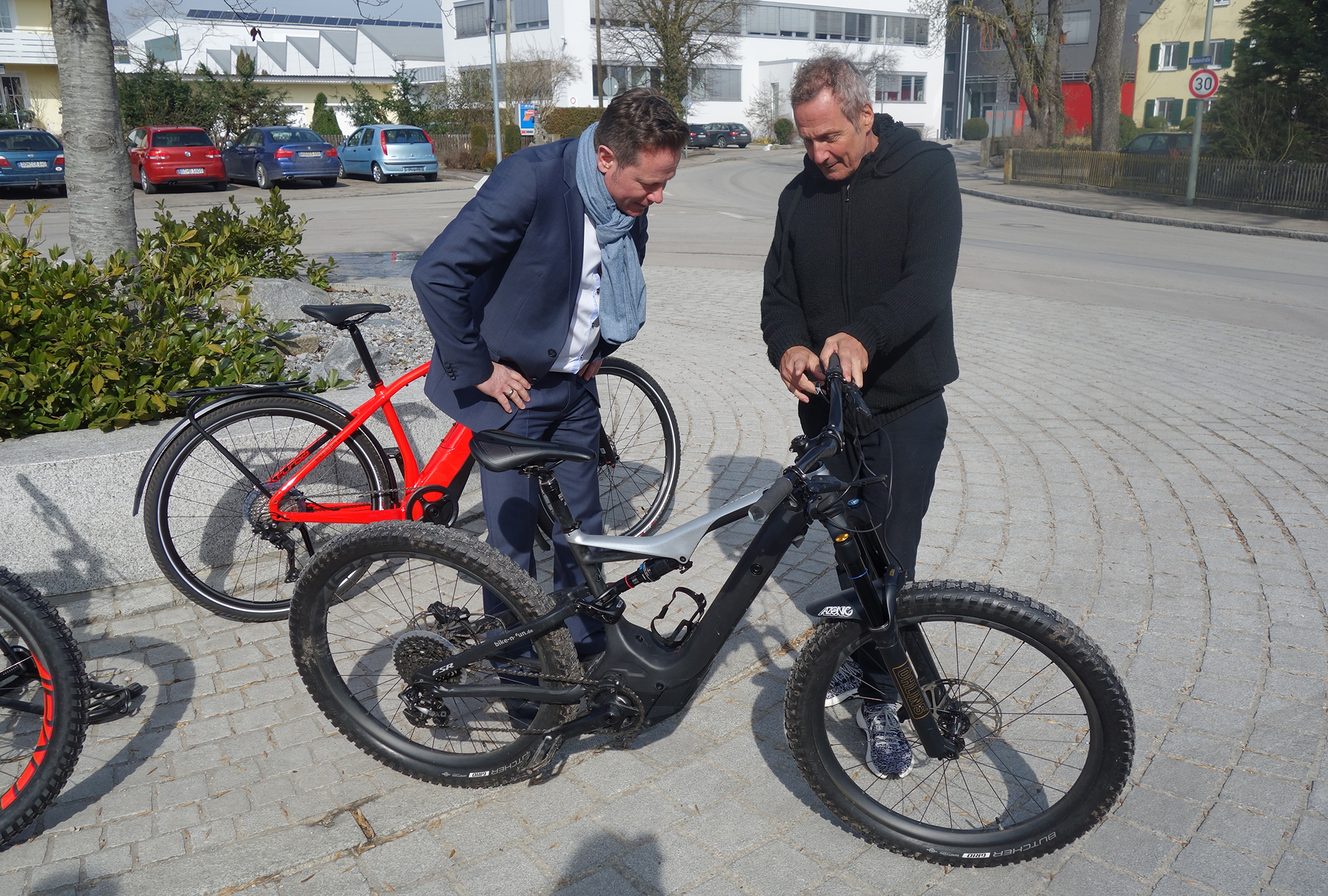 Which bicycle fits me best? To ensure that everyone finds the best fit, retailers present a wide selection of bicycles at the Grenzebach locations in Hamlar and Bad Hersfeld. Employees can choose their "company bicycle" from a retailer of their choice. The leasing is limited to three years. Insurance and inspection are included in the lease. Employees can use their e-bike or racing bike for personal purposes and the program is also available to their partner. Let's start pedaling!