Glass Industry 4.0 and Automationfest in Georgia
At the GlassBuild America in Atlanta, 40 miles from Grenzebach's homebase in the US, the company will showcase how to handle glass production in the future. September 17th to the 19th at booth 3559, visitors can learn all about the latest newcomer for glass handling: The TASS speed stacker, with innovative dual arm kinematics, efficiently handles small glass formats. Especially in the North American market, smaller formats are produced directly on the line at the Cold End. The TASS facilitates precise destacking at the end of the glass line. He is the smooth and innovative turbo amongst the glass stacking systems from Grenzebach. The capability to quickly pick up glass sheets from the air as well as tin side gives the high speed stacker its name: TASS - Tin-Air-Speed-Stacker. Handling technique at its best – digitally presented in every detail at the GlassBuild in Atlanta.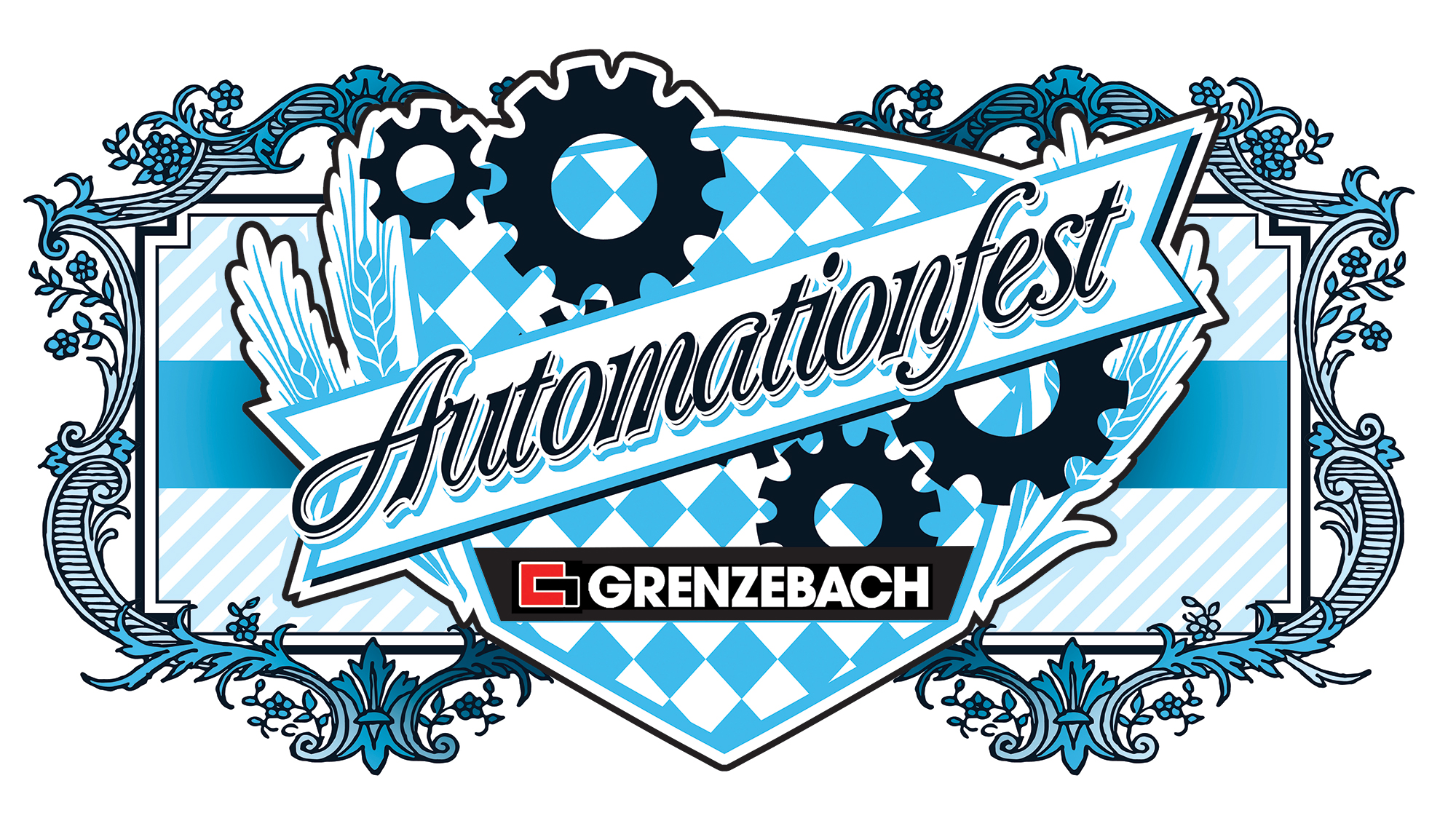 Team player for modern production
Teamed up with glass sheet storage, conveyor line and Automated Guided Vehicles (AGV), the Tin-Air-Speed-Stacker comes with many advantages. The system is optimally layed out for space and energy requirements, necessary for modern production. Show attendees can also observe for themselves of the strong points of Grenzebach's automated guided vehicles with the Foklift Forkover being showcased. Well positioned within the intralogistics industry, Grenzebach experts can support their customers in all areas. With VR goggles, booth visitors can literally dive into the future. Also represented at the show: SERICY - the in-house developed IIoT platform, highly exciting and innovative for navigating the production floor of a manufacturing company.
Automationfest in Newnan
Talk shop and celebrate in times of Industry 4.0: That's the focus at the Automationfest on September 18th at Grenzebach Corporation in Newnan. Featuring highly qualified experts, this event is taking place for the 3rd time concurrent with the GlassBuild show. "The glass business in the US is very important to us and to be able to exchange with our customers and partners means a lot to me", says Renato Luck, CEO of the Grenzebach Group. 14 exhibitors will hold presentations and workshops at the Automationfest on September 18th starting at 8:30am featuring exciting topics, such as "The Future of Automation", "Collaborative Robotics" and "Digital Maintenance". The Grenzebach Digital GmbH will host a workshop on SERICY. "We are looking forward to welcoming our partners and customers to Automationfest to look into the future of industrial production", says John Fluker, President and CEO at Grenzebach Corporation in Newnan. In the afternoon the Automationfest will then turn into Oktoberfest, with beer tent, drinks from the local brewery Abide, Bavarian cuisine and of course Oktoberfest music. Tradition meets future.