Working in an international, dynamic family business with flat hierarchies
Working in an international, dynamic family business with flat hierarchies
Promotion of personal initiative and responsibility
Collaborative teamwork
Fast response times
Short communication channels
Short communication channels
Relevant colleagues are involved in processes from the very beginning
Transparent transfer of information and knowledge
Easy onboarding of new employees
Collegial exchanges between employees
Annual feedback meetings between employees and managers
Appreciation and recognition through feedback culture
Intranet
Chat
Bulletin board
Regular employee information
Multiple communication channels that keep teleworkers in the loop
Varied tasks, performed independently
Varied tasks, performed independently
We offer a wide range of responsibilities
We value employees who take on responsibility
We encourage independent work
We offer the necessary freedom for personal development
We promote strengths
We give employees the chance to respond first to job vacancies
We encourage motivated employees
Wide range of advanced training opportunities
Wide range of advanced training opportunities
We support employees in achieving specified goals
Individual development plans
Job- and project-related training
Systematic, active employee development
Networked learning
Web-based training
International perspectives and postings abroad
International perspectives and postings abroad
We support and promote international exchanges among colleagues
Postings abroad at our locations
International student exchanges under university cooperative programs
Internships abroad
Trainee exchanges
Expat programs
Intensive onboarding phase
Intensive onboarding phase
Mentoring model
Experienced colleagues mentor new employees
Individual onboarding plans guide the orientation of new employees
We take time to answer open questions
Regular feedback meetings during the onboarding phase
Regular employee events
Christmas party
Summer party
Your health is important to us
Your health is important to us
Bike leasing
Annual flu vaccination
Ergonomic office workstations
Free water dispenser
Naturopath
Participation in company run
Soccer games
And other shared leisure activities
Living the work-life balance
Living the work-life balance
Flexible working hours to better coordinate work and private life
30 days of vacation per year
Part-time
Mobile working
Additional employee benefits
Additional employee benefits
Vacation and Christmas bonus
Subsidized canteen
Special payments for company anniversaries
Gifts on special occasions such as weddings, births or retirements
Company pension plan
Group accident insurance
Canteen
A good meal keeps body and soul together – and promotes communication among colleagues. That's what happens in our canteens. Fortify yourself for the challenges of the working day with a balanced meal, a vitamin-packed salad or a hearty snack.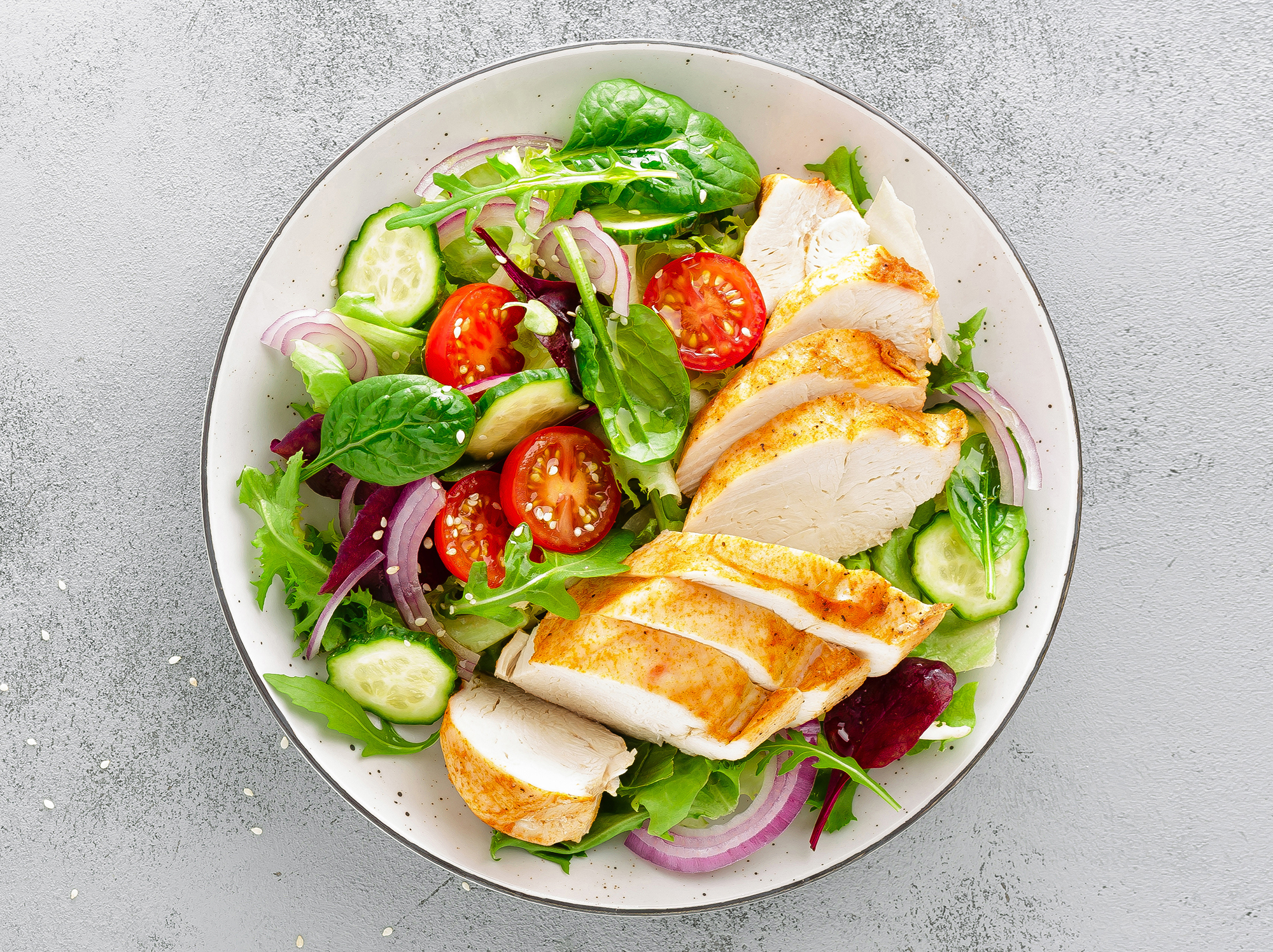 Become a part of us
Career at Grenzebach
Career level
Your orientation
Find all job offers here:
WE'RE HAPPY TO BE HERE FOR YOU.
Your contact person: Lea Hahn
Nothing beats direct personal contact. We'll be happy to answer any questions you may have on the subject of careers at Grenzebach.