Find all job offers here: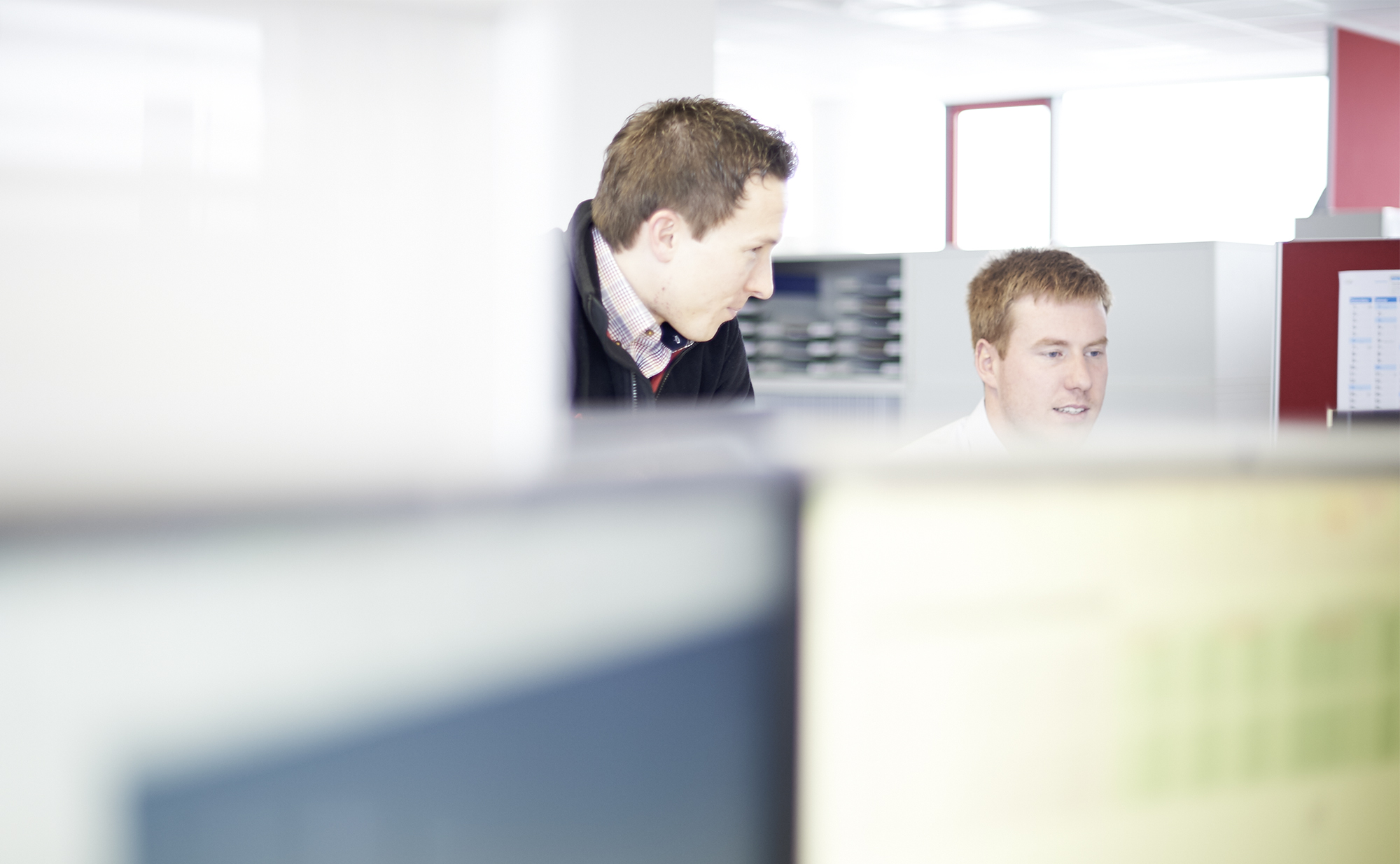 "We consider ourselves team players. And not just in our relationships with customers – especially in our relationship with each other. Getting things done as a team is so much easier than working alone. That's why we regard new colleagues as our supporters of tomorrow, take them by the hand as partners and show them the world of Grenzebach. Become one of us."
WE'RE HAPPY TO BE HERE FOR YOU.
Your contact person: Barbara Horsche
Nothing beats direct personal contact. We'll be happy to answer any questions you may have on the subject of careers at Grenzebach.