Polished perspective
We offer the planning and complete automation of thin film solar production plants. We focus on high-precision and gentle treatment of the sensitive substrates. Our emphasis is on conveyor equipment and the back end for CIGS and CdTe modules.
Aside from the specifically designed conveyor equipment for thin film solar plants, we can supply special applications, such as precise, delicate joining with accuracies down to 20 µm, contact-free gripping and inspection systems. ISO 5 clean environment, SEMI and UL are standard at Grenzebach.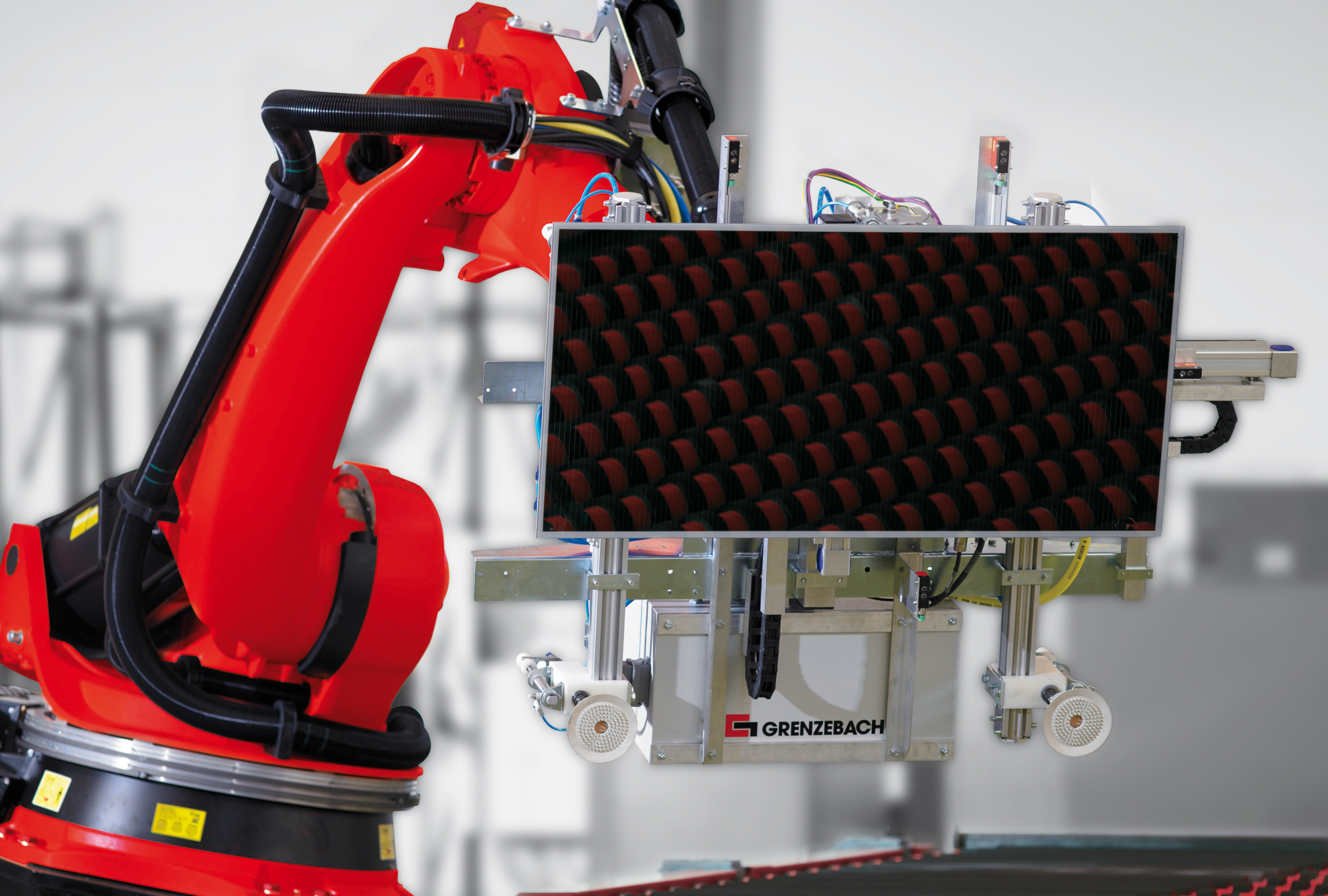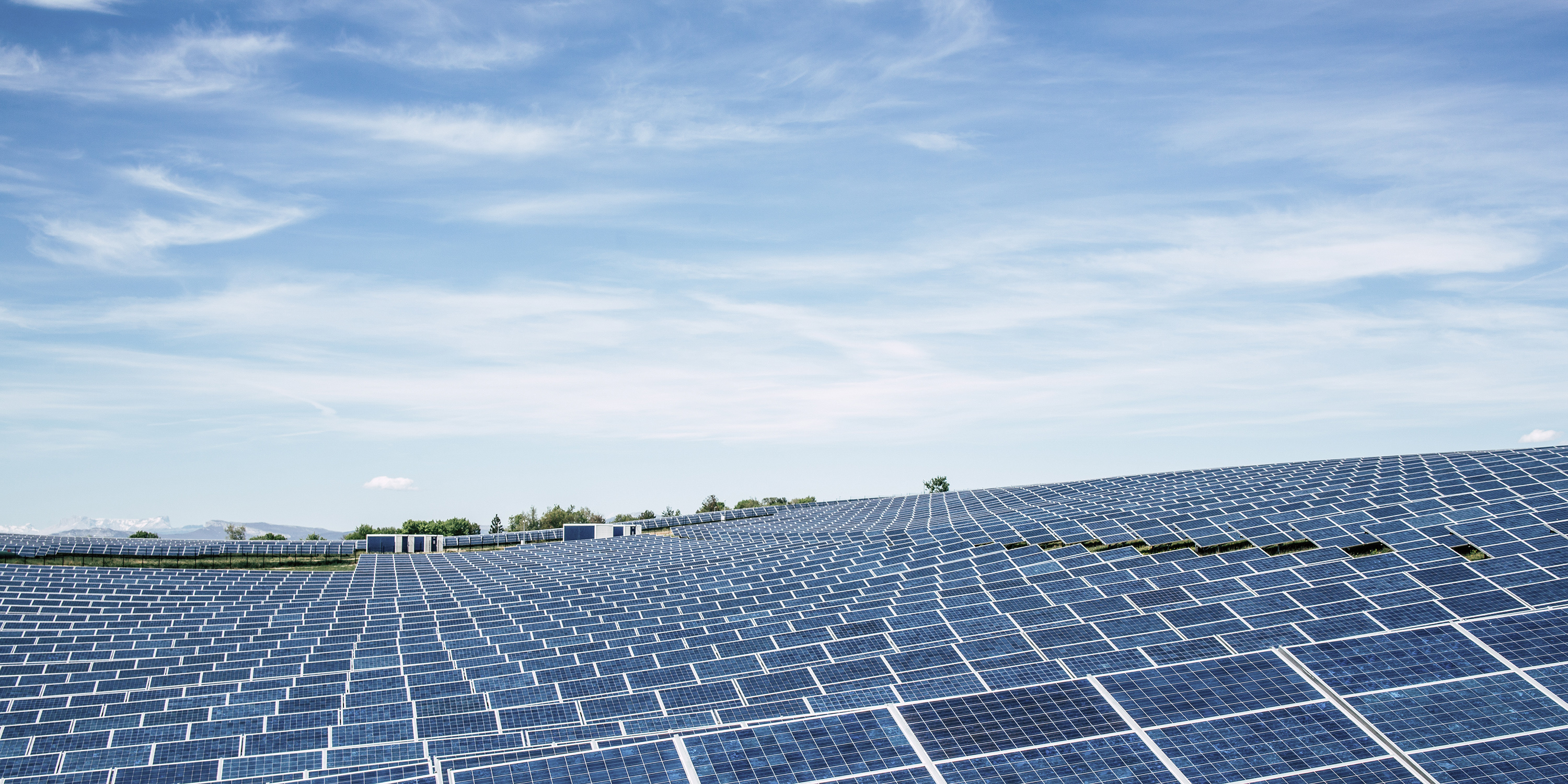 Thin film technology
Customized front end and back end
Worldwide, more than 40 Grenzebach thin film lines have been installed for CIGS and CdTe technologies. Our portfolio ranges from conveyance and buffering technology to in-house developed MES systems.
Front end
The front end of the line produces the substrate. In addition to tracking the substrate ID, the temperature and cleanroom parameters are monitored. Our state-of-the-art inspection systems ensure a high-quality standard. Storage systems for interim buffering at the coating and structuring processes increase the overall throughput through the front end.
Back end
In the back end of line, the module is produced from the individual substrates. Laser edge deletion, film unwinding, pairing, film trimming and J-Box installation are key processes of our back end. Tailored back rail applications, as well as packaging and warehouse systems, complete our back end product range.
For North America
Your contact person: Ron LaBorde
You would like to know what Grenzebach glass solutions can do for you? Call or write us about your challenge. We look forward to hearing from you!
For all other regions
Your contact person: Markus Gruber
We want you to benefit consistently from technological improvements and modernizations. View us as a sparring partner who offers service that goes that extra mile and ensures added value for your plant.