Glass coating technology for that functional and attractive finish
Coating Technology
Architectural glass showcases buildings. Grenzebach's PVD coating technology turns the raw material into an energy-efficient component. PVD large-area glass coating is a core technology that meets requirements in terms of functionality and appearance. Grenzebach provides turnkey equipment for the entire coating process and materials handling. We're the only supplier when it comes to fully automatic and customized coater solutions that can produce thermal insulation and solar control layers on glass. And of course, service for the PVD coaters installed worldwide is part of the package. Three decades of experience mean we know coaters inside and out.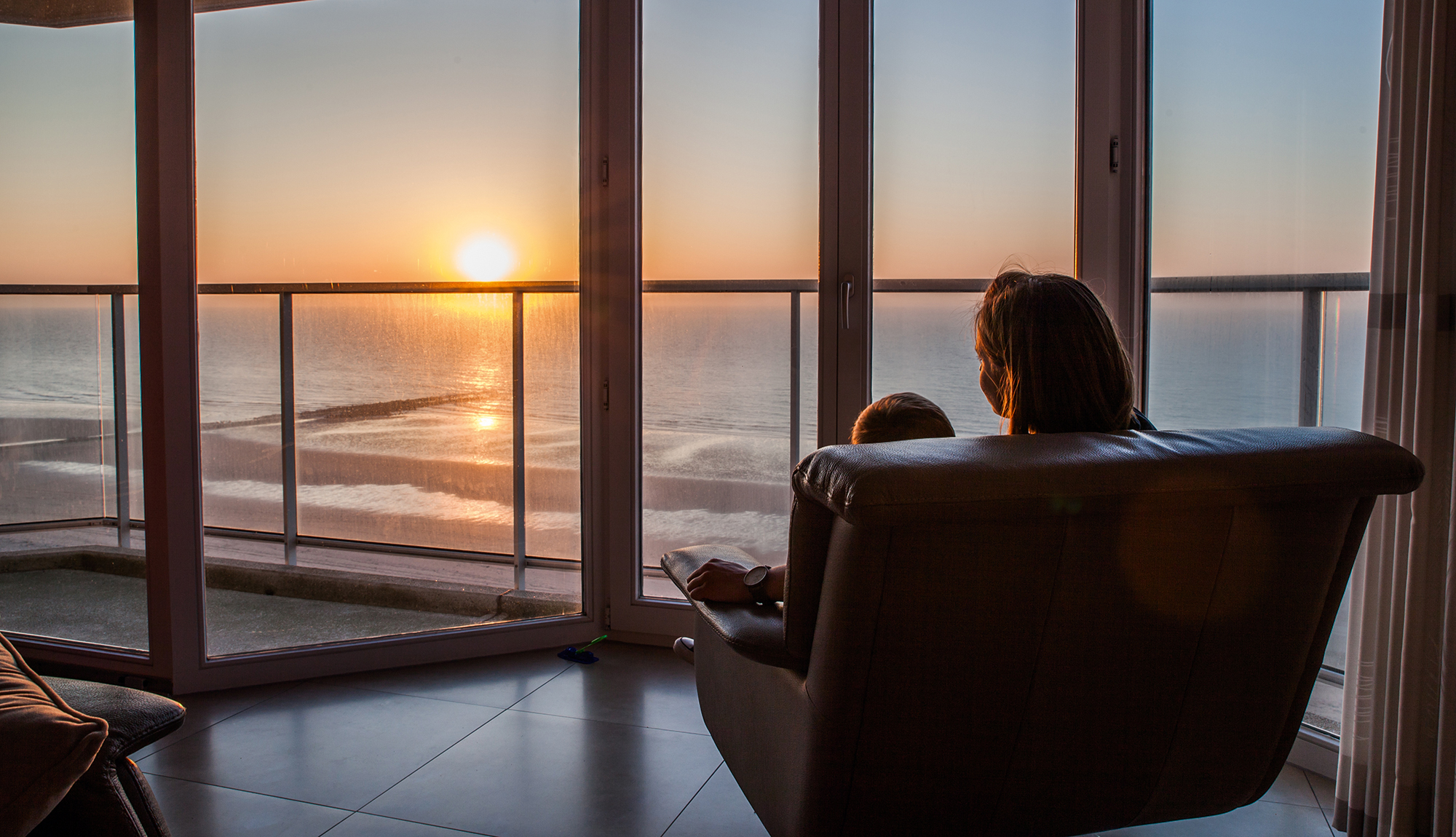 The feel-good factor.
Coating technology. Or
Glass plays a pivotal role in delivering a healthy indoor climate in homes and workplaces. It fulfills people's needs for interiors that are light, cozily warm or pleasantly cool. All of us encounter glass hundreds of times every day and it helps foster that feel-good factor. Glass controls how bright rooms are, but does much more than that, it creates an atmosphere. This aspect should be very important to us, because, after all, we spend about 80 percent of our time indoors nowadays.
These are all aspects that stem from the unbeatable performance of coatings applied in the coater. Due to their composition, the coatings are so temperature stable that the sheets of glass can be bent or turned into safety glass at high temperatures.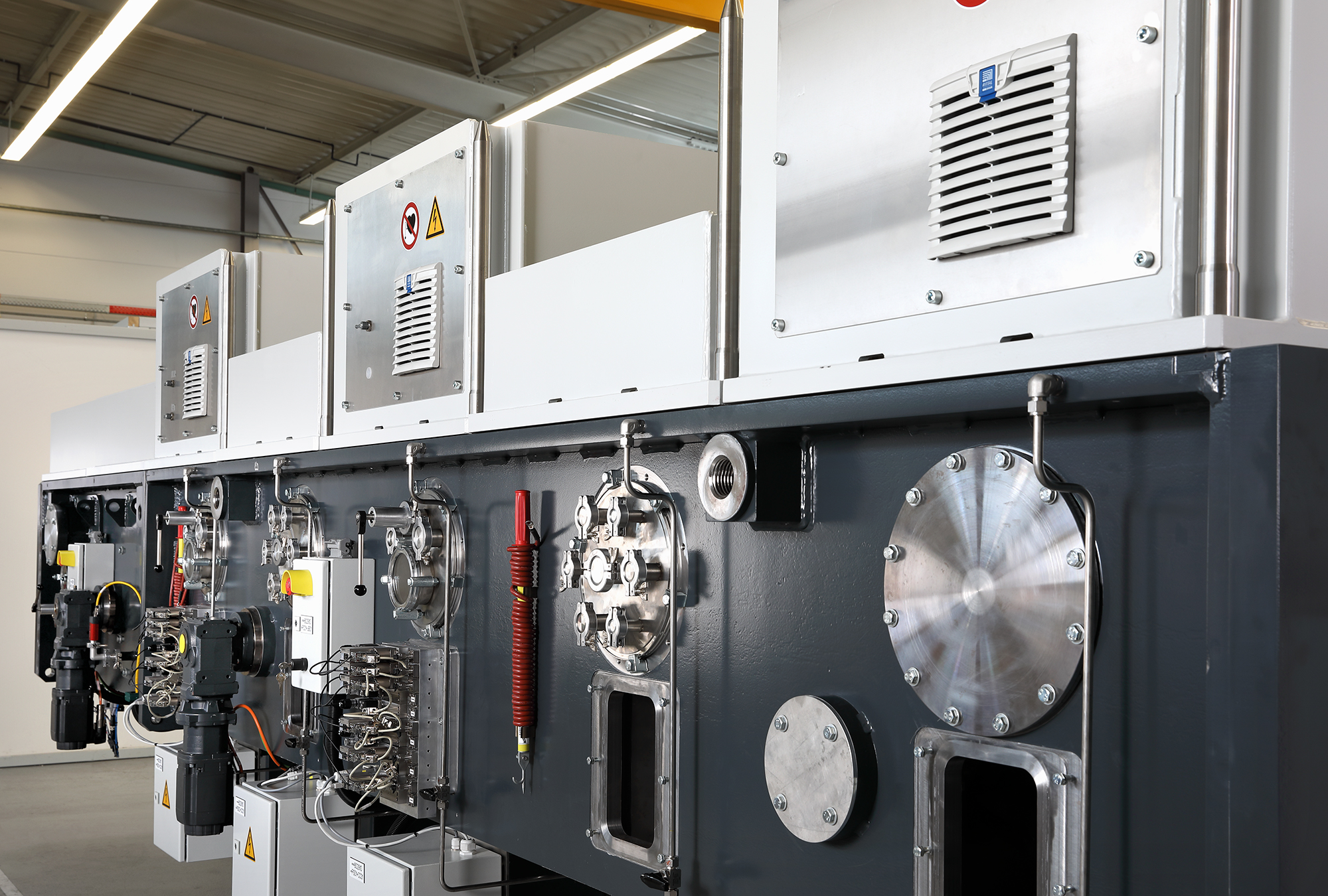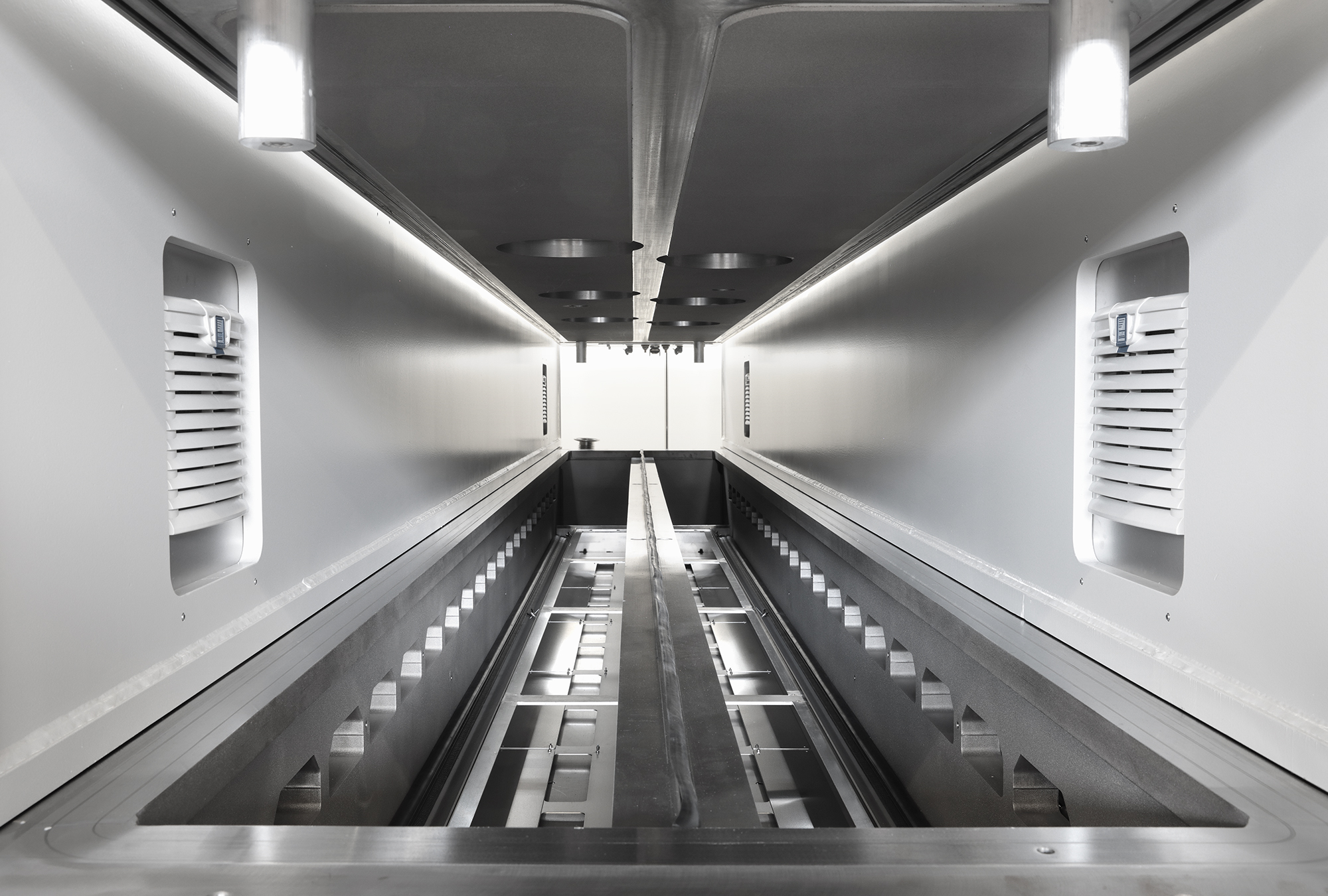 From Solar Control to high-end Low-E coating systems
Our fully automatic PVD coaters allow the production of state-of-the-art coating systems ranging from Solar Control to high-end Low-E coating systems. The coaters can also apply all types of coating destined for exclusive products. Examples include
dielectric (electrically insulating) materials such as Si3N4 or TiO2
to ultra-thin metal and blocker layers like Ag and NiCr
all the way to special coatings for use in displays or the solar industry such as transparent, conductive layers (ITO, ZnO, ZnMgO).
Our PVD systems are designed to deliver anything customers could possibly want in terms of coating.
PVD stands for Physical Vapor Deposition
This is a process where laser beams, magnetically deflected ions or electrons and arc discharge vaporize the material known as the target. The result is a pure, metallic surface without any contaminants, which is a must in order for coatings to stick properly.
Integrated control
An integrated control concept takes coating-line productivity and efficiency to a new level – a benchmark for all the coating and handling machinery. Interlinking production steps, as well as tracking and analyzing machine parameters, are what make needs-based maintenance and therefore longer service lives possible in the first place. We'll liaise with you to shift to flexible maintenance and cleaning based on actual requirements. Downtime and coating costs drop while productivity rises. We generate added value for customers paired with maximum flexibility.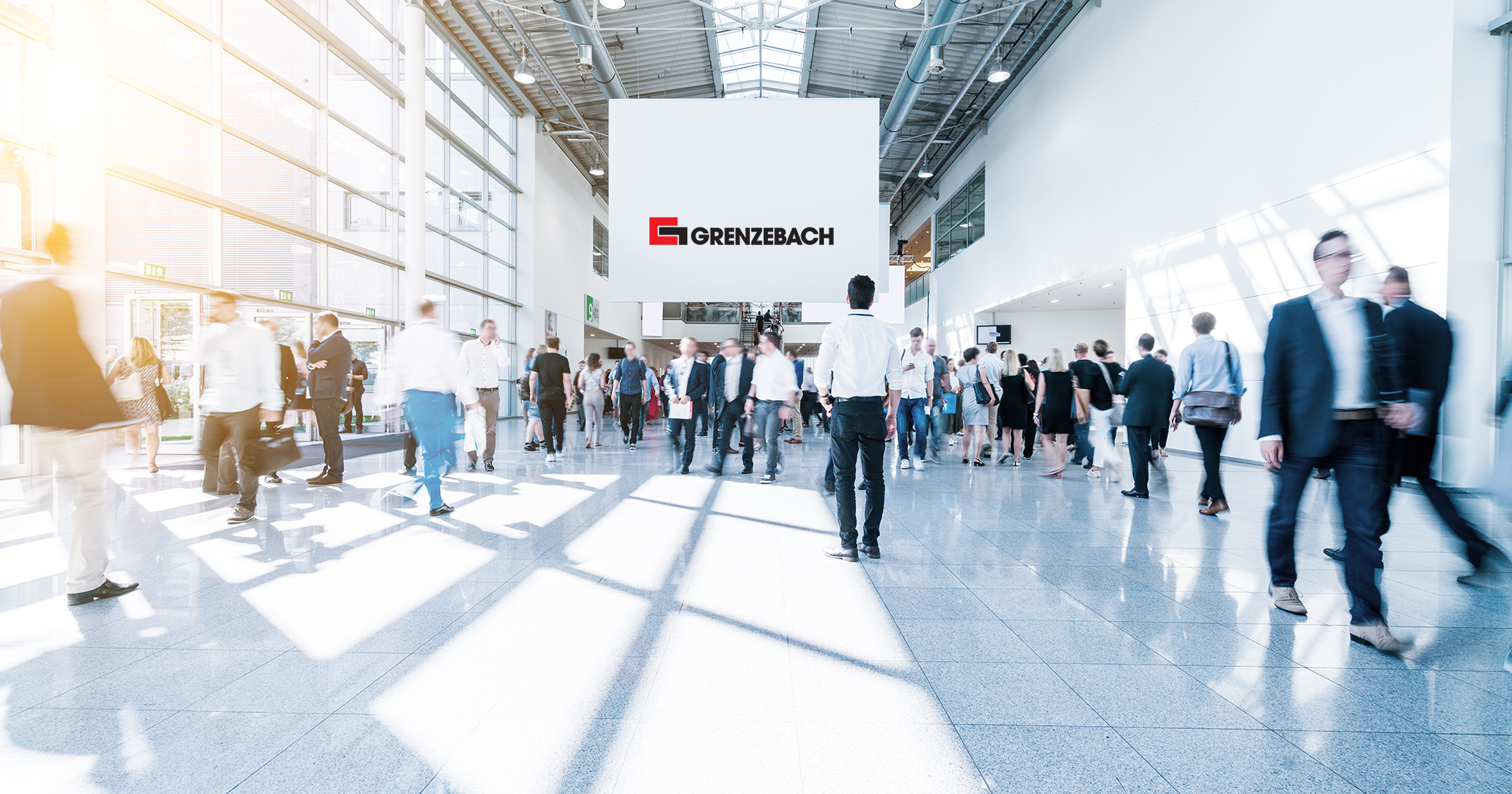 Events & Exhibitions
Meet us
For North America
Your contact person: Ron LaBorde
You would like to know what Grenzebach glass solutions can do for you? Call or write us about your challenge. We look forward to hearing from you!
For all other regions
Your contact person: Markus Gruber
Producing glass is a complex process and collaborating with you to improve it is something we do with a passion.