Enthusiasm for what motivates us starts with emotions.
At the same time, we also want to team up with you to ensure that future generations can fully enjoy the appeal of glass. Glass can play a key role in combating climate change and making the transition to green energy happen. For example, building modules that produce electricity from solar power.
Today, waste heat from the manufacturing process can already be used as a source of energy. Hydrogen or electricity from renewable resources could run production lines in tomorrow's world. Glass is naturally planet friendly. It can be recycled and melted down repeatedly while retaining all of its unique characteristics.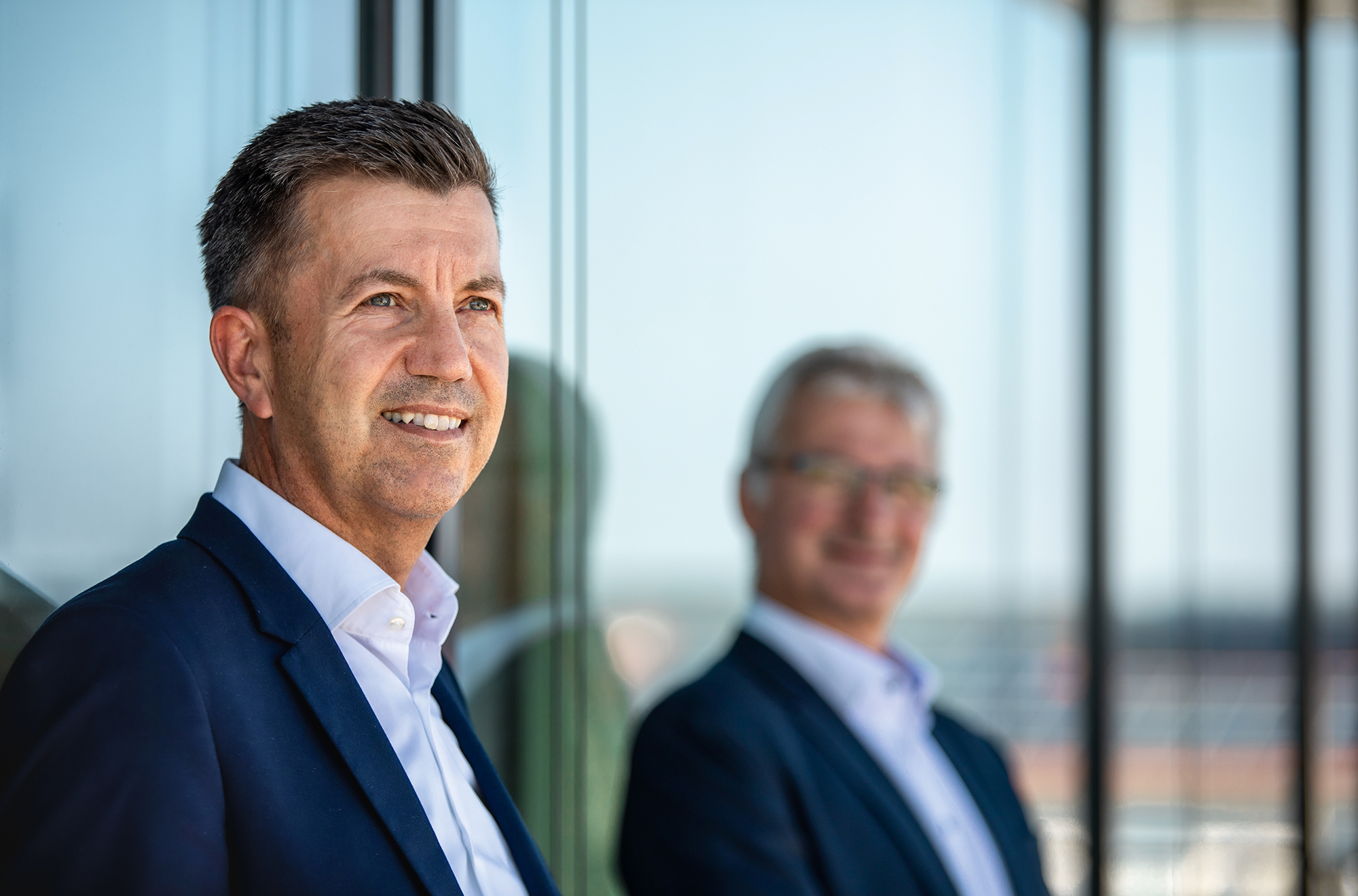 "Reducing the energy consumption in production and lowering CO₂ emissions: These are key challenges for the glass industry. The glass production – a complex process, which we are improving on a daily basis, together with and also for you, so that you will reach your set climate goals and thereby secure your operating licenses for the future."
Technology & equipment for
Grenzebach's mission is to cover the journey glass takes from hot to cold. We offer a one-stop solution that encompasses the tin bath to the annealing lehr all the way to the cold end, transporting the finished product to the warehouse. Why not make use of this unique factor?

Common strengths, multiple advantages
We want to make your processes easier, less complex and minimize risk to you. Reap the following benefits the global player provides:
One stop shop
Technology integration across the board
Focused, precision engineering
Less project management required by customers
A standardized control concept, fewer interfaces
Plant and equipment design in 3D and via simulations
Intuitive glass plant operation
Digital solutions for better output, quality and efficient resource use
Focus on energy efficiency and a better carbon footprint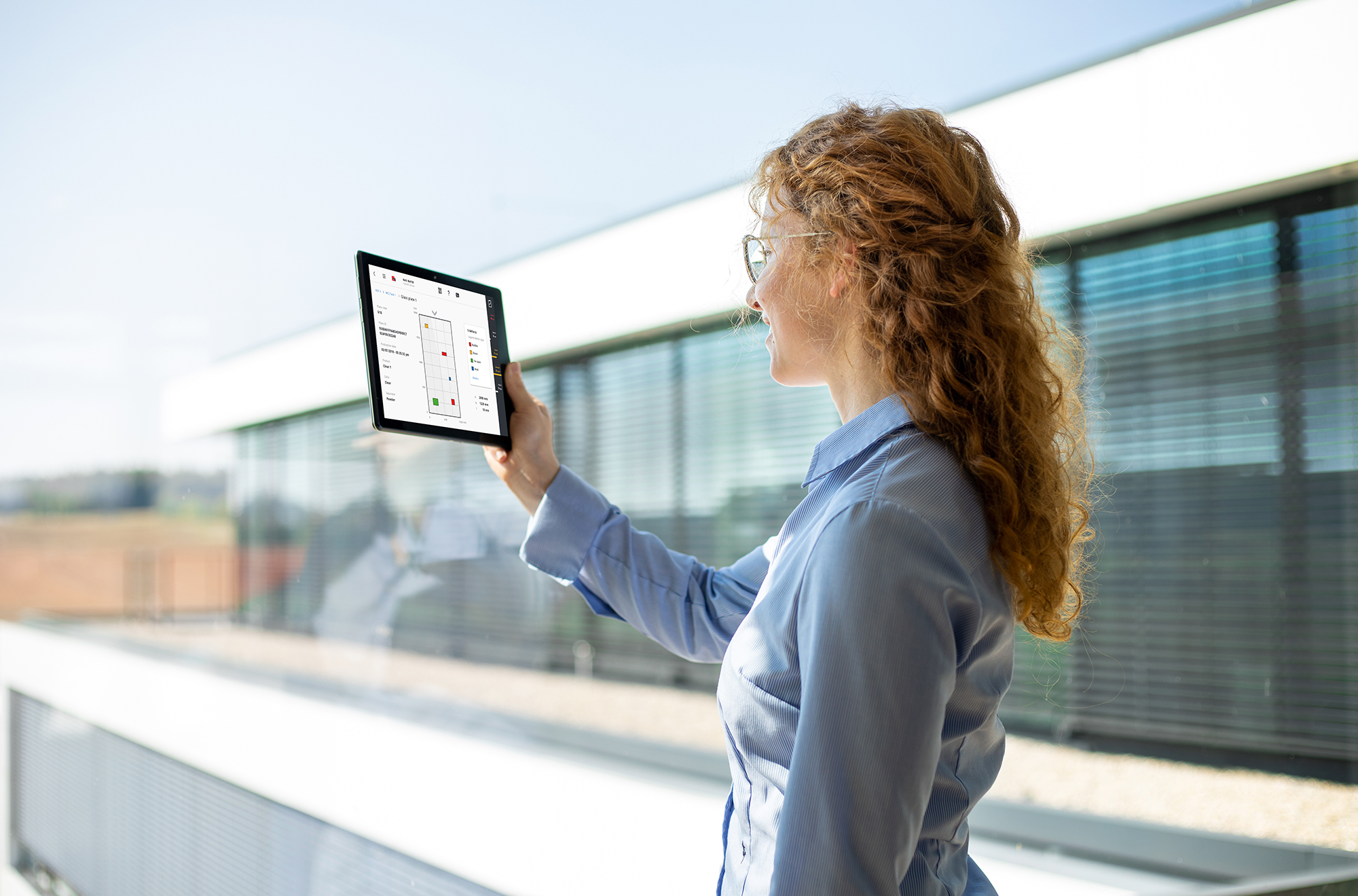 Our digitalization solution for tomorrow's glass production
What will the future be like? Be a part of it!
This material has been around for thousands of years and is now encountering the digital revolution. The digital opportunities available today inspire us to help you make your business grow. We want to place all added value at the center stage for you. Let's continue to embark on this journey together. Let us be your guide through the world of glass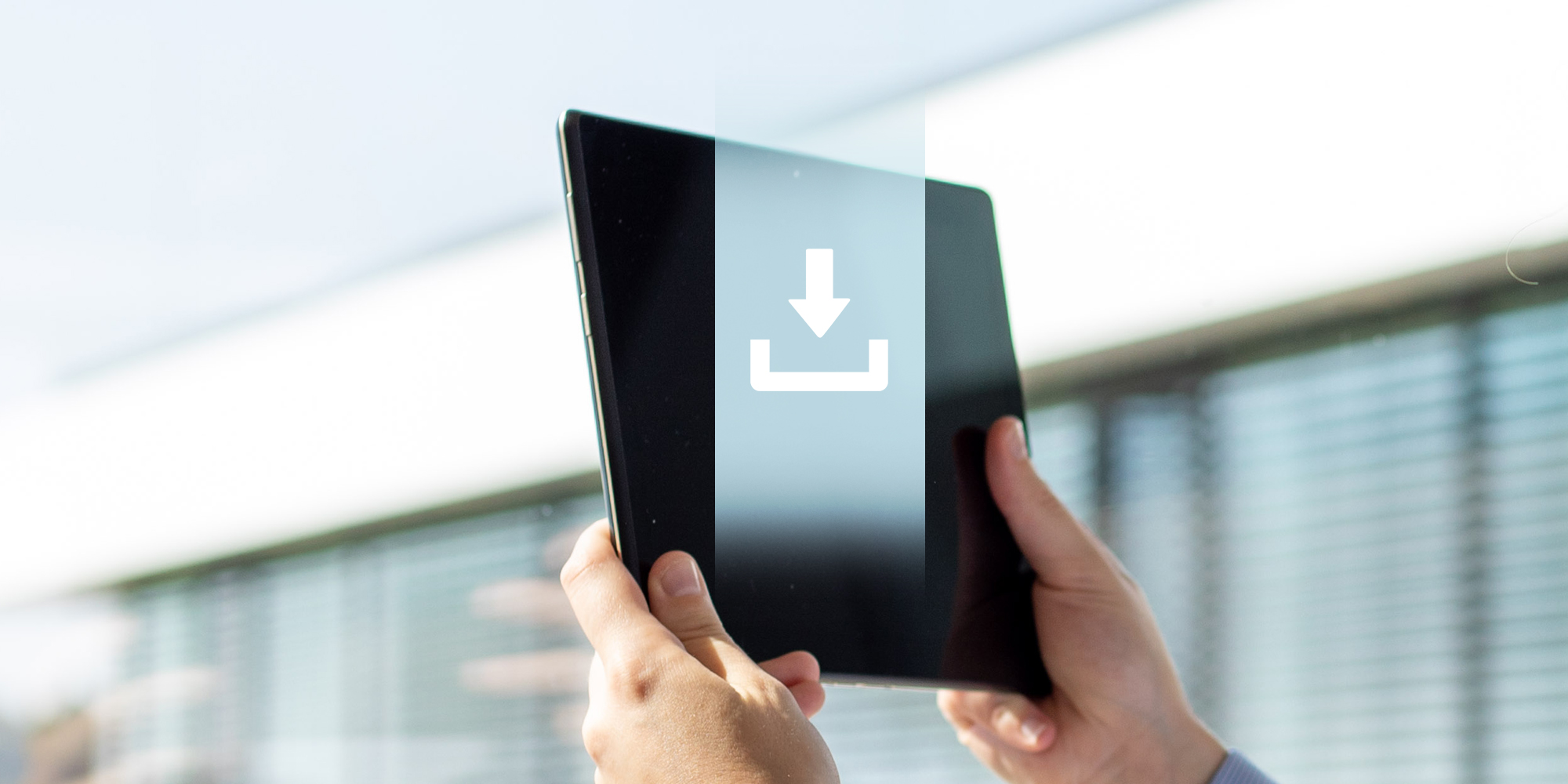 Downloads & Links
Further information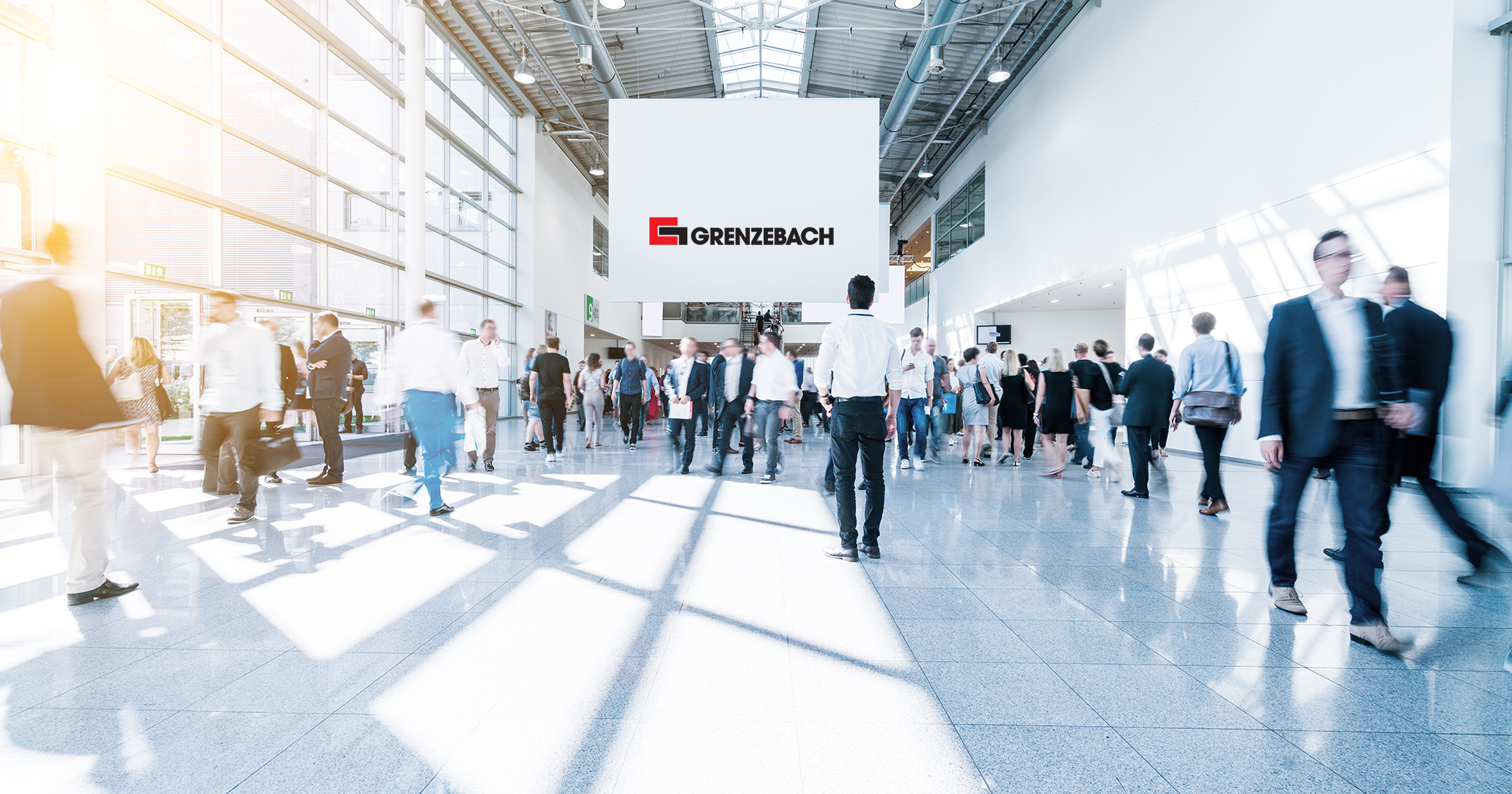 Events & Exhibitions
Meet us
Currently, there are no events scheduled.
For North America
Your contact person: Ron LaBorde
You would like to know what Grenzebach glass solutions can do for you? Call or write us about your challenge. We look forward to hearing from you!
For all other regions
Your contact person: Florian Nagler
Collaboration means dialogue. We support you no matter where you are in the world. Contact us. Send us your enquiry.