Process technology – crucial for outstanding powders and bulk solids
Process plants
Every day, powders and bulk solids are used in countless products, such as construction materials, plastics, paints, fertilizers, and many others. Process-treated bulk solids are an essential component of numerous materials and are crucial for product quality. To ensure this quality, process technology processes must meet numerous parameters, such as exact particle sizes, particle densities, and residual moisture content (dry substance).
We contribute our expertise and our technologies to ensure that your powders and bulk solids are processed with the best possible quality and process efficiency. Grenzebach works with a holistic approach. We keep different bulk material properties and reaction behaviors in mind.
Our experts have in-depth knowledge of diverse powders and bulk solids used in industry. We support our customers from planning and design to commissioning and maintenance.
Application-oriented process knowledge
Our experience – your success
Our solutions and services incorporate 130 years of experience in the efficient processing of raw materials, dating back to Babcock BSH. Combined with the process and technology knowledge gained in Grenzebach's 60 years, this means we can apply extensive know-how to your process technology solutions. Our experience guarantees your success.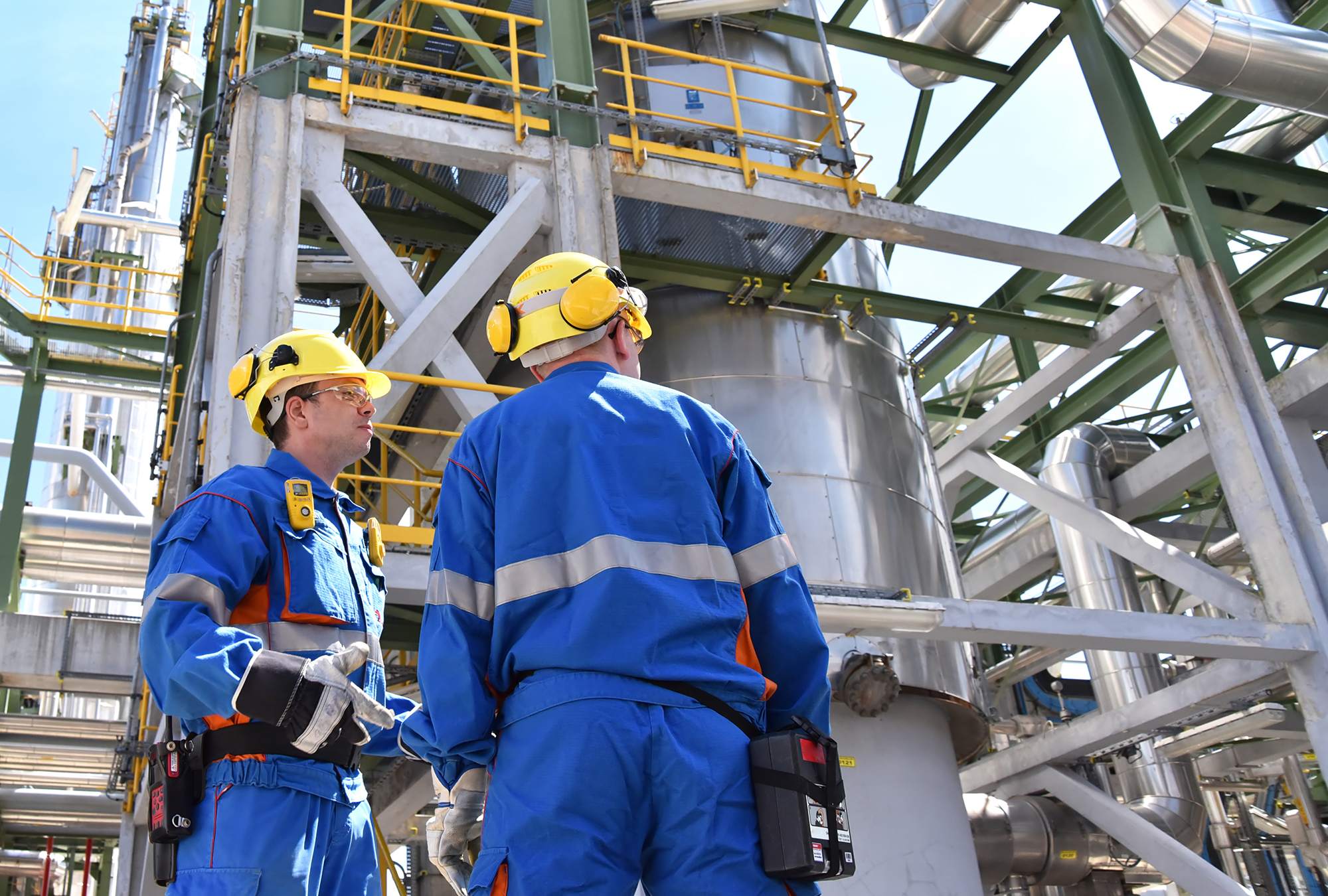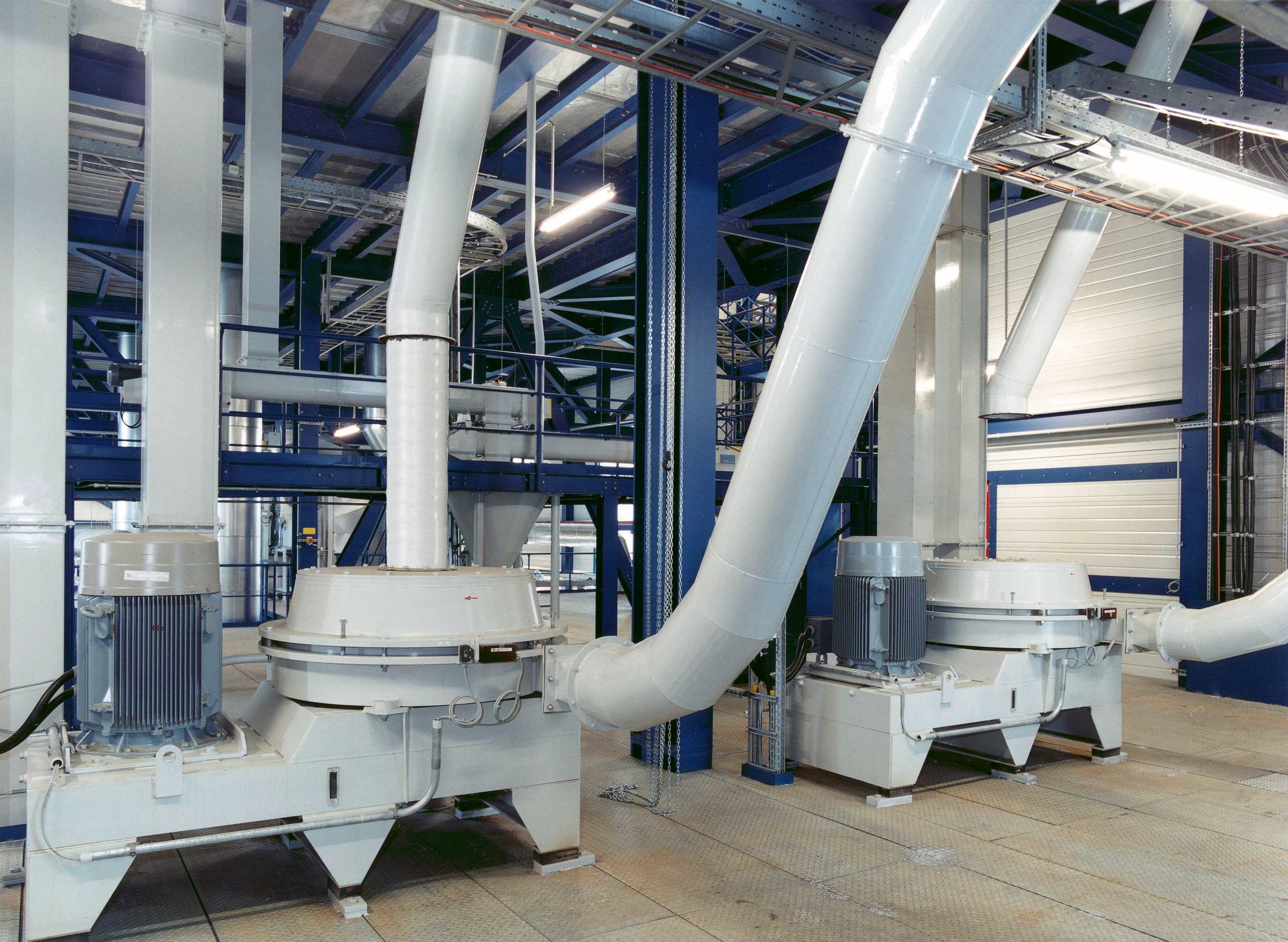 Grinding, classifying, compacting
Mechanical Process Technology
Coarse crushing or finest powder grinding? Compacting bulk solids to the highest degree? Classifying bulk materials according to their particle size? Whatever your task, Grenzebach will support you in selecting the optimum process technology. With our proven technologies, we will equip you with a tailor-made mechanical process engineering system.
Whirlwind mill: Grinding soft to medium-hard bulk materials
Vibration tube mill: Grinding medium-hard and hard products
Jet Airstream Sifter: Separating fine, medium and coarse material