Due to its flat design, the L1200S can drive under a number of different goods carriers (tables, trolleys, racks, shelves). The AGV can transport up to 1.2 tons, lengthwise or crosswise. The integrated personnel safety laser scanners allow the use of the L1200S in all in-house environments.
The free contour navigation enables an easy integration into complete intralogistics solutions. Space is saved as there is no need for safety areas. Optionally, in addition to different hardware and software modules, the Grenzebach drive range monitoring as well as the autonomous load carrier detection are available for different logistics processes.
Dimensions
1,263 x 695 x 330 (L/W/H) in mm
Positioning accuracy
approx. ± 15 mm (typical)
Safety
2 certified safety laser scanners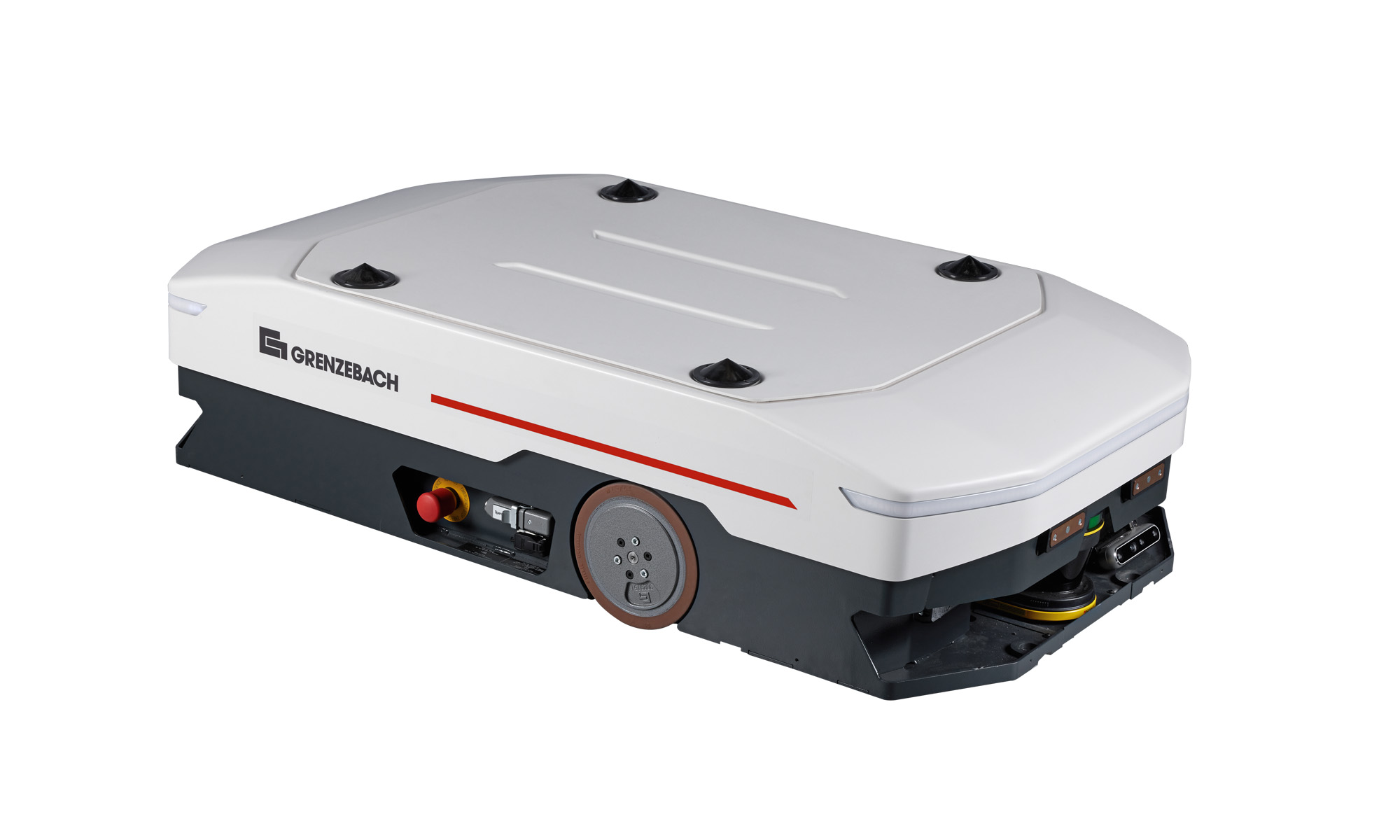 Optionen:
Autonomous load carrier detection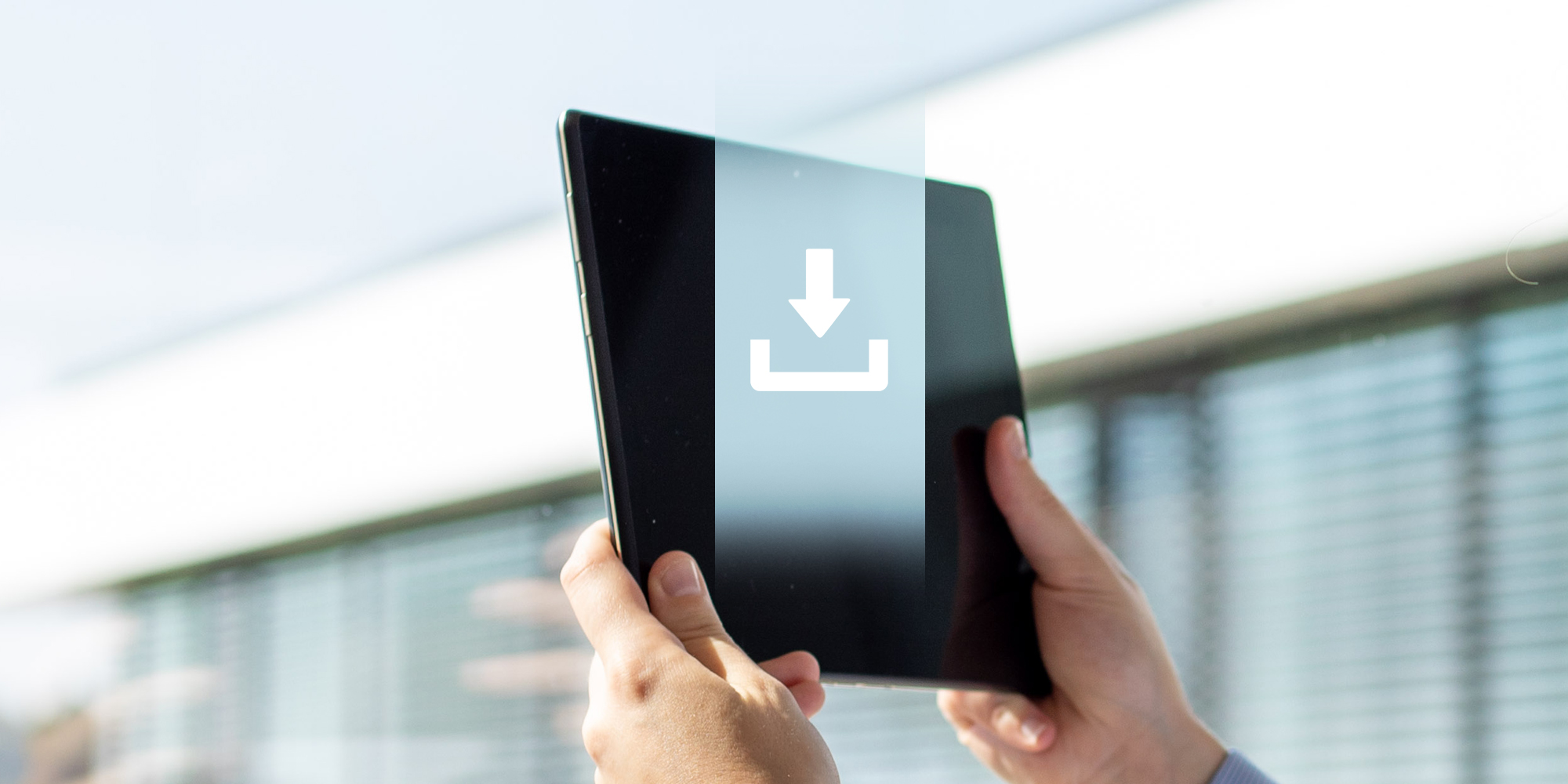 Downloads & Links
More information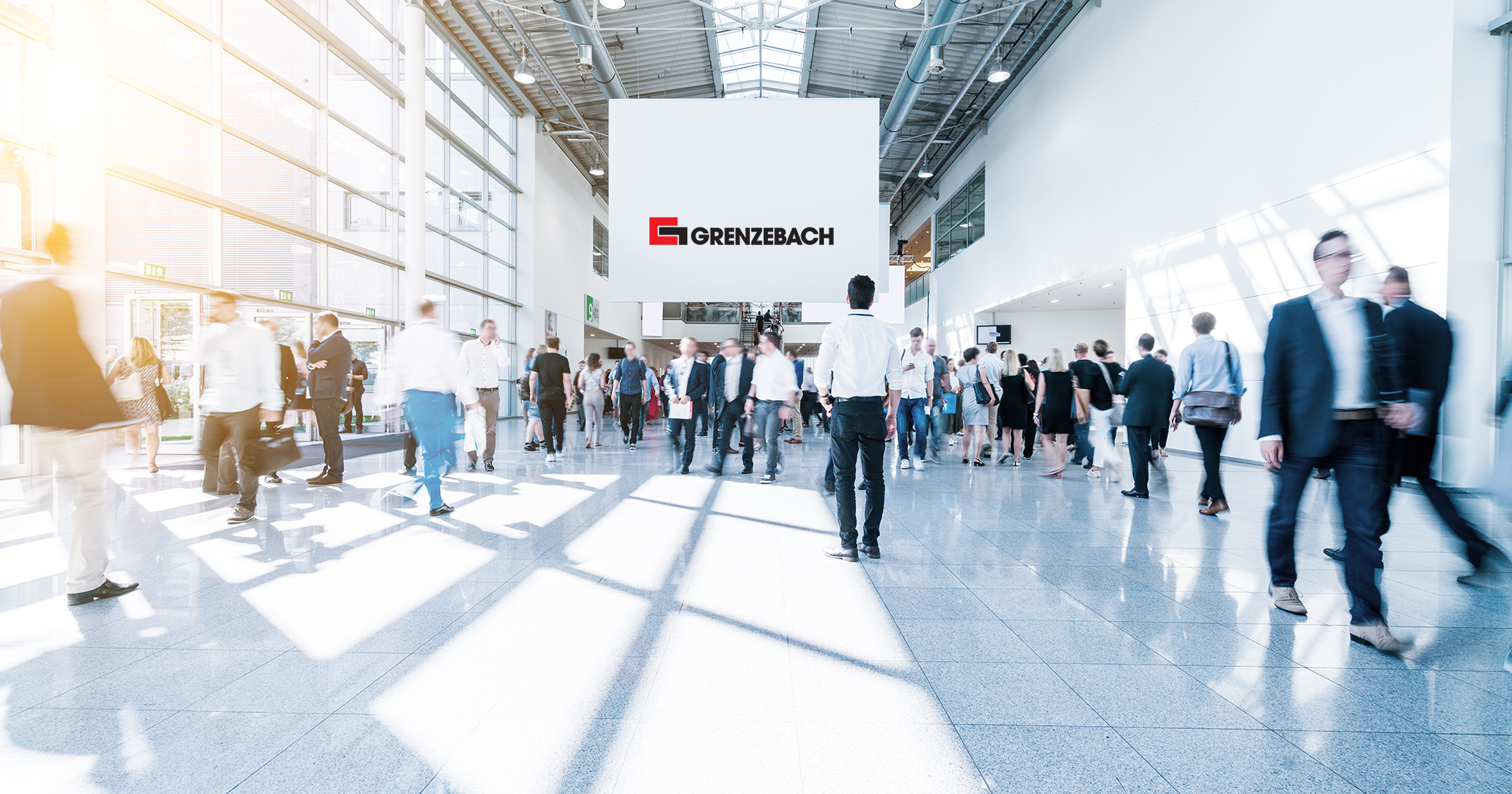 Events & Exhibitions
Meet us in person or digitally
Currently, there are no events scheduled.
Use your potential and contact us now:
Your contact person: Michael Blood
You would like to find out more about how your company can benefit from automated guided vehicles in intralogistics?