Perfectly shaped castings
CASTING CENTER
In the Grenzebach machining center, the casting parts are given their perfect finish. That is where the simple cast product becomes a high-quality component – simple, fast, and economical, ideal for series production. A highly automated environment with automated guided vehicles and intelligent software enables that every work step is traceable.
Grenzebach handles all processing steps for casting parts of various alloys in China. In doing so, we use our many years of know-how and state-of-the-art technology.
"Grenzebach has been represented in China for the past three decades. We've started producing casting parts in Shanghai 15 years ago before moving this fast growing business to our location in Jiashan, a crucial hub for our international strength in castings. I've worked for Grenzebach in China for many years. Back in Germany, the cooperation between our teams in Europe and Asia inspires me every day. Everything dovetails, resulting in the best possible support for our customers, for whom we map, support and continually refine the entire supply chain."
Advantages
Machining and quality control
Fast, efficient throughput
A high level of automation enables fast, efficient throughput. The Software makes each production step traceable and reproducible.
Highest accuracy
We work on the workpiece with highest flatness and surface accuracy.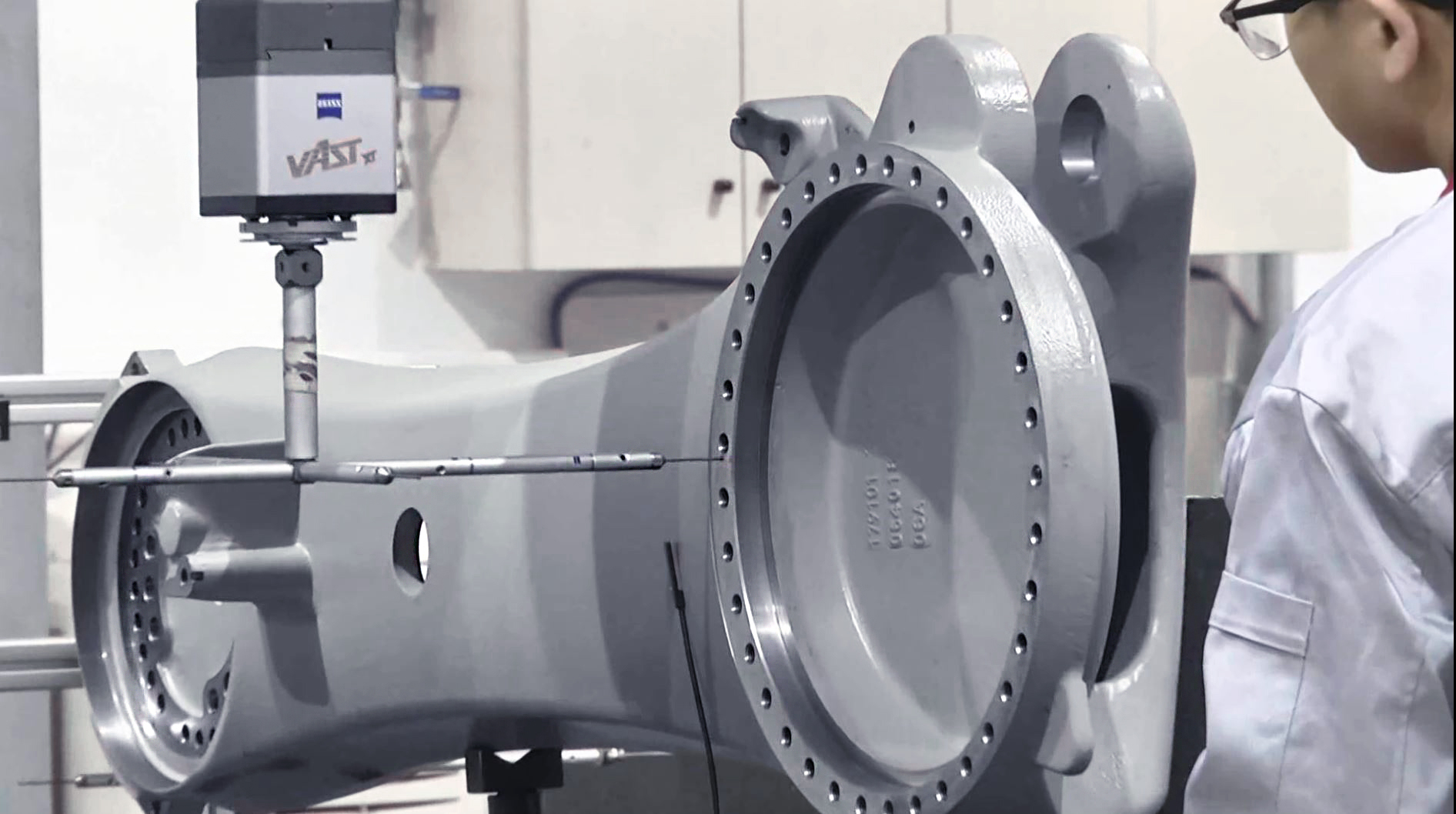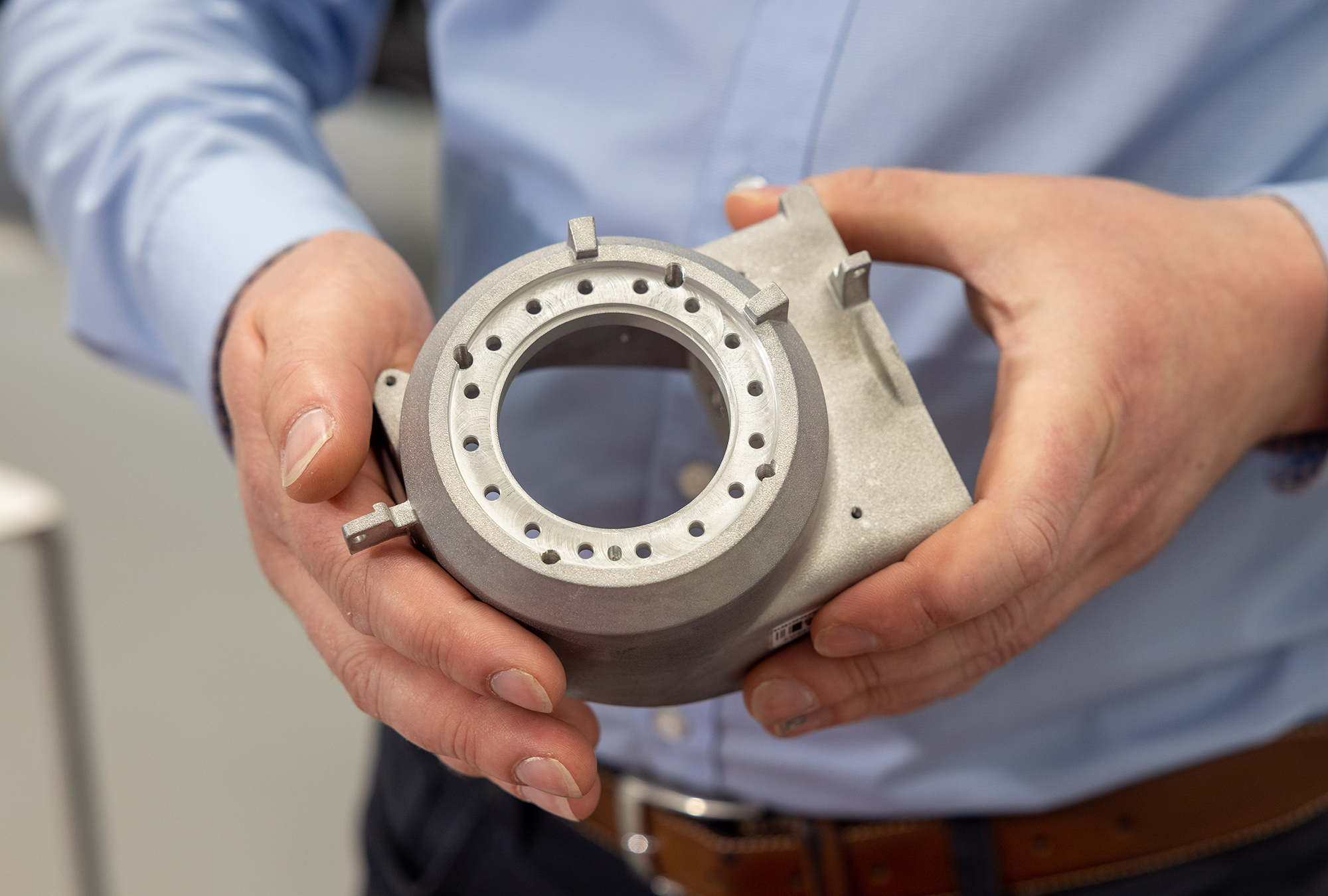 Your quality requirements are our benchmark
Quality control
We carry out quality controls and inspections according to customer requirements. That involves individual part tracking with the production profile so that we can quickly follow up on deviations. Quality for castings is enabled by:
Inspection of casting geometry and testing of mechanical properties
Metallography
Stress analysis
Digital radiography
Magnetic particle, ultrasonic and radiographic testing and dye penetrant inspection
Quality after processing is enabled by:
Geometric product specification inspection – dimensional tolerances, shape and position tolerances
Leakage testing
Rust and corrosion protection
Contact us any time!
Your contact person: Alfred Schlosser
Do you want to go into series production with a new component? Do you need expert feedback on an idea? We're happy to help you!