What is casting and where is it used?
Casting manufacturing process
Casting is a manufacturing process which was already utilized in the Copper Age to produce casting parts from liquid, molten metal. During this process, metals are melted and then molded while still in a liquid state. This manufacturing process is still popular today due to its high reproducibility and good material utilization. From manhole covers to aircraft engines – castings find use in a wide variety of areas.
Choose Grenzebach to manufacture your industrial castings
From the initial drawing to series production: With us, you get the complete package, from consulting, design, casting and machining to packaging and supply – precisely what you need.

From continent to continent: After joint definition of the product in Europe, we manufacture for you in China. The castings are machined according to European and international quality requirements.

Service from A to Z: Our belief is that mapping the complete supply chain means clarifying every detail and every concern for you. You receive the finished castings wherever you need them.

From us for you: For years, renowned customers in the automation industry have relied on Grenzebach: profound experience, earned trust. We use our knowledge to your advantage.
How is a casting made? What can we do for you?
Whether for a construction machine, a wind turbine or for robotics, if you approach us with an idea or a drawing for a casting, we'll move forward step by step to series production together. Grenzebach's specialists are in close contact with the foundry right from the start of the process.
Consulting, optimization and design
Selection of casting processes and materials consulting
Simulation and detailed calculation
Initial sample: Construction of the sample casting mold with 3D printing
Mold and pattern making
In just a few months, what starts with an initial sample turns into individual, optimized series production of high-quality castings.
50 g - 17,000 kg
From filigree to very heavy: We can produce castings in all weight classes.
1.5 million castings
Grenzebach produces a whole lot of castings every year. And we can produce even more, if you want!
30 mm - 6 m
For our customers, we work with cast products of all sizes.
7 days a week
We manufacture and machine on a three-shift system, for just-in-time deliveries and maximum availability.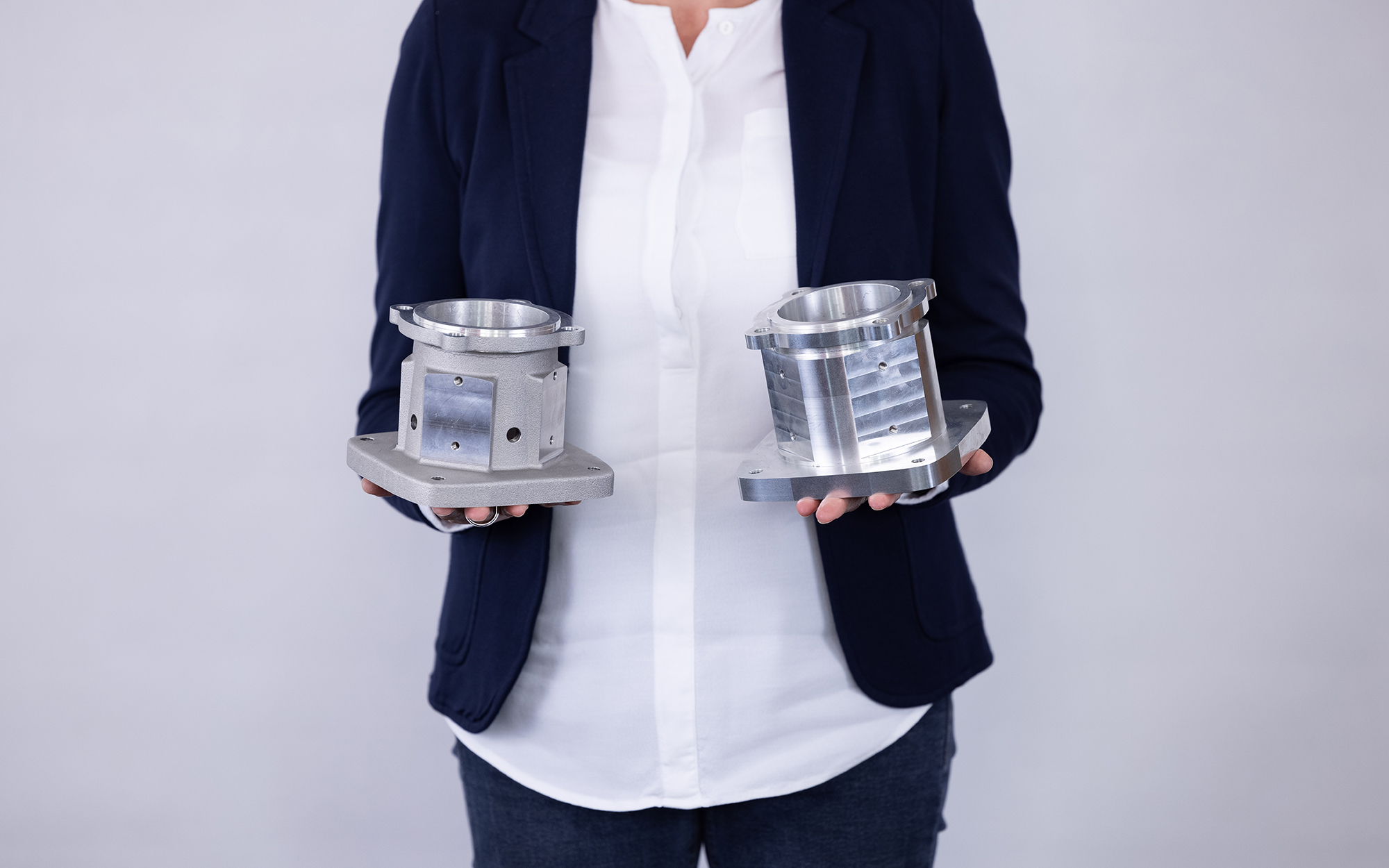 Casting parts vs. conventional machining of parts
Case Study
A new component, the motor flange, was developed for the further development of conveyor technology. Designers and product developers questioned how the new workpiece could be manufactured quickly, reliably and economically.
Casting or machining: Learn which manufacturing process delivers optimum quality at the lowest possible cost in our case study.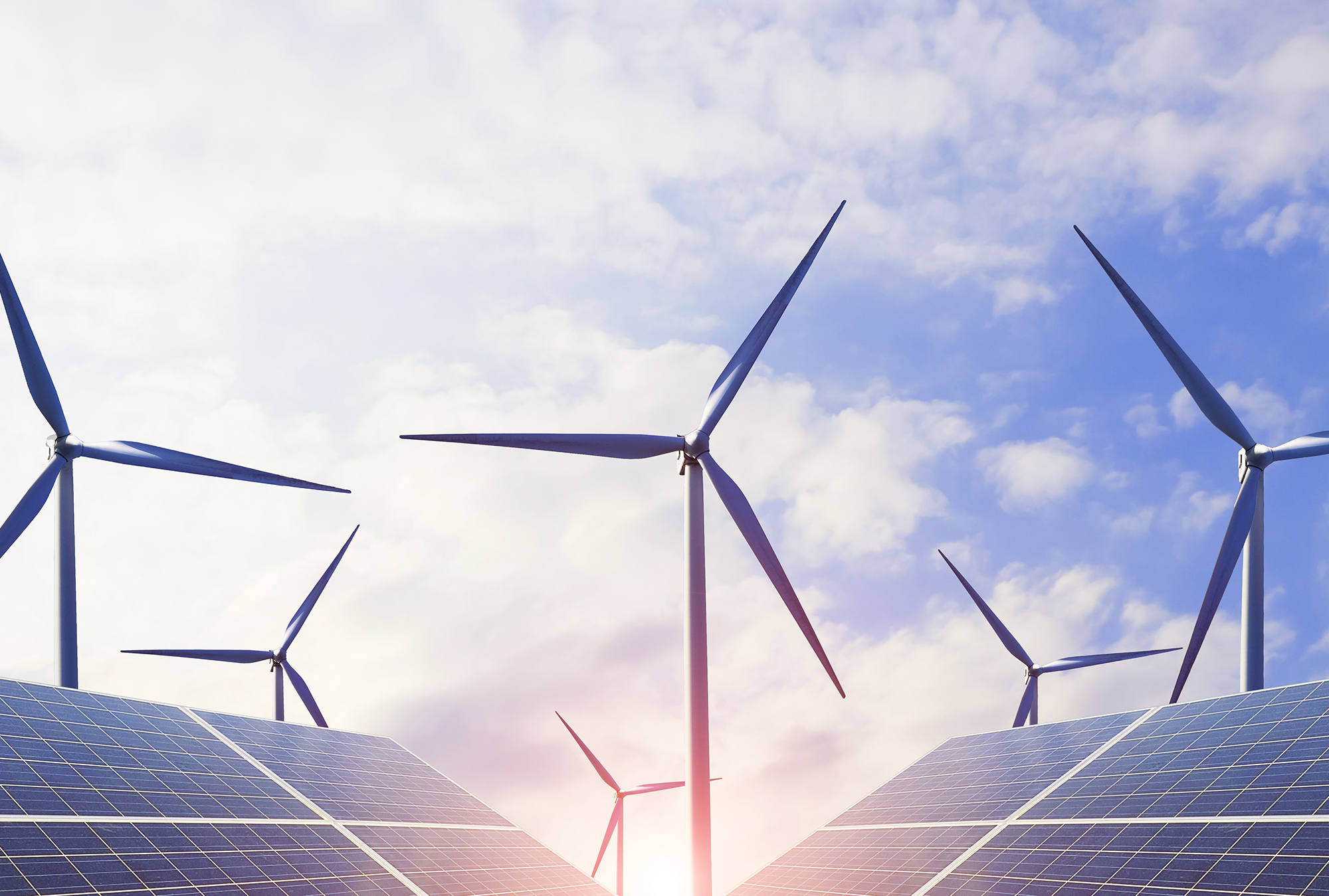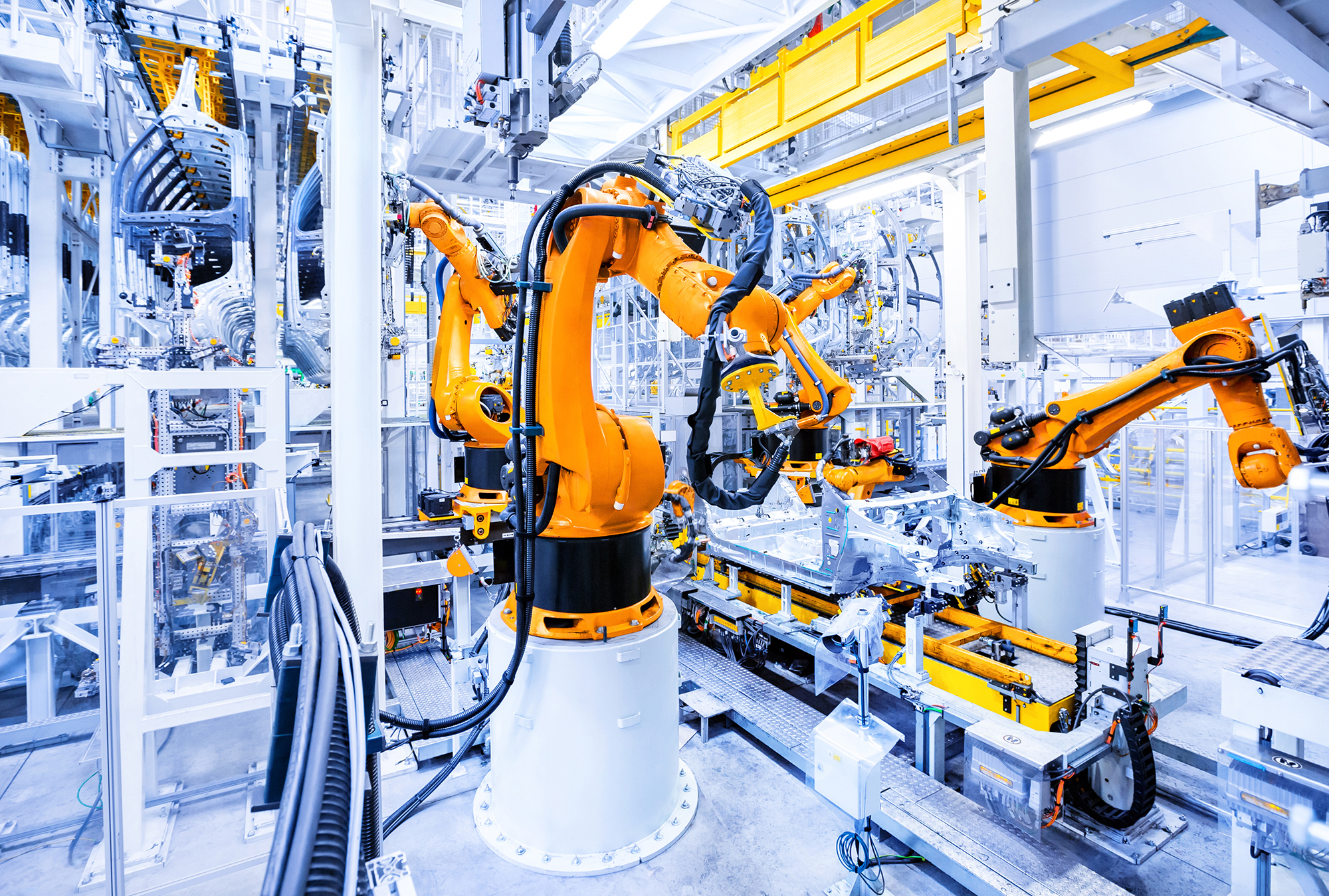 What applications and industries do we supply with metal castings?
Whether for renewable energies or robust robots, castings are used in more areas than ever before. We supply high-precision industrial castings for numerous industries and applications:
Automation industry: gearbox flanges, base frames for guide rails, clamping devices, etc.
Robotics: arms, housings, axles, etc.
Renewable energies: housings, gear components and bearing covers for wind turbines, etc.
Construction machinery: track rollers, gear components, lids, joint parts, etc.
Agricultural technology: beams, brackets, housings, joint parts, etc.
Contact us any time!
Your contact person: Alfred Schlosser
Do you want to go into series production with a new component? Do you need expert feedback on an idea? We're happy to help you!