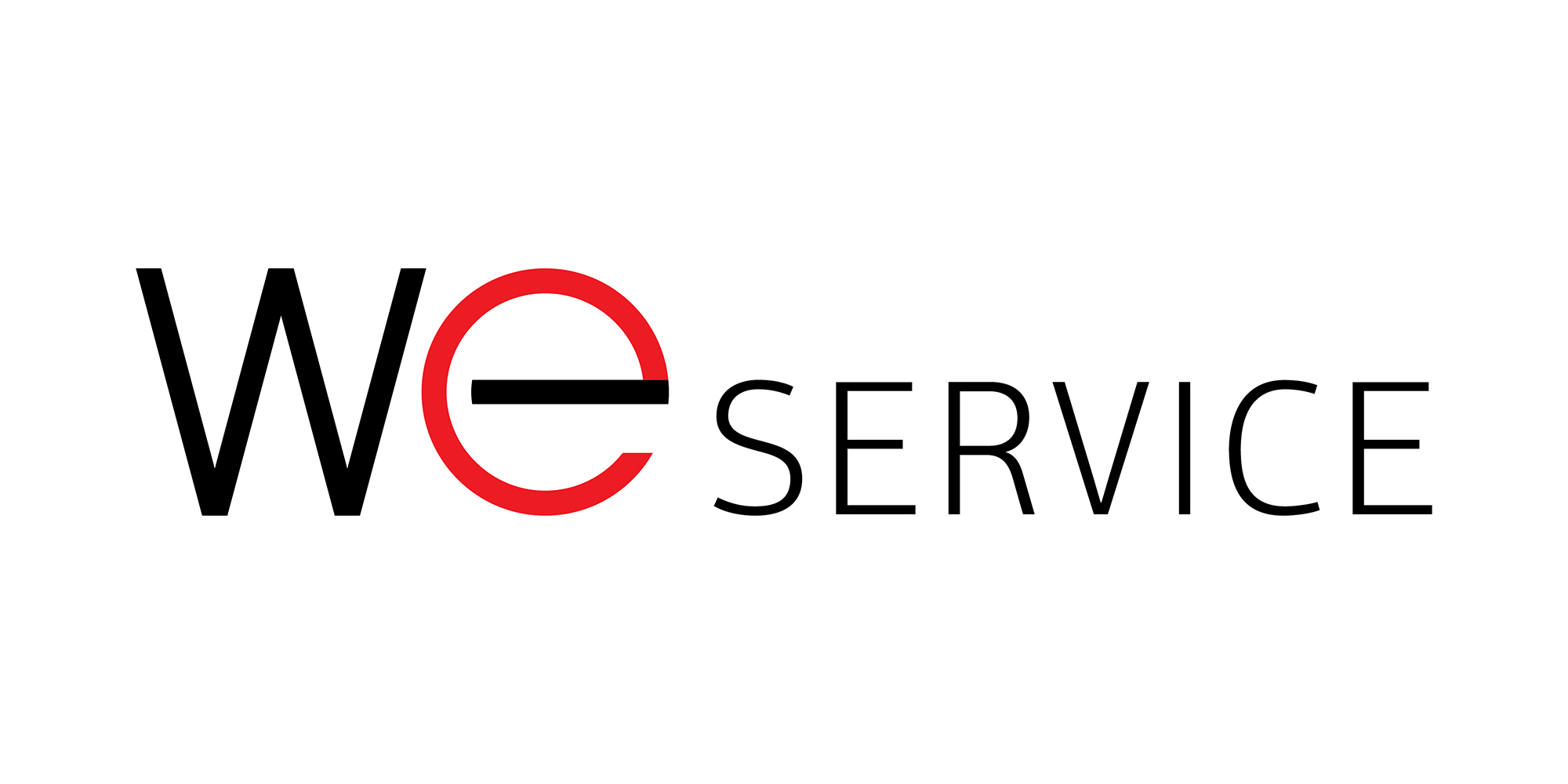 The Grenzebach service promise for your intralogistics. Trust. Guaranteed.
Grenzebach is the reliable partner during the entire lifecycle of a plant. We live service. Around the clock. Around the world.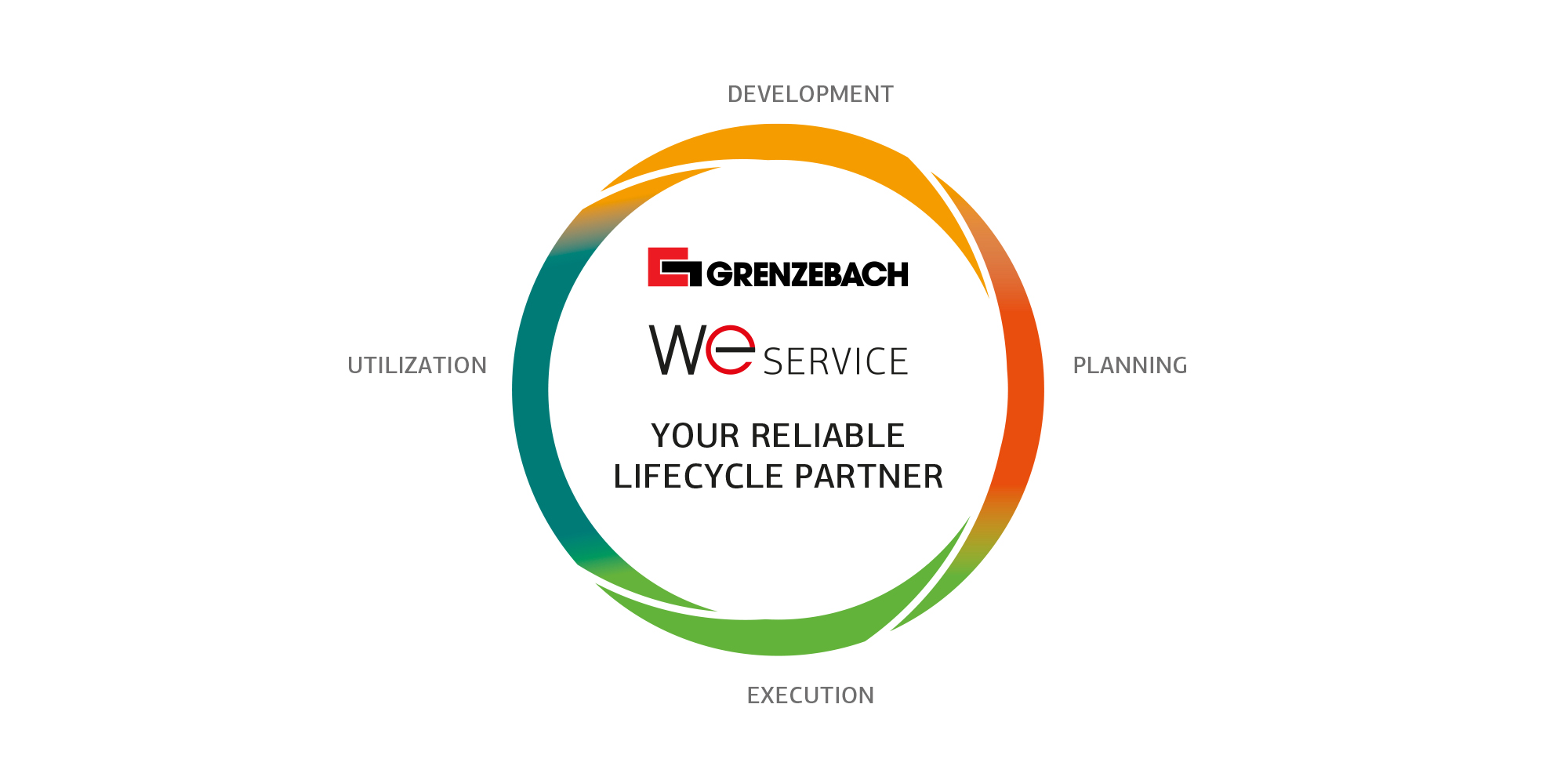 Choosing Grenzebach assures that you will have a reliable and trustworthy partner the entire lifecycle of your intralogistics solution. Whether you are in the planning, implementation, commissioning or operating stage our experts are always available with proven advice and support. Our service team responds quickly and competently in your hour of need with tailor-made services and products. Our after sales support teams provide unmatched equipment optimization and modernization opportunities.
We are at your side during the ...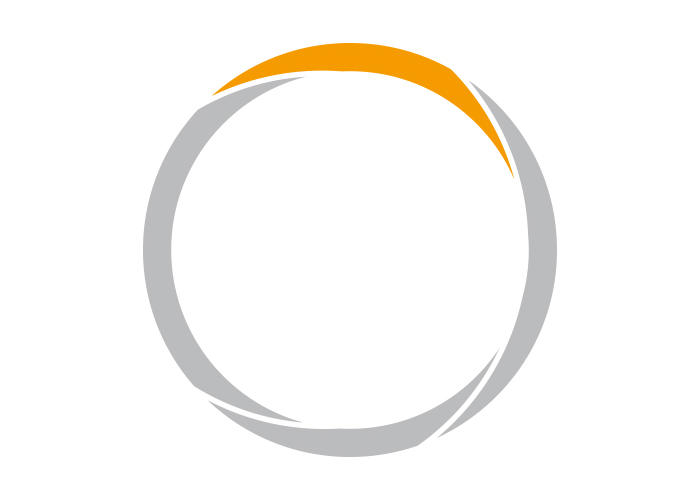 DEVELOPMENT
At Grenzebach, we combine cutting-edge technologies with your requirements in today's or tomorrow's world. During development we analyze your processes and expectations. On this basis, we develop a suitable intralogistics solution with which you can calmly meet your challenges.
Trust in our experience.
Maximum benefit to customers
Intuitive usability
Added value generated
Customers' requirements fulfilled
Advanced technologies
Durable and future-proof solutions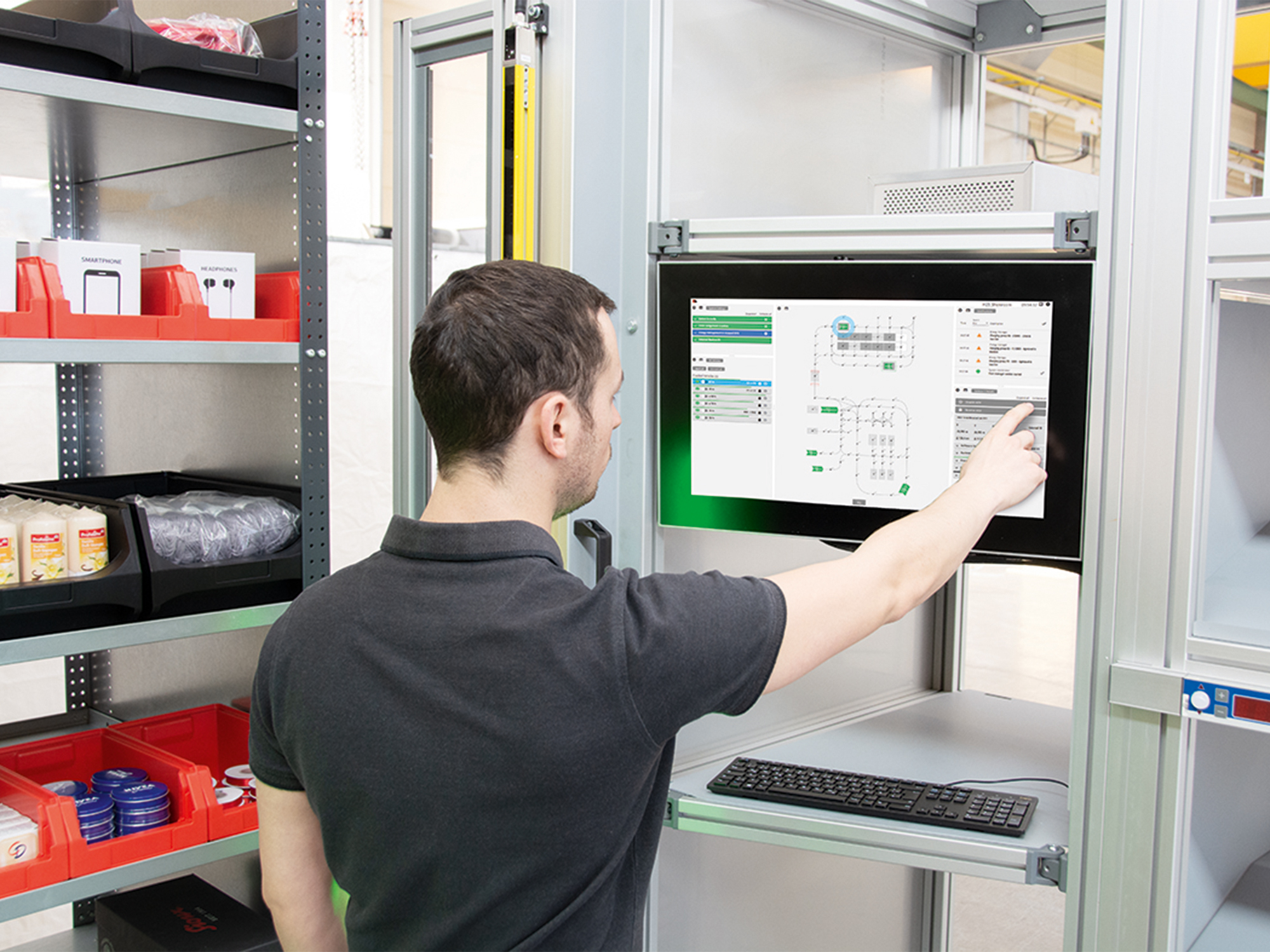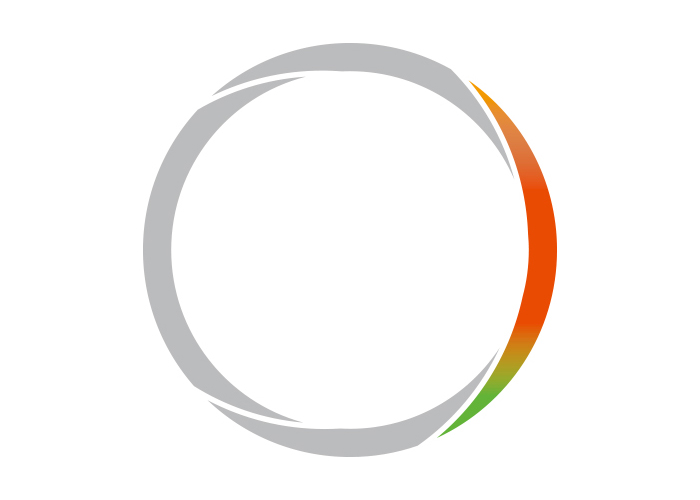 PLANNING
During project planning, our aspiration is to comprehensively understand your challenges. Our goal: A technologically and economically optimal solution for you. Therefore, we consider the entire lifecycle of your plant already during the planning phase. The result is a transparent and reliable planning for the implementation and use of your intralogistics solution.
Trust in reliability.
Listening – understanding – integrating
Personal contact person
One-stop service
Solution provider
Cost certainty
Focus on customers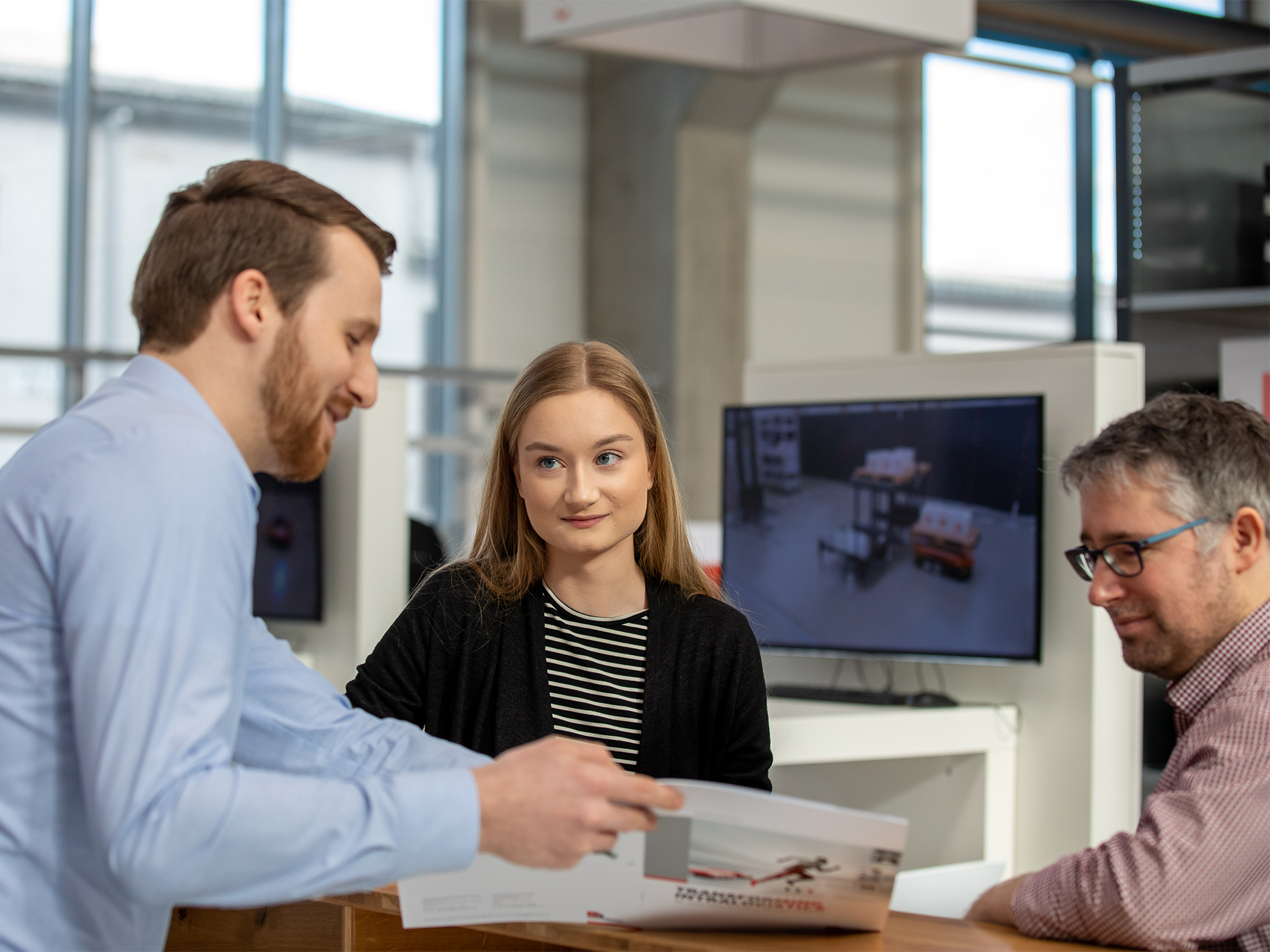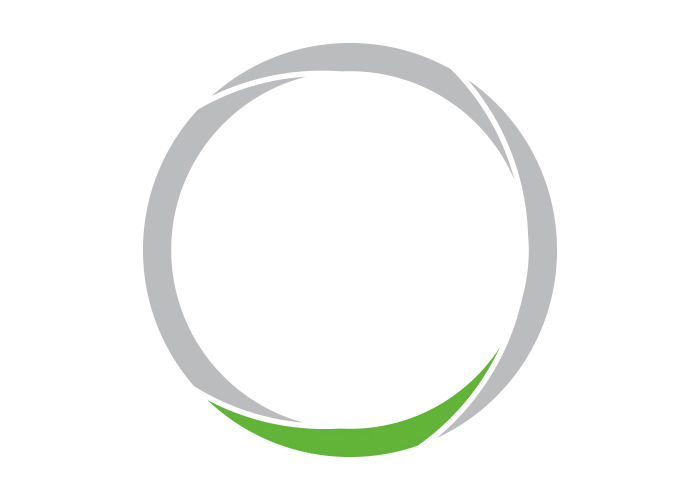 EXECUTION
During the realization, it is our joint goal to meet the agreed launch date. Our skilled project management team ensures that your plant operates at performance level specified, in excellent Grenzebach quality and by complying the budget. To any requirements and challenges, we react with flexibility and commitment. We will keep adapting your solution until you are satisfied.
Trust in our passion.
Guaranteed launch date
Professional project management
On time and on budget
Professional training sessions
Performance
Seamless handling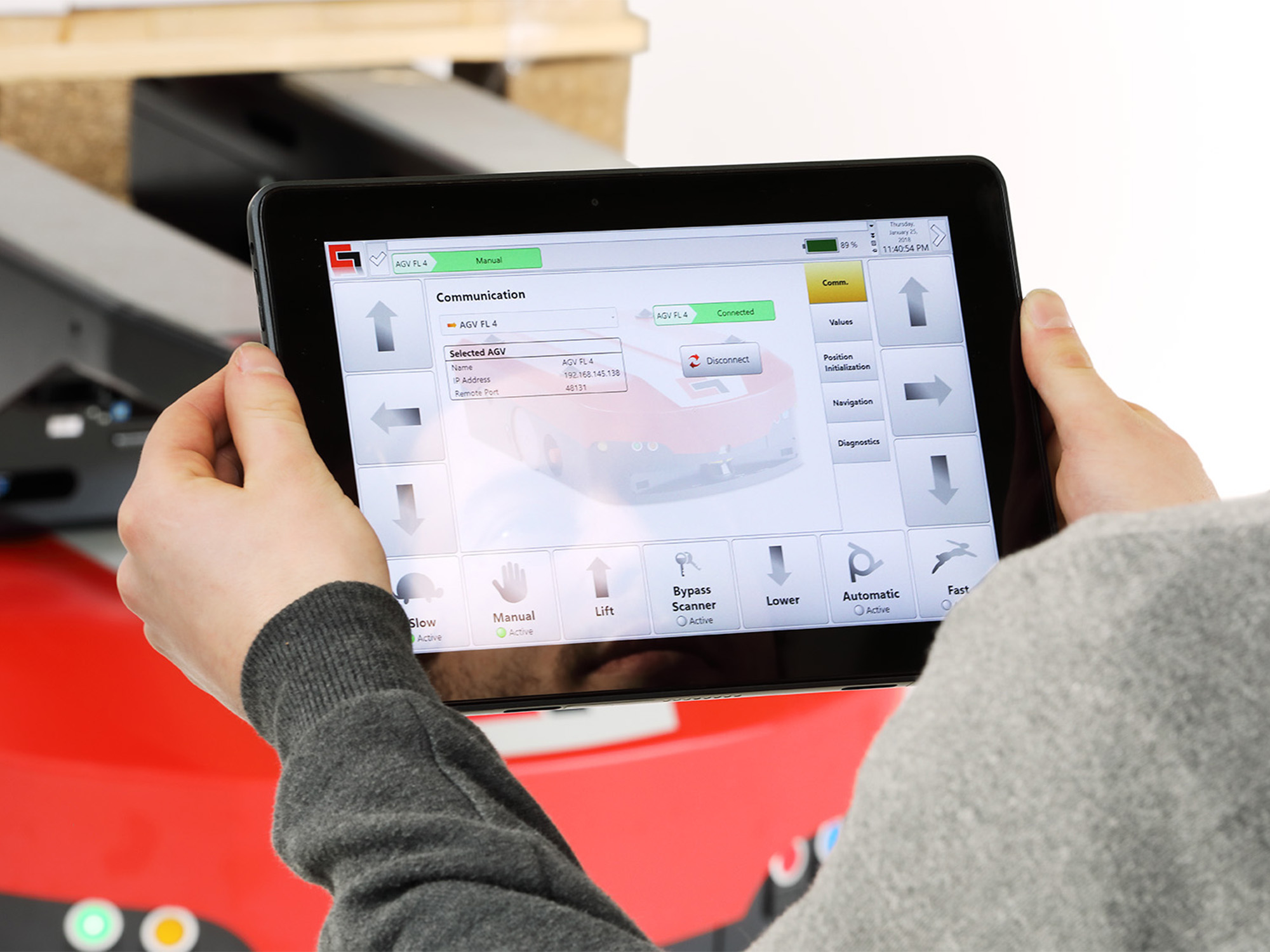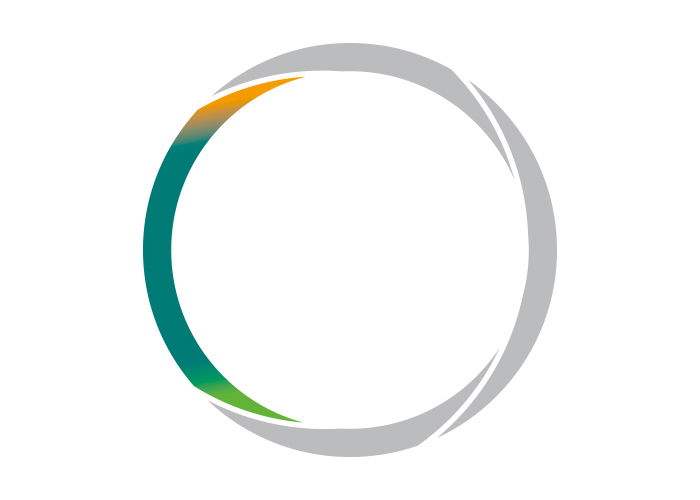 UTILIZATION
We provide professional support for your intralogistics solution during its entire lifecycle. With your personal Service Manager, an experienced expert is always available for you and will advise you in any challenges during use as well as possibilities for preventive maintenance. Nevertheless, if support has to be fast, competent contact persons in our global service network are available for you 24 hours a day, 7 days a week. What this means for you: Fast reaction times and high uptime.
Trust in security.
Peak plant availability and efficiency
Remote technical support 24/7
Fast reaction time
Guaranteed supply of spare parts
Innovative upgrades
On-site support
Our service manager - your personal contact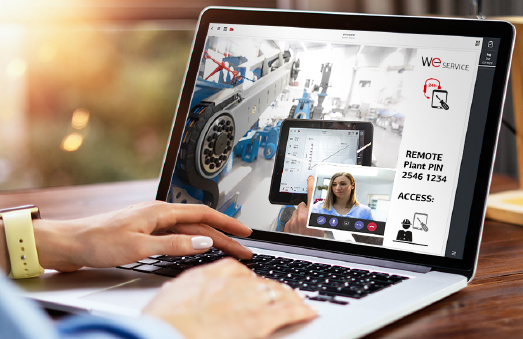 We are here for you
Your contact person: Alexander Vegh
Nothing beats personal and direct contact. Our intralogistics specialists will be happy to answer your questions on all service topics.